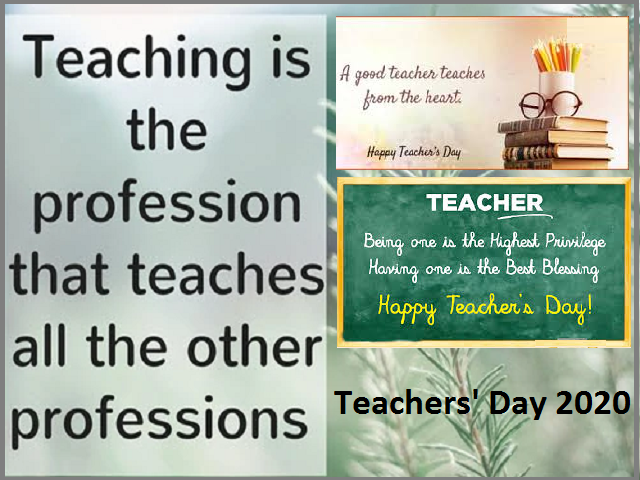 image source
Well guys though it was not today, but I can't just sit and watch this day pass by without me saying anything at all, so I decided to come over here on hive as I did on other social media platforms to give a big shout out to all the teachers out there. Either in college, high school, university, secondary schools and primary schools, anyhow you want to call yours.
It is world teacher's day though teachers should be celebrated every day but this is the very special day set aside by the world to celebrate this wonderful set of people. When I look back as from when I start attending school as a child up till now more credits goes to my teachers for impacting in my knowledge, no matter how at times we kids give them troubles but they still love us and are eager to keep teaching us.

image source
I know what they go through because my mother is one of them, she is a teacher as well as a mother most times she goes out to school strong and calm, but ones she returns she start complaining of headache and body pains but even with that she never for once talked about resigning from teaching even though the salary is nothing to write home.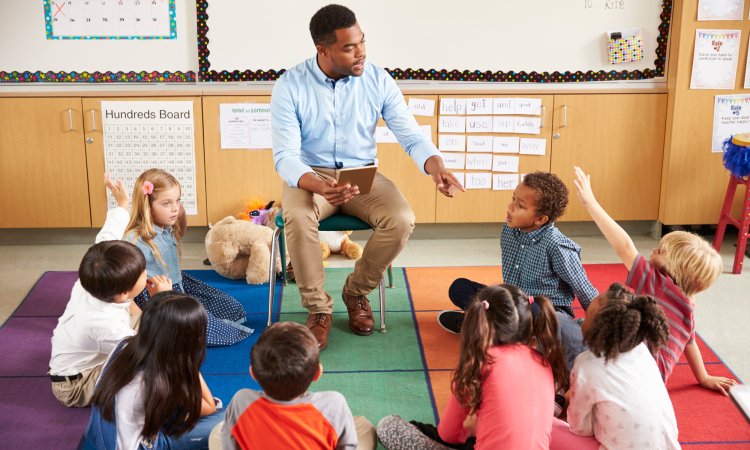 image source
Even with the way the government treat them at times they would not be paid their salary for some months, they still never want to quit teaching. I pray God continue to give them more strength to do the work and as well bless them also. Please say a little prayer for teachers after reading, remember you were thought by a teacher and your children will also pass through them to be whatever they want in life.