A Break On A Long Road Trip
While on a long drive from Florida to Southern California, we were starting to get pretty tired. You know the feeling - the one where you head starts to dip and and come to the realization that if you don't stop soon something bad could happen.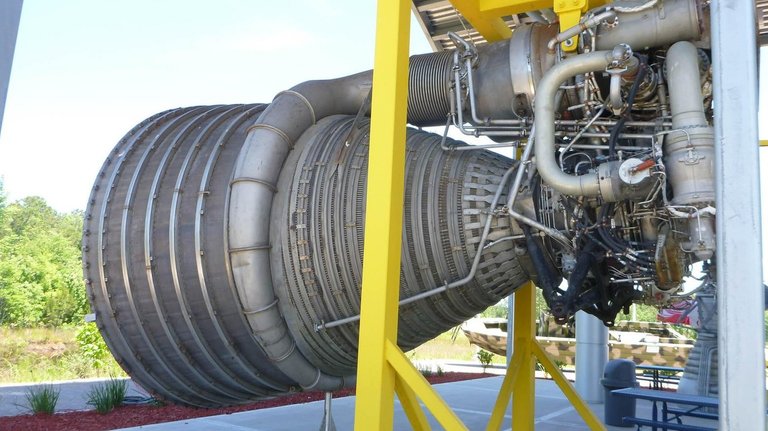 I have to admit, there have been a few times during this long drives that I've waited a bit too long to stop!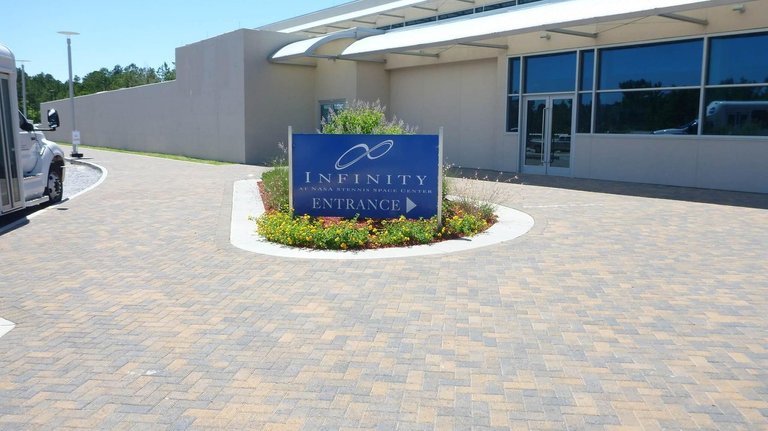 With no rest area in sight, we noticed a sign for the Infinity Science Center. Neither of us had ever heard of it, so we thought perhaps it was a good place to take a break.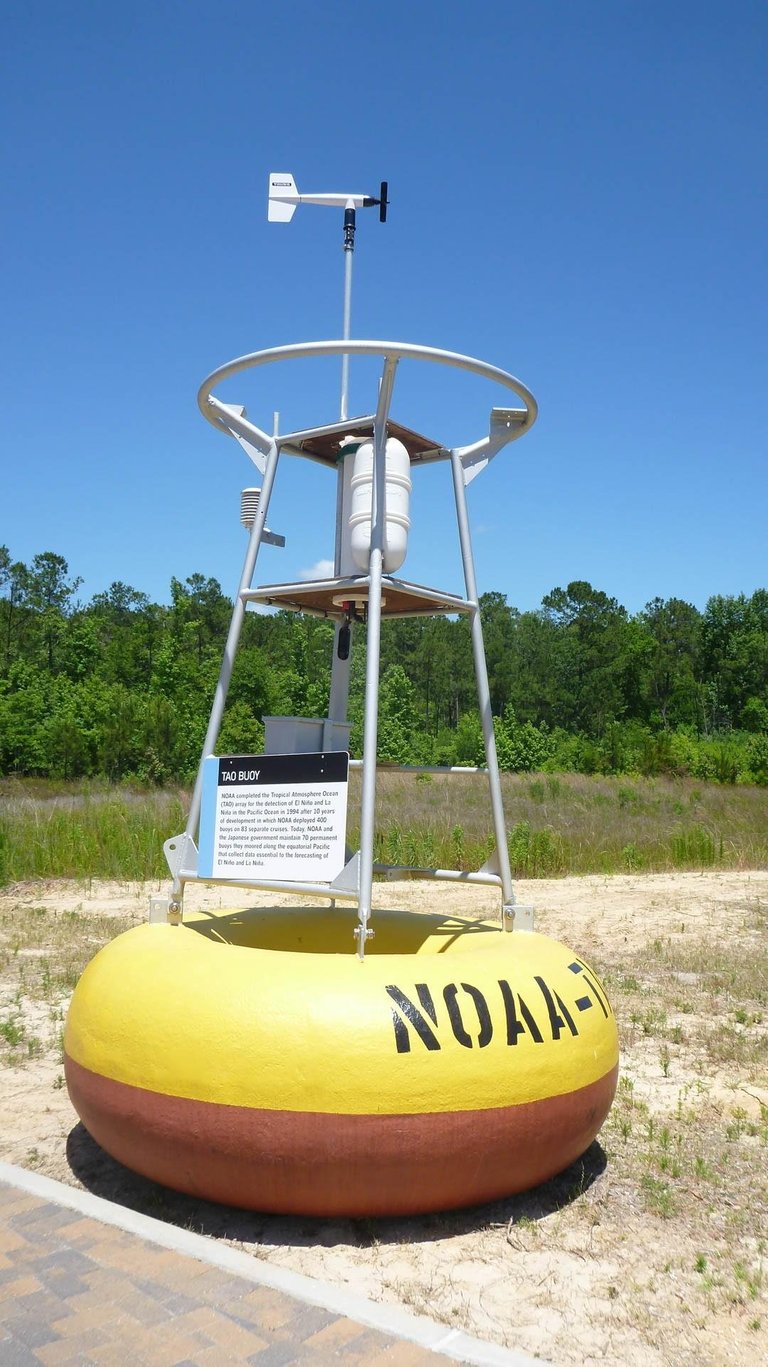 Besides, I don't know how many other interesting places that we were going to pass by driving through rural Mississippi.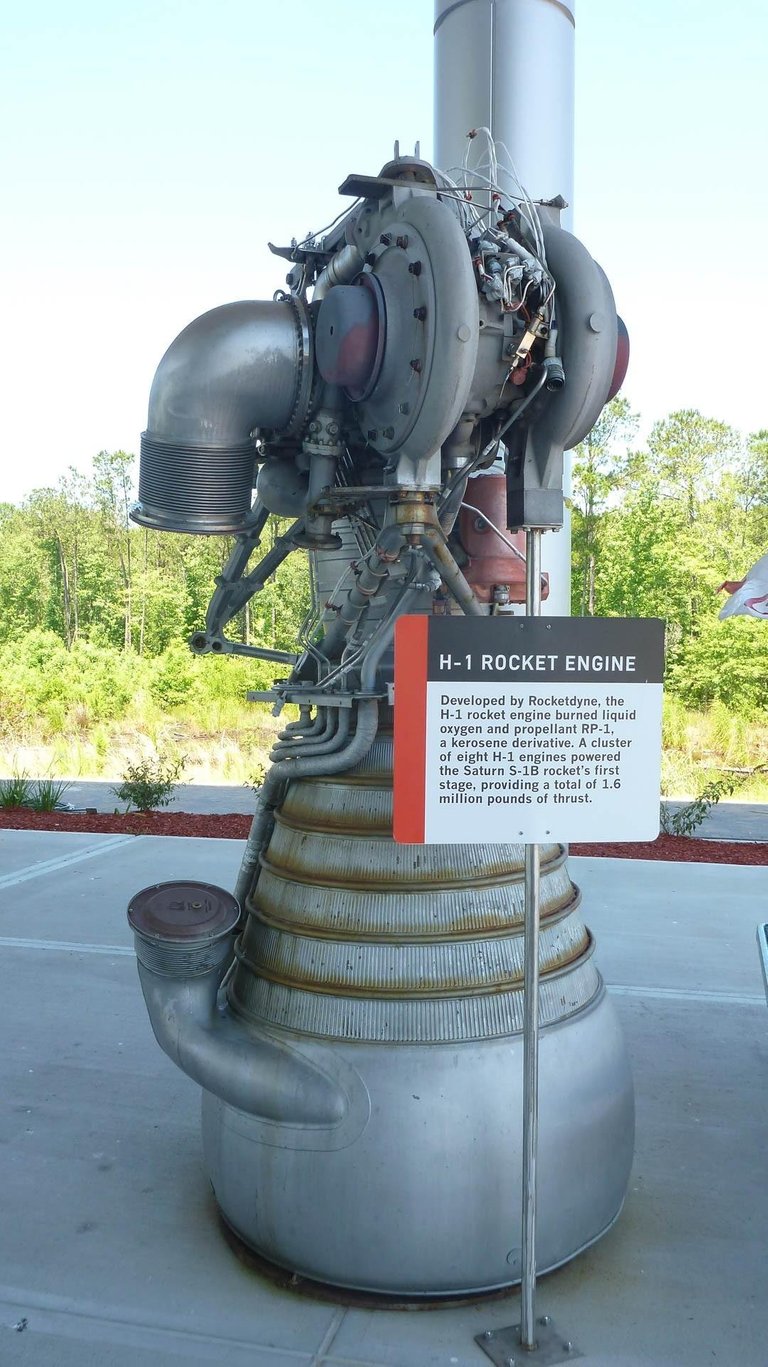 Sadly, we were so tired and rushed that we really didn't have the time nor energy to tour the inside the facility, but there were quite a few interesting items on display outside.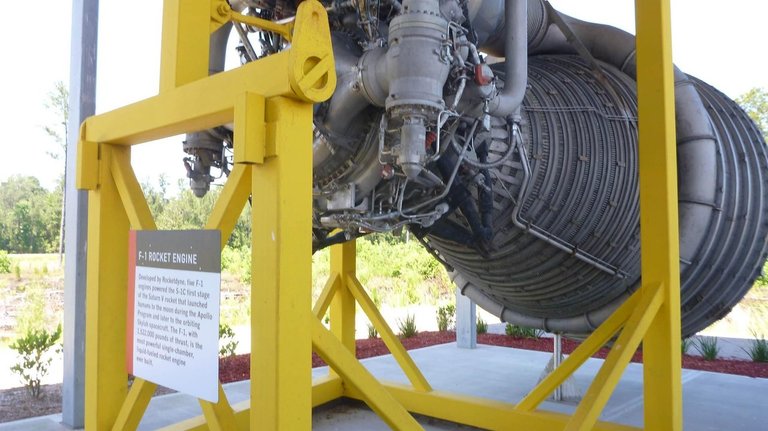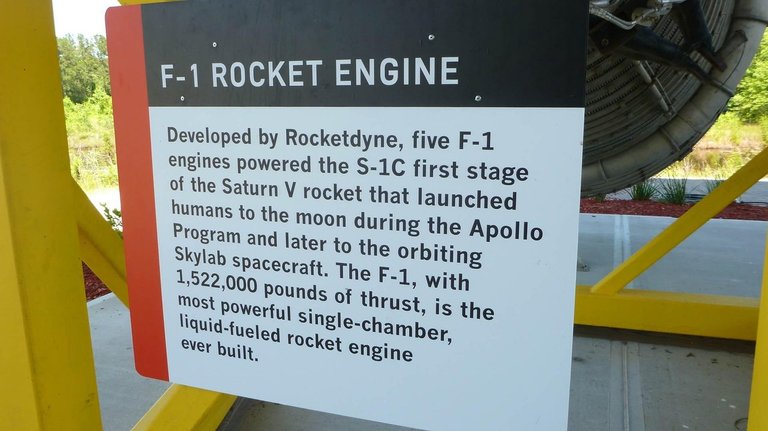 I remember the weather being nice anyway and we were already sick of being stuck in the car.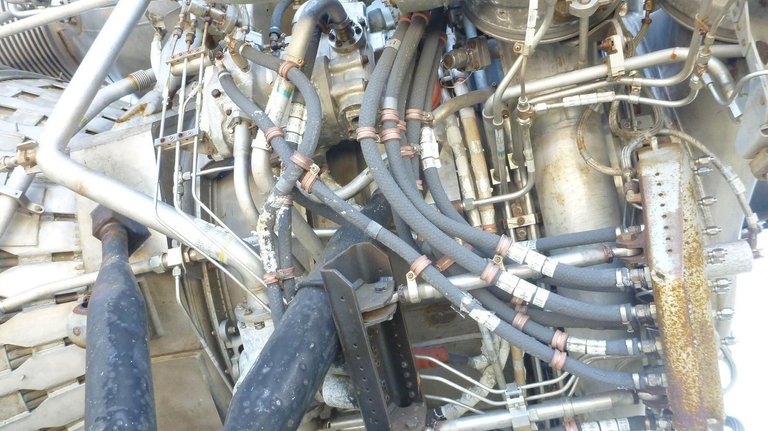 I'd hate to be anywhere near these things once they start spewing out fire. The amount of fuel that they burn up in an instant is just incredible!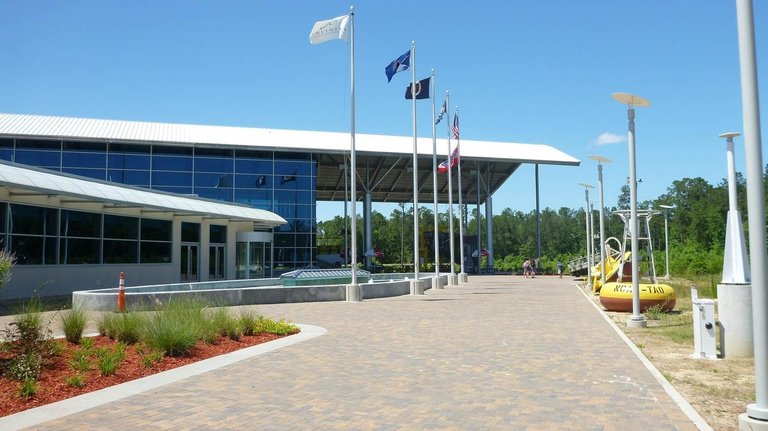 Sometimes when you things on a screen you can't quite appreciate the size of them - big or small. I have heard it said that without contrast there can be no perception. It makes sense to me!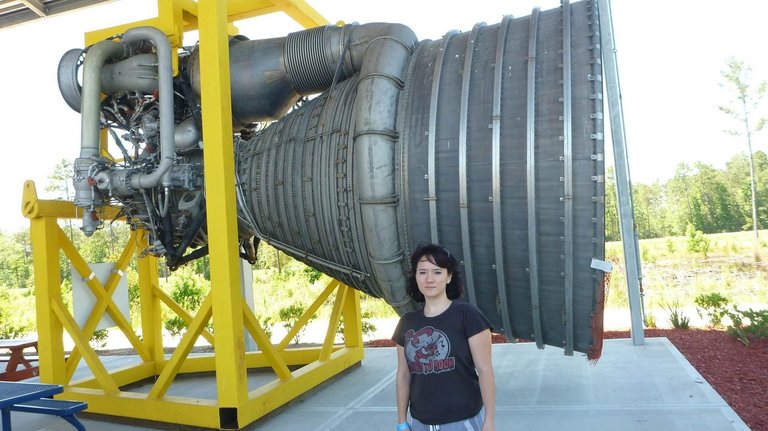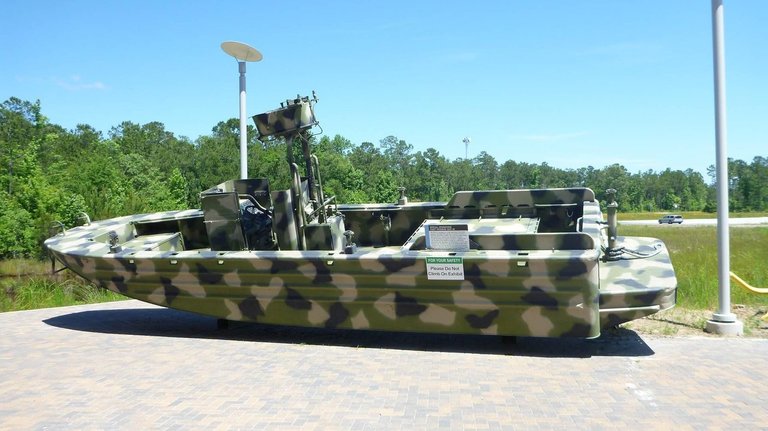 There were quite a few boats and buoys on display as well. I didn't stop and read the information about them so I don't really know any details.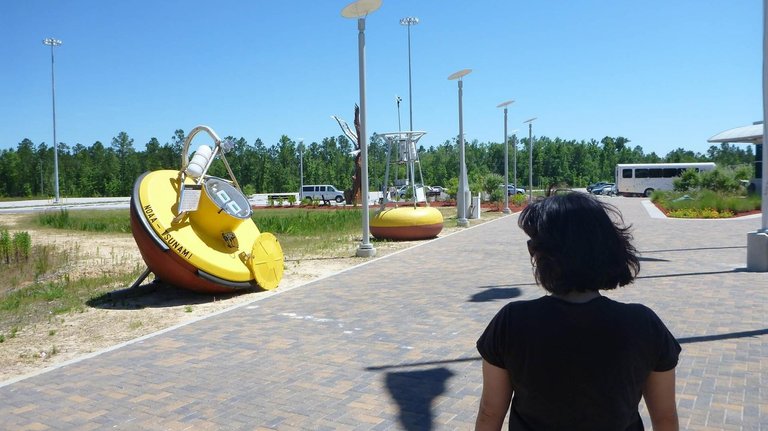 I also found myself thinking about how much better it will be once we can get things into space in a more efficient manner than by exploding 1000s of gallons of finite liquid fuel. But regardless, what a marvel of technology!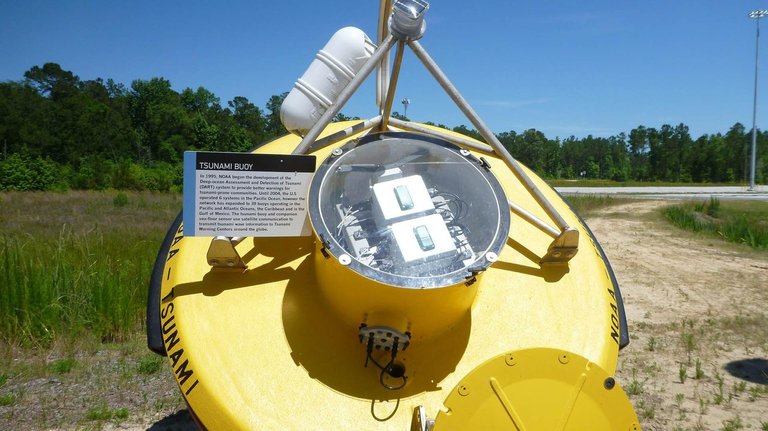 We noticed this bus pull up while we were walking around. I think there must be some kind of tour that you can take. Perhaps the facility extends beyond what we were able to see just walking around.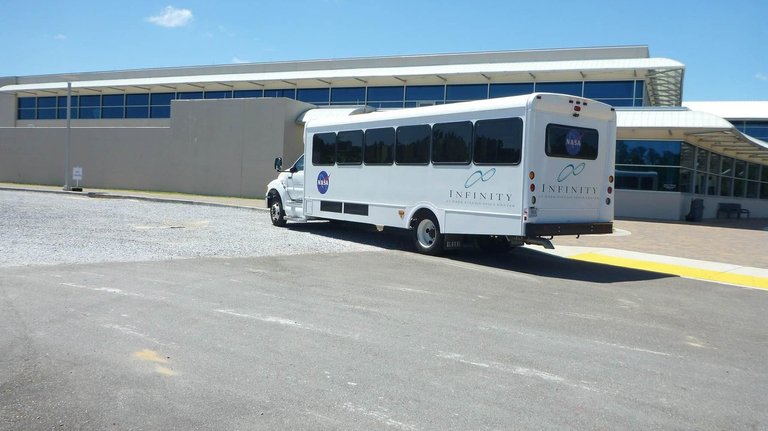 So that was a fun little stop. I am guessing that we must have been there for about 45 minutes.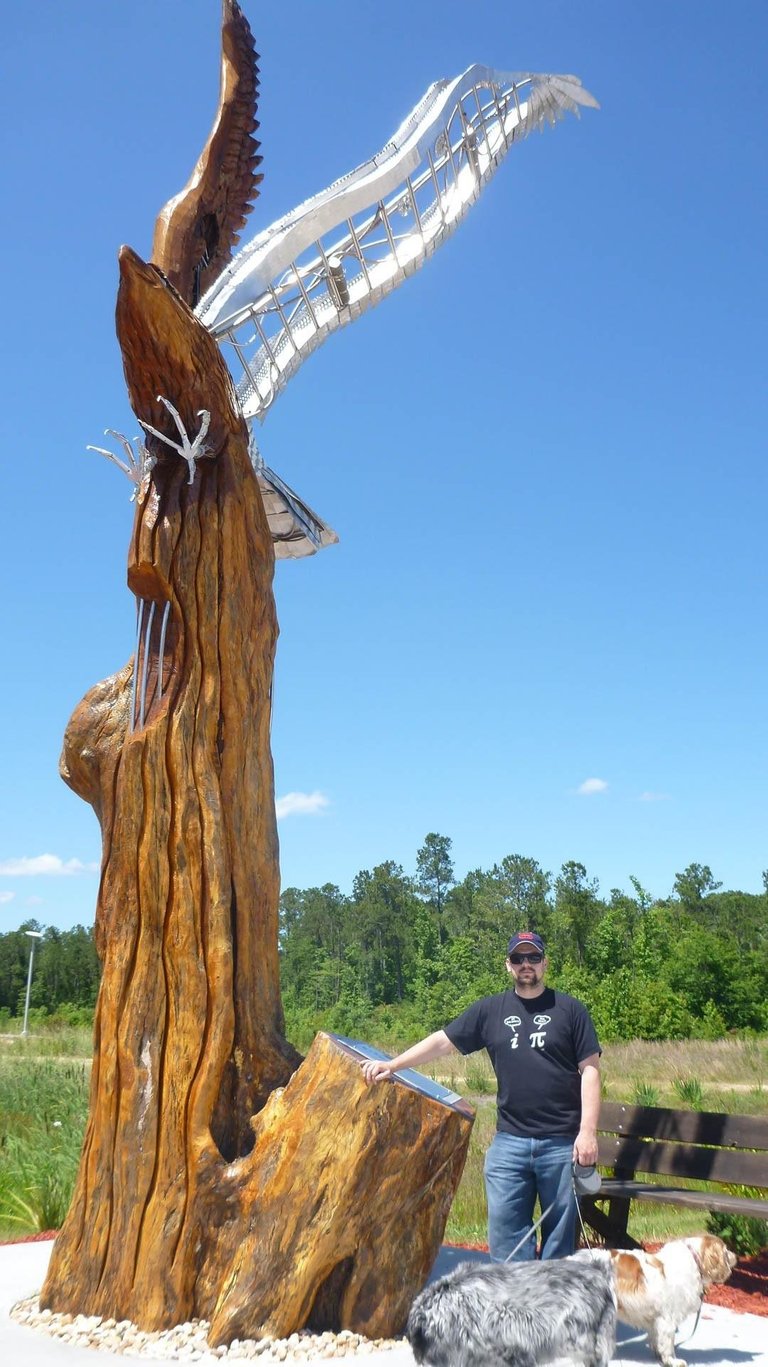 I think that this might be a fun place to check out if ever in Pearlington, Mississippi for whatever reason. Especially if you are driving through it is a very welcome stop; knowing that there isn't much around for miles!