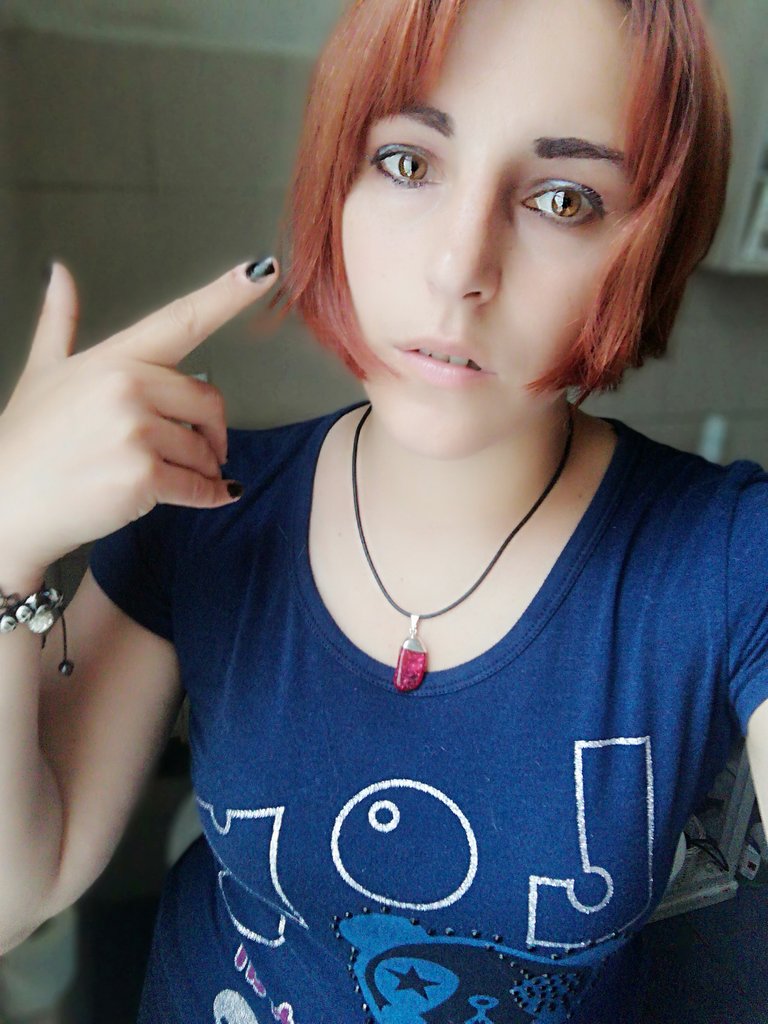 Everyone of us some says suffer from anxiety or stress but it seems that people with borderline disorder feel them more often an in a stronger way than the others, often without a motivation that's why people close to them can be confuse.
Borderline is a border zone between various symptoms (also anxiety and depression) and a psychotic zone with paranoia, hallucinations etc..
People with BDP feel strong emotions, more stronger than the other, and their mood can change really minute by minute that it's really hard and stressing, like a battle without rest and peace.
Usually people with BDP have an high intolerance on the stress and many difficulties to calm down when they have bad feelings or anxiety.
Everything with them on their mind is extreme, they have extreme feelings and emotions.
Usually when a BDp person is under pressure or full of steessdoimpusilve things like binge eating, compulsive shopping or sex, alcohol and drug abuse etc....
In some case they can also try to commit suicide.
These acts can calm down them for a moment but can be terrible the day after and have dangerous consequences...
People with BDP are unstable on their mood so stress or anxiety are really hard feelings for them.
BDp people have a low self esteem and they often think they are not enough, wrong, unable to help themselves, bad, ugly etc...
But they are just a little bit fragile and they can work on it with therapy.
They can also fight anxiety and stress but they need a right therapy and mental strategies to fight their inner "demons"