Sadly, computing tends to move much faster than our ability to invest. Changing your computer is always recommended. But it is not the only viable option. There are certain tricks of my profession that I want to share with you.
I have been working with computers since I was 15 years old, now I am 34. I am passionate about technology and there is nothing that makes me happier than a customer overflowing with joy when upgrading their equipment for little money.

For many years, the slowest part of computing was hard drives. Fragile, slow, expensive... But fortunately this has changed completely.
Mechanical ( spinning plate ) disks are only for saving data. Solid State Drives (SSD) came to revolutionize computing. With a very small cost (about 40usd) in most cases you can avoid changing your computer and give it a life boost.
Unfortunately this implies reinstalling your windows, which is a task that requires some knowledge (although it is a very simple process) I leave a video explaining the procedure.
Until I make my own version which is something I plan to do
SSDs have a low storage capacity (starting at 120gb the standard) up to 1TB. Although the latter, they are cost prohibitive. If you are going to buy a solid 1 terabyte I recommend that you think about investing that in changing the computer. With the 120gb is enough in most cases, but for peace of mind could opt for a 240gb.

The physical installation is a relatively simple process. It only takes two wires. A data cable and a power cable. The worst that can happen is that your cabinet does not have the space to screw in the new disk. But since the new SSD is not mechanical, it doesn't matter much if it's loose. It has an acceptable shock tolerance, just like a flash drive.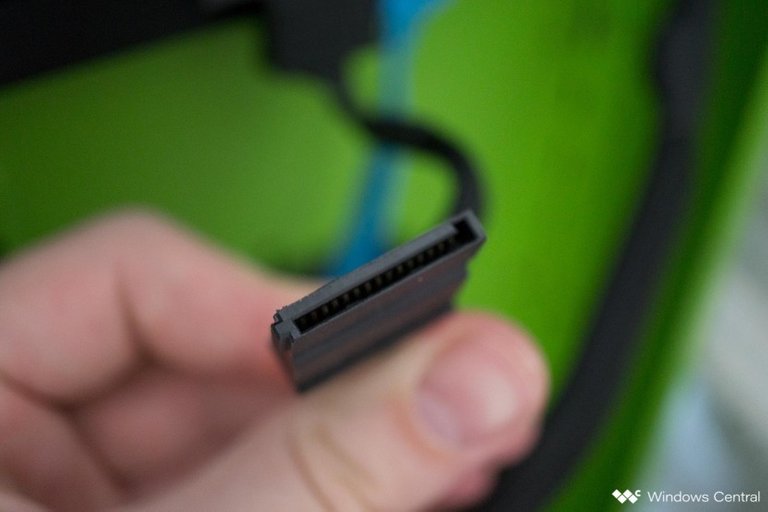 Female Power Suply cable, Male is on the SDD Image Source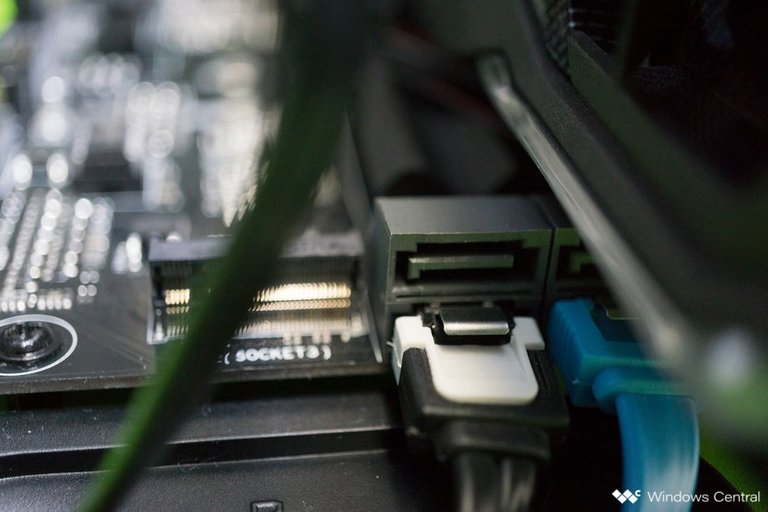 Data cable, SATA coonected to the motherboard, for every hard disk. You should have at least two. Image Source

Obviously, in the market you have solid disks that are more expensive than others. Even those that have the same capacity. This is clearly a matter of speed, but you don't have to buy a high-performance one. Except, of course, that your machine does too.
Another important clarification: Unless your machine is current, buy disks with SATA connection. The standard in 99% of the cases is SATA which is the one we can see in the picture.