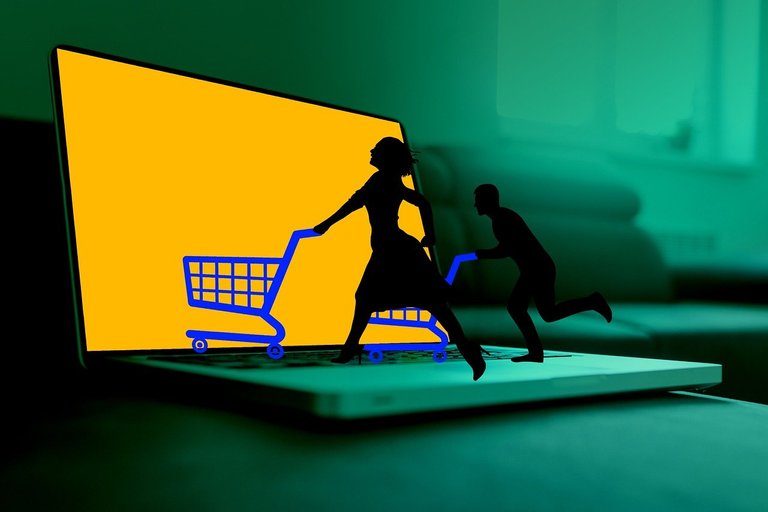 Image Source
Today I will tell you that many companies have made a lot of money through online shopping.
and I will tell you the details about it. Let's get started. If you haven't done my previous episodes, they will come later.
I have posted two before. You will understand that today I am posting the last post about online shopping.
but now Amazon and AliExpress and Alibaba are the wisest giant companies. If you buy from such a company,
you will get 100% better things. From the express and I got it very well. I want to tell you all in the end.
that you all stop going to the market because going to the market is not safe now.
because the coronavirus has not gone now or no vaccine for coronavirus has been discovered.
It will be good for you and in my previous post I told you how to avoid online fraud.
So my Online shopping topic is ending here.
The End