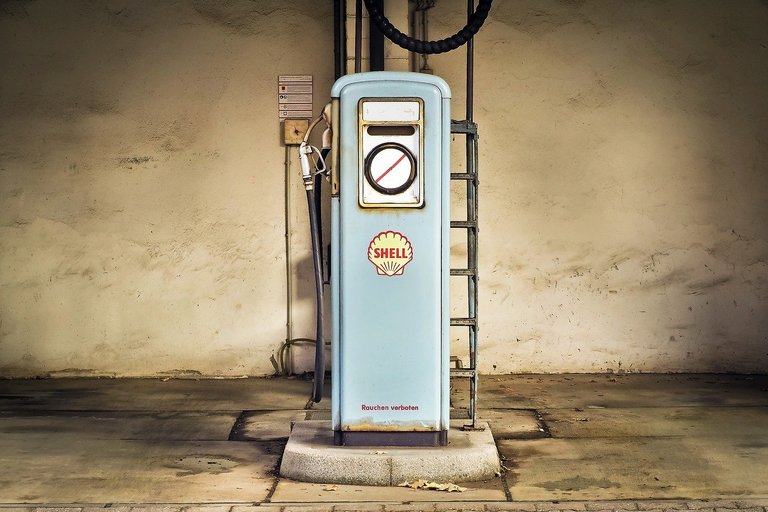 Image Source
Today I will talk to you about energy. Fuel is a very important thing for us now but it is not affected by the environment.
At some point it will run out and now we can see who has the most natural resources in the world or our fuel or oil.
There are many powerful states and they too but at some point all such natural relations will end then for us now but energy is very important.
if we don't save energy now and we don't go by any other means like electric car or any other.
If we don't use that kind of energy, but the day is not far off when we will have no more energy like oil, gas, coal,
all of which will be gone because we are currently consuming so much of our natural resources almost twenty years from now.
In the past, such expenses were not incurred in the current car, and in aircraft such as ships, but all types of fuel are used.
To be continued....