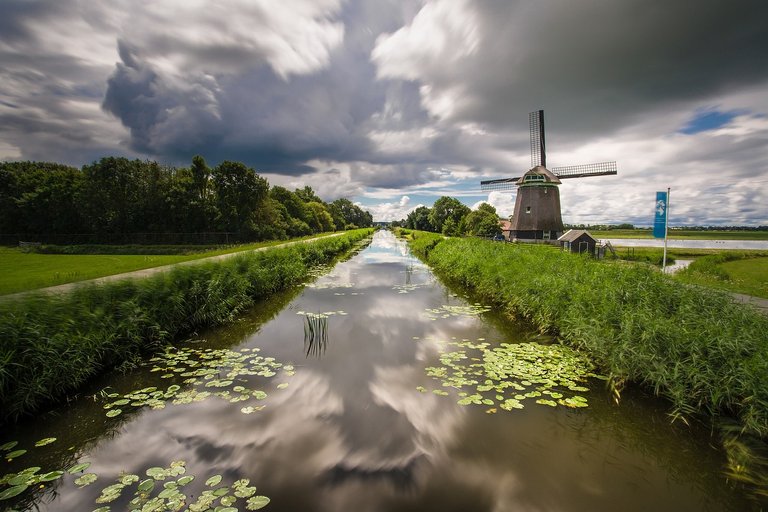 Image Source
In today's post I will discuss with you about green energy and I will tell you how we use green energy in my daily life.
whatever you say green energy or renewable energy or solar energy is everything we are using in our daily life now but we are in the past.
I don't use anything just in the last 10 years we have improved so much in this sector that you would be a little surprised to hear 10 years ago.
but you will never see the use of solar energy in all the houses in all the houses but now it is but I in all the houses and homes.
I see that about 90% of the houses in our village now have solar energy but we understand that everyone is running after renewable energy or energy from the sun,
so we can say that we are improving a lot now and I will tell you I said earlier ,
that if we could use all the energy of the sun then we would be type 3 civilization.
To be continued...