FLOATING IN BOREDOM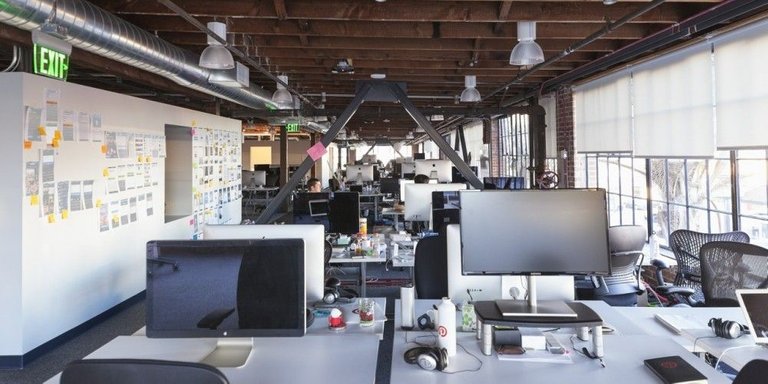 the spacious and bright office was warm and warm, and the long-lost sunlight shining through the windows became warm and cozy. Some coworkers have their own businesses, and I really enjoy this alone time.
There is hardly any free time these days. There's work at hand but there's no rush, so set it aside for a while. I was flipping through several newspapers and was intrigued by an article entitled "Building the Extraordinary, Constructing a New Chapter for Development" published in the "Daily Post." change and make great achievements. The writing is excellent, and worth learning from me. Read it carefully, taste it slowly, and still like it, and finally cut it for easy reference and learning. This is also my habit, whenever you find a good article, I cut and paste it and collect it if you need it.
When I'm tired, I sip hot tea, play upbeat music to change my mind, stand and lie down and walk around, and the whole morning goes by without noticing.
In the afternoon I accidentally read the book "True Savior" I really like it. I deserve to be an "Artist". The writing is very beautiful, smooth, simple, interesting and touching. In the past, I only knew about the novel, "Four Generations Under the Same House" and the drama "Tea House", but nothing else. This is this masterpiece, I also only read one of them. As a liberal arts student graduating from University, I am ashamed to think about it!
Stealing floating life for a day's recreation, reaping "opening useful books." I suddenly felt that this "freedom" meant a lot to me.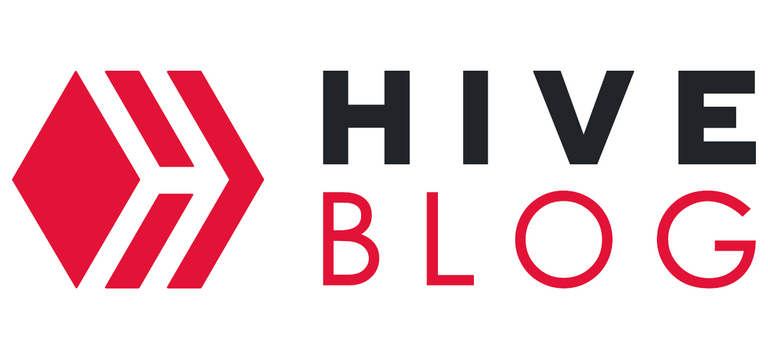 ---
---