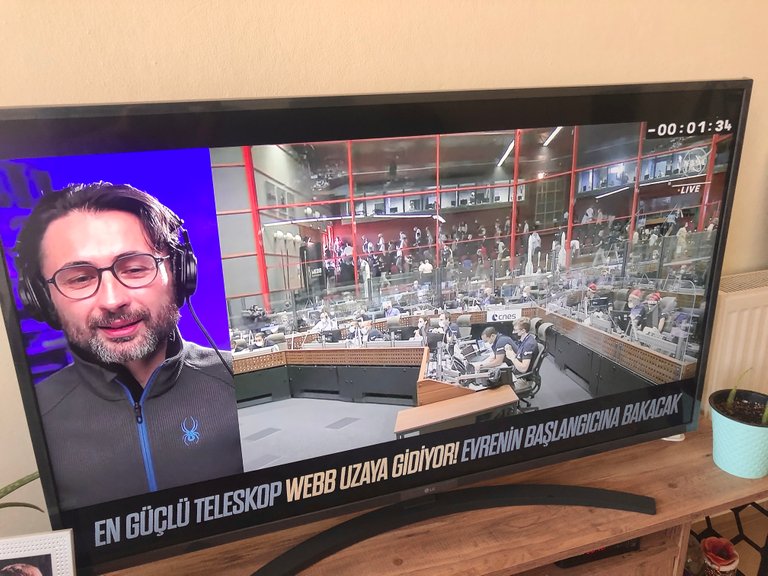 A very important event happened yesterday. Sometimes I wonder what we will learn before we die. I'm much more curious about space.
TR
Dün çok önemli bir olay yaşandı. Bazen ölmeden önce neleri öğreneceğiz çok merak ediyorum. Uzay konusunu çok daha fazla merak ediyorum.
There was already a space telescope that recorded the most beautiful images of space ever. Hubble space telescope. But now a much larger telescope has been sent into space. The Hubble space telescope has achieved a lot so far. He taught us a lot. Now I wonder what the older Webb will do.
The most important aspect of this telescope will be tracking the first stars in the universe. It will look at the beginning of the universe and give us very important information. Everything we know can change. Isn't it so exciting?
TR
Bugüne kadar en güzel uzay görüntülerini kaydeden bir uzay teleskobu vardı zaten. Hubble uzay teleskobu. Ama şimdi çok daha büyük bir teleskop gönderildi uzaya. Hubble uzay teleskobu şimdiye kadar çok şey başardı. Bize çok şey öğretti. Şimdi daha büyüğü olan Webb neler yapacak acaba.
Bu teleskobun en önemli yanı evrendeki ilk yıldızların izini sürecek. Evrenin başlangıcına bakıp bize çok önemli bilgiler verecek. Bildiğimiz her şey değişebilir. Çok heyecanlı değil mi?
The launch took place from the European Space Agency (ESA). I watched the launch moment live on Barış Özcan's youtube channel. It was a very exciting moment for me. The launch was successful. Everything seems fine now. Of course, it would take 6 months for the first images to arrive. Until then, I hope all goes well. I hope we will be talking about the images that came after about 6 months. I am very curious.
TR
Fırlatma Avrupa Uzay Ajansı (ESA)'dan gerçekleşti. Fırlatma anını canlı yayın olarak Barış Özcan'ın youtube kanalından izledim. Benim için çok heyecanlı bir an oldu. Fırlatma başarılı gerçekleşti. Şu an her şey yolunda gözüküyor. Tabi ilk görüntülerin gelmesi 6 ayı bulacakmış. O zamana kadar umarım her şey yolunda gider. Yaklaşık 6 ay sonra gelen görüntüleri konuşuyor oluruz umarım. Çok merak ediyorum.
NASA spent about 10 billion dollars for this telescope. I think all countries should quit politics and work for them. Wouldn't it be nice? 😄
TR
NASA bu teleskop için yaklaşık 10 milyar dolar harcamış. Bence tüm ülkeler siyaseti bırakıp bunlar için çalışmalı. Çok güzel olmaz mıydı? 😄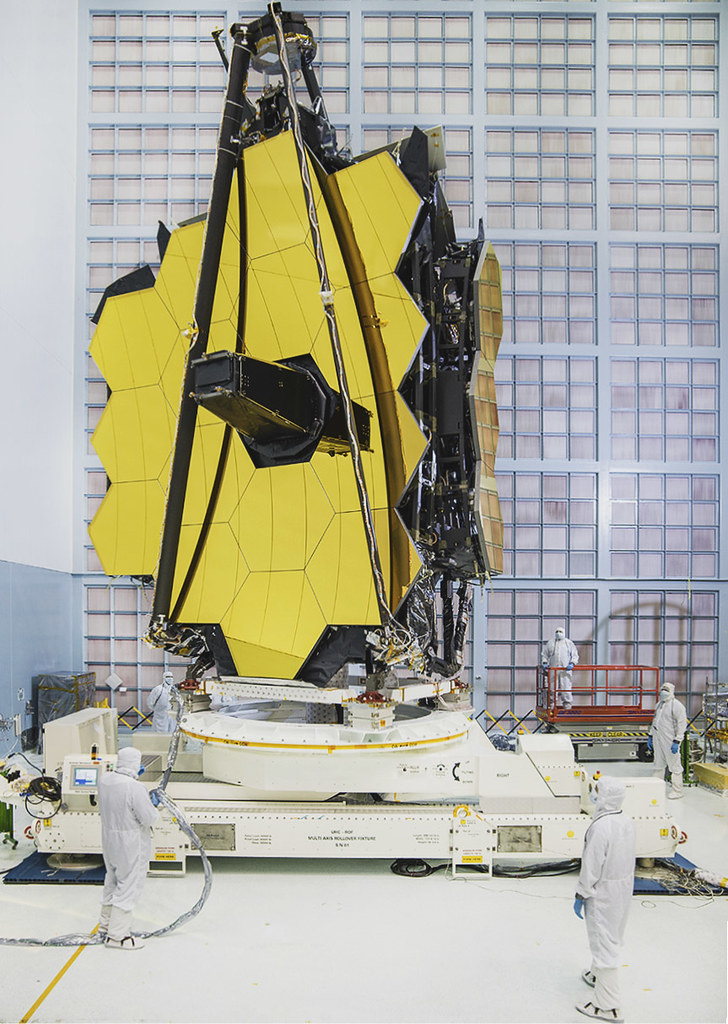 image source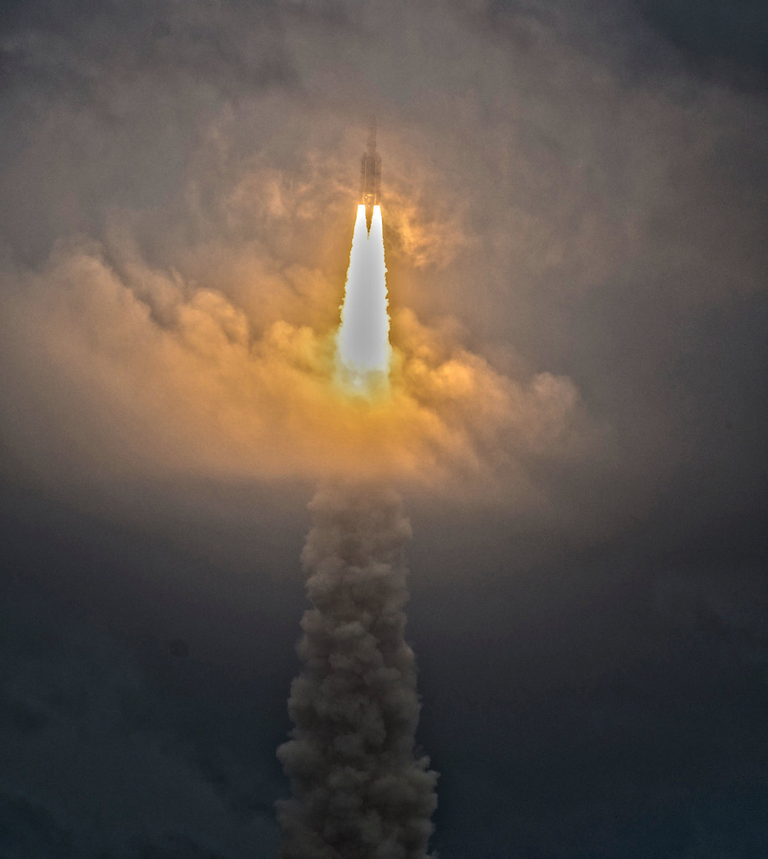 image source
By the way, the telescope was named after James Webb, who once ran NASA. He is one of the people who successfully dealt with the Apollo 1 fire.
TR
Bu arada teleskoba bir zamanlar NASA'yı yöneten James Webb'in ismi konulmuş. Kendisi Apollo 1 yangınıyla da başarıyla ilgilenen kişilerden.
Let's wish our new space telescope Webb good luck then. :D I hope he sends us nice images. A big step for humanity.
TR
Yeni uzay teleskobumuz Webb'e başarılar dileyelim o zaman. :D Bize güzel görüntüler gönderir umarım. İnsanlık için büyük bir adım.