¡Saludos a la comunidad de Hive Blog!😊
   Quiero aprovechar este primer post, para comentarles un poco más sobre mi, así como también mis aficiones, mis gustos y las cosas que me entusiasman. De igual forma quiero comentarles los planes que tengo para este nuevo espacio.
Greetings to the Hive Blog community!!😊
   I want to take advantage of this first post, to tell you a little more about me, as well as my hobbies, my tastes and the things that excite me. I also want to tell you about the plans I have for this new space.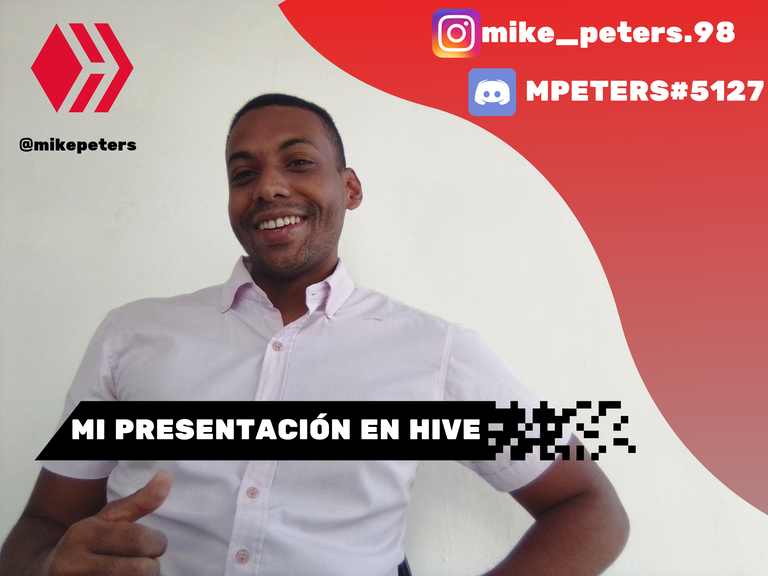 ¿Quién soy? Permíteme Presentarme😁
   Soy Michael Peters, tengo 23 años de edad. Actualmente resido en la ciudad de Punta de Mata, ubicada en el Estado Monagas, Venezuela. Además, Me encuentro cursando el ultimo año en la carrera de Instrumentación & Control en la Universidad Politécnica "Ludovico Silva". En mi carrera solemos desarrollar múltiples proyectos relacionados con proyectos de Automatización Industrial y diseño de estos sistemas. Además de ello, Sí les resulto familiar, es porque también formo parte del Proyecto @dulcitosml, que es un espacio en donde junto a mi novia, vamos subiendo contenido referente a los diversos platos o postres que vamos llevando acabo durante la semana.
Who am I? Let me introduce myself 😁
  I am Michael Peters, I am 23 years old. I currently reside in the city of Punta de Mata, located in the State of Monagas, Venezuela. In addition, I am in my last year in the career of Instrumentation & Control at the Polytechnic University "Ludovico Silva". In my career we usually develop multiple projects related to Industrial Automation projects and design of these systems. Besides that, if you are familiar with me, it is because I am also part of the Project @dulcitosml, which is a space where together with my girlfriend, we upload content related to the various dishes or desserts that we are carrying out during the week.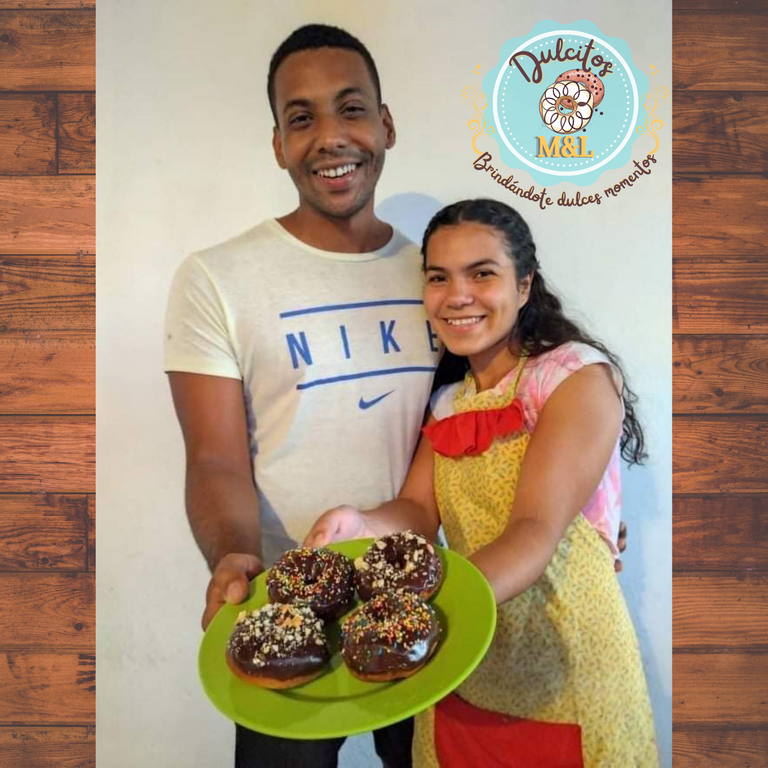 Fotografía tomada por @dulcitosml editada en Canva.
Mis Aficiones y Gustos 🎯🚀
   Así mismo, quiero compartir con ustedes las aficiones que he tenido desde muy pequeño y que en parte me han motivado a crear contenido y compartirlo con ustedes.
My Hobbies & Likes 🎯🚀
   Likewise, I want to share with you the hobbies that I have had since I was a child and that in part have motivated me to create content and share it with you.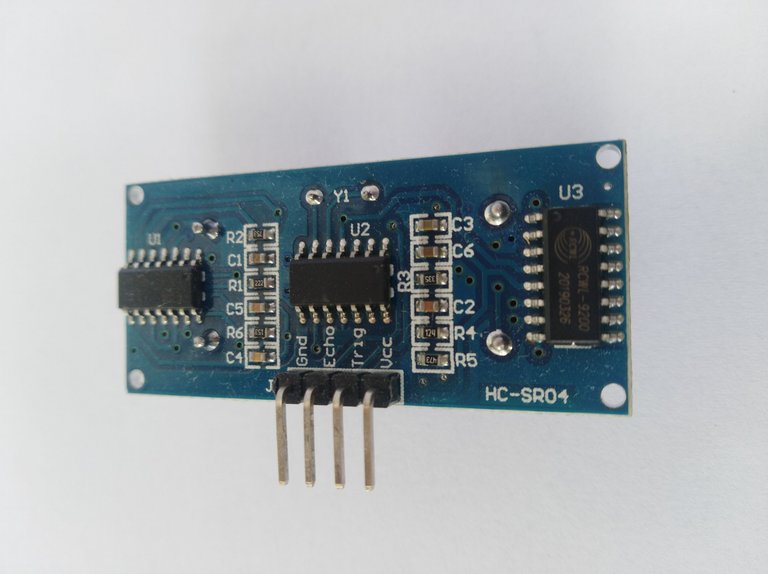 Una de ellas siempre ha sido el mundo de la informática y desde hace muy poco de igual forma la IT (Tecnología de la Información) para el desarrollo de aplicaciones web, así como tambien, paginas web con el fin de seguir aprendiendo sobre esta rama de la tecnología.
   One of them has always been the world of computer science and recently IT (Information Technology) for the development of web applications, as well as web pages in order to continue learning about this branch of technology.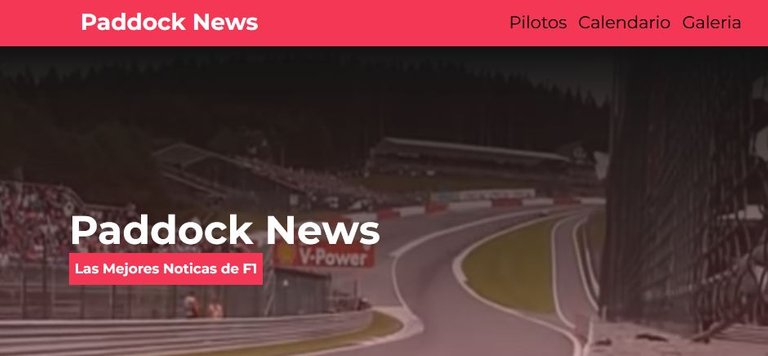 Pagina Web Desarrollada por @mikepeters. Enlace
    Además de ello, casi que desde que nací he sido fanático de los deportes a motor, pero en especial de la Formula 1. Fue esto como amor a primera vista, recuerdo el entusiasmo que generaron la primera vez que vi aquellos monoplazas en el circuito mas corto de la historia, Gp de Monaco, eso por el lejano 2004 tal vez...
y desde entonces jamás he dejado de seguir este deporte, aunque los últimos años lo he venido siguiendo más de cerca. Dado lo emocionante de las últimas temporadas, me he entusiasmado para generar contenido de sobre este deporte.
   Besides that, almost since I was born I have been a fan of motorsports, but especially of Formula 1. It was like love at first sight, I remember the enthusiasm generated the first time I saw those single-seaters in the shortest circuit in history, Monaco Grand Prix, that was back in 2004 maybe....
and since then I have never stopped following this sport, although the last few years I have been following it more closely. Given the excitement of the last few seasons, I've been excited to generate content about this sport.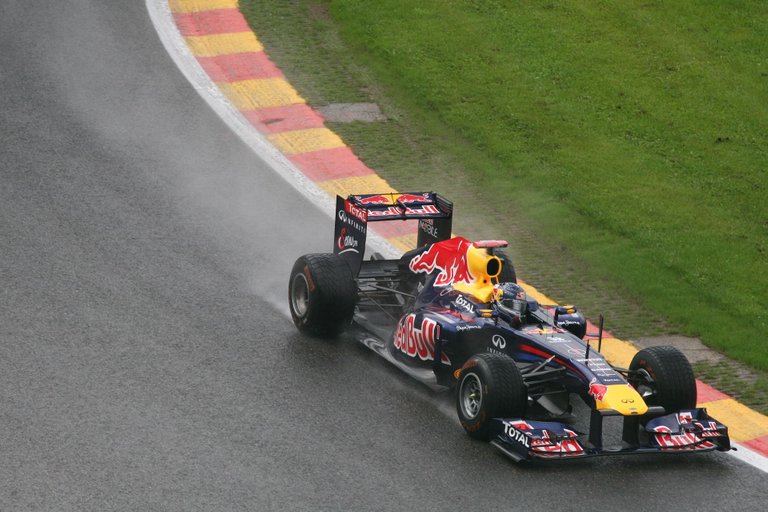 Enlace
   Desde joven he pensado la importancia de prepararse y estar constantemente aprendiendo cosas nuevas, es por ello que me defino como una persona autodidacta y que siempre está interesado en aprender día tras día.
   Since I was young I have thought the importance of preparing and constantly learning new things, that is why I define myself as a self-taught person who is always interested in learning day after day.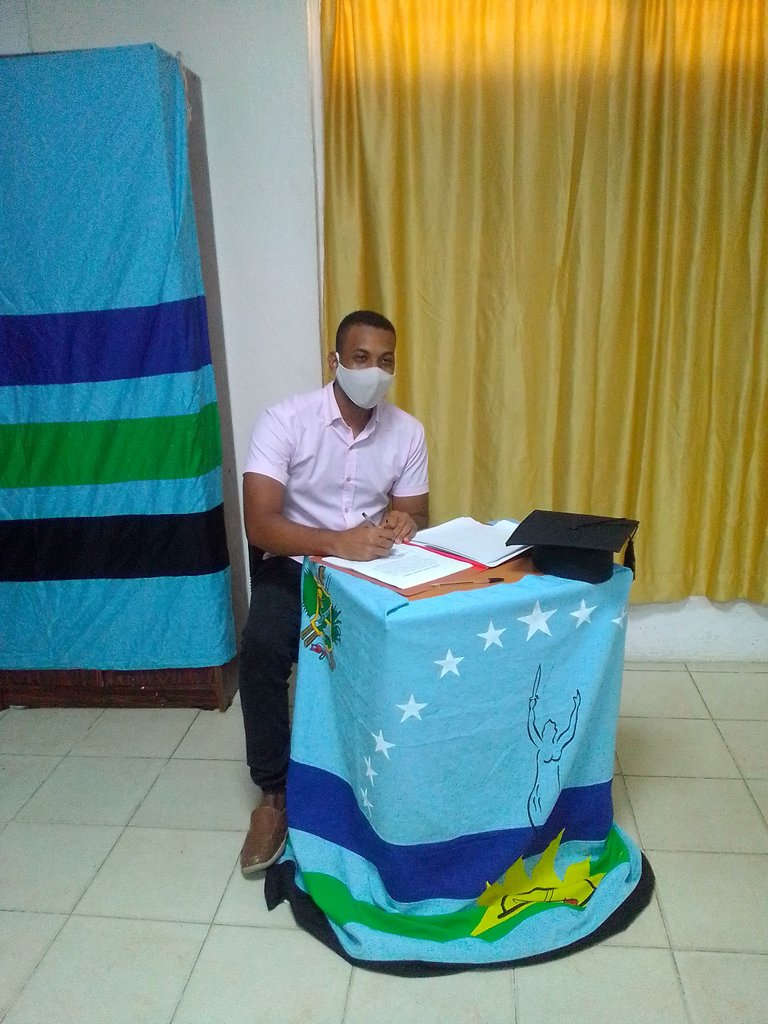 MPETERS 💻 📕
   Cuando empece a indagar un poco mas dentro de las comunidades de Hive, Me llamo muchísimo la atención la cantidad de temas que se pueden desarrollar en cada una de ellas y el espacio que se nos permite para crear contenido de calidad.
MPETERS 💻 📕
   When I started to investigate a little more into the Hive communities, I was struck by the amount of topics that can be developed in each of them and the space that we are allowed to create quality content.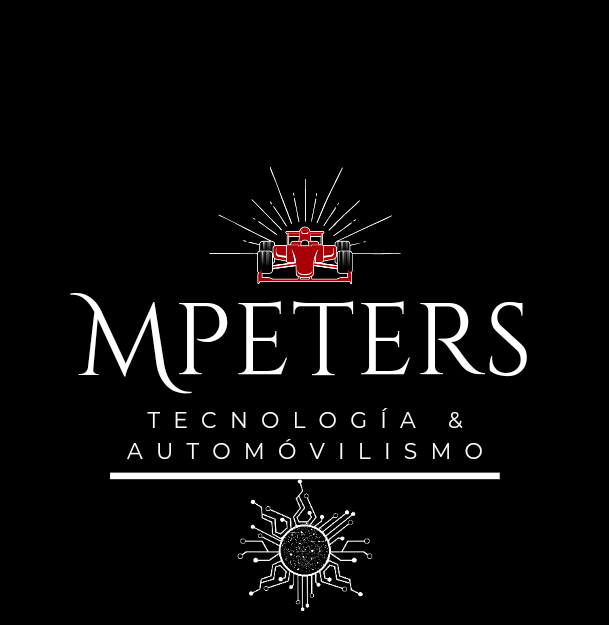 Imagen Realizada por @mikepeters en Canva
   Es por ello que he decidido crear este espacio, donde voy a estar desarrollando contenido referente al mundo de la tecnología y además contenido de unas de mis mayores aficiones como lo es la Formula 1.
   That is why I have decided to create this space, where I will be developing content related to the world of technology and also content of one of my biggest hobbies such as Formula 1.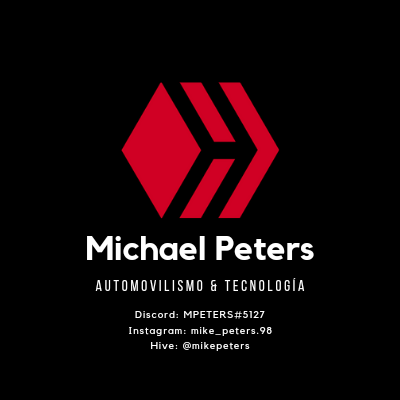 ¿Qué Esperar en este espacio?
   Estaré brindando contenido variado relacionado al mundo del IT, tales como pequeños proyectos, aplicaciones y paginas web, herramientas para desarrolladores, entre algunos otros.
También estaré creando contenido referente a la Formula 1, tanto como noticias, análisis, crónicas, estadísticas, datos de los circuitos y muchos otros.
What to expect in this space?
   I will be providing varied content related to the IT world, such as small projects, applications and web pages, tools for developers, among some others.
I will also be creating content related to Formula 1, such as news, analysis, chronicles, statistics, circuit data and many others.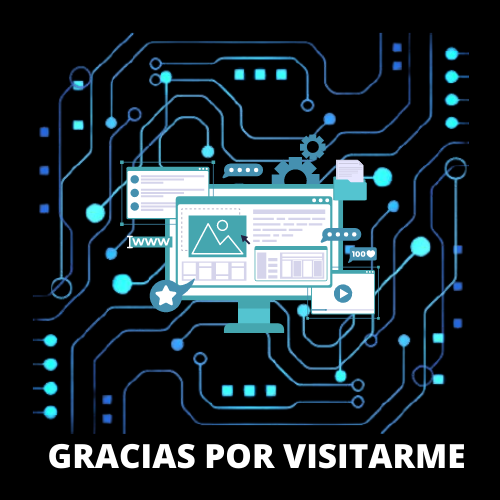 Muchisímas Gracias por dedicar su tiempo para leerme, estoy muy entusiasmado por compartir con ustedes todo lo que sé, con mucha humildad, y de la misma forma aprender muchísimo de ustedes, seguir muy de cerca su contenido y poder crear ese feedback positivo dentro de nuestra comunidad.
Nos vemos en una proxima oportunidad, que tengan un Feliz dia!!!
Fotografías editadas en Canva.
Traducción hecha en DeepL.
   Thank you very much for taking the time to read me, I am very excited to share with you everything I know, with a lot of humility, and in the same way learn a lot from you, follow very closely your content and be able to create that positive feedback within our community.
See you in a next opportunity, have a Happy day!!!
Photographs edited in Canva.
Translation made at DeepL..