My Introduction Post @marymmm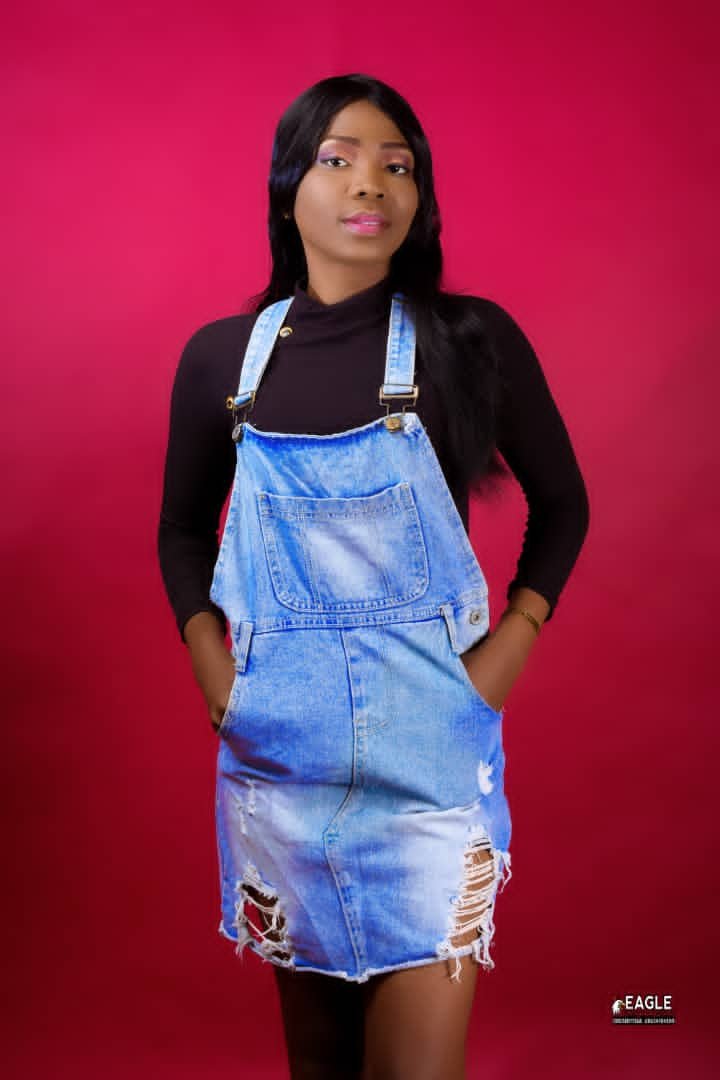 Hello great Hivians!
Hope you all are doing great? l am glad to be here. Although I'm a lady of few words,but full of meanings... Smiles😆 hope am connecting well?
INTRODUCTION
My name is Anigbogu Ogochukwu Nancy. I hailed from Nnewi North Local Government Area in Anambra State Eastern part of Nigeria in West African Region. I am the first fruit of my parents. They are Mr/ Mrs Anigbogu, but my daddy is late. I'm surviving with my mother and my three other younger siblings. So, in nature,I'm really heaped with the responsibilities of assisting in taking care of them and myself. Currently,we are living in my hometown nnewi.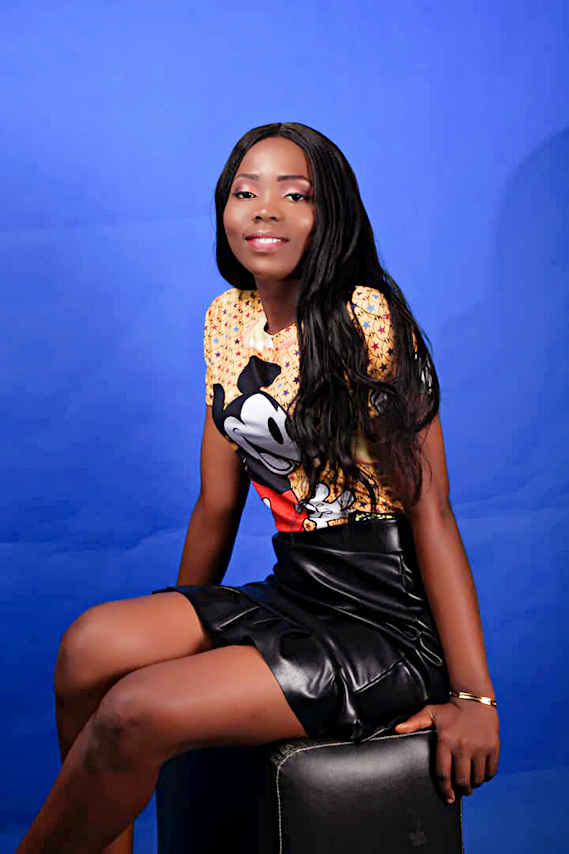 ABOUT MY EDUCATION
I started my school life in Inyaba central nursery School Umudim Nnewi. After my nursery School,I went to Summit international primary school akabor Ngo Umudim Nnewi. I obtained my senior secondary school West Africa certificate of examination in the year 2015. I then proceed to St.Felix Catholic specialist hospital Nnewi for an auxiliary nursing training. Then, after several years and months in my nursing training, I was given a certificate to practice as a nurse in any private hospital available. But due to the poor salary i recieved during my practice, though not only the salary, I wasn't able to pursue my discipline to a more higher level. I really want to practice as a registered and qualified nurse. Thank God for life❤️. From my little efforts I saved some stipends coupled with hands from family and friends, I was able to enrolled into nursing degree program in university of Odumegwu Ojukwu teaching hospital Nkpor. I'm a student nurse currently. Thus, "My love for humanity is super"......🥰❤️🥰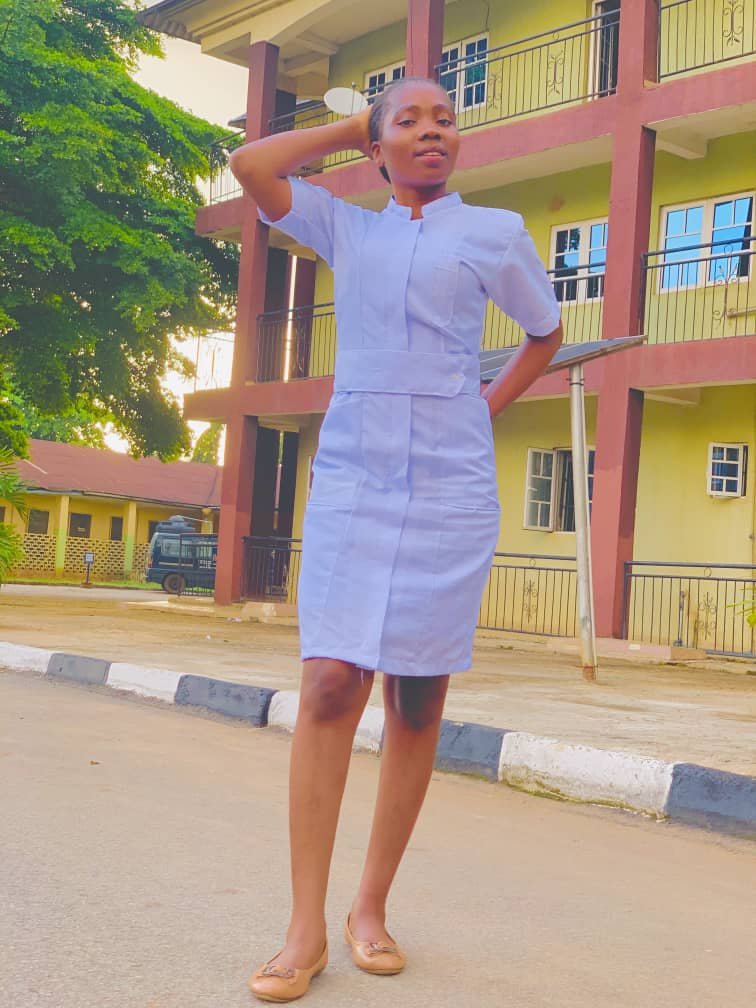 MY AIM OF BECOMING A MEMBER OF THIS GREAT PLATFORM CALLED HIVE
I have so much heard good news about this awesome platform and most especially the way it helps people build up their vocabularies. I was motivated to partake in it, and I hope that with building of my vocabularies,many more will be achieved here and I will also give and standout to present my efforts here. Also it can and will definitely contribute for the development of this awesome platform.
MY HOBBIES/ DISLIKE
I am a caring queen, and i so much love humanity. I love reading and writing good books that enlightening and encourages mankind. Dancing is an added hobby of mine too. Talking about my dislikes, i so much dislike and abhor lies, pride and unfaithfulness..
IN CONCLUSION
Before I drop my pen I would like to appreciate the efforts of @ezeemmanuel and @jsalvage for their good guidance. I wish to drop my writing pen here and i believe that I am welcomed and accepted by this wonderful family...
Best regards
@marymmm.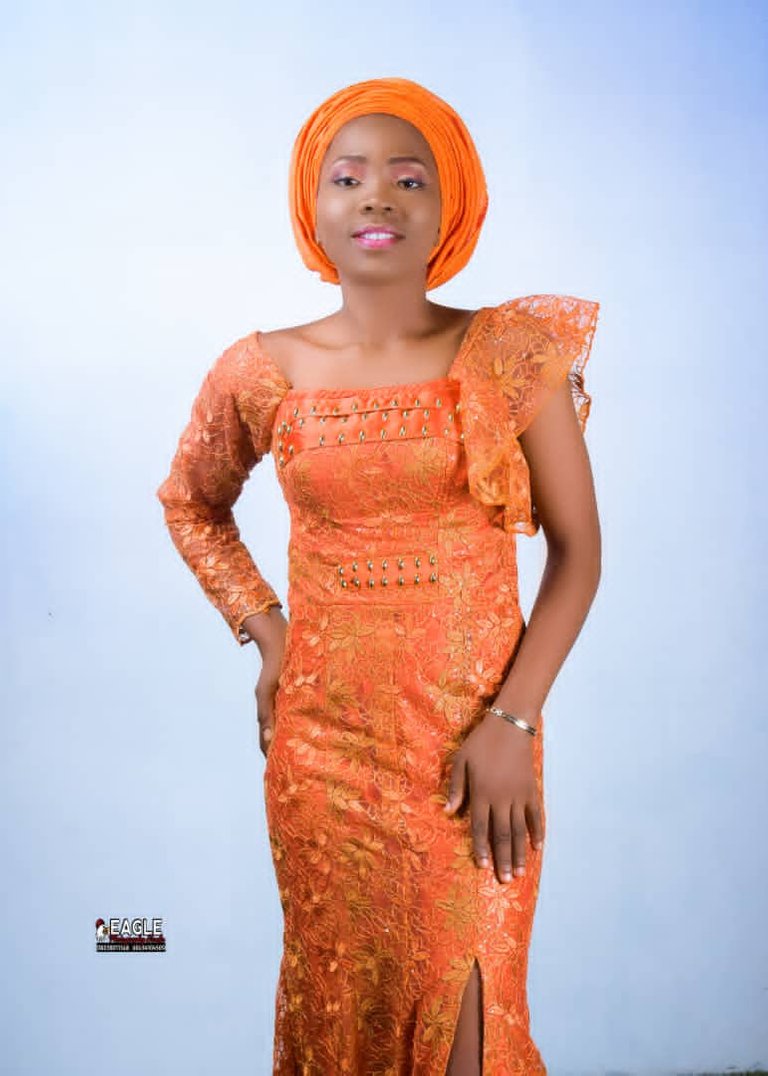 ---
---