Hi Hive maniacs 😊
My name is Stefan born and bred in Veliko Turnovo, Bulgaria (the most beautiful city in Bulgaria. The city where you give directions to people like Up, Down and Up the stairs and down the stairs as the city is based on a hill 😊). One of my best friends Mr. @iliyan90 told me about Hive in a very passioned way and I was "why not it should be fun, let's try it" I'm always open for new adventures.
Здравеите Hive Манияци 😊
Иметоми е Стефан от Велико Търново (най-красивия град в България. Градът в който насочваш хората с нагоре, надолу, на горе по стапалата и надолу по стапалата понеже града е остроен на хълм 😊). Един онт най-добрите ми приятели г-н ilian90 ми каза за Hive по ентусиазиращ начин и аз си казах "защо не, би трябвало да е забавно, да пробваме" винаги съм отворен за нови предизвикателства.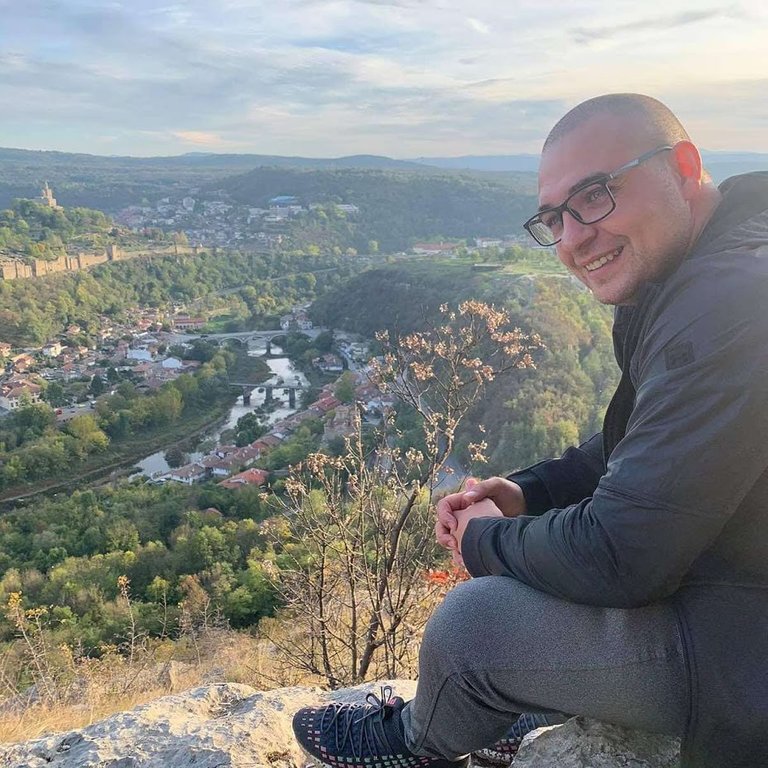 Veliko Tuenovo when the sun is up and when the sun is down 😊
Велико Търнова когато слънцето е горе и когато е долу 😊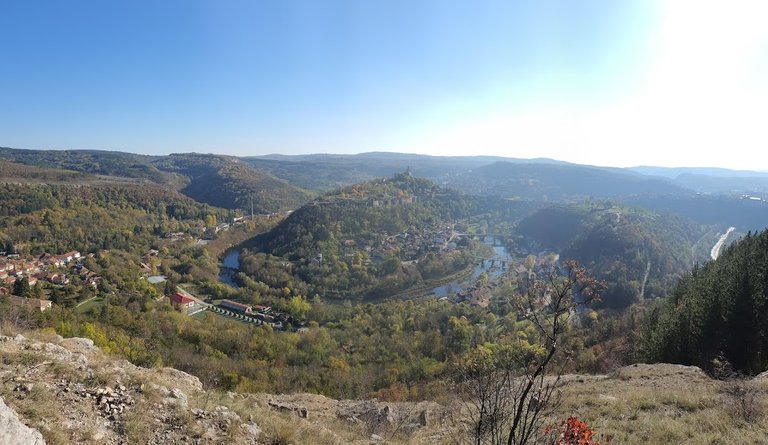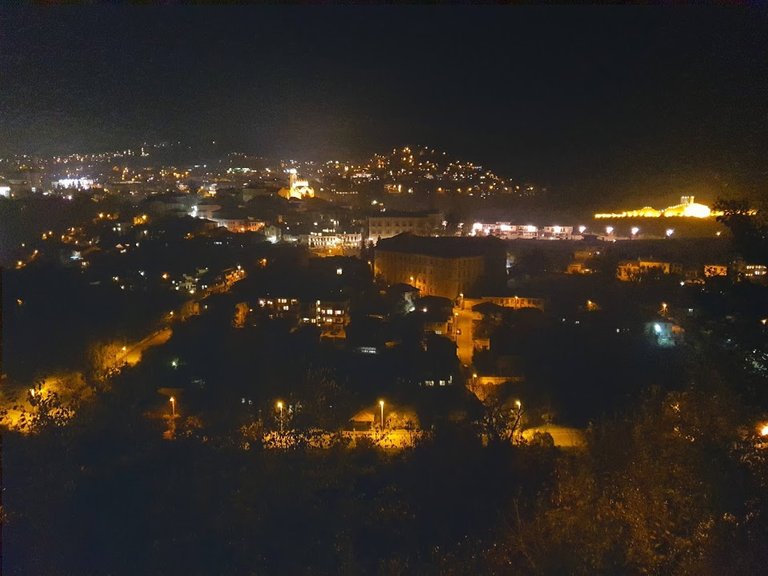 A bit about me, for the last 6 years I've been living in Scotland (amazing country with amazing people) doing my education in Digital Design and Web Development, love sports (mostly fighting sports) love to travel and the thing I love the most is to smile and have fun as life is short and it has to be fun.
Малко за мен, през последните 6 години живея в Шотландия (невероятна страна с невероятни хора) където уча Дигитален дизайн и Web Development (ае да правя саитове 😊), обичам спорта (предимно бойни спортове), обичам да патувам и нещото което най-много обичам е да се усмихвам и да се забавлявам защото живота е твърде кратък и трябва да е забавен.
Crazy Dundee, Scotland
Лудото Дундии, Шотландия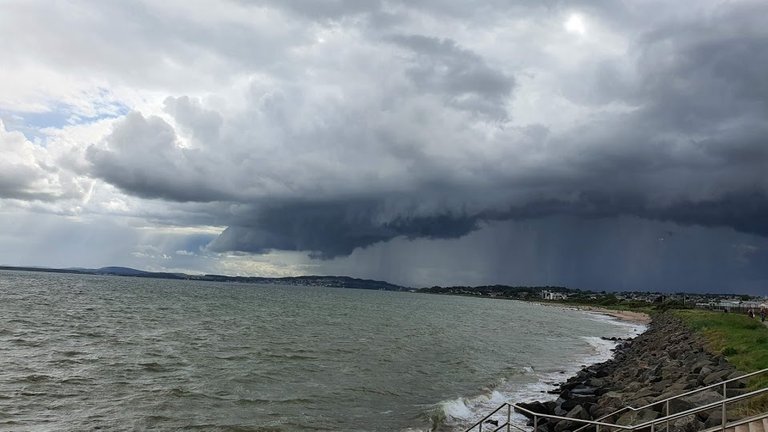 The beautiful nature in Edinburgh
Красивите прирова в Единбург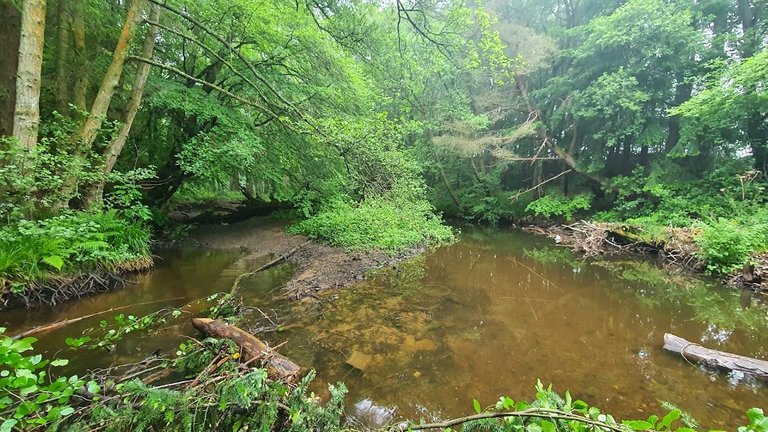 And of course, Salou sunny Spain 😊
И разбирасе Салу, Слънчева Испания 😊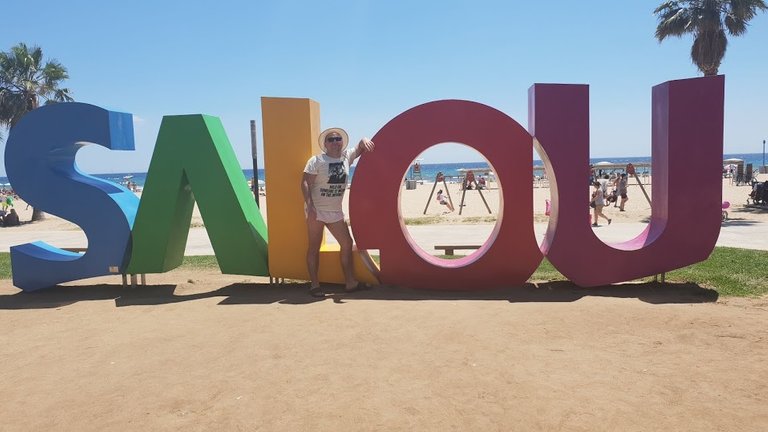 Enough about me, for now! In time more will be revealed lets keep it interesting and don't forget to have fun it doesn't matter how bad is the situation always go to bed with a smile and get off the bed with a smile it makes such a difference.
Good luck to all of you!