The sedimentary rocks in the pictures below are bedrock exposed to the surface after exploitation activities in this area. As said in this source, Sedimentary rock:
"The study of the sequence of sedimentary rock strata is the main source for an understanding of the Earth's history, including palaeogeography, paleoclimatology and the history of life."
Therefore, this area is among the locations that are worth visiting by students to observe directly.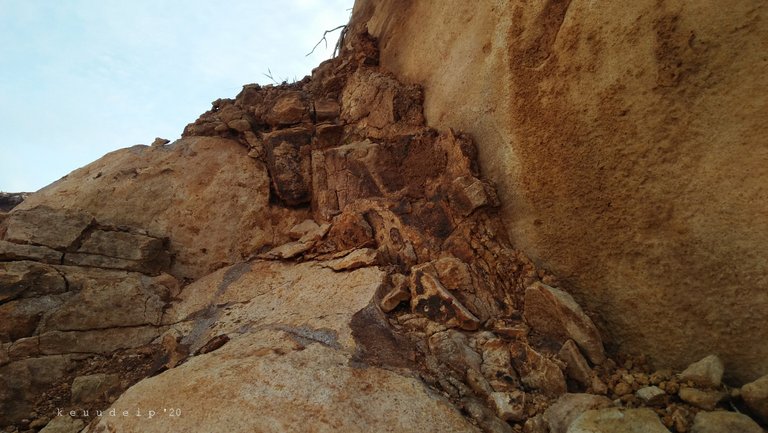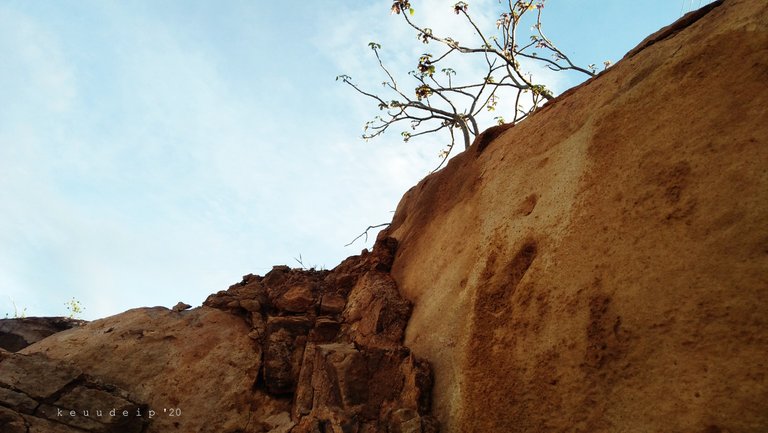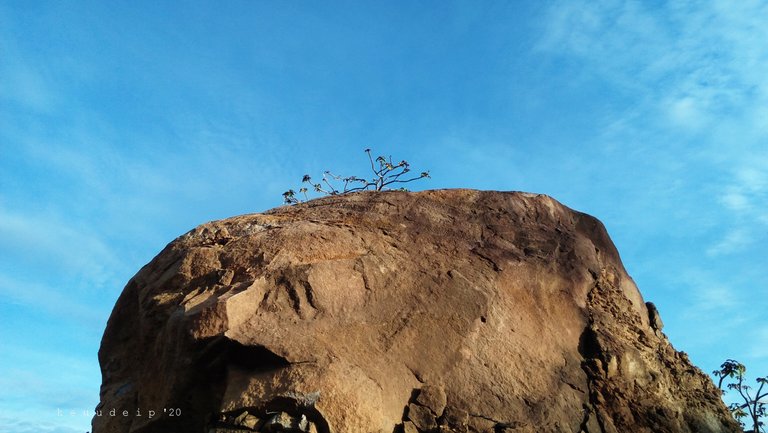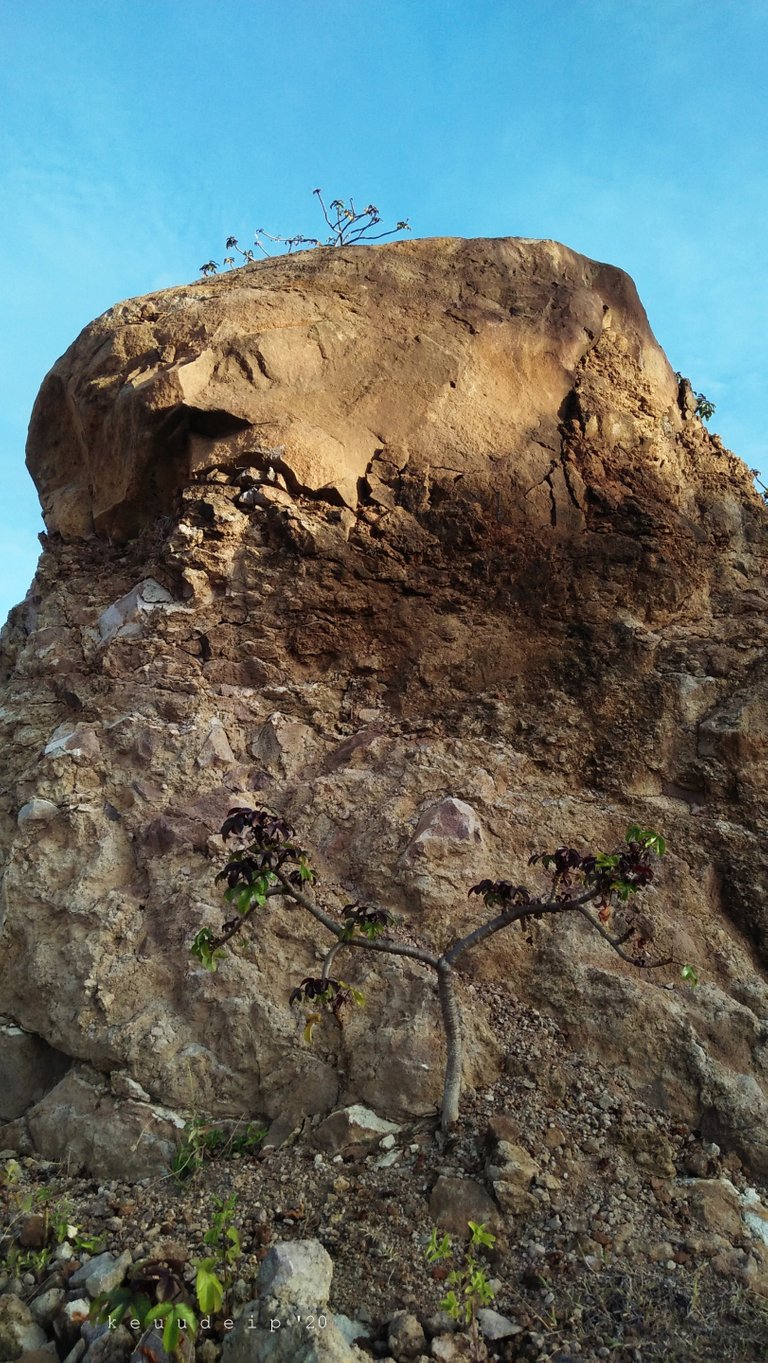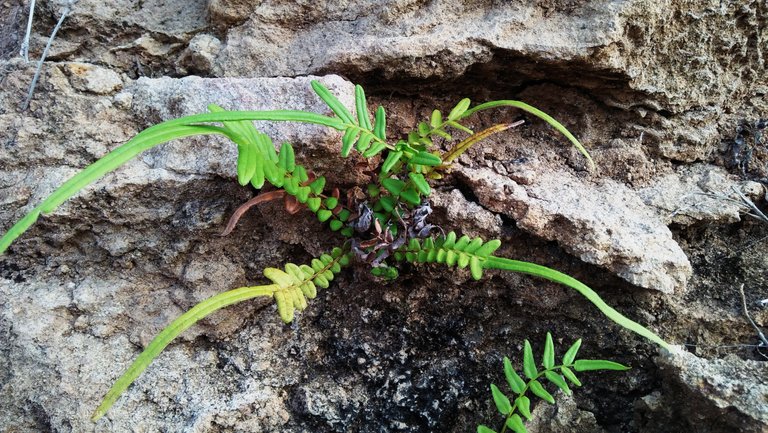 We also find leaf prints or possibly fossils in sedimentary rocks as shown below: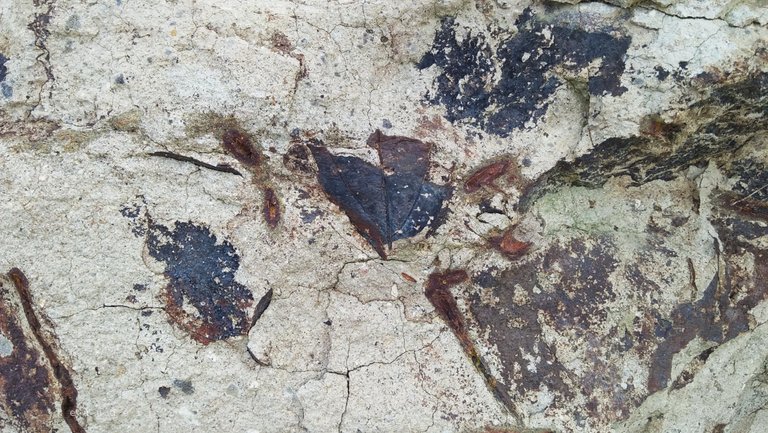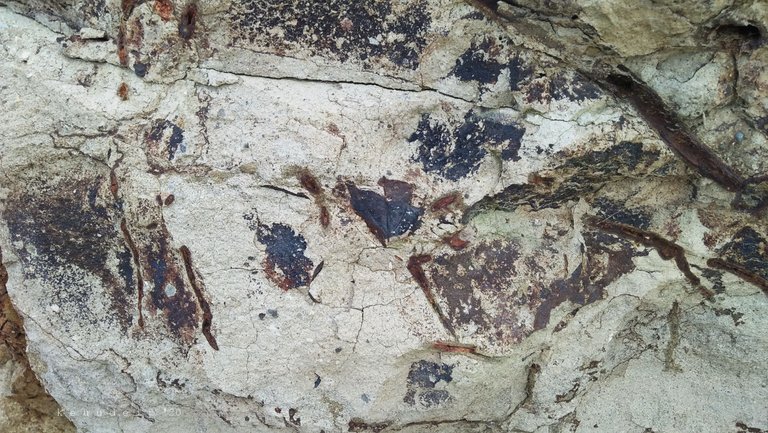 These pictures were taken in Aceh.