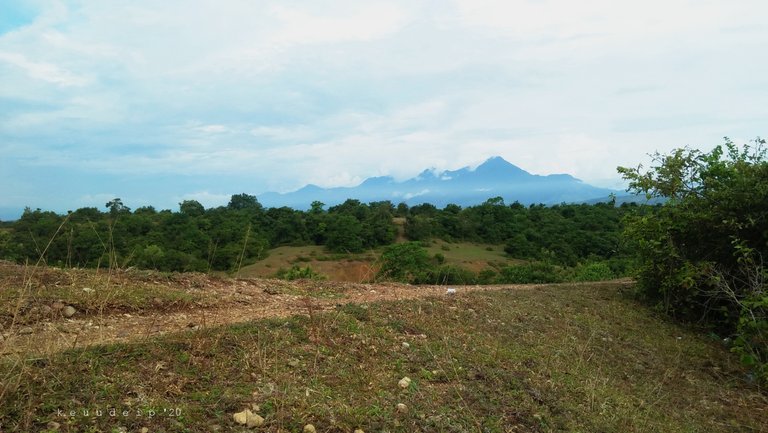 In this hilly area, heterogeneous coppice forest (low forest) consisting of trees and bushes scattered here and there, especially on slopes and hilly basins. Grass covers the entire exposed surface.
Collecting visual data in this area is both challenging and fun. Challenging, because in addition to landscape patterns (hilly topography) requires us to provide for that extra energy we have, also because on average bushes and trees that grow there are thorny (thorns also protect them from the sun's heat during the day). Moving to take pictures in the bush, you must be ready pinned to thorns. However, "hunting" environmental data is actually very fun. You will also be entertained by the singing of birds, the sounds of monkeys, squirrels and others hiding in the low forests. Unfortunately, I cannot take any pictures of the owners of the voices.
Because it concerns the environment in a hilly area, the visual data that I can capture and collect there, I divide into four groups: first, landscape pictures; second, vegetation; third, animals, in this case, are insects; and fourth, stones.
I can actually blog for each group one post, but I feel it will eliminate the perfection of one of the pleasures in this activity, namely the pleasure of informing and sharing. Before continuing, let me tell you the pleasures I felt in this activity: one, the pleasure of finding the right location for the survey. Two, the enjoyment of observation and "hunting" visual data. Three, the pleasure of finding general information about the visual data collected (this will expand my own knowledge) as well as the simplification and selection of interesting information to be presented to the general reader. Four, the pleasure of informing (I am still trying various styles or formats for how to inform). Five, of course, the pleasure of obtaining rewards or upvotes. If the fifth pleasure is not obtained, then at least, this becomes a track record (documentation) about where we have gone and what we have seen. All of this is very much pleasure.
Landscape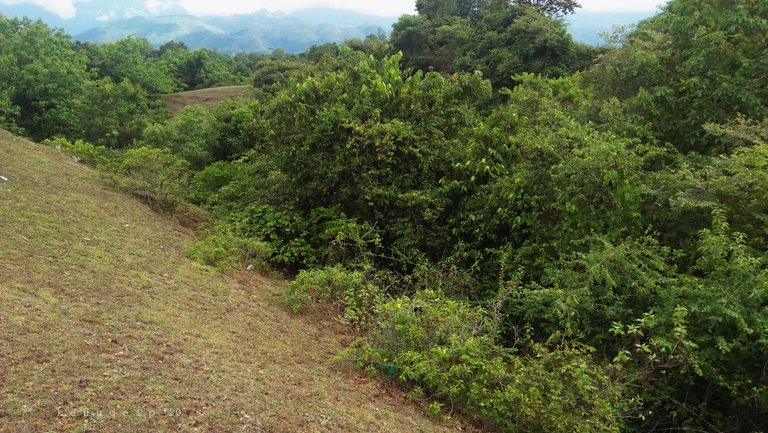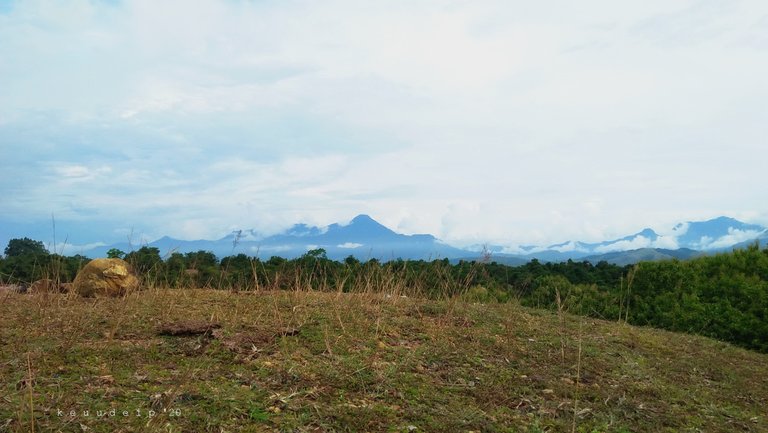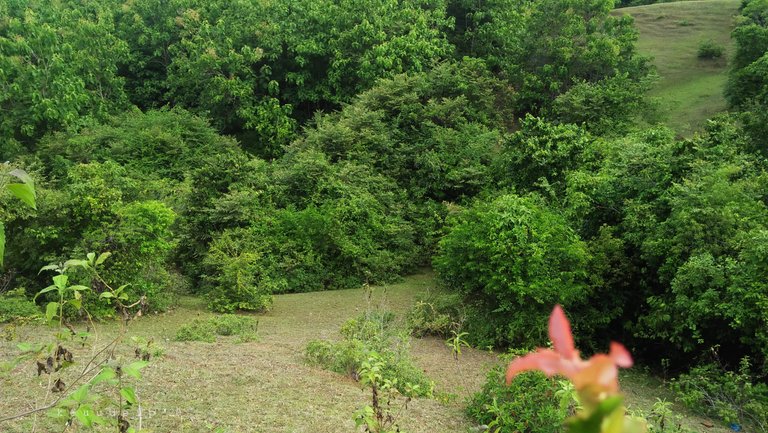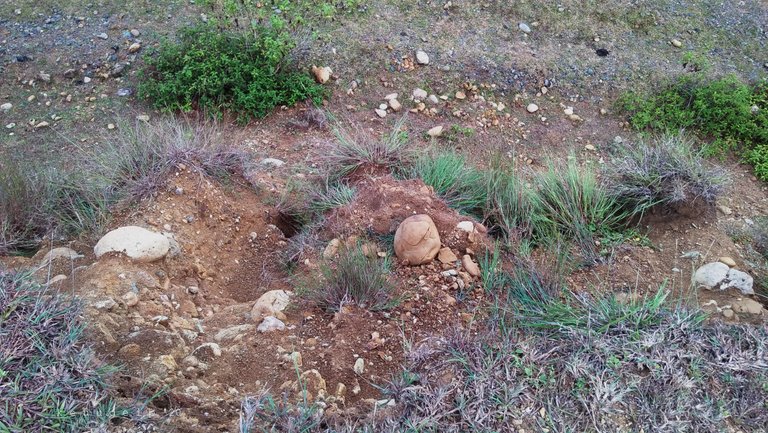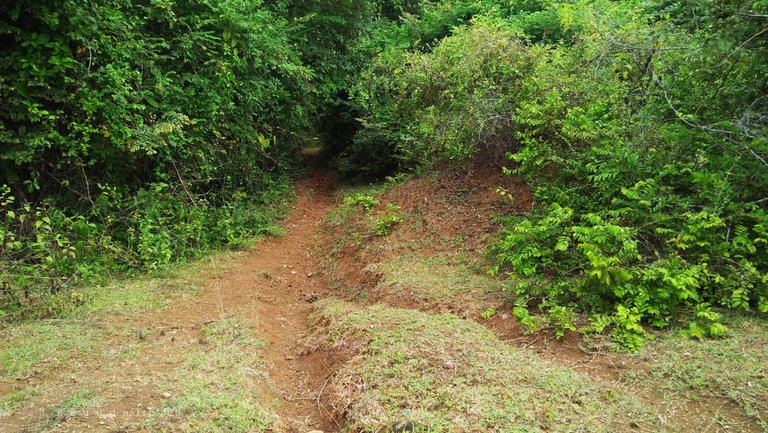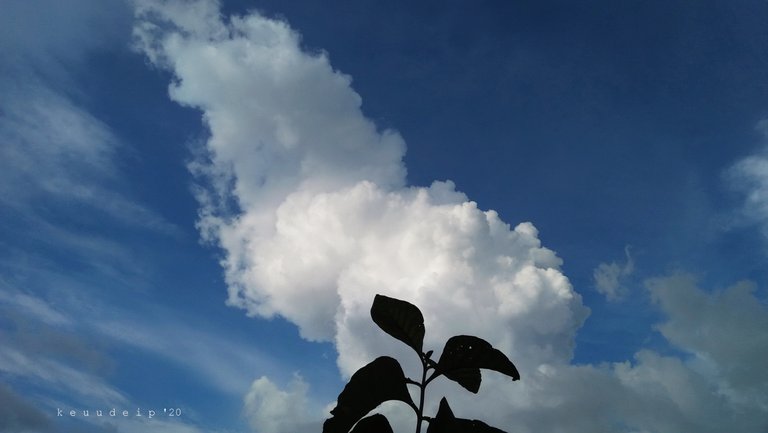 ---
Vegetation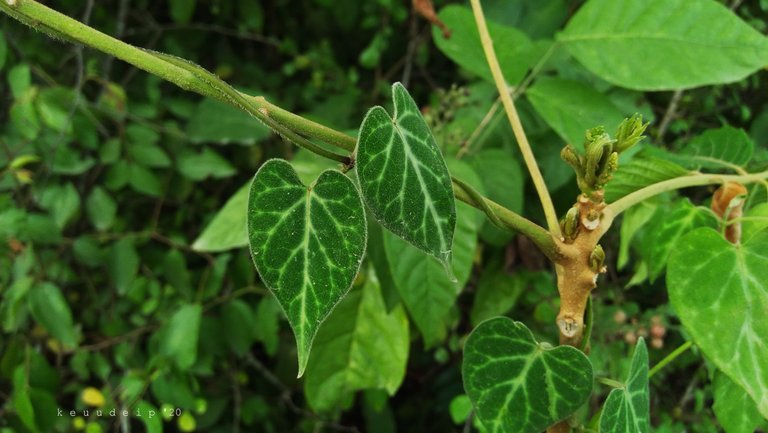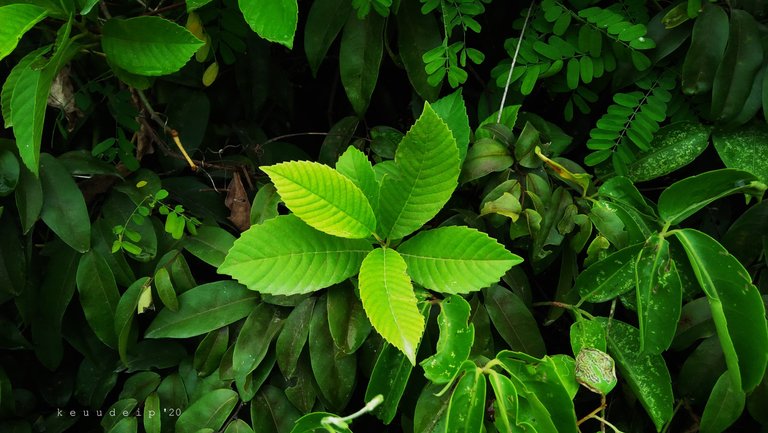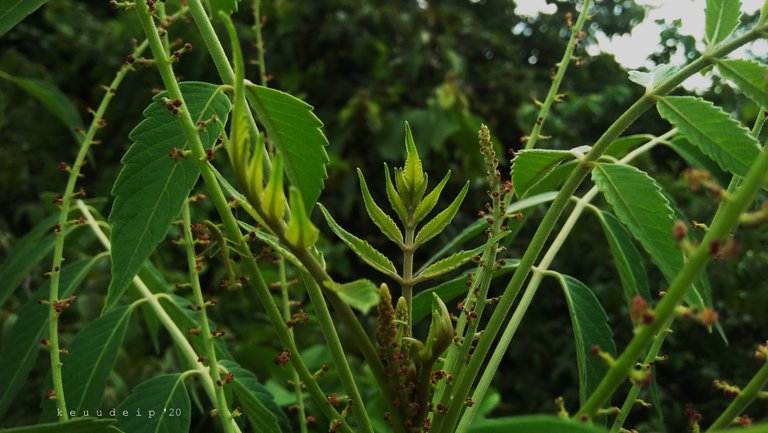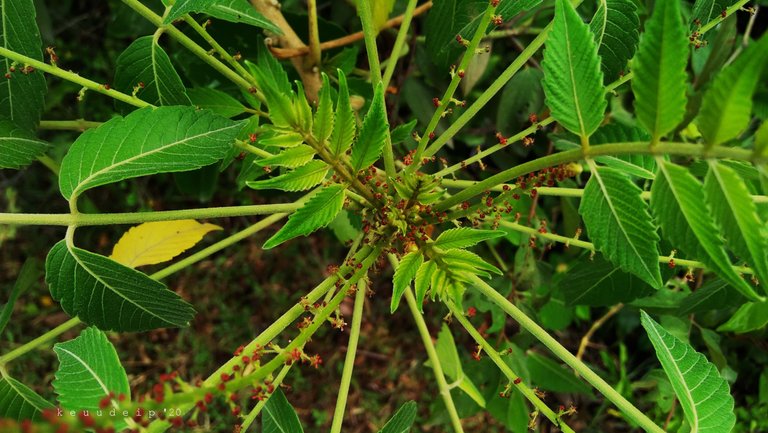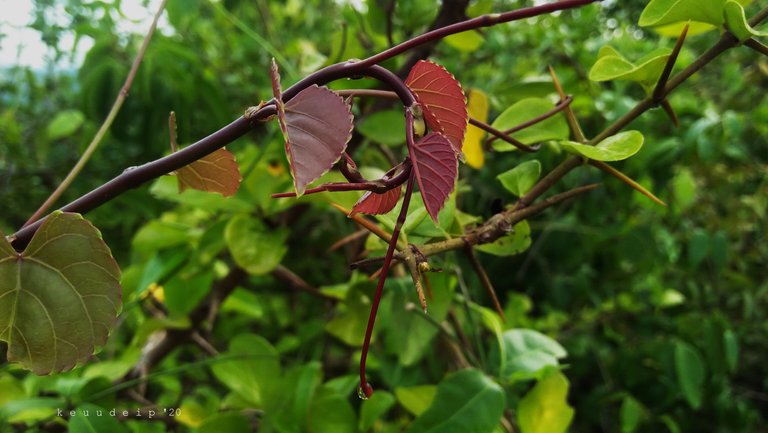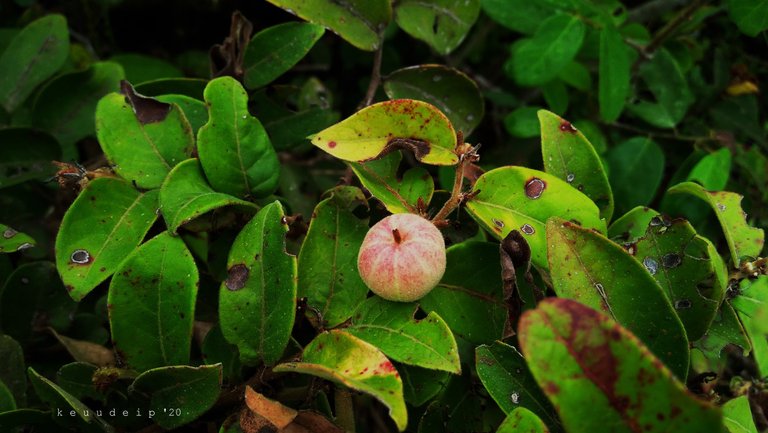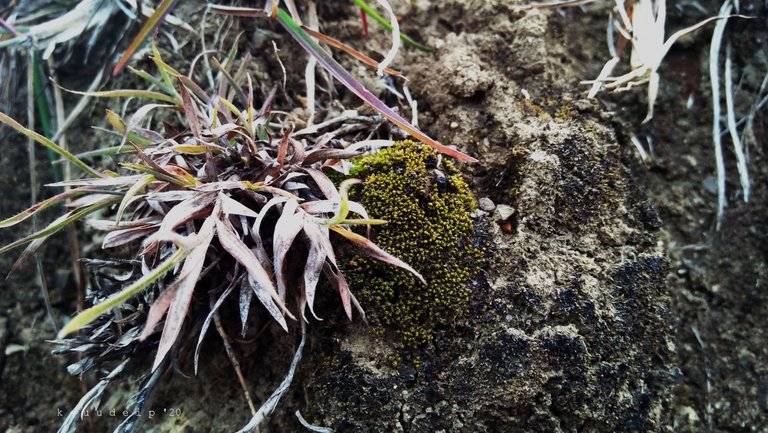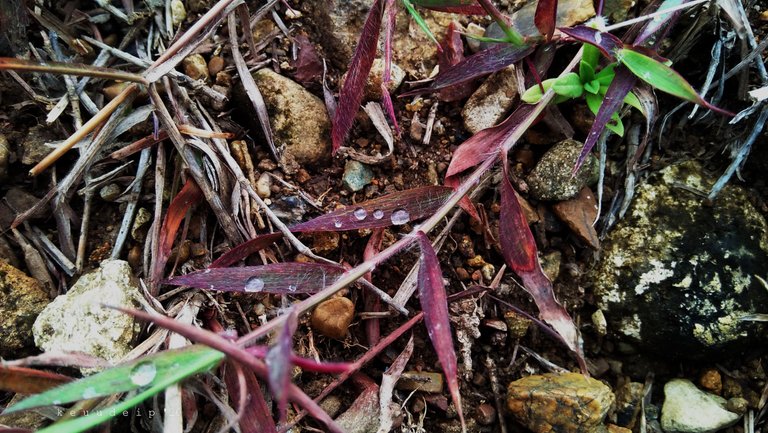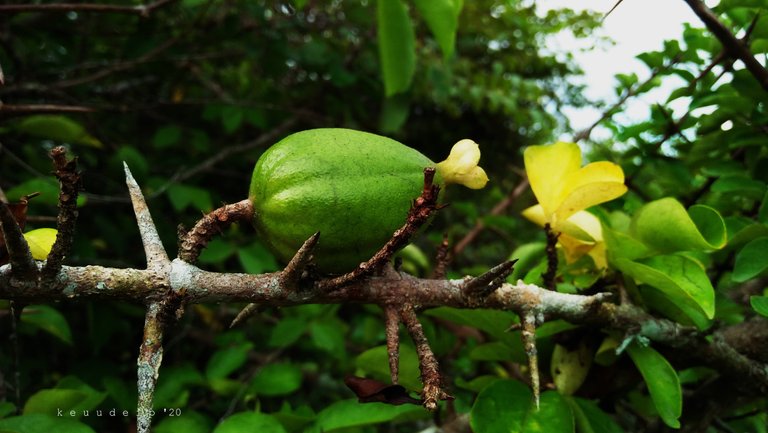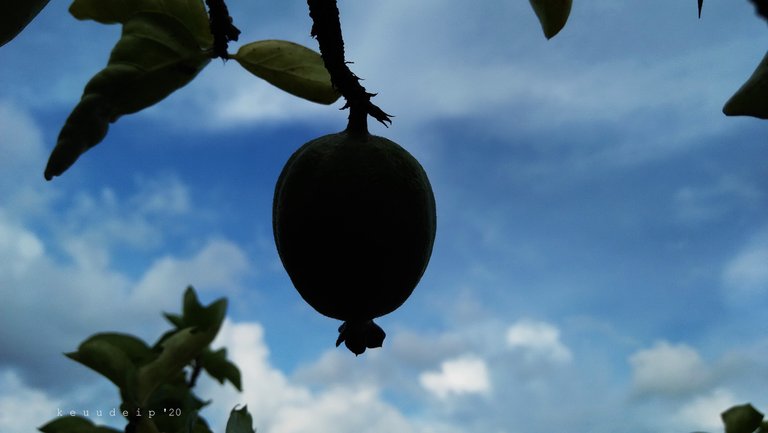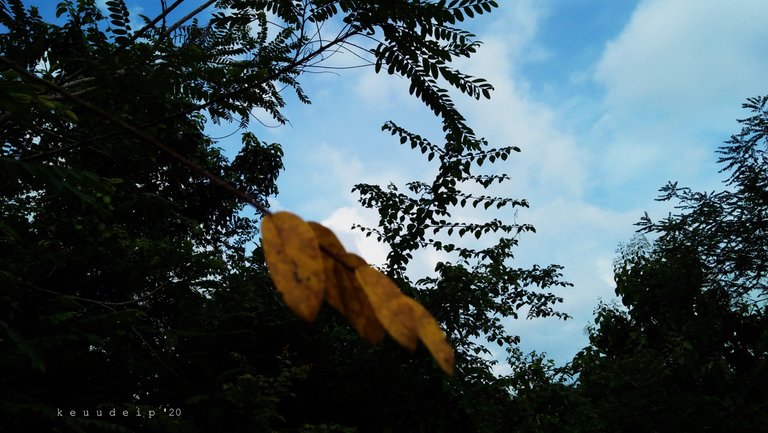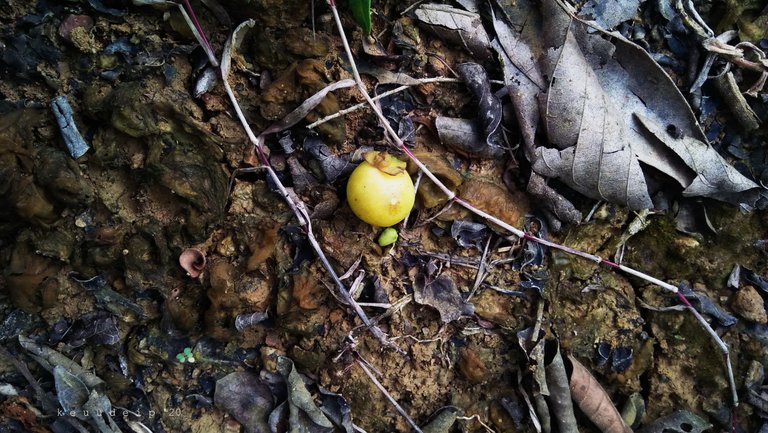 ---
Animals / Insects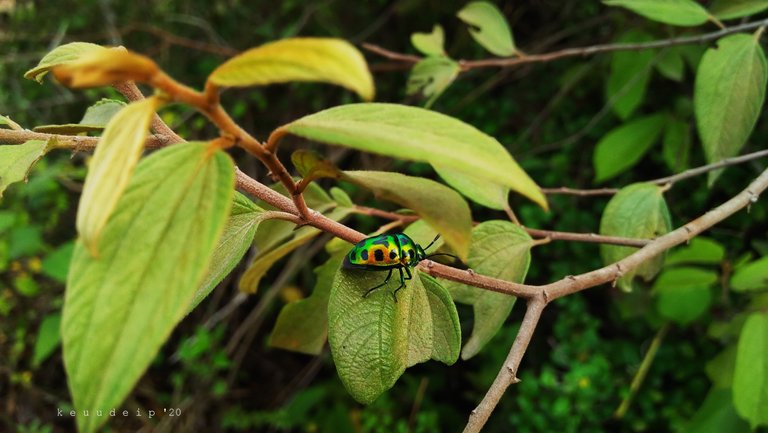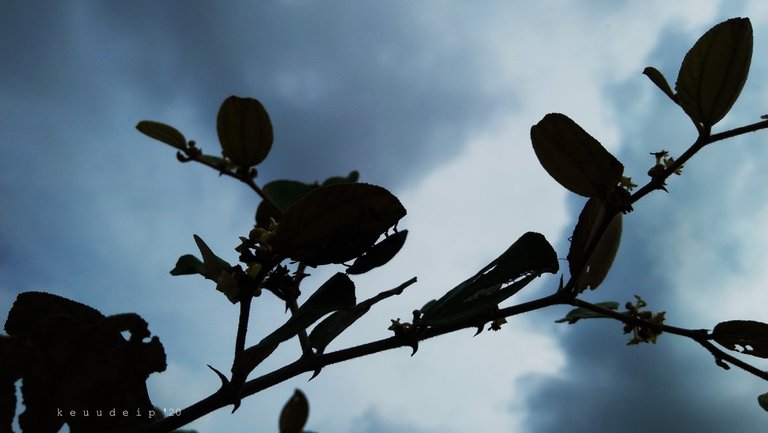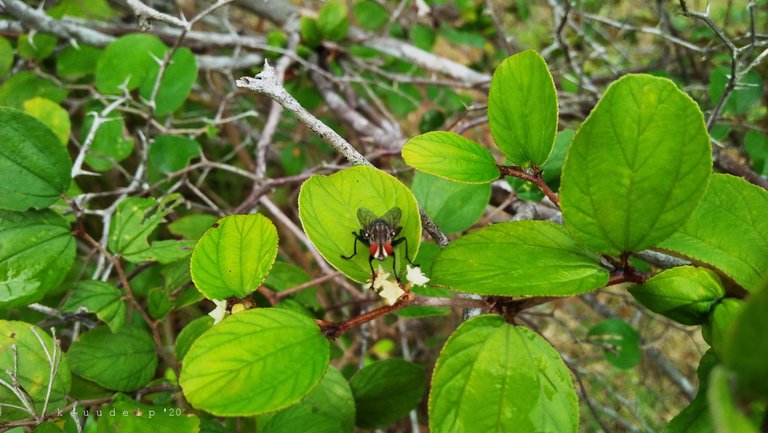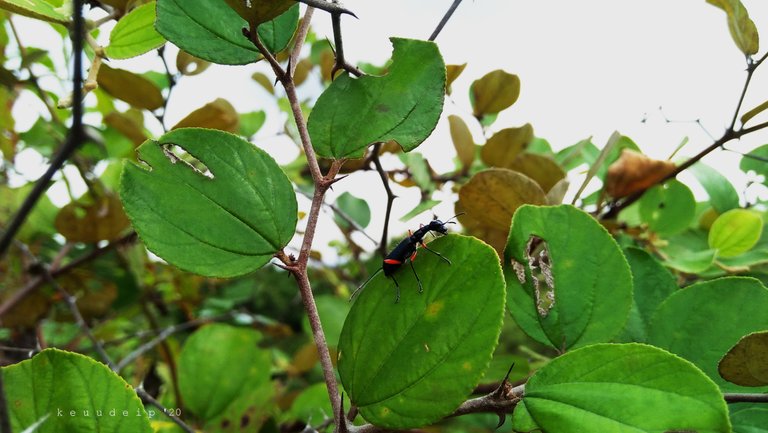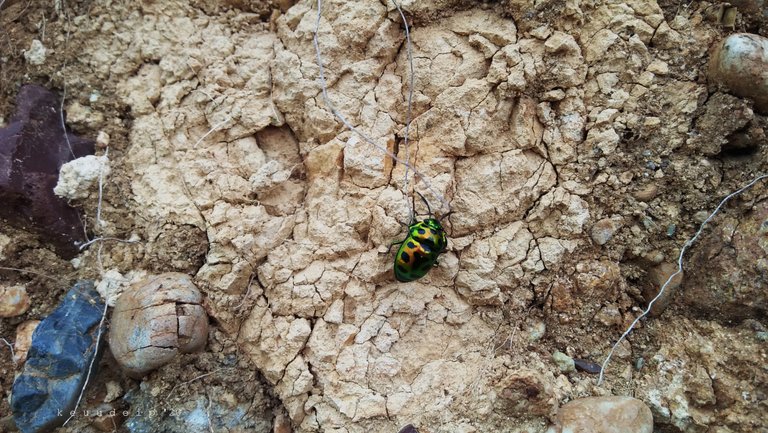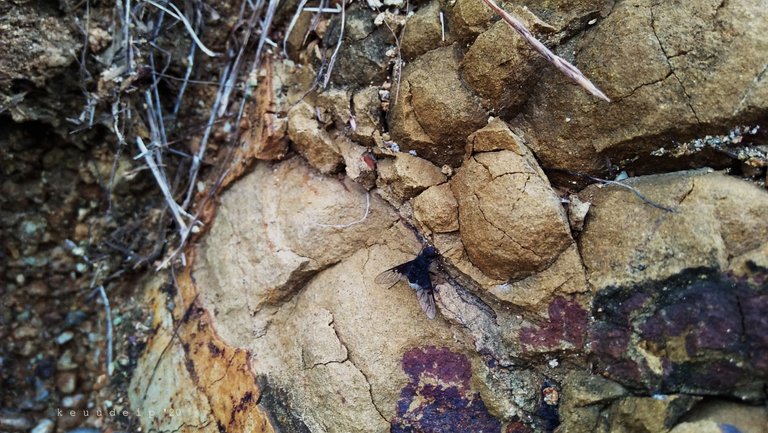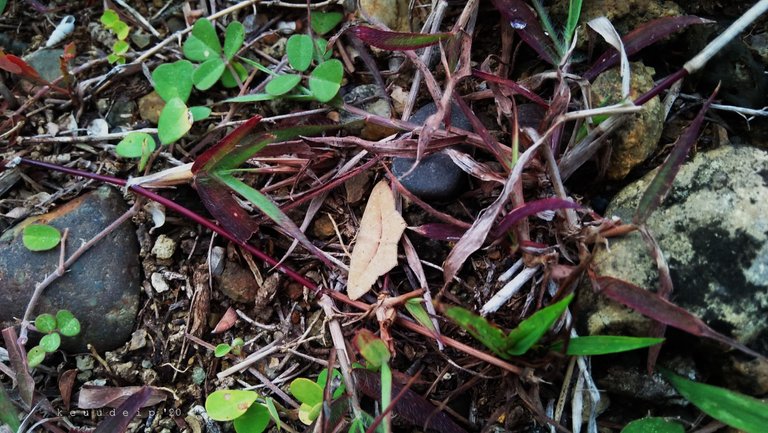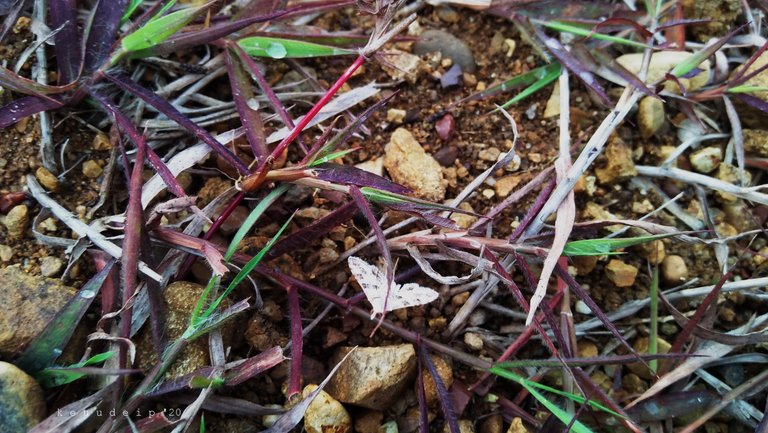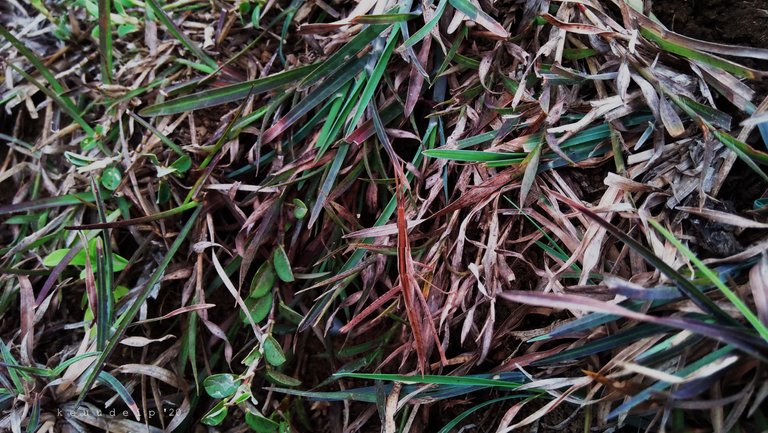 ---
Stones