ENGLISH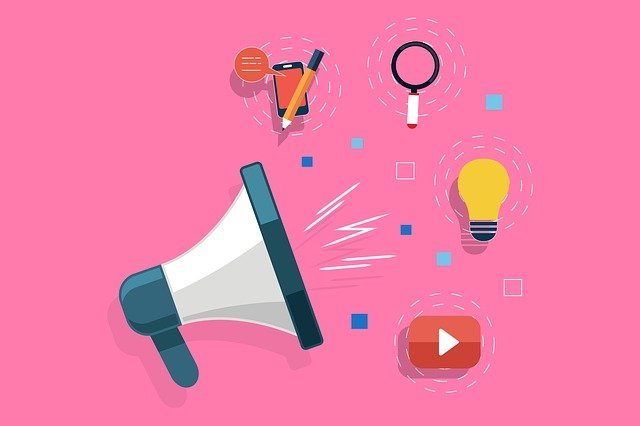 Free images Pixabay.com
Hi! I'm here again bringing you another story by mom.
She's going to show you how she saw technology.
Enjoy it
-Me here with my typewriter and type to erase, recently graduated, ha ha ha, writing. He was afraid of COMPUTERS, he had seen some of them. I once heard a group of young people say "THE ONE WHO DOESN'T KNOW ABOUT COMPUTERS IS AN ILLPHABET", and I thought, how, LAMINATED ME. I graduated from the best university in my country, with specialization and good calligraphy.
THEY WILL BE ILLPHABETS, I thought. I go to an office, well dressed, perfumed, impeccable to introduce a very pompous piece of writing, but, done on a typewriter, when I hear an authoritative and strong voice, a woman with the face of no friend, it was the secretary telling me, Last, the next one should do it on the computer, my hands were sweating as I nodded shyly. I had seen them of course that yes, but with the corner of my eye ...
My children told me to buy A COMPUTER mom and I looked with nostalgia at my typewriter .. Oh I tell you my second typewriter was ELECTRIC AND WITH MEMORY, what a COMPUTER ? If, according to me, it had the MAXIMUM TECHNOLOGY, state of the art, then, unsurpassed. ON A COMPUTER, I thought, I will have to take a course and acquire a computer, I will conquer my fears, to know what was eaten with what they called Windows, mouse, what was to put bold, it seems funny, but for me it was a dilemma ..
I started with a course that took a cataract in my right eye, I think it was anxiety, there I met a floppy disk for the first time, I greeted him, our friendship did not last long because in the blink of an eye the CD was presented, then I met with the pendry was crazy, not counting the so and so e-mails, in my time they were only letters, telegrams, calls to landlines and radio and press announcements. And here I am still learning and surprising myself by sending emails to my children ...
Then I will tell you about my odyssey with a cell phone. DON'T TELL US ILLPHABETS BECAUSE WE ARE LEARNING. BLESSED BE THE TECHNOLOGY.
---
                               **ESPAÑOL**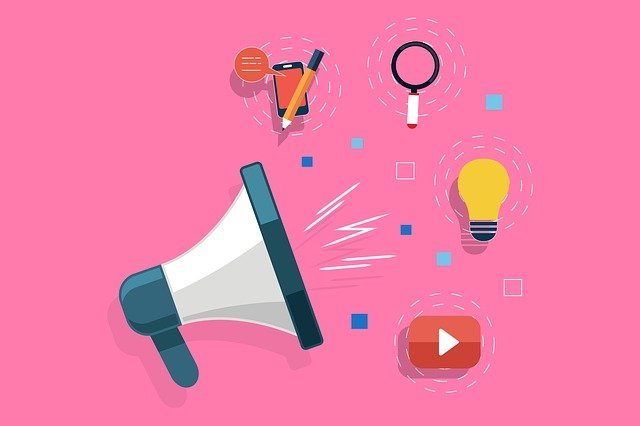 Hola! Aquí estoy otra ves con una de las historias de mi mamá.
Ella les cuenta como vió y vivió la tecnología.
Disfruten :
Yo aquí con mi máquina de escribir y tipe para borrar, recién graduada, ja , ja, ja, haciendo escritos. Le tenía miedo a LAS COMPUTADORAS, había visto unas que otras.
Alguna vez escuché decir a un grupo de jóvenes "El QUE NO SABE DE COMPUTACIÓN ES UN ANALFABETA" , y pensé, cómo, ANALFABETA YO. Yo egresada de la mejor universidad de mi país, con especialización y buena caligrafía. "ANALFABETAS SERÁN ELLOS", pensé.
Voy a una oficina, bien vestida, perfumada, impecable a introducir un escrito bien pomposo, pero, hecho a máquina de escribir, cuando oigo una voz autoritaria y fuerte, una mujer con cara de ningún amigo, era la secretaria diciéndome, que sea el último, el siguiente debera hacerlo en computadora, me sudaban las manos mientras asentía tímidamente.
Las había visto claro que si , pero con el rabo del ojo..Mis hijos me decían comprate UNA COMPUTADORA mamá y yo veía con nostalgia mi máquina de escribir.. Ah les cuento mi segunda máquina de escribir era ELÉCTRICA Y CON MEMORIA, qué COMPUTADORA?, si tenía según yo la MÁXIMA TECNOLOGÍA, de punta pues, insuperable.
EN COMPUTADORA, pensé, tendré que hacer un curso y adquirir un equipo, venceré mis miedos, saber con qué se comía eso que llamaban Windows, mouse, qué era poner negritas, perece gracioso, pero para mi fue un dilema..Comencé con un curso que me sacó una catarata en el ojo derecho, creo que fue la ansiedad, allí conocí un disquete por primera vez, lo saludé, nuestra amistad no duro mucho pues en un abrir y cerrar de ojos se presentó el CD, luego me conseguí con el pendrive, fué una locura, sin contar con los fulanos correos electrónicos, en mis tiempos eran sólo cartas, telegramas, llamada a teléfonos fijos y avisos de radio y prensa. Y aquí estoy aún aprendiendo y sorprendiéndome enviando email a mis hijos..
Luego te contaré mis odiseas con un celular. NO NOS DIGAN ANALFABETAS PORQUE ESTAMOS APRENDIENDO. BENDITA SEA LA TECNOLOGÍA.
---
               😀😊😁😀😊😁😀😊😁😀