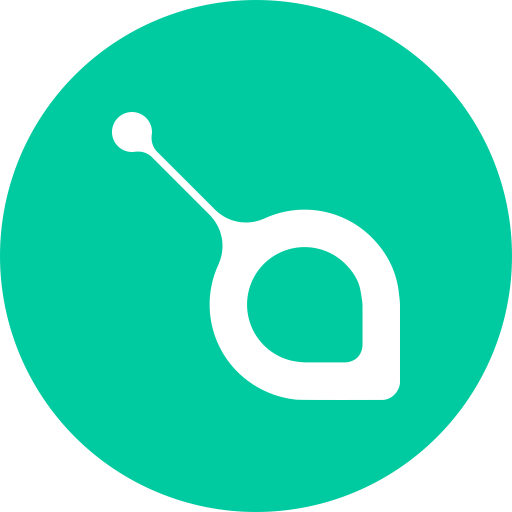 Hello Hivians! Today I'd like to share my experiences of self hosting videos on Skynet (Sia). If you've ever uploaded via dtube, you must have noticed that there're 3 options for peer-to-peer uploading.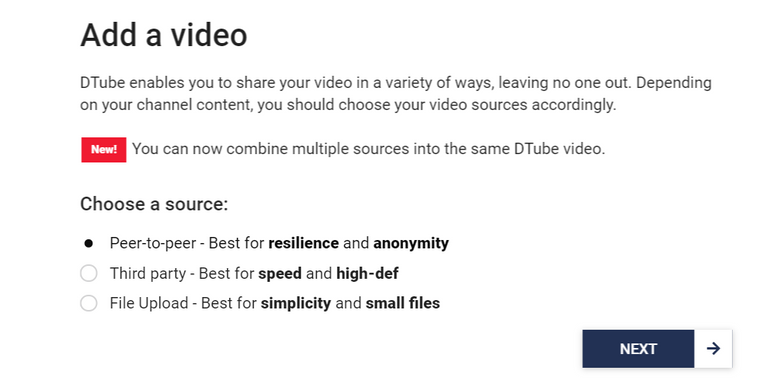 I normally use Third party (via youtube, instagram links) at the moment but the other day I decided to learn more about p2p self hosting options. Self hosting is an interesting idea and can be a great solution for censorship, or maybe one day centralised platforms will stop free hosting suddenly, who knows.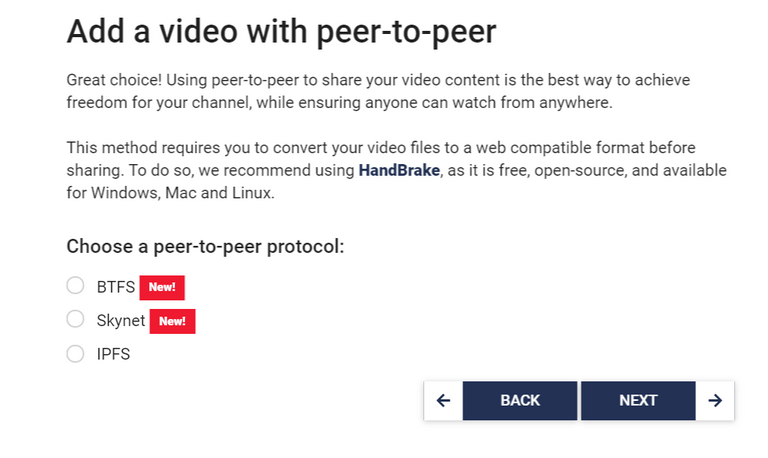 At the moment, dtube support 3 peep-to-peer protocols.
You're probably more familiar with IPFS and BTFS, BTFS is similar to IPFS but tokenized, you can earn BTT by hosting videos from others, and to hosting your own video it costs tokens as well.
Skynet has infrastructure for hosting the video as well, it works similar as BTFS, it's a marketplace for file storage, you can earn SC (Siacoin) from hosting videos.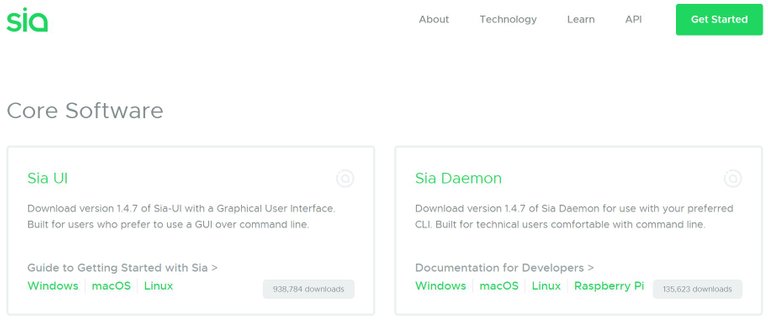 To start, firstly you need to run Sia blockchain on your PC.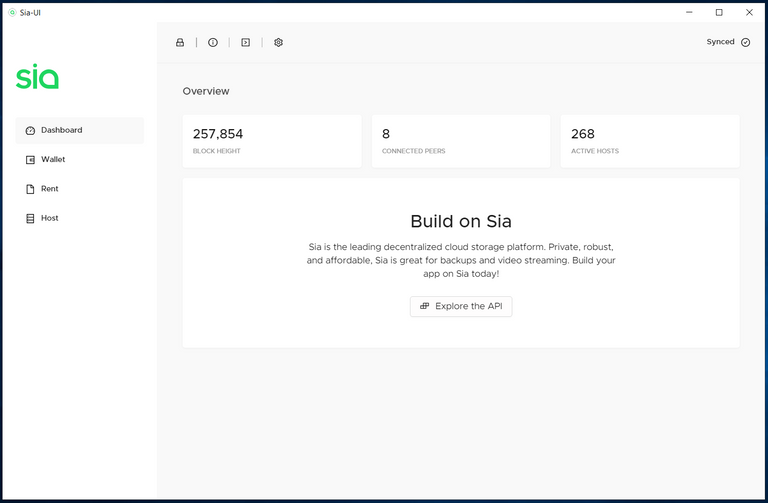 synced after some hours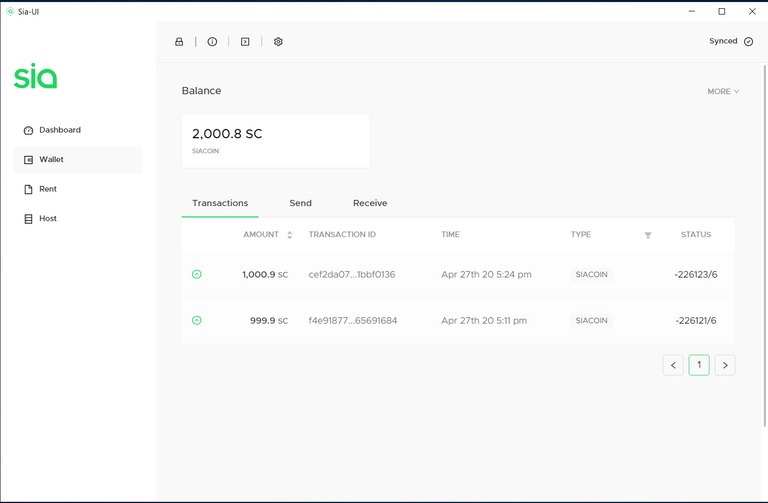 bought some sc to try it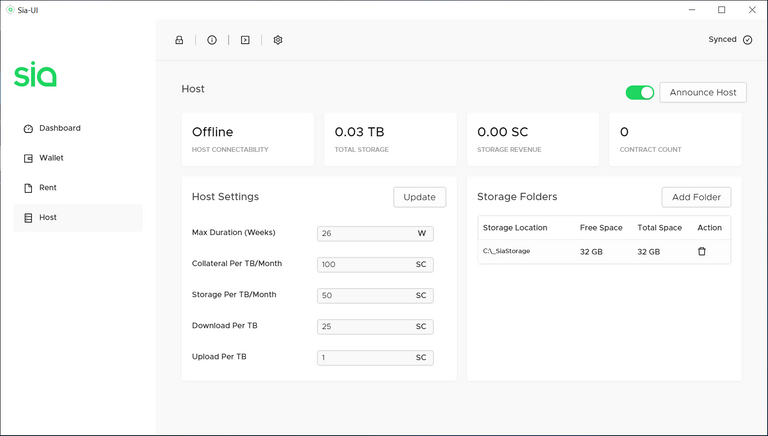 Tbh I don't know how to fill in all these properly, now I'm just trying it out to see how it works, probably need to adjust if I really want to start hosting seriously.
Here is the explanation from their website:
Max Duration (Weeks): This is the longest contract duration that you will accept. The default contract duration for a renter is 13 weeks.

Collateral Per TB/Month: The amount of Siacoin that you're willing to put into the contract - and lose - if you are a bad host.

Storage Per TB/Month: How much you charge per month of a TB of storage.

Download Per TB: The amount you charge your renters for downloading their content from you.

Upload Per TB: The amount you charge your hosts for uploading their content to you.
now I'm a host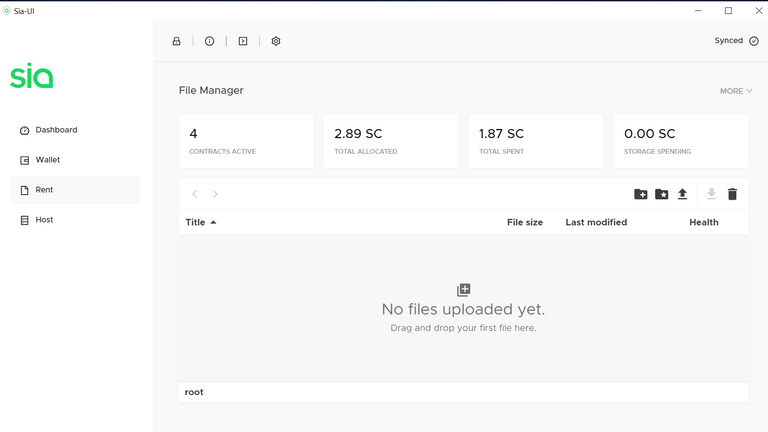 When you want to upload my videos, first you need to set up on rent page, once you reached enough contract, file upload page shows up.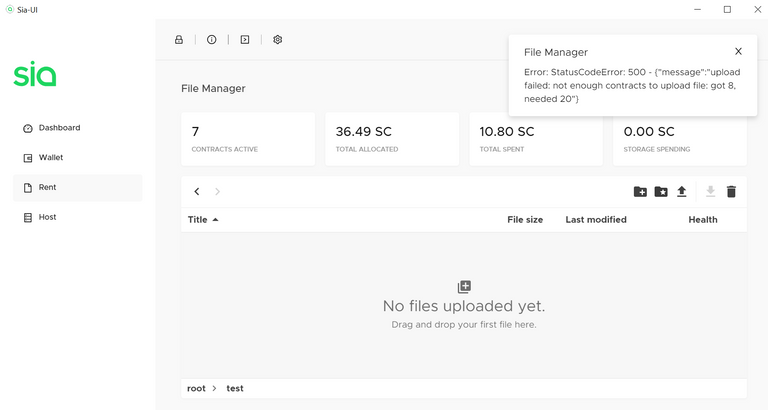 uploading page showed up, but when I dragged my video, it says that I need 20 contracts, probably need to wait a bit more or change the allowance, anyone has any experiences in this?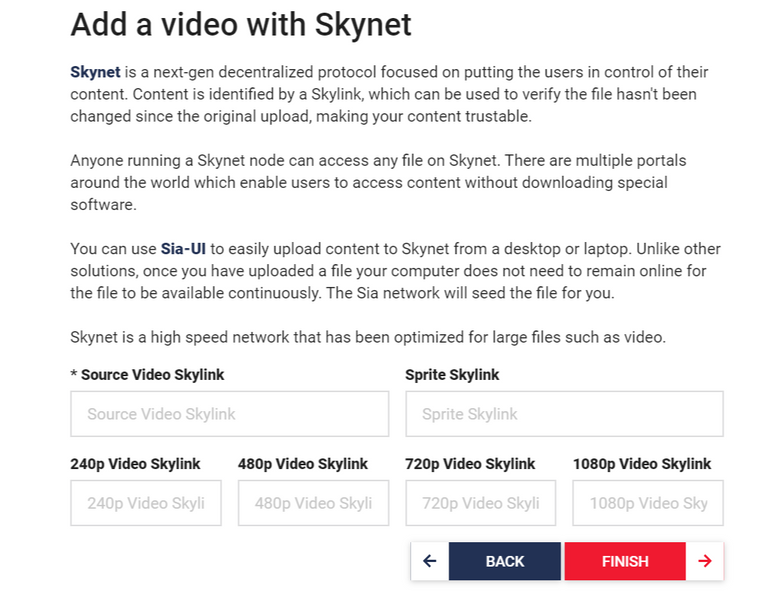 Normally once your video is uploaded on skynet, you should be able to find the skylink and can copy directly to dtube upload page
Found a reddit thread comparing hosting price on Skynet and Amazon, it costs 1/10 of the price, seems quite cost-effective and promising. I don't have much storage on my PC, but it could be interesting for enterprises I guess!
---
Posted from my blog with SteemPress : https://joythewanderer.com/trying-out-video-self-hosting-on-skynet-siacoin/
---