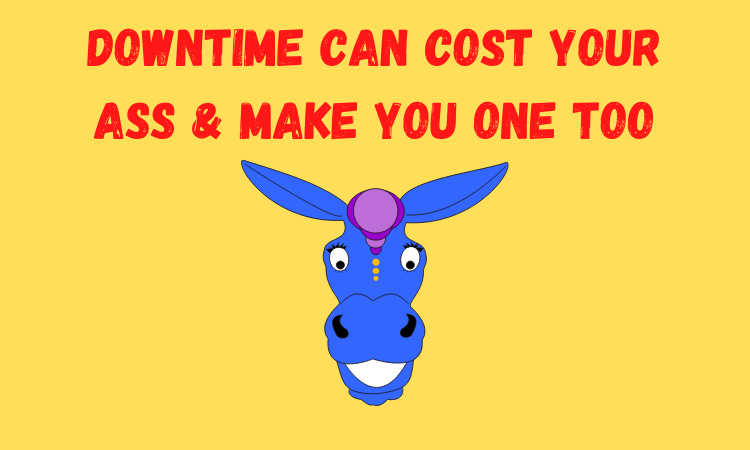 "Downtime is expensive."
That isn't a secret, but it doesn't completely express the entire experience...
You arrive at work in the morning, get a cup of coffee, knowing you have a busy day ahead of you and are ready to get started.
For whatever reason, neither your computer nor anybody else's can access the database. You restart the server while taking calls left, right, and center, but you cannot respond to any client inquiries. Your options are utterly limited... And now the server is beeping incessantly... What is going on?
You're not just in crisis mode; you're also on damage control as you call every tech you can think of, hoping to find one who can come right away.
Not the day you had hoped for.
The Break/Fix Days Are Gone
Previously, companies only addressed their IT when something went wrong. A few hours down meant very little in the grand scheme of things. However, businesses rely significantly on IT in today's fast-paced environment, and downtime is simply not an option. Even restoring financial, legal, or medical files after a hack presents legal concerns.
The expense of break/fix is now prohibitively expensive, both financially and emotionally.
Simply put, a professional, external business monitors and manages your IT services remotely and proactively. In addition, your Managed Service Provider (MSP) performs frequent diagnostics on equipment to detect impending failure and repair issues before they occur.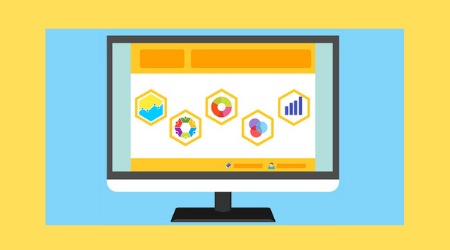 Benefits of Managed Services
Small and medium-sized firms benefit from managed services because they typically do not have an on-site specialist to oversee the many systems in use. As a result, businesses that subscribe to a managed service provider can benefit from lower labor expenses, access to a knowledge base, future pacing, improved data security, and reduced downtime. Businesses can also plan ahead of time by knowing exactly their upcoming costs.
Some of the standard managed services you could expect to be supplied are:
Remote support enables the MSP to assist you promptly without needing them to come on-site.
Hardware monitoring entails monitoring your servers and workstations to detect hardware faults before they occur.
Managed anti-virus — The MSP keeps your anti-virus software up to date and responds quickly if an infection develops.
Patch management ensures that your computer's operating system is up to date and that access to known vulnerabilities is closed as soon as possible.
Conclusion
So ask yourself; How much downtime can your company afford?
Just make sure you have a good IT policy and process in place to address third-parties like MSPs if you decide to bring them on.

Joe "Rhino" Brochin is launching ITSM RHINO in the coming months, it is the pull-no-punches, casual-but-effective resource for renegade IT Pros who want to manage risk and add value through ITSM processes & IT Policy.
GET IN EARLY!
Note: All graphics within this post, including their images and elements, were sourced and generated from Canva.com, except when otherwise identified on the graphic.