Hola a todos en la comunidad, hoy les traigo una pequeña anécdota de mi primera cirugía menor a la que asistí y colabore.
Primero les explico de que se trata, asistí a una extracción quirúrgica de un lipoma.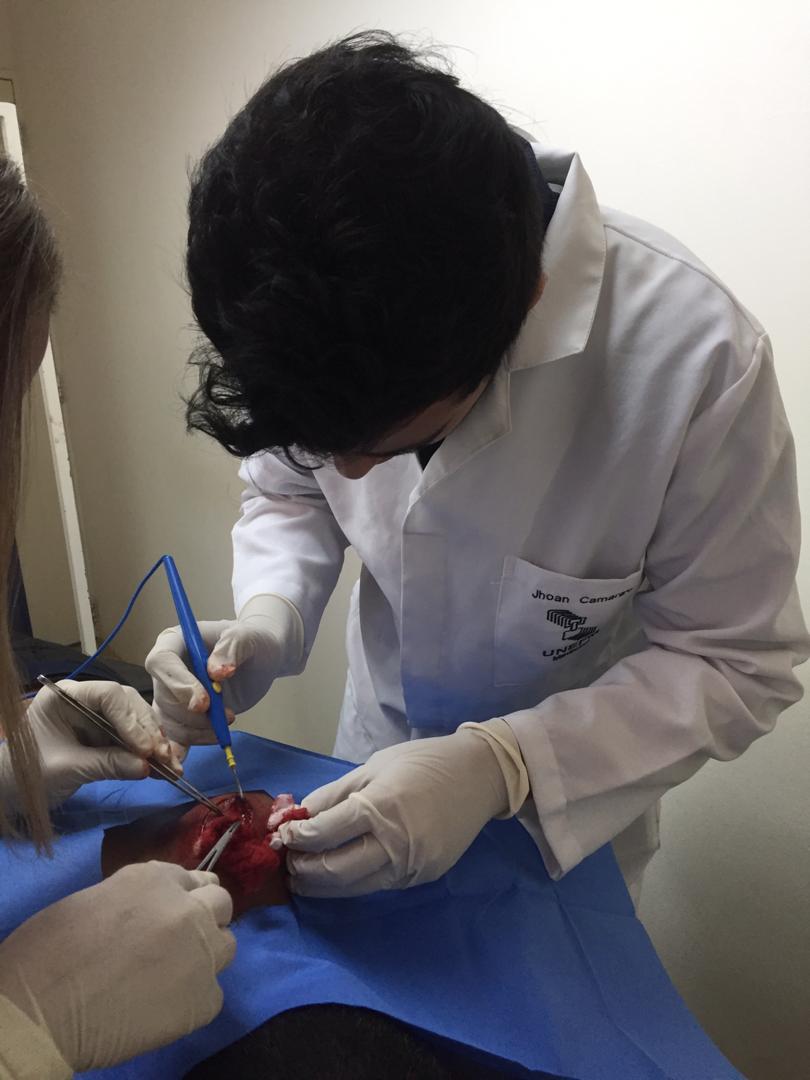 ¿Que es un lipoma?
Los lipomas son bultos de grasa de crecimiento lento que aparecen por lo general entre la piel y la capa muscular oculta, estos por lo general no se van a presentar con dolor a la palpación, tienden a ser un poco móviles y por lo general los pacientes no presentan síntomas.
¿What's Lipoma? Lipomas are slow-growing lumps of fat that usually appear between the skin and the hidden muscle layer, these usually do not present with pain on palpation, tend to be somewhat mobile and usually patients they have no symptoms.
Es importante aclarar que un lipoma no es cáncer y suele ser inofensivo, aunque si este molesta, duele o crece en exceso es preferible su extirpación.
It is important to clarify that a lipoma is not cancer and is usually harmless, although if it bothers, because it grows in excess, its removal is preferable.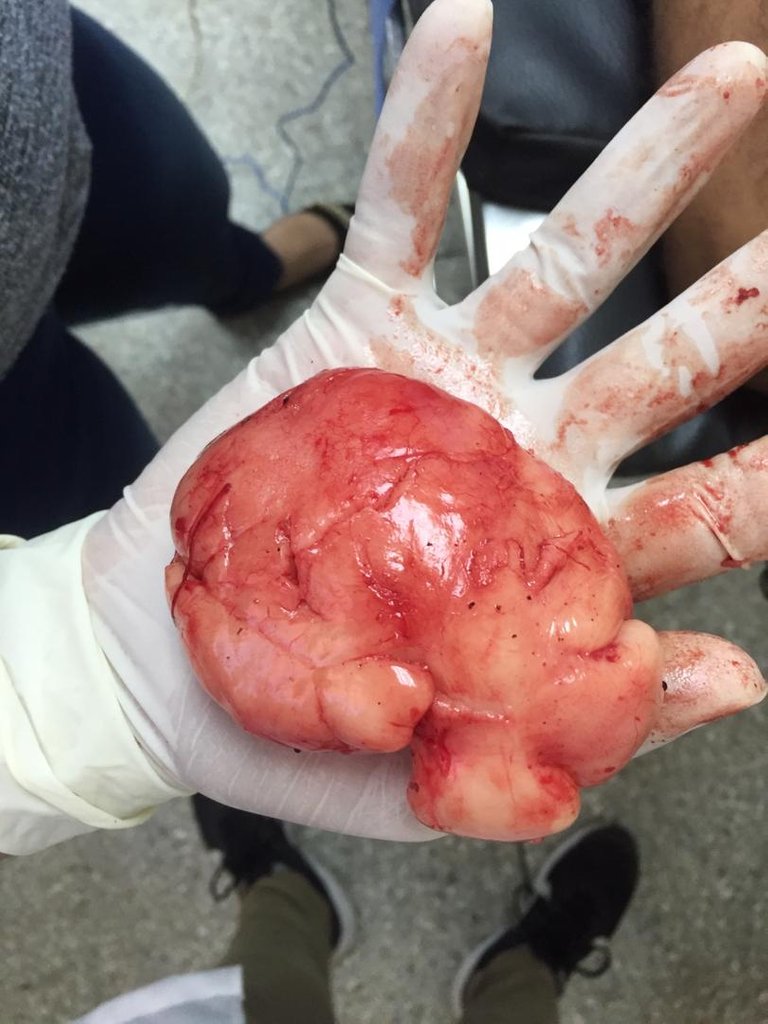 Su tratamiento puede estar dado por una extracción quirúrgica, la cual consiste en una pequeña incisión en donde se encuentre el lipoma para su posterior extirpación, no suelen reaparecer luego de extirpados, y los efectos adversos o secundarios mas comunes que podemos encontrar luego de su extirpación es la formación de una cicatriz en la zona o la formación de hematomas.
Its treatment can be given by a surgical extraction, which consists of a small incision where the lipoma is for its subsequent removal, they do not usually reappear after they are removed, and the most common adverse or secondary effects that we can find after their removal. it is the formation of a scar in the area or the formation of bruises.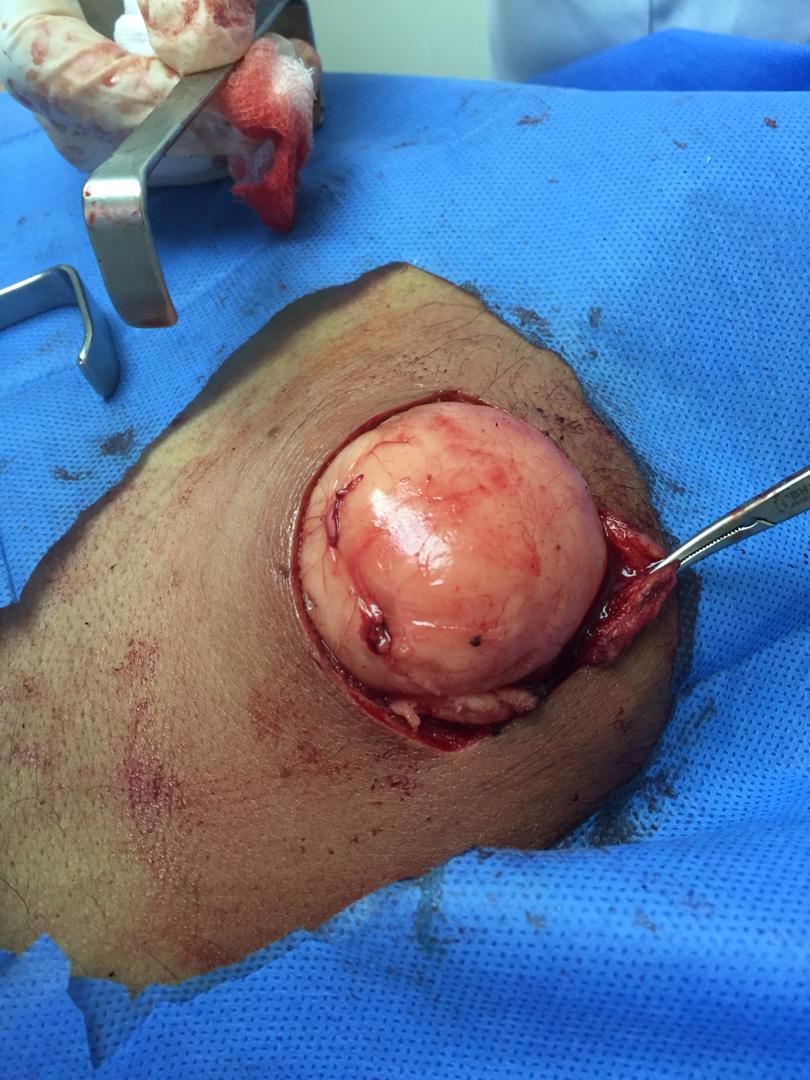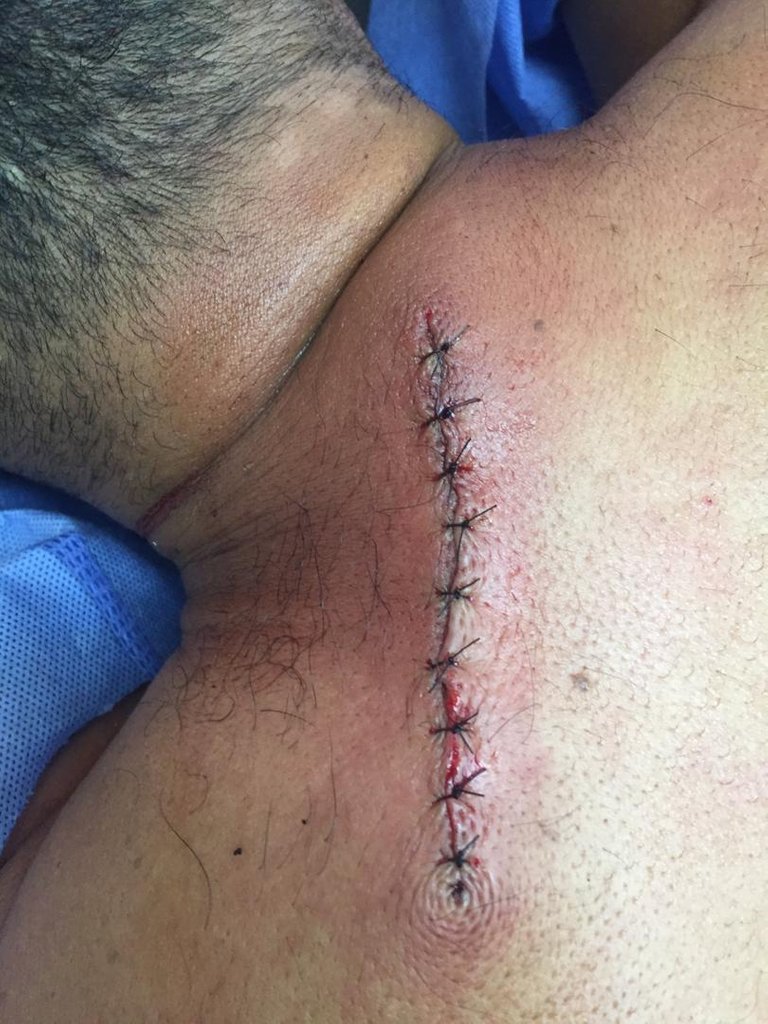 Si te gusto la publicación puedes apoyarme con un voto o tu comentario, cualquier duda me puedes preguntar que estoy para ayudarte.