Photos belong to me.
Hello my friends, how are you? I am very good and very happy because I bought a new phone for myself🤩 I shared with you in the previous post that I will now share very high-quality photos, by giving an example. See https://ecency.com/hive-148441/@ipexito/the-most-beautiful-view-of. Here, I would like to introduce you to the phone with which I will take these quality shots.
Selam dostlarım, nasılsınız? Ben çok iyiyim ve çok mutluyum çünkü kendime yeni bir telefon aldııım🤩 Artık çok kaliteli fotoğraflar paylaşacağımı önceki postumda bir örnek de vererek sizinle paylaşmıştım. Bknz:https://ecency.com/hive-148441/@ipexito/the-most-beautiful-view-of. İşte bu kaliteli çekimleri gerçekleştireceğim telefonu sizlere tanıtmak istiyorum.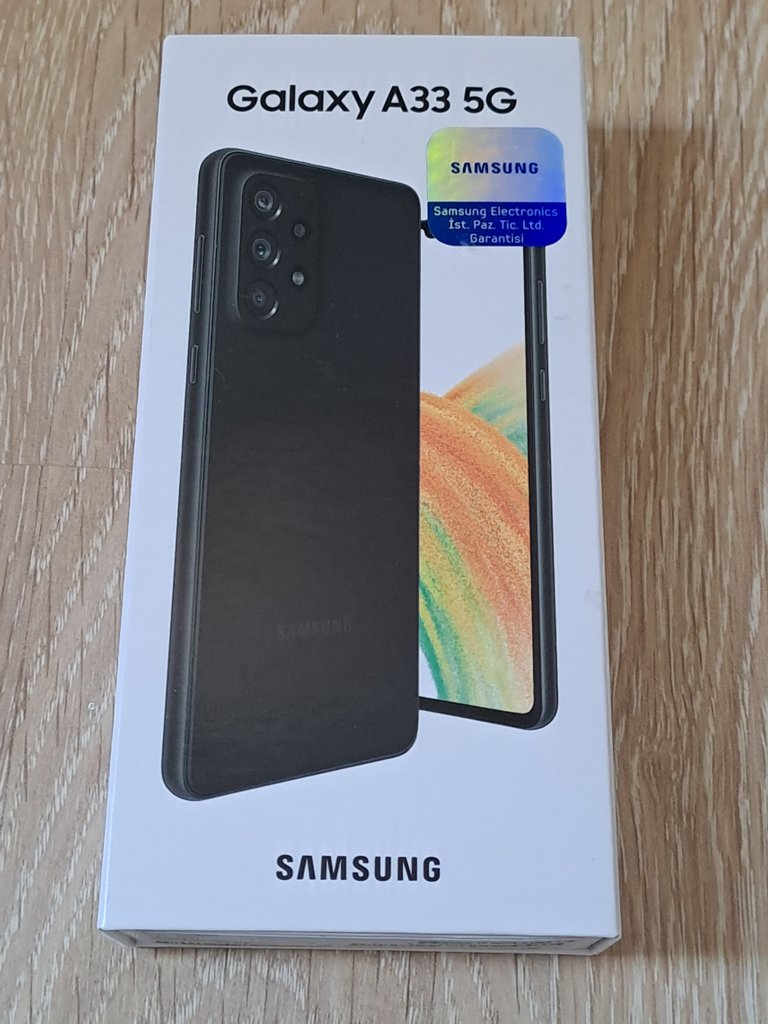 This phone is a new model phone and belongs to the Samsung brand. It is the last member of the A-series and has 5G support and 128GB memory. If you want to see the details, you can check the phone's features on Samsung's site from the link below, and I will make my own explanations here.
Source:https://www.samsung.com/tr/smartphones/galaxy-a/galaxy-a33-5g-awesome-black-128gb-sm-a336ezkgtur/
Bu telefon yeni model bir telefon ve Samsung markasına ait. A serisinin son üyesi ve 5G destekli ve 128GB hafızası mevcut. Detayları görmek isterseniz aşağıdaki linkten Samsung'un sitesinde telefonun özelliklerine bakabilirsiniz, ben de burda kendimce açıklamalar yapacağım.
Kaynak:https://www.samsung.com/tr/smartphones/galaxy-a/galaxy-a33-5g-awesome-black-128gb-sm-a336ezkgtur/
I used to use an iPhone, but it was very old and it didn't take good pictures because I broke its camera. My favorite feature of this new phone is that it has 4 cameras, and we can say that there are even 5 with the front camera. I chose the black color and here is the image of the phone below..
Ben eskiden iPhone kullanırdım ama çok eskimişti ve güzel fotoğraflar çekmiyordu çünkü ben kamerasını bozmuştum bu yeni telefonda en beğendiğim özellik 4 adet kamerasının olması hatta ön kamerayla beraber 5 tane var diyebiliriz. Siyah renk tercih ettim ve işte görseli aşağıda..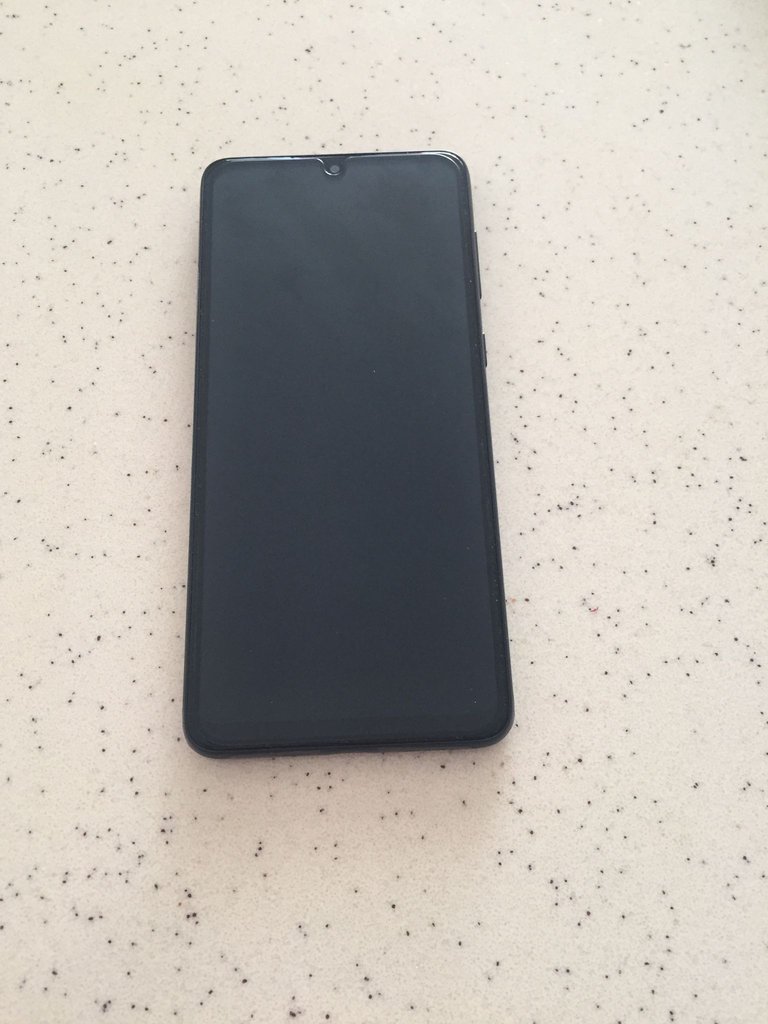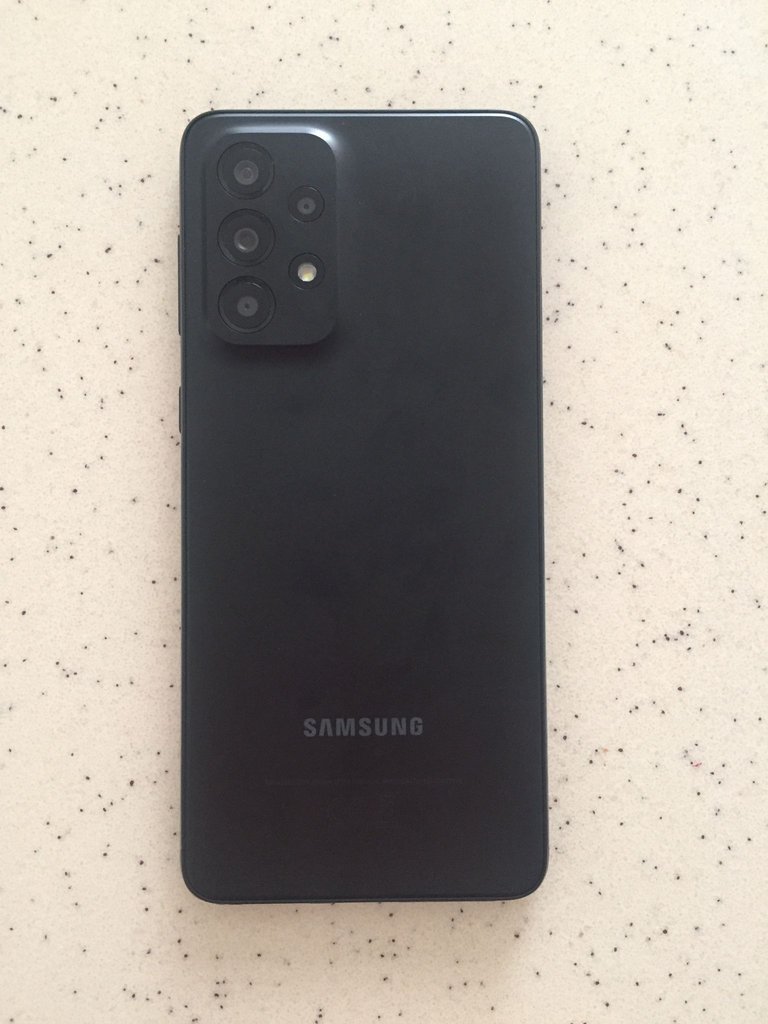 This phone has a fast-charging feature, my phone charges from 0% to 100% in two hours, which is great. The charge lasts for almost a day. I did not download games to the phone, if you play games constantly, you can finish the charge in a shorter time. It depends on the usage. I usually use the phone for my photography and social media accounts.
Bu telefonda hızlı şarj özelliği mevcut, telefonum iki saat içerisinde 0%'dan 100%'e kadar doluyor, bu harika ve neredeyse bir gün şarjı yetiyor. Ben telefona oyun indirmedim sürekli oyun oynayıp daha kısa sürede bitirebilirsiniz şarjını, kullanıma göre değişir ben genelde fotoğraf ve sosyal medya hesaplarım için kullanıyorum telefonu.
Only a Type C cable comes out of the box, unfortunately, they don't put an adapter and there were no headphones. You have to buy them again. It is very frustrating, I think there is an additional cost when this happens, but new phones are like this now :/
Kutunun içinden sadece iki ucu da Type C olan bir kablo çıkıyor, ne yazık ki adaptör koymuyorlar ve kulaklık da yoktu onları tekrardan satın almanız gerekmekte. Çok sinir bozucu bir durum bence ek masraf oluyor böyle olunca ama yeni telefonlar artık böyle ://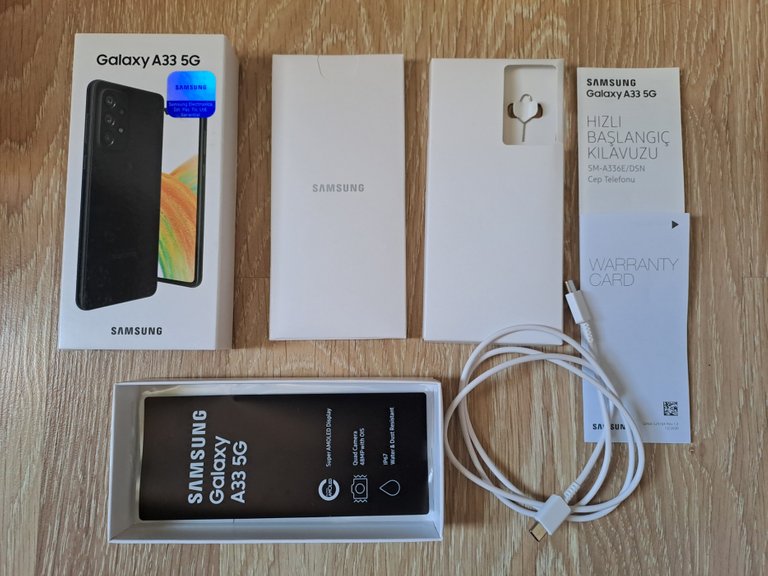 Yes, here's what came out of the box 🤗
Evet, işte kutunun içinden çıkanlar 🤗
I love its camera, I'm still busy exploring the phone. It shoots in 3 settings. 0.5 far/wide shot, 1 normal shot, and 2 close-up/portrait modes something like that. There are more extra shooting styles, but I don't want to go into that much detail and bore you. It takes very good shots with 4 lenses, here are some examples;
Ben kamerasına bayıldım hala telefonu keşfetmekle meşgulüm. 3 ayarda çekim yapıyor. 0.5 uzak/geniş çekim, 1 normal çekim ve 2 yakın çekim/portre modu gibi bir şey. Daha ekstra çekim şekillderi de var ama o kadar detaya girip sizi sıkmak istemiyorum. 4 lensle çok güzel çekimler yapıyor, işte bazı örnekler;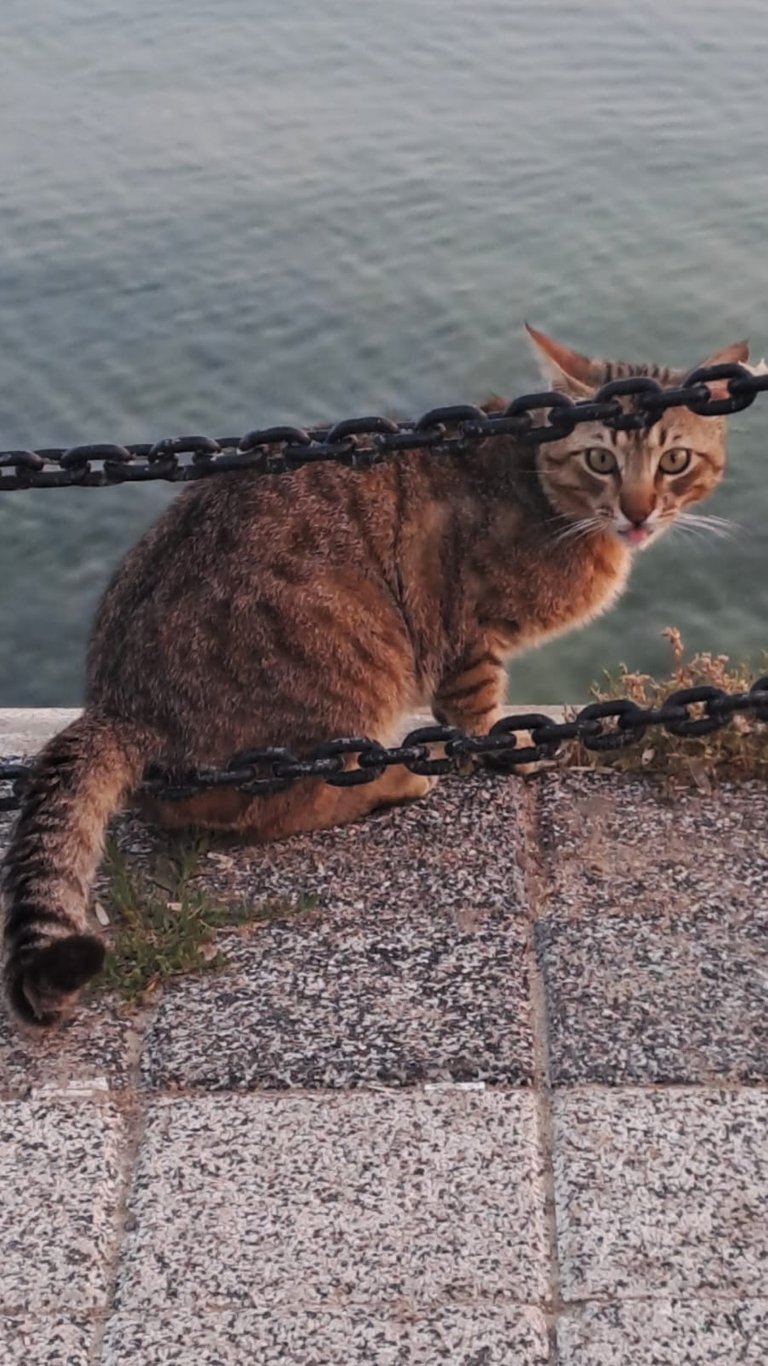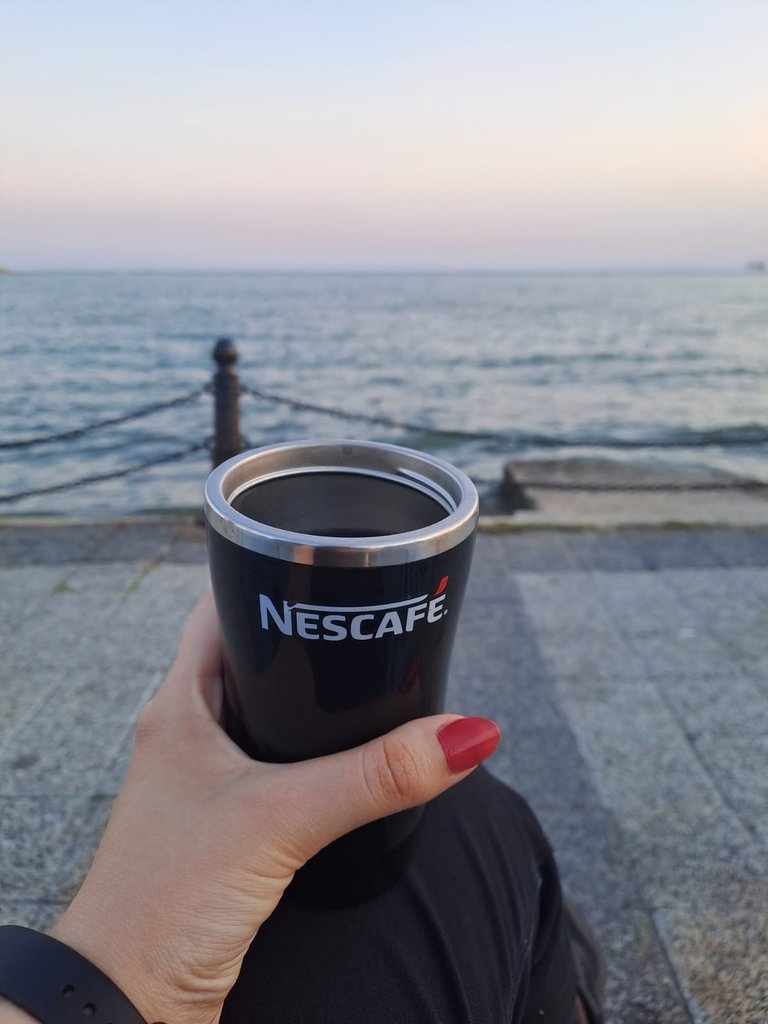 In addition, 128GB of high memory is a great feature for those who take a lot of pictures like me :)) 5G support also makes me faster on the internet, the homepage on Instagram and Youtube is quite fast. Samsung stated to the phone be water and dust resistant, after the pandemic, I have a habit of cleaning the phone every time I come home from outside, so this feature is extra for me.
You can use dual sim cards, it has 6GB of RAM, it is a very fast phone that fills your palm with its large screen. I had a ceramic glass protector fitted for the windshield to protect it and bought a black phone case on the back so that it wouldn't get scratched outside.
Ayrıca 128GB yüksek hafıza benim gibi çok resim çekenler için harika bir özellik :)) 5G destekli olması da internette daha hızlı olmamı sağlıyor, Instagram'da ve Youtube'da anasayfa oldukça hızlı. Suya ve toza dayanıklı olduğu belirtilmiş, pandemiden sonra her dışardan eve geldiğimde telefonu temizlemek gibi bir huy edindim o yüzden bu özellik benim için ekstra.
Çift sim kart kullanabiliyorsunuz, 6GB RAM'i var çok hızlı ve büyük ekranı ile avucunuzu dolduran bir telefon. Ön camı için koruma olsun diye seramik cam koruyucu taktırdım ve arka tarafı içinde çizilmesin diye siyah bir telefon kılıfı aldım.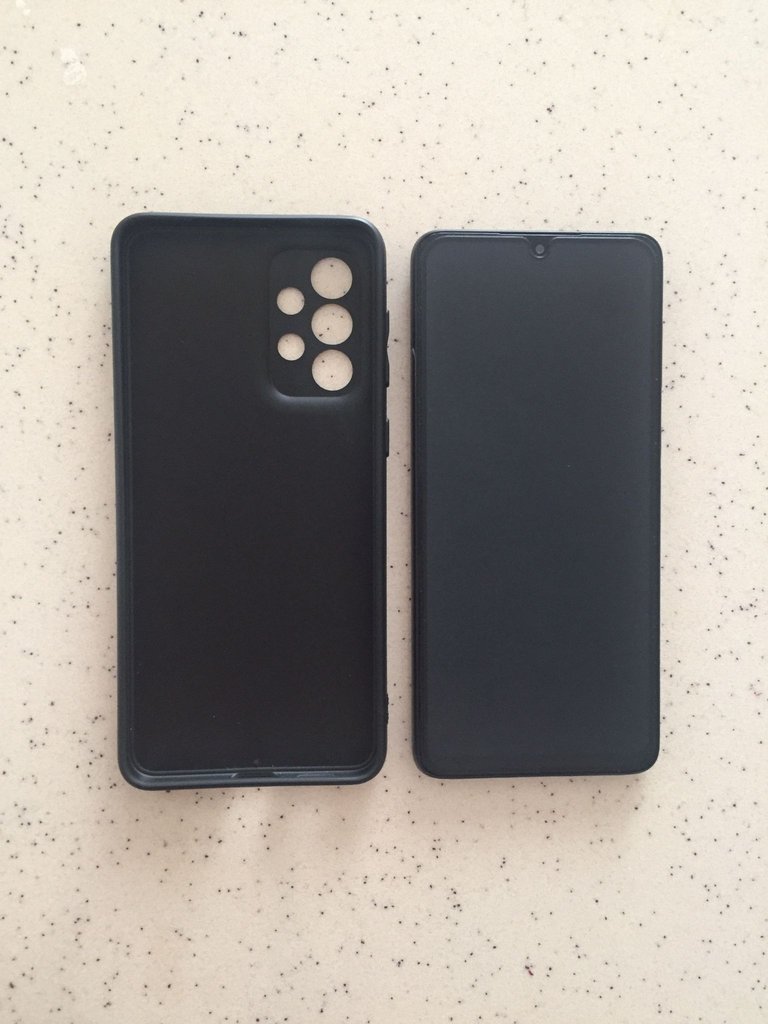 Along with the phone, I also bought a Samsung smartwatch called "Fit2", but I will share it in the next post, stay tuned my friends.
I wish you a nice day..
Telefonla birlikte bir de Samsung'a ait "Fit2" isimli bir akıllı saat aldım ama onu gelecek postta paylaşacağım, takipte kalın dostlarım.
Size güzel bir gün dilerim..