Hello everyone.
I finally get to begin my journey on this platform. Delayed for a while but now, I'm here for good!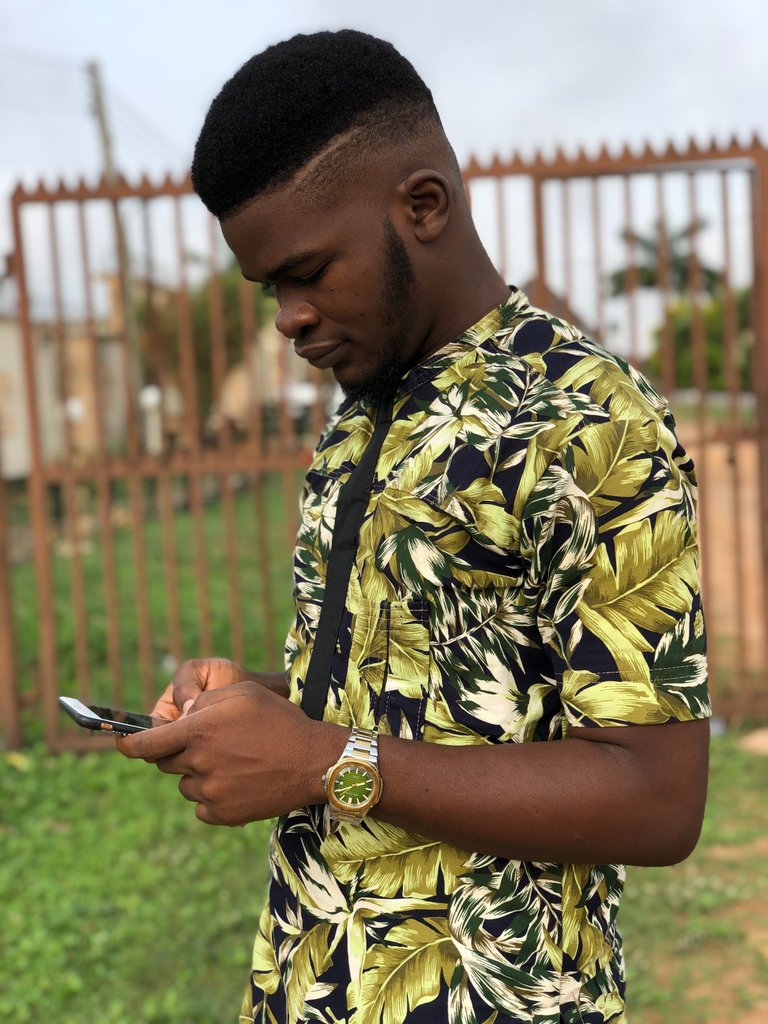 HOW I GOT TO KNOW ABOUT HIVE
Quick story; as someone that loves to create content, my friend @jaydr saw some of them one day and asked me if I knew about Hive. As a 'tech bro' I thought I was well informed, little did I know that I knew nothing about this platform. Did a little research and I was very well surprised about this community, connecting people from all over the world. @jaydr taught me everything I needed to know and here I am, ready to get going, connect with you all and also have you connected to my world.
WHO AM I?
I am David OLOGUNDE Remilekun, you can call me General D. I'm 22 years old, a Nigerian and a final year Electrical Engineering student of the prestigious University of Ibadan, Nigeria. I'm a native of Osun State but I was born and I lived all my life in Ekiti State until University had to move me to the not so far away Oyo State. I consider Ibadan, Oyo State second home because my parents met and got married here and almost all my mum's family are in Ibadan. Since resuming school, it's been some enjoyable 5 years of getting used to life in Ibadan City.
To talk a little about my hometown, I'm from Kuta in Osun State, a very unpopular town and truth be told, I've never been there. I consider myself a native of Osun by mere confession (Apologies to my folks.)
There are quite a number of interesting things about me but if there's one that stands out the most, it is that I consider myself very good with people. I can be so shy but the moment we get on, we can be very good. I can also be very transparent and honest. If you have me as a friend, you sure do have one you can trust and rely on. I try my best as God also helps me to help people at every moment I can. Some call it a weakness but I consider it one of my strengths.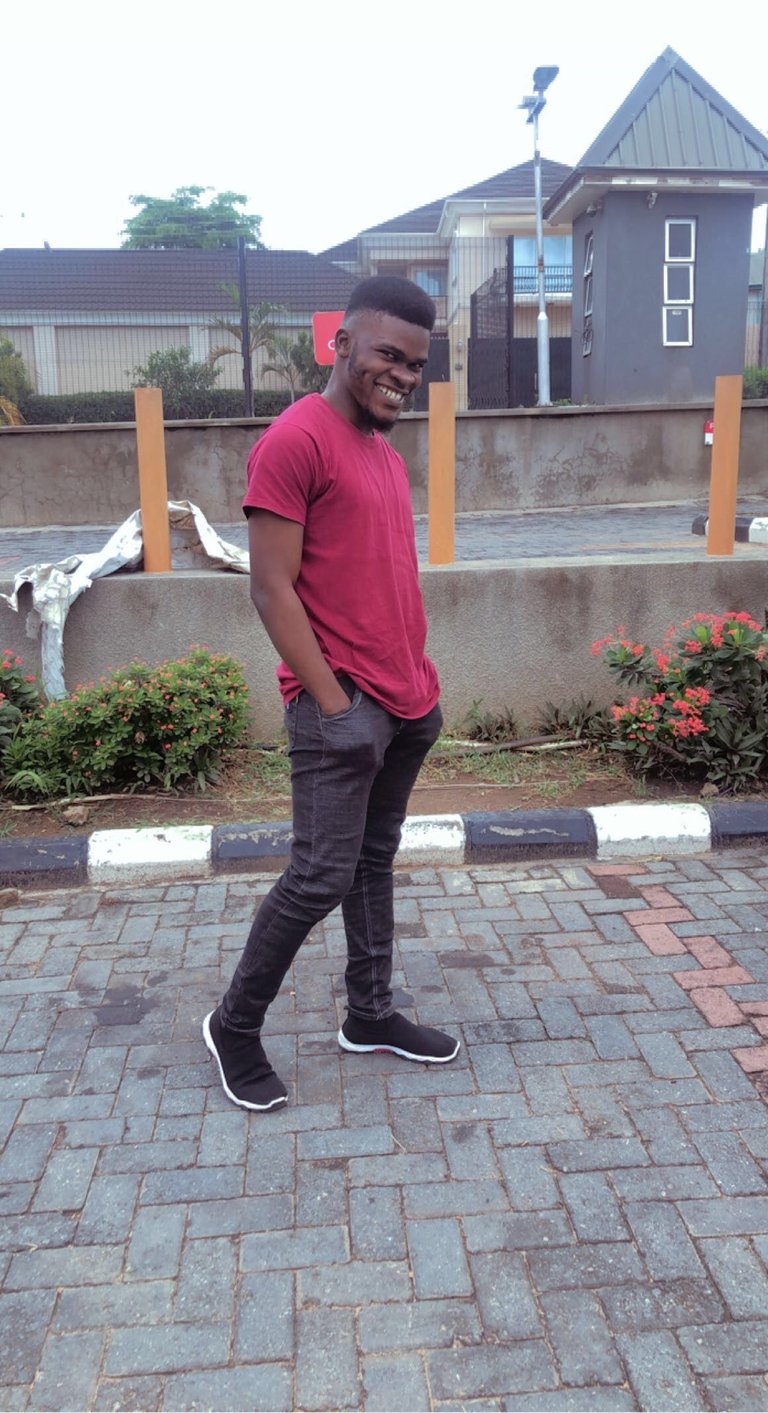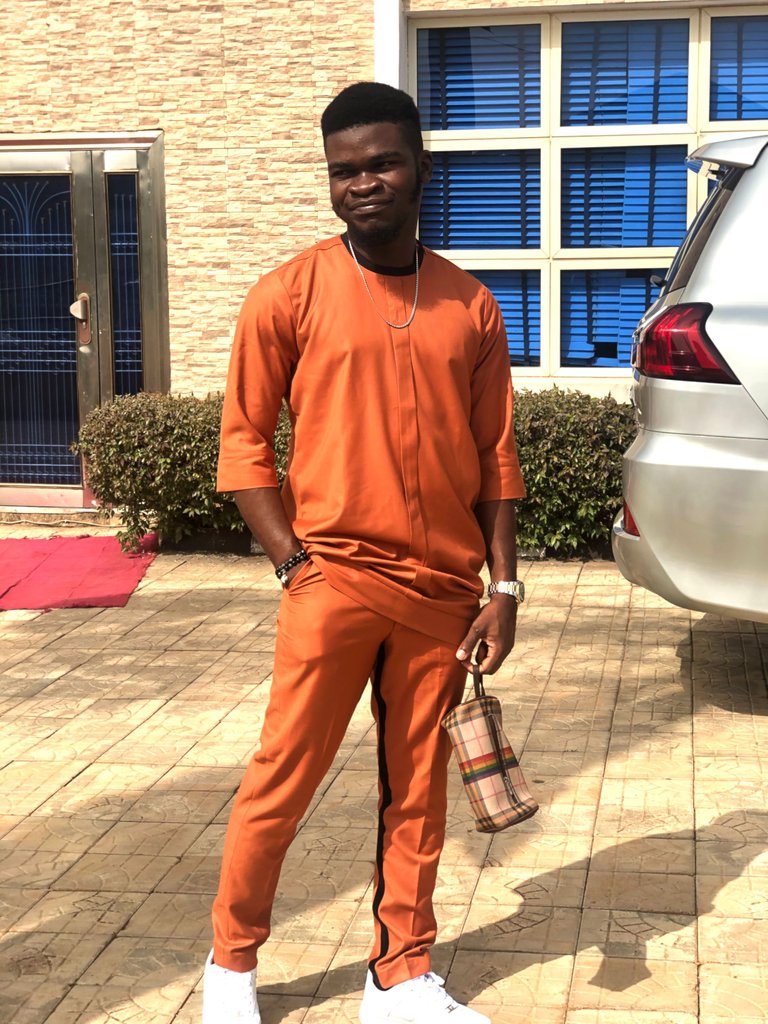 WHAT AM I PASSIONATE ABOUT?
You might have already seen I mentioned God. I can be so vocal about Jesus and you can't even blame me because I don't have an idea of what my life would be like without Him. Another thing that has all my interest is filmmaking. I love every single aspect of making films and I've tried myself to get some done. For now, I'm focused on the post production aspect that involves visuals and audio editing. I consider myself a Pro-Video Editor, even though I'm just about 7years in the art. I barely do a day without opening up the Adobe editing softwares. You can very well call it an addiction. Nothing gives me as much joy as being able to tell a story through audio and visuals.

[Shooting my first TV Series]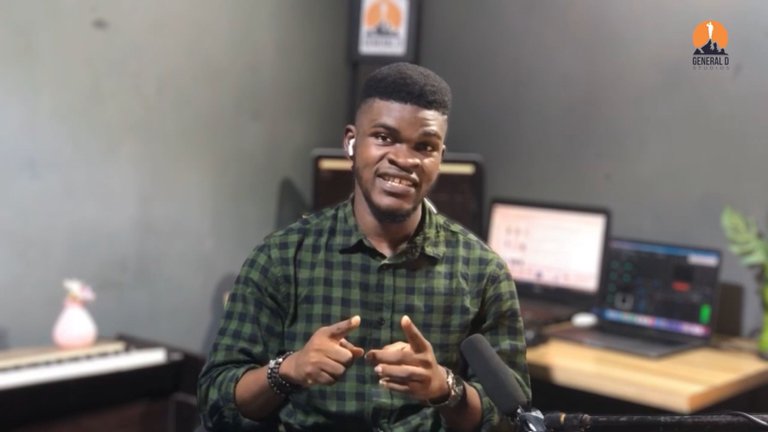 [Shooting in my mini home studio]
WHY I CHOSE HIVE?
I love learning and exploring, I love to meet and interact with new people. I love the fact that two individuals can have totally different mindsets and world views but still co-exist. Knowing how wide this community is, I decided to join to harness every part of it and also grow on this space.
From me, you can look forward to what my life as a filmmaker and a movie lover generally looks like. I'll give movie reviews and breakdown complex scenes to my film folks.
I'll also write about my passions as a content creator. That being said, please expect a lot of videos from me also; especially videos on how I make my videos.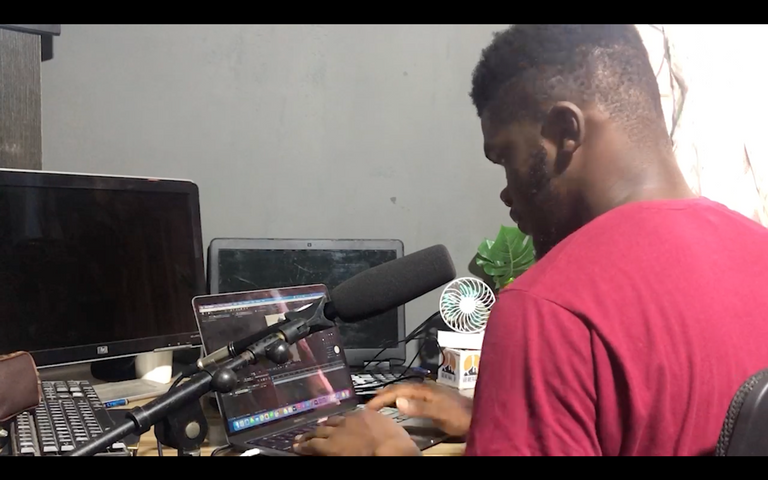 [Working on some tutorial videos]
Some months ago, I posted a video as my first post but thankfully, @indyciara and @lovesniper were kind enough to teach me the appropriate way to go about things.
Interestingly, I've joined @moviesonhive and I hope to be very much involved. I also joined @hivenaija and @ocd.
I'm super excited and I can't wait to get started with this community. It's definitely going to be a beautiful ride.
LASTLY,
I look forward to interacting with you all and exploring all the opportunities available on the hive community.
General D.