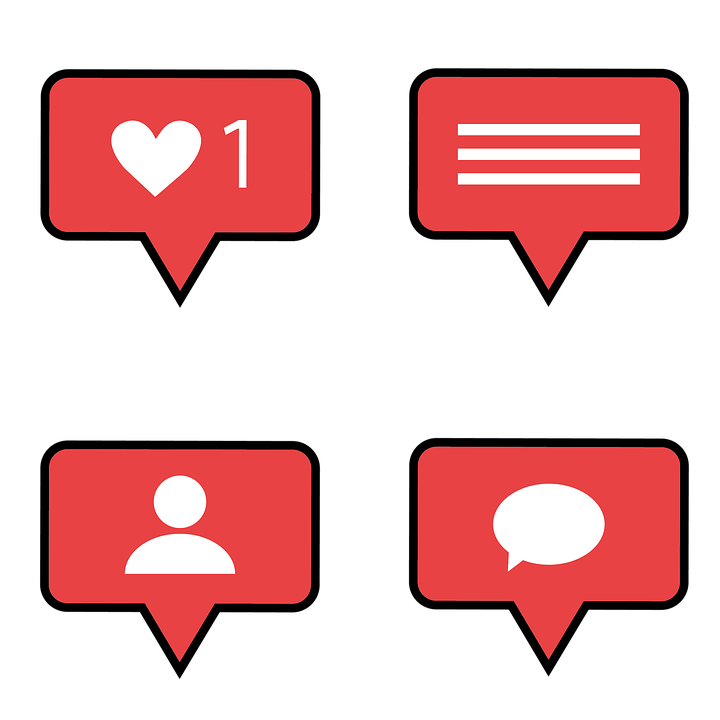 Parenting got digital
When was the last time you got a message from somebody dear to you, but you didn't feel the need to reply immediately? If you are young enough, the answer might be "never". This behavior has grown on you ever since you got your first mobile phone. You are a part of a whole generation whose culture wasn't guided by your parents, needs for survival or common sense.
You are one of hundreds of millions who unconsciously learnt what a few dozen people wanted from you. A conspiracy theory? No, it's just a way to show you an advertisement in exchange for a few cents. All over the world, most people have acquired or modified ways of interacting with other people for no other reason than easily milking a few cents out of them every day.
What will you get when you click that notification? That little click works just like a cassino. Isn't your curiosity tingling? You can't help it. Check it out. You have no control over yourself, even if that causes you to feel negatively anxious. Is it okay? You're driven by a force of habit that causes you harm, nurtured like cow by a few companies. They continually milk you for a few cents throughout your life. But you get nothing out of it.
If you are around 18 years old or younger, social media apps are your dad and mom. That's who's teaching you what is acceptable social behavior. Considering they get paid to do it and how ill-intended people with a lot of money can be, that's bad news for your future.