Coming in with the thunder! Or how do people put it again?
Hi! I am Ekundayo Temitayo and I am a Dentist so I'm fondly called Dr.Tee.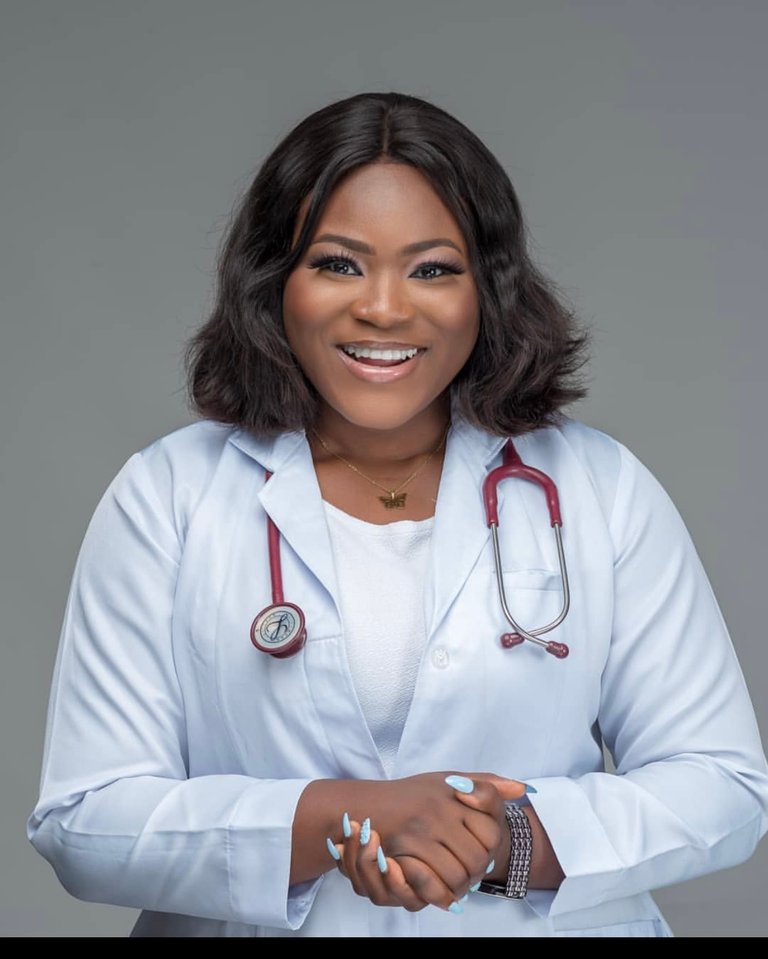 3 things get my attention the most,Love, Fragrances and Children.
Why Love?
I need you like a heart needs a beat… I honestly don't know who said that but really? Cliché?😂
Not to go on and on about how sweet and motivating love can be.
I'm a natural lover, there's no debate about it😂. To me, love is life! Self love, Erotic love ☺️, having amazing friends …. It all means one thing to me, Life🥰. A beautiful life stems from love.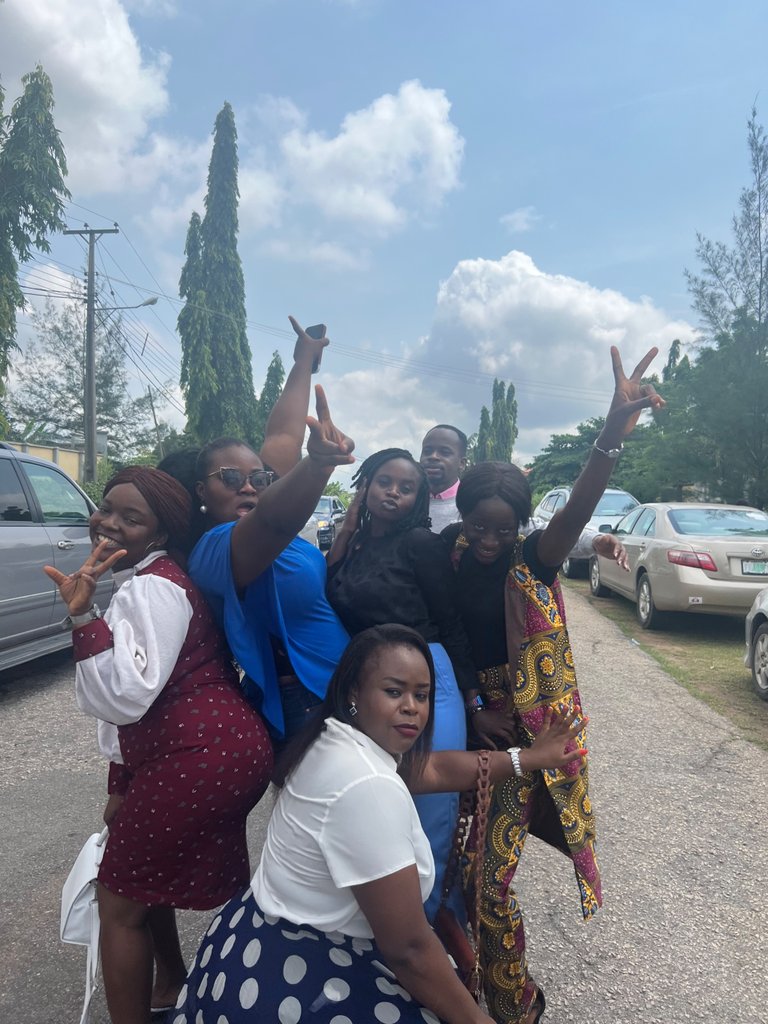 Fragrances
I just really love when people smell nice 😂. You know when you pass someone and they leave behind a sweet and captivating scent? That's the one!
I'm a bit biased with this? I prefer the male fragrances but that's beginning to change by the way 😍. Beacuse I am a fragrance enthusiast, I sell them! Yes😚!!! You can find my brand on TikTok and instagram @906Scents.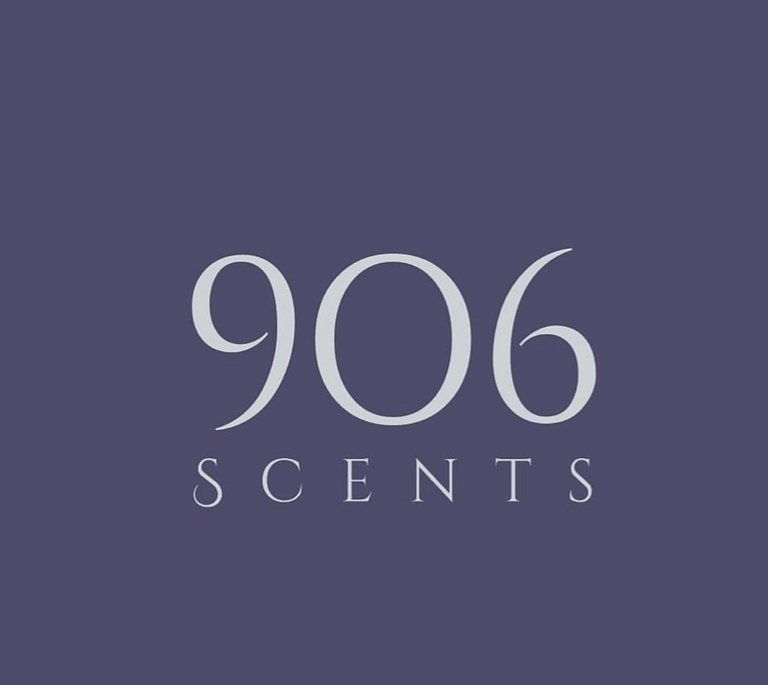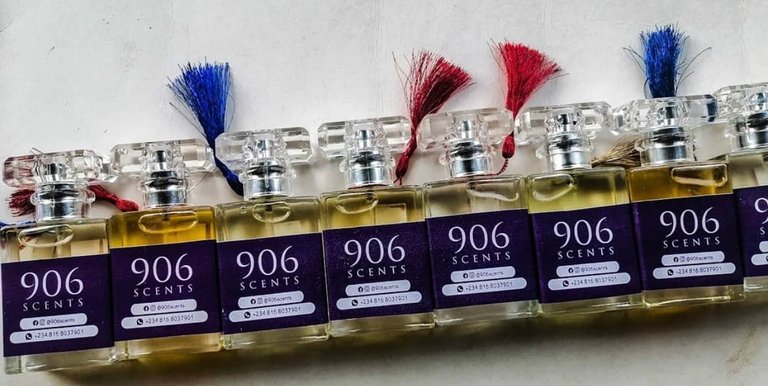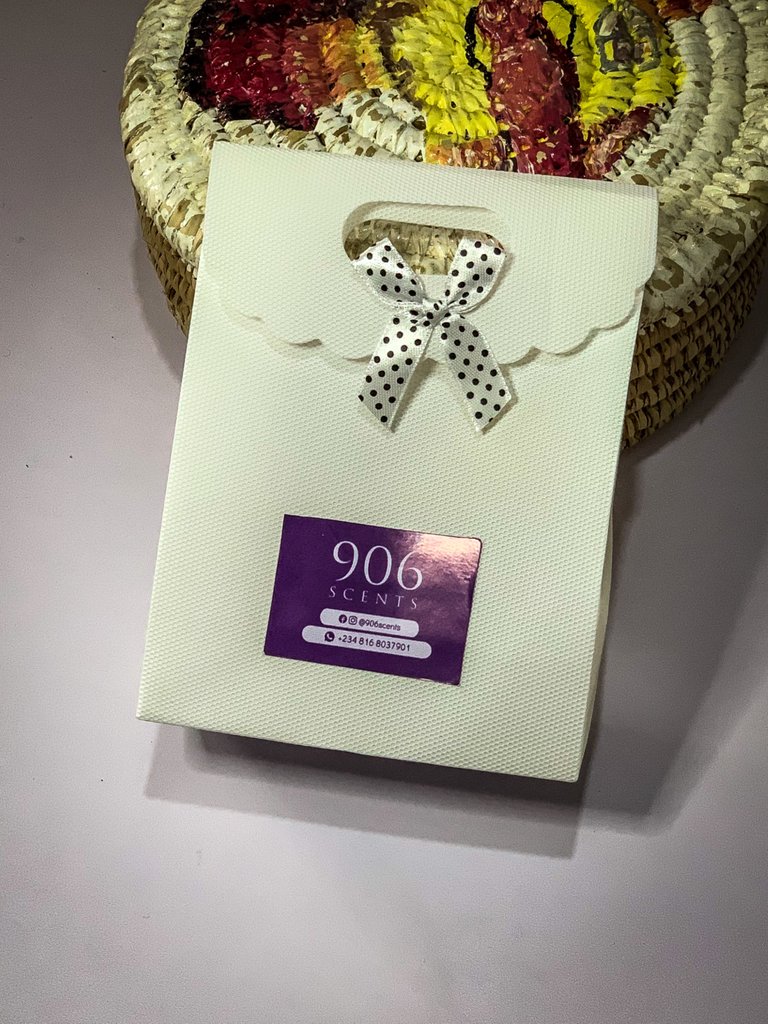 You can't help but love children
Children are everything for me. From their innocence to their smiles and words? I'm just hooked 😍.
Wanna keep up with Dr.Tee? Daily sneak peek into my life as a Nigerian Dentist? Let's go😎☺️.