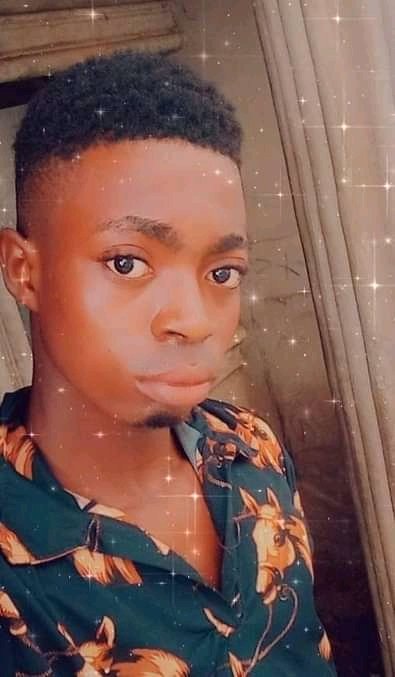 Hey great Hivians!
Good day to everyone,hope you guys are in good health? Thanks be to God. I'm very happy to have made it here today. What a dream come true. Today I will be telling us a little about me. But while giving it out, I'm gonna make sure that it will cover the major aspects of my life. Keep in touch as we proceed. Good day once again friends.
ABOUT MYSELF
Without much explanation,let me take
you down the lane of my background. My name is Emmanuel Chinonso Celestine. Although my friends calls me "KUTI" as a namesake. To be honest with you,up till this minute, I could not tell why and where the name 'Kuti'. Besides, I'm not a ghetto boy if not,maybe that's where the name could have come from. I am a Nigeria by birth. I'm from south-eastern part of the country and I'm born into the family of chief Anthony Ude. We hail from amaiyi imeama mgbowo autonomous community in Awgu local government area Enugu State Nigeria. We are born in the order,six boys and a girl. My father married two wives and my mom is the second wife of which I'm the first son and the fourth son in total. Right away,we are living happily with my stepmom and my mother in my father's house.
EDUCATION
It's a very good memory to tell now and in the future. I started my primary studies community nursery and primary school in amaiyi imeama mgbowo. After my years in the nursery and primary school, I was admitted into Boys Secondary School mgbowo. I graduated from secondary school some years back. As serious as I am, my ambition is to attend higher institution and go on to studying medicine and surgery. I was pushed to studying medicine and surgery because of the courage and love I have for it. I have become so elongated that some practicals and apparatus used in performing minor occurence can be used by myself without undergoing any other scientific research today.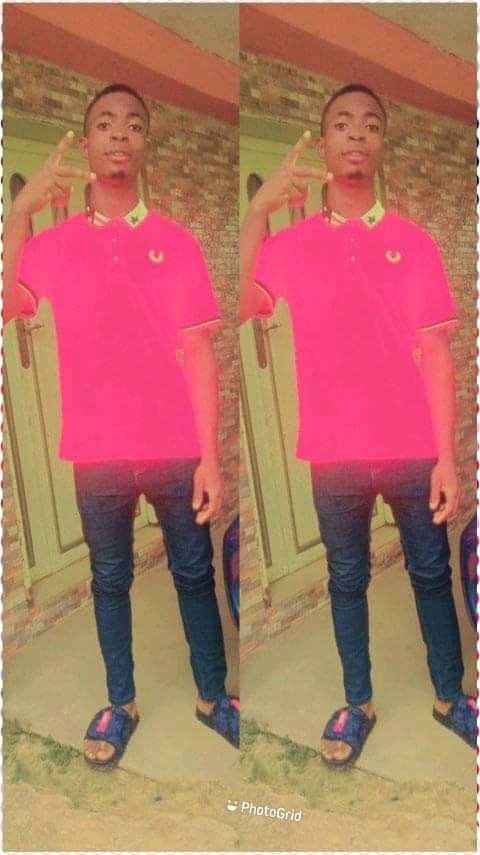 HOBBIES AND DISLIKES
I, Emmanuel chinonso is the type of person that loves football game,jokes, movie concert, teaching and learning more form those better than myself. I devote much of my time while engaging in all the hobbies I have mentioned above in order to make it become parts and parcel of me. I love watching live football matches like Chelsea versus manchester united playing in Stamford Bridge or maybe old Trafford. I'm a manchester united fans. I always support my club manchester united whenever they are playing a match. I hate lieing, cheating,racism and intolerance.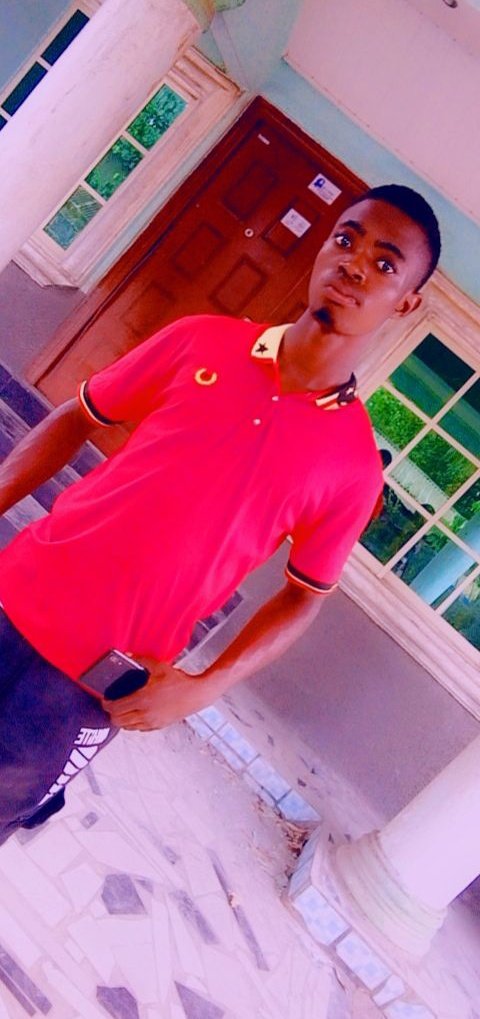 WHY I JOINED HIVE
It's okay to be here at least I would make friends ❤️🥺, learn more from people that knows better than I do and as well give out the best of my knowledge to the entire hive blockchain. Huge is great and filled with a lot of talented persons, so I'm here to learn from so many talents and vice versa.
APPRECIATIONS
My appreciation goes to @jsalvage my good brother and friend for Introducing me to this platform. I would not also forget the likes of @ezeemmanuel for his guidance too, Thank you all.