Hey howdy my precious people (some not so precious) that make life in this wonderful community, I know I have been absent for a long time and you had been mourning my return. 😂.

Well I'm back, I know I broke my streak of writing at least one article a day, but sometimes duty calls and if you don't respond the consequences can be lethal. 😏.

The important point is that I'm here with you again and we have a pending issue after all, right? yes, I haven't finished explaining how machines are going to make your life miserable in the future, so let's get on with it..!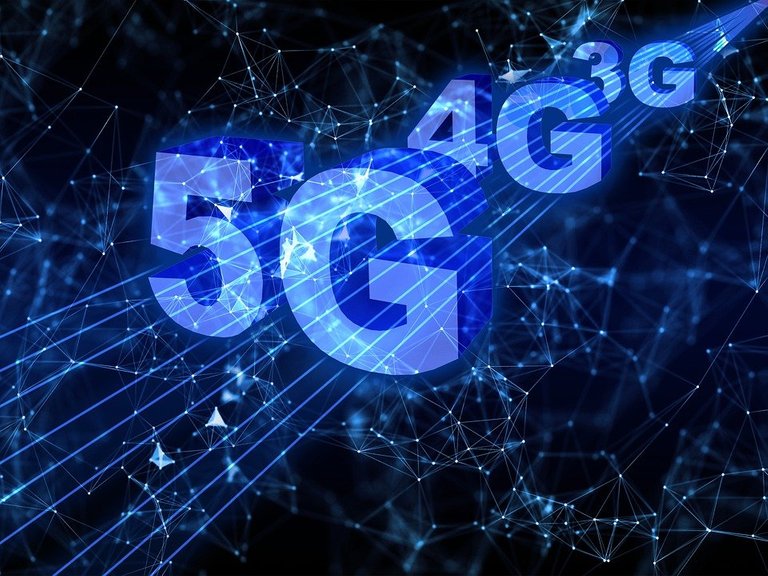 pixabay

SUMMARY
In previous chapters we learned the pace at which technology has evolved, we discovered a device with tracking capabilities, personal data storage and economic, there are many so but the one we studied can be integrated into the human body, this means to be part of you.
I assume that this is a pattern or sample of the device that we will eventually be forced to use for global security reasons or whatever excuse they can come up with. But we must take into account that controlling the world's population individual by individual requires a very advanced technological platform.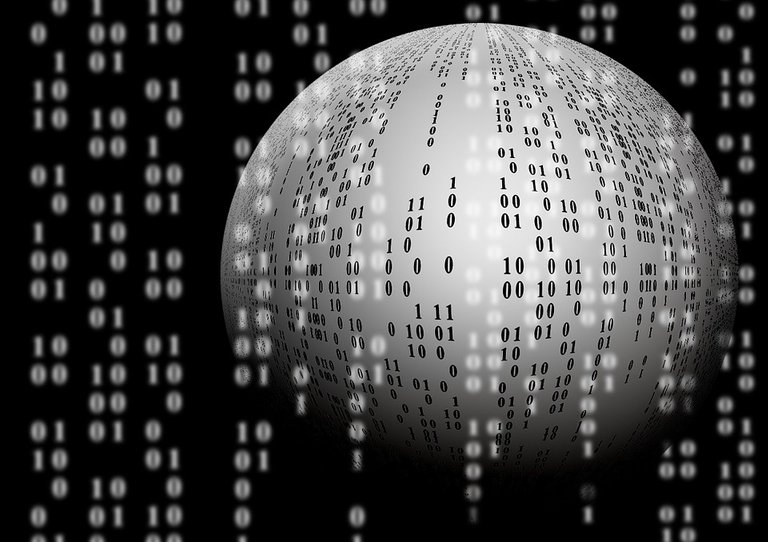 And so we subsequently discovered how we had improved the computational capacity of our machines by applying quantum technology, we are still in the process of improvements but no doubt a quantum computer will be able to accomplish the task of processing all the data of each individual in real time.


5G TECHNOLOGY
Now we can see how the theory is taking shape, it turns out that this data (from each individual) for obvious reasons must travel wirelessly to the server (quantum computer that analyzes the data).
But as there are so many individuals, all existing data transmission channels or technologies become obsolete, otherwise why do you think so much has been invested in 5G technology? Remember that I am not here to give you a scientific description of the technologies because there is a lot of information about them on the web. However, I mention them because they are part of the puzzle.
It is also able to handle the data traffic needed to further formulate our theory without any problems, making it perfect for use in monitoring what each individual is doing. A real time control!

So so far we have a device that each person will use (client) a device capable of processing all that data in real time (server) and a technological platform capable of allowing that high data traffic (channel), these are three pieces that are shaping our puzzle, there are still more to come so I invite you to follow me to complete this theory together. Remember that I have always loved to read your comments, please leave them in the comments section!

Previous readings that are part of this article
PROLOGUE
INTRODUCTION
Passion for discovery
Devices for human control
Quantum Machines