Good day Fam❤
How're we all doing at our respective ends? I would really love to know what's going on at our different locations😇.
So today I'll be doing a review on my work pc
(HP ELITEBOOK 1030 G2), I bought it about three months ago so I've used it long enough to be able to give my honest review about it. I hope you'd gain insight from this post and also that it helps you in choosing your next PC🥂.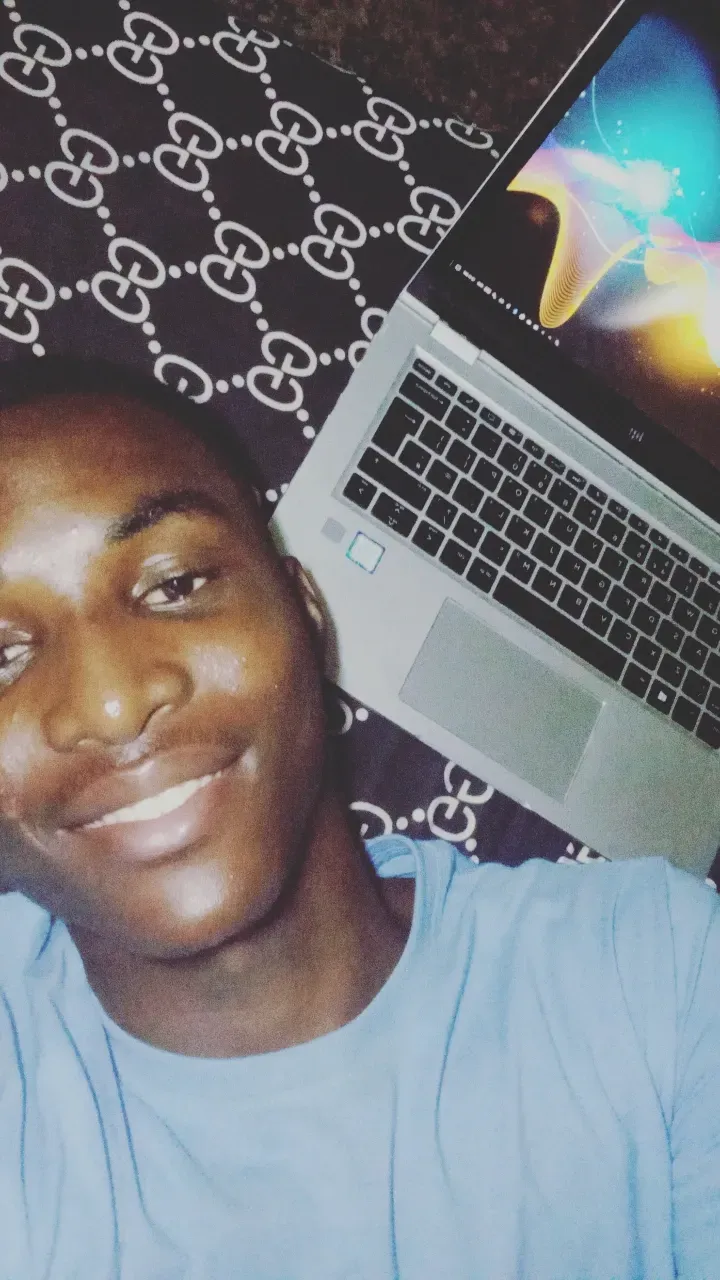 Join me on this journey to silicon valley😂
THE DESIGN
●It's a very beautiful silver coloured laptop, and the body is built with aluminium.
●It's a 13.3 inch laptop and it sports the HP logo used on their ultra modern laptops.
●It has black backlit keyboards which are well arranged, they're an improvement when compared to the HP Spectre with it's silver keys which caused low visibility at night.
●It supports touch and stylus pen input.
●It is also a convertible laptop i.e. it can rotate 360° and it does that comfortably thanks to its very sturdy hinges. So you can use it in laptop mode, tablet mode and tent mode.
●HP also used precision touchpad, having diamond cut around it and also around the fingerprint reader.
●HP really meant well with this laptop and used military grade materials in making them. Personally this laptop fell from my bed and there was not a single damage to it save for a small and not clearly visible dent at the buttom.
●It's also extremely light weight, weighing just 2.8 pounds.
●Kudos to HP on this!!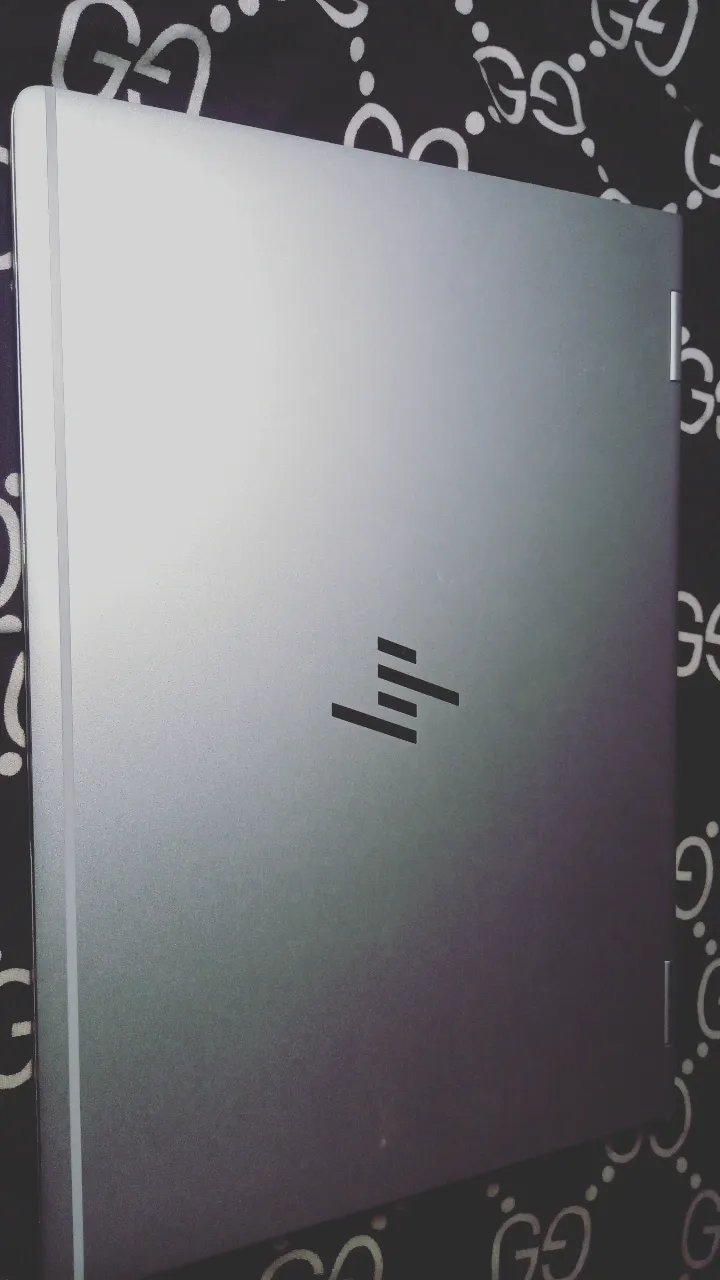 THE PERFORMANCE
●My edition is a 2.6GHz Intel Core i5 CPU armed with 8gb RAM and 256gb Solid State Drive(SSD).
●It's pretty fast thanks to the SSD input, it doesn't get hot except when I'm playing high quality video games like FAR CRY, it's also able to multitask seamlessly, allowing you open and run as much as 10 apps and even more at the same time.
●The camera isn't exactly outstanding but most laptops cameras aren't right? Well it's very okay for video calls and normal day to day audio and video captions.
●It has an inbuilt battery which last for as much 5hrs-6hrs when working, and it lasts wayyyy longer when doing mild stuff like watching movies, listening to audios e.t.c. The battery life is awesome in conclusion.
●Bang and Olufsen audio tuned with an equalizer that you can modify to your taste. Well it's not spectacular but it does the job fine.
●It has a full HD display which gives good colours but isn't exactly too bright when using it outdoors, due to the reflections from the glossy screen.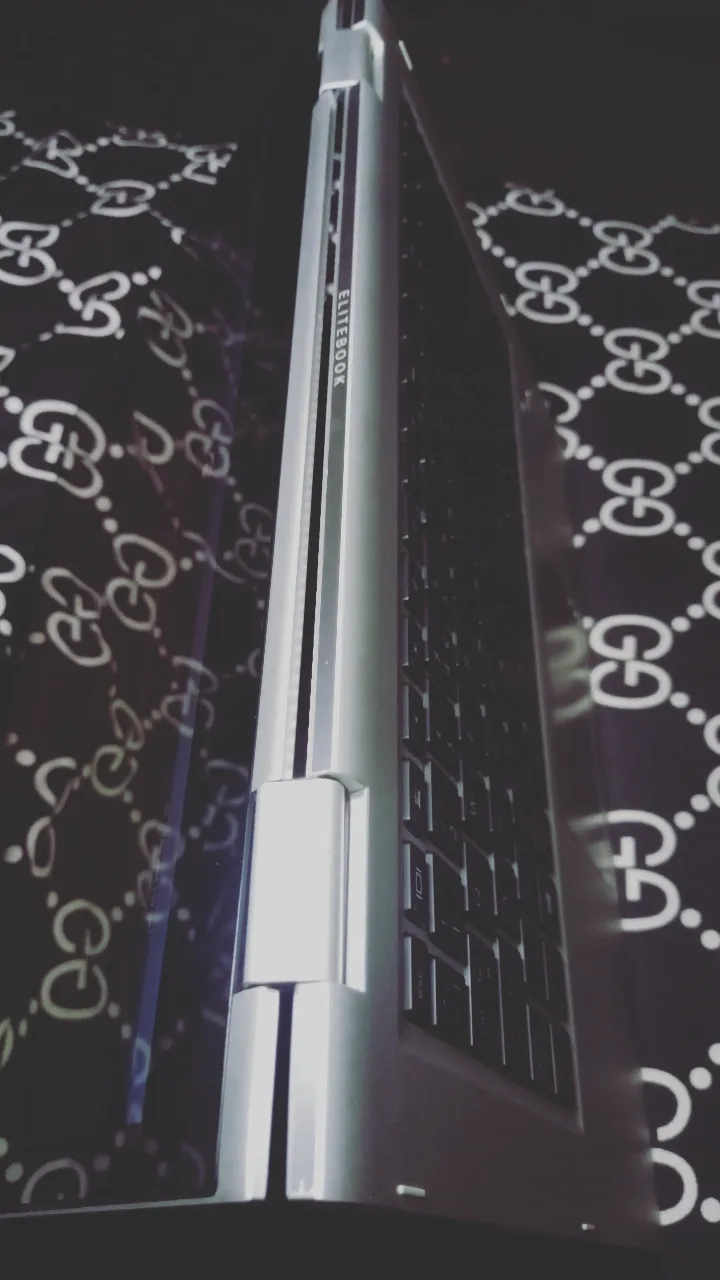 SECURITY FEATURES
●It has a face unlock feature which is very very responsive I must confess, it works well even in very dark places. It automatically scans your face when you are on the lockscreen provided you've set it up already.
●It has a fingerprint sensor which is quite responsive though I hardly use it because before I even decide which to use, my face unlock has disrespectfully done it's job😅.
●HP also included SureView privacy screen which is a very well thought out security feature, shows HP have their consumers in mind. The SureView blurs the screen when activated in a way that only the user can see it when facing the pc head on, there's little or no visibility from the sides. It can be activated at the tap of its dedicated button at the top left side of the keyboard. Amazing right? So I can safely work on company documents during my flight to L.A🥂😂.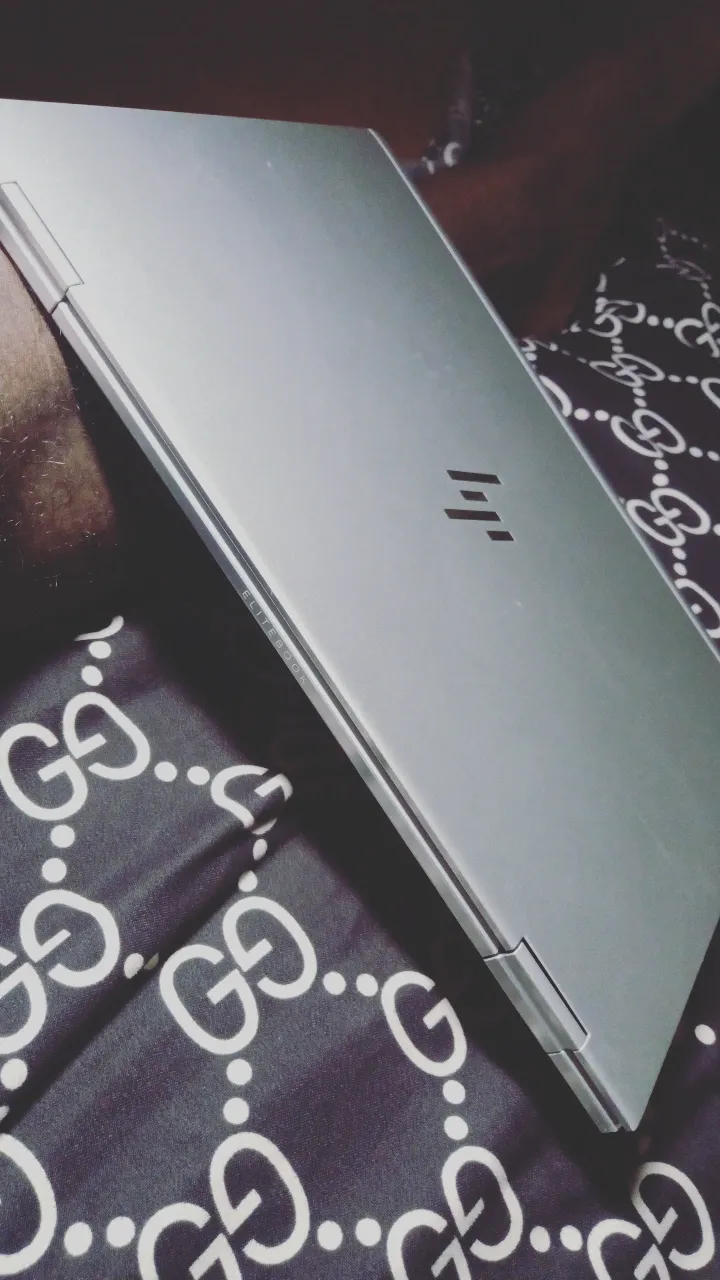 CONNECTIONS
●The right side includes a USB 3.0 port, a headphone jack and also a smart card reader.
●The left side includes a micro sd card slot, thunderbolt 3 port, USB 3.0, power jack, HDMI port, and a kensington lock slot.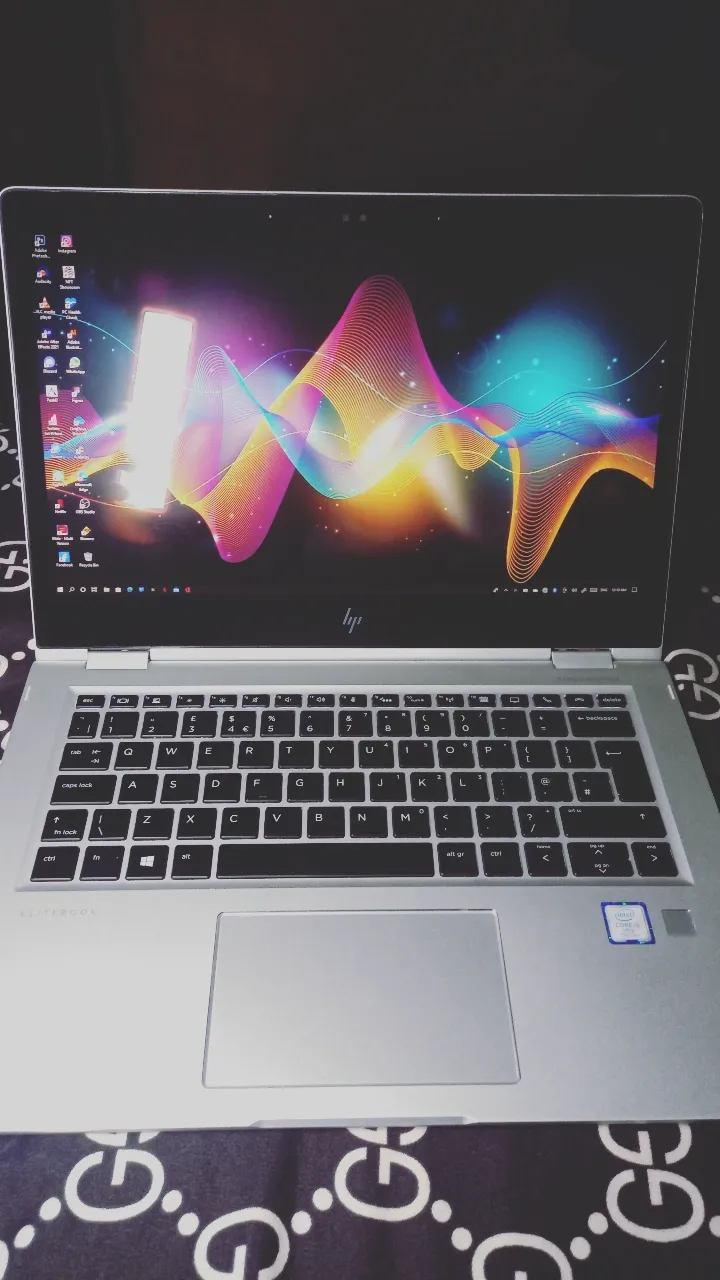 So we've come to the end🤗 and I hope I've touched all aspects in the review😩, if I haven't and you have questions please feel free to engage me in the comments section.