Hello Hivers🤩,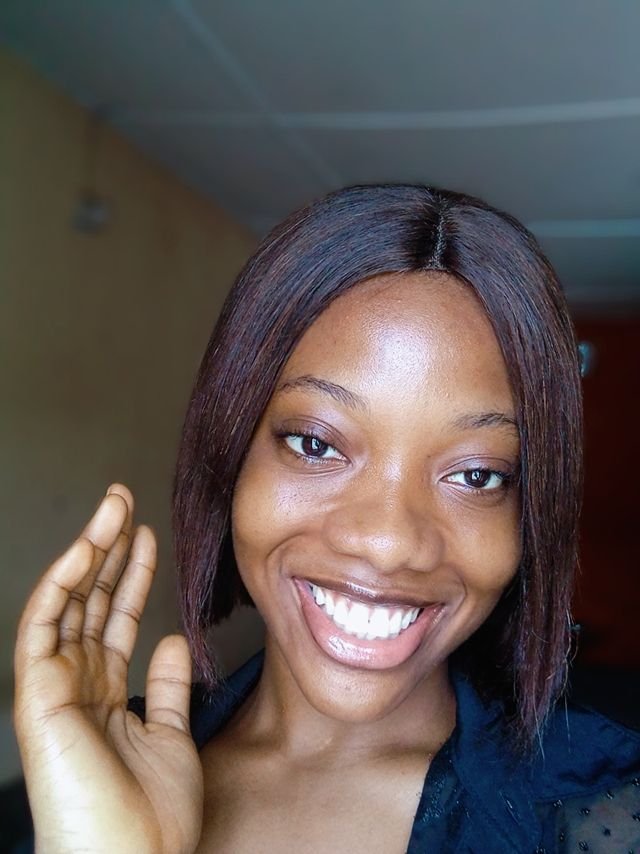 It's super exciting to finally meet you all😀. My name is Chidimma Ezeani but you can just call me "Dimma" . And yes, I blog (as my username states).
I'm Nigerian and 19 years of age. I was born in Onitsha. I'm from Anambra State but I grew up and currently reside in Lagos with my parents and siblings.
Earlier today, someone said to me; "Anyone can tell you're the first child because of how witty and composed you are". And that's facts! I am indeed the first child out of four and the only daughter of my parents.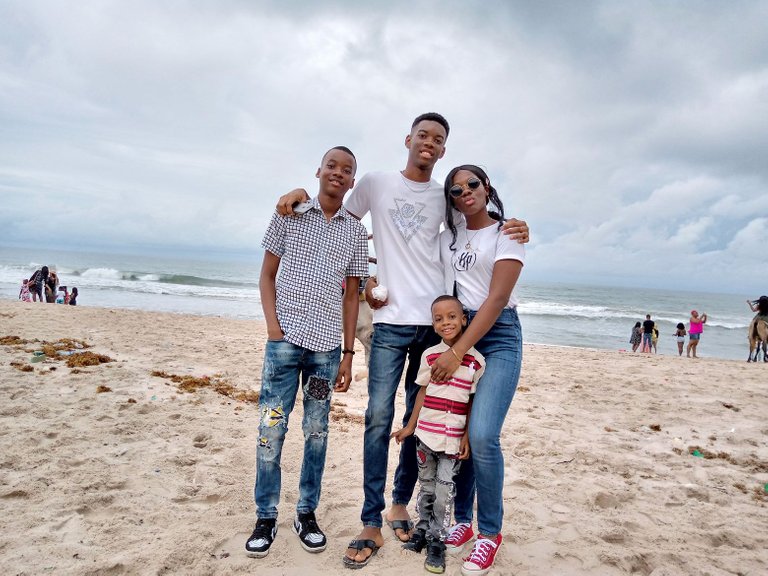 Apparently, I'm a 100 level student of the great University of Benin (Uniben); studying English language and literature (Arts).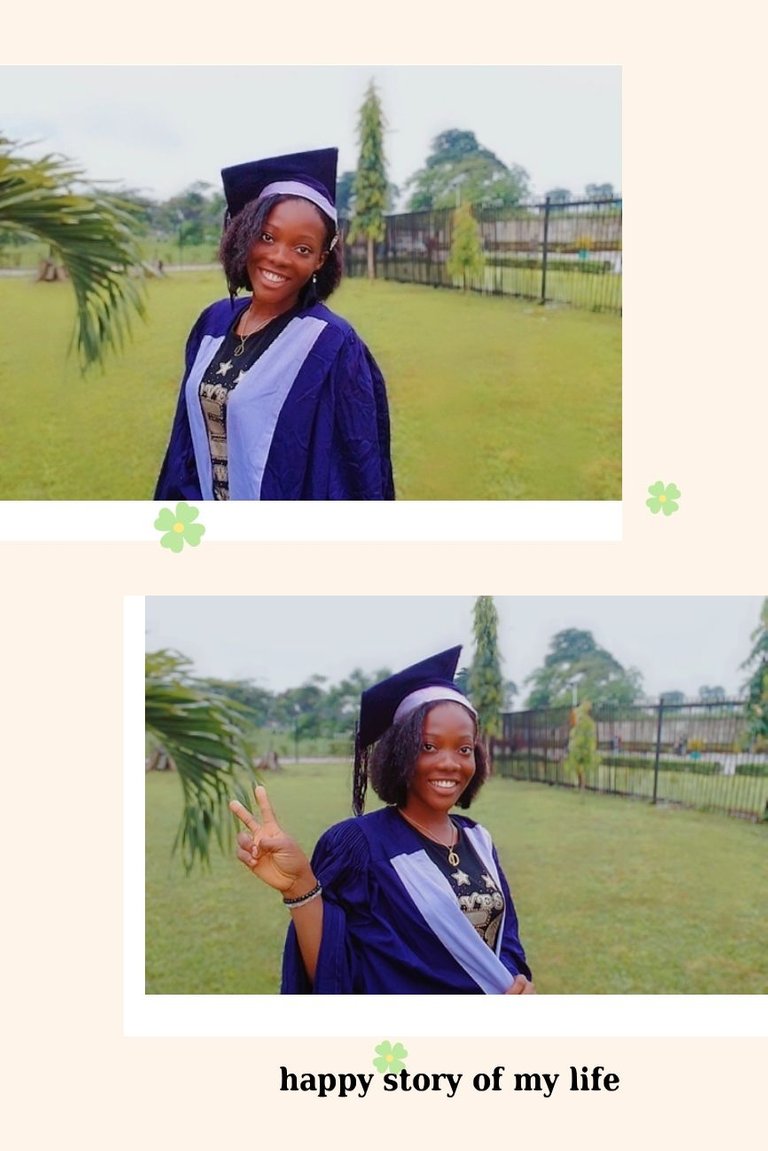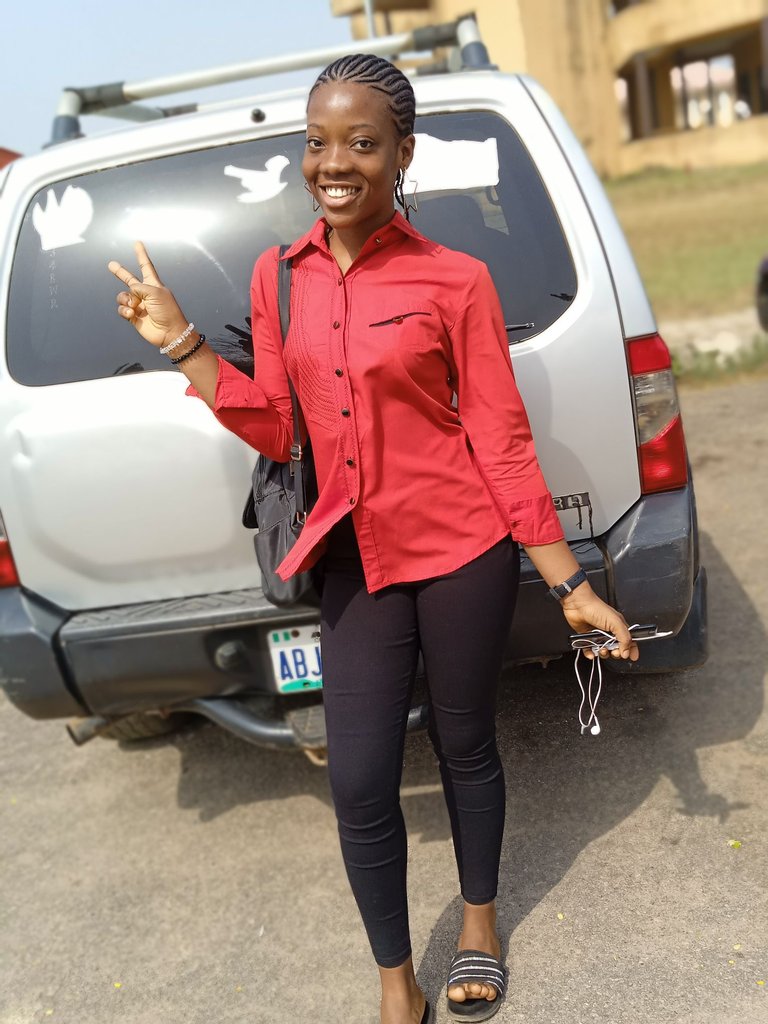 Thanks to Asuu strike, I'll be pretty chanced to actively hive on board with y'all and I hope to make the most of it.
Although, I wish I had joined earlier, nevertheless, I'm glad @nkemakonam89 introduced me to this amazing platform.
Typically, my hobbies are closet singing and dancing (if you know you know) 😅, listening to music, taking pictures, watching movies, reading novels, surfing the net and graphics designing.
Moreover, I love to write; I tend to express myself more when I write so I thought; "Why not start blogging?"
I'm a content and creative writer; I love to make research and I can literally write on anything; informative, motivational, enlightening and entertaining, be it fiction or nonfiction. To be frank, I don't really specialize. I'm rather ambidextrous. After all; "Variety is the spice of life".
I have profound love for editing. I edit basically everything; write ups, pictures, videos, to mention a few. (Though, I'm yet to be a professional).
I'm a foodie; i enjoy eating good food, junks, whatever… as long as it's sweet and edible.
I have an eye for aesthetics, food, fashion, beauty, lifestyle and fitness.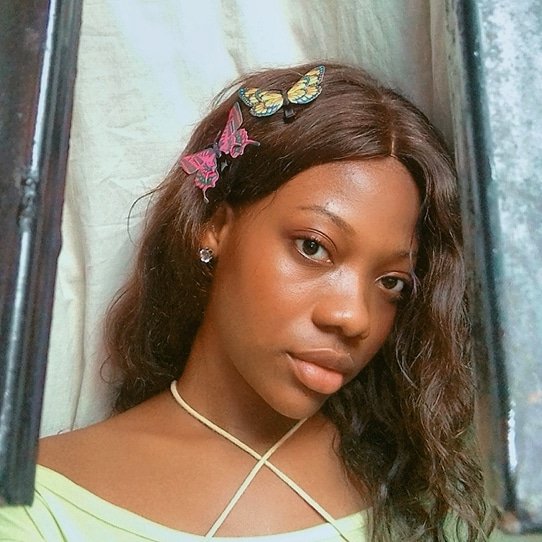 I'm a Christian (Catholic), a lover and believer of God. In everything I do, I put God first.
I'm an ambivert to be precise (I'm neither fully an introvert nor an extrovert). I'm very optimistic, reserved, jovial, friendly, nice and I have a good sense of humor.
Also, I have a knack for learning new things and of course sharing my knowledge. I enjoy being around good company of friends but not as much as I enjoy my own company.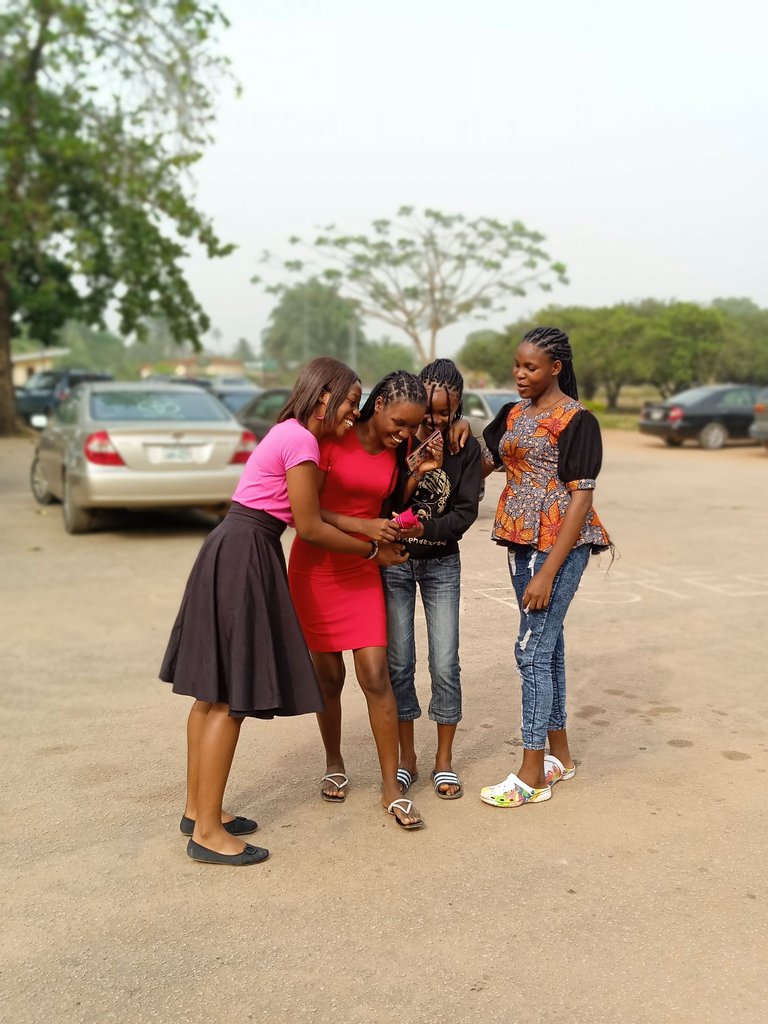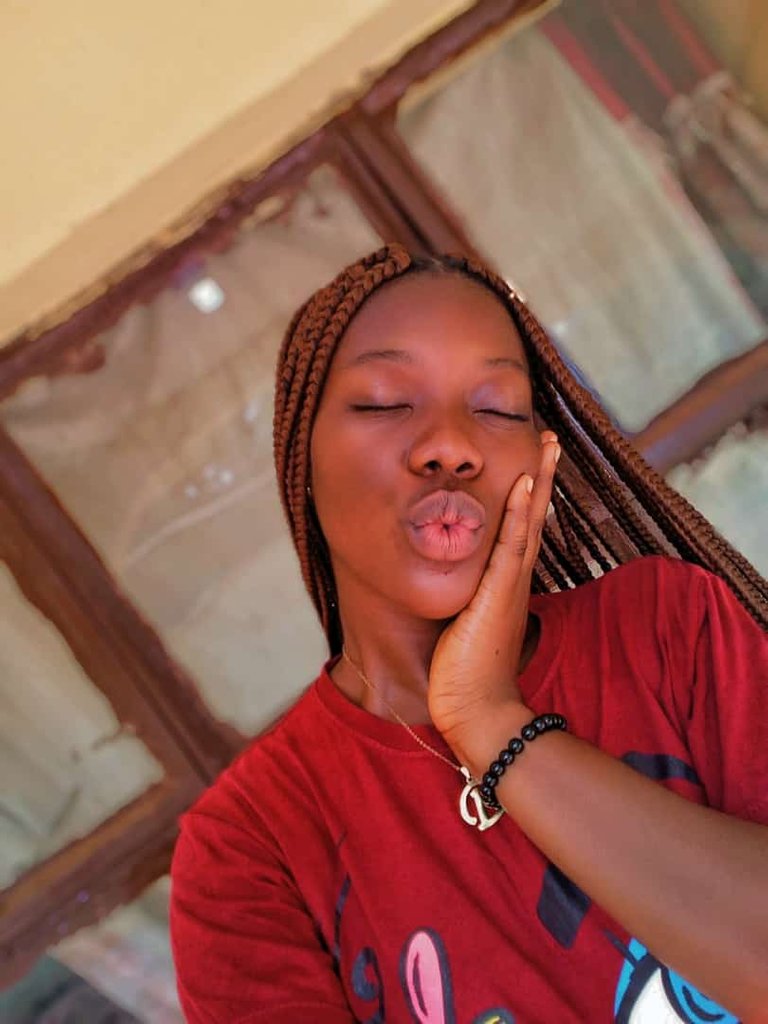 I love doing whatever makes me happy and I smile a lot (my smile is contagious btw🤭).
Generally speaking, I'd say my personality is out of this world; you don't find my kind twice (abeg allow me hype myself small) 🤪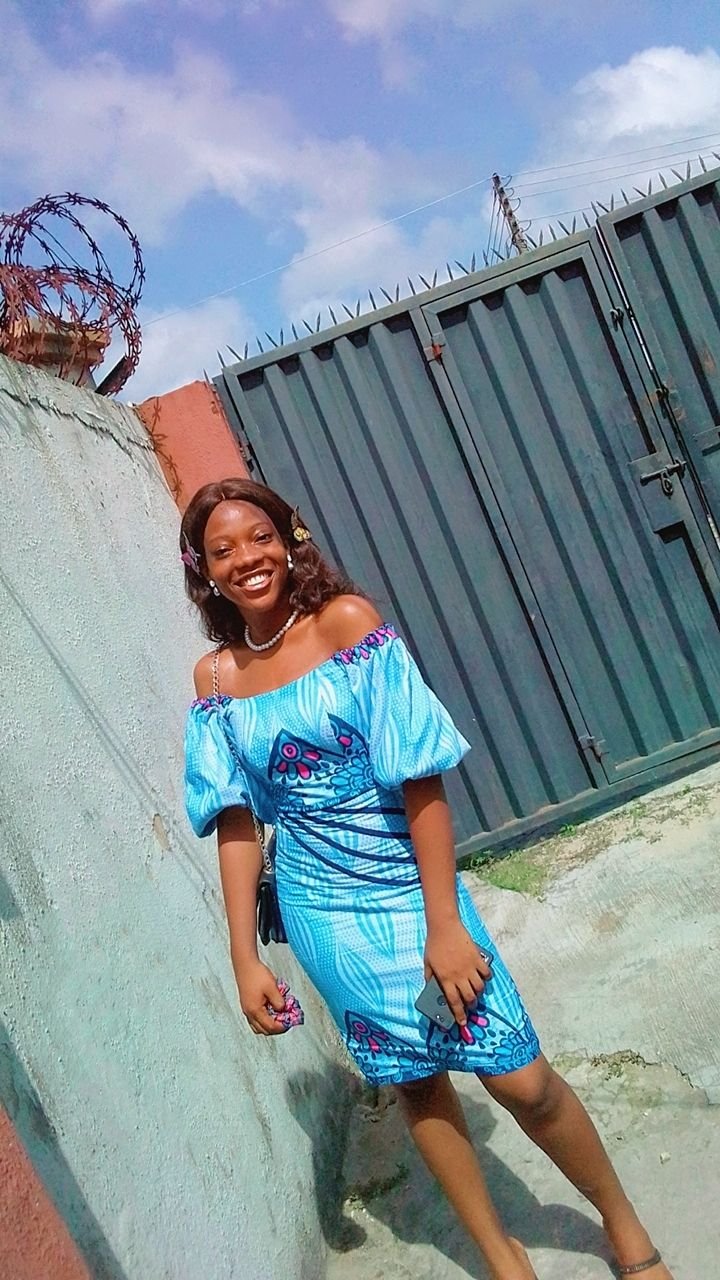 By and large, I look forward to discover, learn, express, inspire and be inspired on this platform. Anticipate eye-catching contents from here so please do well to follow and engage.
THANK YOU! ❤️
P.S All images above are entirely mine.