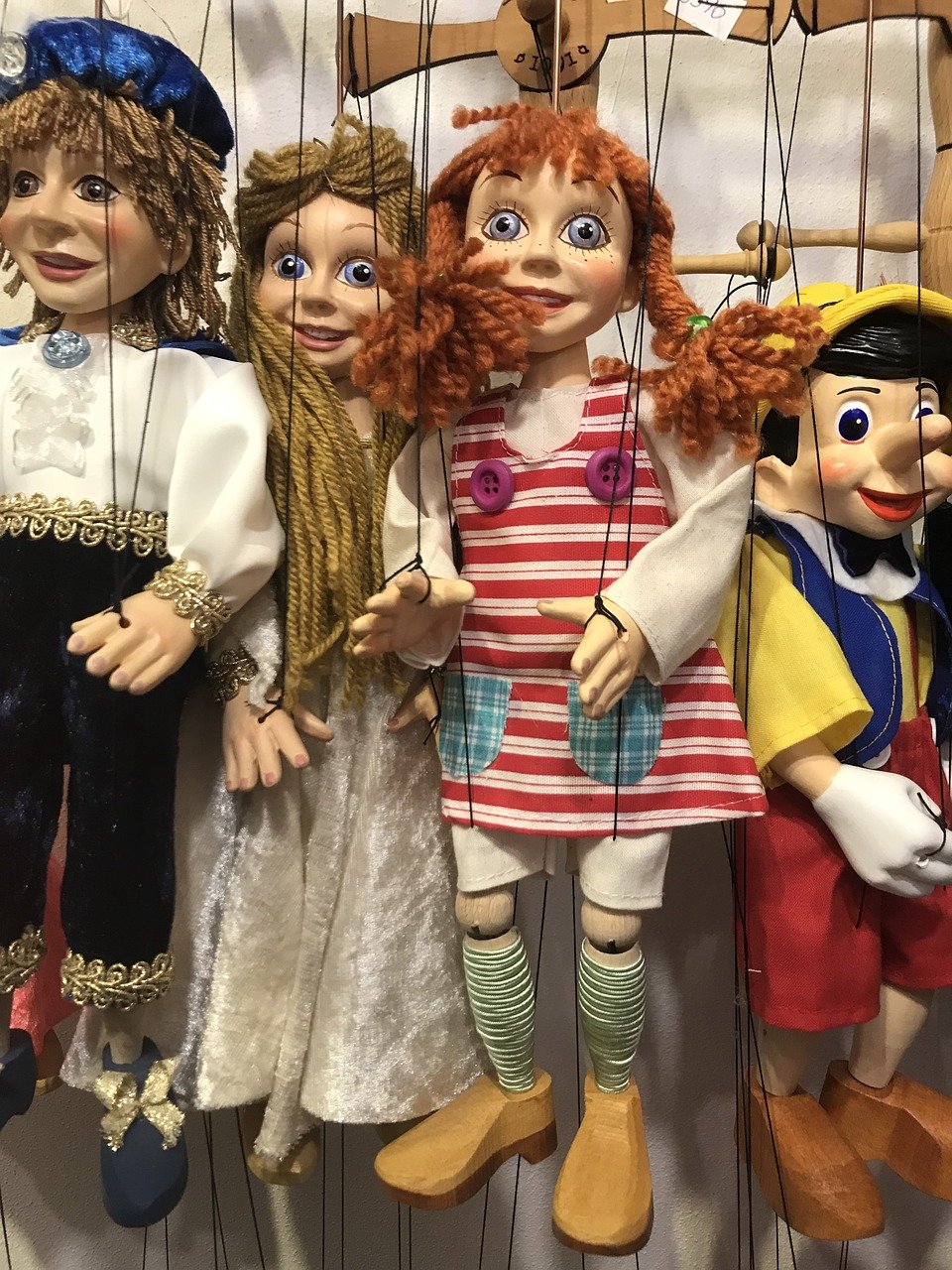 source
Pippi Longstocking is the fictional main character in an eponymous series of children's books by the Swedish author Astrid Lindgren. Pippi was named by Lindgren's daughter Karin, who asked her mother for a get-well story when she was off school. Pippi is not just like other girls, but she is a bit resurrected and mischievous.
Pippi is red-haired, freckled, unconventional and superhumanly strong – able to lift her horse one-handed. She is playful and unpredictable. She often makes fun of unreasonable adults, especially if they are pompous and condescending. Her anger comes out in extreme cases, such as when a man mistreats his horse. Pippi, like Peter Pan, does not want to grow up. She is the daughter of a buccaneer captain and has adventure stories to tell about that, too. Her four best friends are her horse and monkey, and the neighbours' children, Tommy and Annika.
Pippi is known by many good comments in the films and in the books made by Astrid Lindgren. She is not just placed within the framework of all children, but she has her one ways of understanding life. And she often is doing things alone, and she hates being told what to do, because she is doing things in her own ways with her own manners.
We find several good books of Pippi Longstocking, and some are about the adventures that she is a part of, one book is about The Best of Pippi Longstocking, and one book is about Pippi Goes to School, and one is Do you know Pippi Longstocking? And there are more books of her also. Parents need to know that Swedish author Astrid Lindgren's novel Pippi Longstocking (first published in Sweden in 1945), has been a middle-grade favorite for generations. And it is much research also on Pippi Longstocking, and these books are about what you do to not recognize the authority, and to go your own ways, and not listen to anyone other than yourself. What we should learn from the stories with Pippi Longstocking, is that we should listen to the teachers and the authority to learn something, but otherwise in democracy you can do and feel what you want. And the precision and the freedom we have in nature with the diversity that we are fronting. We also learn from the life to Pippi Longstocking that we can not do too much nonsense in life, but we should learn enough to live and to have nice and pleasant lives.
Pippi Longstocking does not have a brand image like all other peers with her age, and she has freckles, red hair and mouse braids. And what Pippi is doing is funny, and many of us have much empathy with living the life as Pippi, and we are just wondering about the consequences. And sometimes, we should live the life alone and taking our own decisions, and no teacher or no authority can tell us what we should do in all the situations that arise in life.
So, what can we otherwise learn from Pippi Longstocking? The man or the woman who is very strong, must also be very kind. And this is the situation for knowing many things, and the king in Norway, king Harald the fifth, has also used this in his new year speech sometime back in time. There are especially five lessons we should learn from the life to Pippi Longstocking, and these are: 1. Have you never done anything before, so do it, because it will surely go well! Pippi is fearless. 2. Do never judge a book due to its cover! 3. Do not lie on the side of laziness just because you can. 4. Question norms and rules, and do not accept anything unless it is nice! And 5. Remember that friends are important!
Please do follow if you want to keep up with my next article. Any upvotes or resteems are hugely appreciated!
Latest article, check out :
The history of music artists: The case of Al Green!
Sverre Larsen
Kristiansand, Norway
Read about us? // Main page!
Latest content: Travel, Art, Food, Article, Poetry