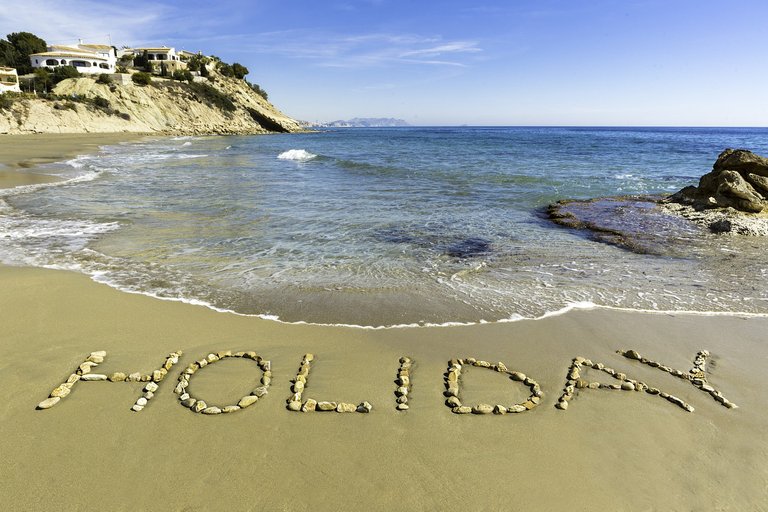 source
Very often, you not just buy one item on holiday. But you buy several items, and they are connected with each other or not connected. Why is the reality in buying behavior for holidays in such ways?
It is holiday time now, and many people around the world do not work, but they have free time. There is no such time than a free breakfast, lunch and dinner! We appreciate it always, and we can do known or new things during the eating. But the best thing is to follow the traditions, and what people really are doing when consuming!
When celebrating the holiday, we travel at home or abroad. And what we do, is dependent on where we want to travel and where we actually travel. When doing the holidays, we need something to eat and drink as we always do, but we also appreciate renting a house or an apartment, putting up the tent, or just sleep and relax out in the free air. But in addition to these things, we need to do something interesting things, for instance playing football, tennis, volleyball or many other things. And we are also enjoying our life time when we are together with other people. And that is the life in the social sciences. We are together by doing many items when doing our holidays. And this is true for everybody! You do not just buy one thing during the holiday, but you buy many things.
Holidays are often to sit back, and enjoy the pleasure and the good mood for many people and their brains. You should always focus positively on being on holiday, and we are not looking for problems, we are instead finding the solutions and the opportunities. Many holidays are dependent on the weather, and we find our human nature better when it is nice weather rather than bad weather. And in nice weather, we can be much outdoors, but in bad weather we are much indoors. And in both situations, you need to be creative and to form your life and your environments. There is such things as society, and therefore we should enjoy the holidays by doing things together. And we are warm to each other, and we wish each other good intentions and good objectives.
So, going to a holiday, you can walk, you can take the bicycle, you can take the car, you can take the bus, you can take the train, you can take the airplane, or you can do other things when find the ways to be transported from place A to place B. There are nearly always plenty of alternatives you can choose. So, you can visit Norway and other countries, and you can do the activities that we are planning and implementing in different countries. Many like to visit the beach in the summer, and you can swim and do what is possible when enjoying the life at the beach. And there are many nice beaches in the world, where you get your wishes and aspirations being achieved!
There should be no stress on vacations. And people doing the holidays, can ride horses, you can go to an amusement park, a tivoli, the old town for old days, and you can buy ice cream, beverages, and much good to eat, for example hot dogs, delicious hamburgers and much more. There are nearly endless opportunities in life, of all things you can do locally, nationally and globally, but you should make some choices, and you should appreciate what you experience each time when having holiday. And if the sun is shining and the weather is nice, you should perhaps invested in a parasol to not have the sun being to strong for your body. And you should follow the pharmacy advice, and there is often sensible to use the sunscreen!
So, when you are at holiday, you can play different games, or doing whatever that makes pleasure and comfort in the day! Try to be a positive human with many things in mind for all age categories. Life is there since the heart is there, and we should use our brains in such ways that other people being together at holiday are smiling. You have always the responsibility of doing positively framing, and we cannot complain and waste our lives. So, be the boss in your life, and make a good structure! Good luck! Have a nice holiday in every country!
Please do follow if you want to keep up with my next article. Any upvotes or resteems are hugely appreciated!
Latest article, check out :
On being the king in our solar system: The case of Louis the 14th!
Sverre Larsen
Kristiansand, Norway
Read about us? // Main page!
Latest content: Travel, Art, Food, Article, Poetry