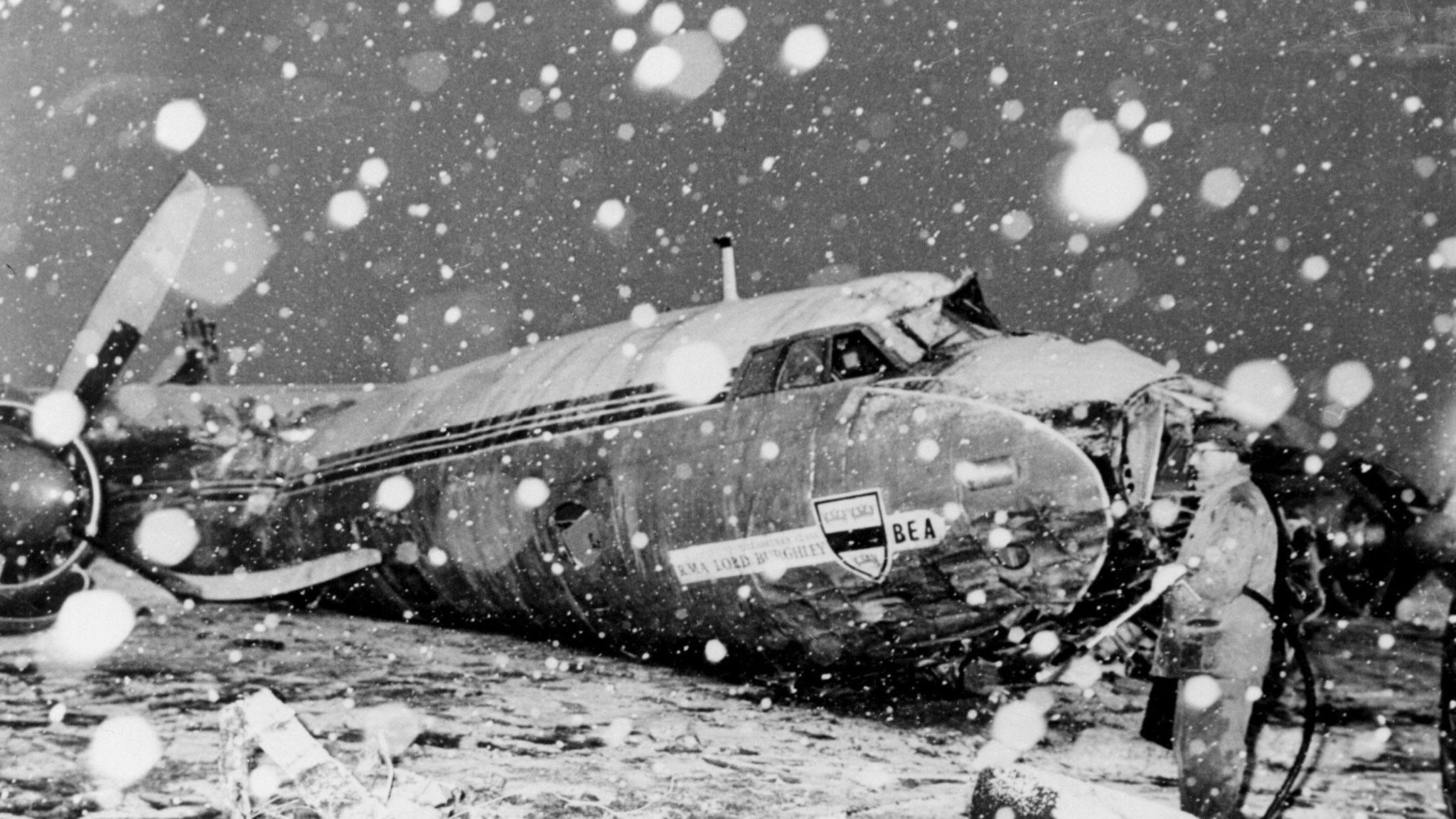 source
We are told to be safe when taking a plane. But how can this certainty be proved? Should we ignore the messages that are given internally in the plane, and think of what is happening outside?
That was happening, that just happened! Such is our philosophy of events sometimes when telling what happened, how it happened and why it happened. We are here to win all the competitions that we are fronting, and we should win as much as possible, and being the best version of ourselves.
Many of us in Norway, love that Ole Gunnar Solskjaer now is the boss for Manchester United. Ole Gunnar has played for Manchester United, and he made many nice goals, and we remember him especially for the goal he made in 1999 when Manchester United played against FC Bayern Munich, and Manchester United won 2-1 due to the goal of Ole Gunnar Solskjaer making the last goal for Manchester United. There is much to love with Manchester, we both have Manchester City and Manchester United there. And we find several nice songs about Manchester United as music videos on the internet, and the most known is: «Glory, Glory, Man United». And there is much history, many stories, and many football stars from Manchester United through all times. And for some of them, the life ended tragically in too much alchohol and too many ladies and sexual relations. But that is also sides with the life, but I think higher education among the football players could be solution for what has happened ever for stars when being retired from the work as a football player.
So, what happened in the plane crash in Munich in 1958? The plane crashed on the runway after a stopover in Munich to refuel. The Munich accident in on the 6 February 1958 was a plane crash that took the life of 23 humans, and among these were 8 players from the English football team Manchester United. 21 persons died in the actual plane crash, but two other persons died later on due to the damages they got from the accident. And this accident was tragic for Manchester United and the world, and suddenly 8 stars were missing on training and in matches. And the coach had to continue his work with given messages, and these messages should be serious and maybe a bit funny of all things that we find in human nature and in nature.
On the 6 February 1958, Manchester United was on its way back to England with plane after having played one of the quarterfinals of the European Cup in Belgrade the day before, and that was against Crvena Zvezda. In addition to the team's players and the coaching team, there were a lot of English sport journalists among the passengers. The plane and the crew were from British European Airways. It landed in Munich to refuel, and when it should take off, there was dense snow, and the plane went to the ground. 23 of the 44 passengers died, and also the crew went into the death.
Among the perished was the team's captain Roger Byrne, and the great goal getter Tommy Taylor. United's 21 year old star player Duncan Edwards survived the plane crash, but he sustained extensive injuries, and he died 15 days later one. The manager to the team, Matt Busby, was also hard damaged, but he survived. Among the survivors were Bobby Charlton and goalkeeper Harry Gregg, and they did just get minor injuries, and they manage to save more people from the burning wreckage. In addition to the 8 players that lost their lives, two other players as Jackie Blanchflower and Johnny Berry were so much damaged that they never went back as players on the football fields.
The football players from Manchester United that died in this plane crash in 1958 were:
 Geoff Bent, left back
 Roger Byrne, left back and captain
 Eddie Colman, midfielder
 Duncan Edwards, midfielder
 Mark Jones, center stop
 David Pegg, left wing
 Tommy Taylor, striker
 Liam Whelan, offensive midfield
We will always remember these football players, and this accident is a wound in the football history to Manchester United forever!
Please do follow if you want to keep up with my next article. Any upvotes or resteems are hugely appreciated!
Latest article, check out :
The history of music artists: The case of Tove Lo!
Sverre Larsen
Kristiansand, Norway
Read about us? // Main page!
Latest content: Travel, Art, Food, Article, Poetry