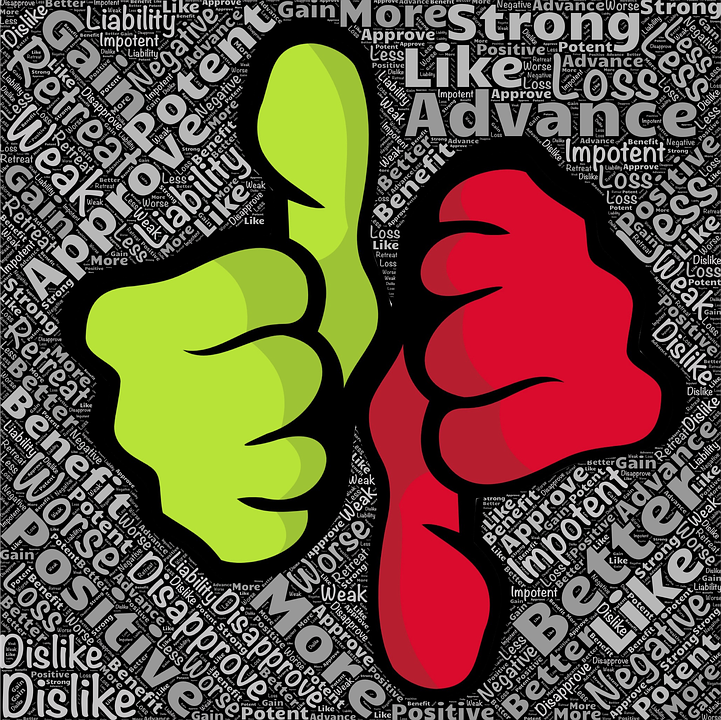 source
We should focus in strong ways, and be represented in the best environments. At the same time, we are the worst places like for instance the police and like management organizations. We should ignore these things, and we also see that the prime minister, the president, the government and the parliament are stupid in their behavior. We should be the best version of ourselves where we are.
There are much litter in societies, and we cannot work the places where we just are sad, and we must not focus to be where the pepper grows. But life is good, and we should appreciate the good environments, and where we can get standardization and adaptation with goodness-of-fit. There best thing you can do in life, is to adapt your personality to everyone where we are from time to time. We can be in the best schools, the best universities and the best organizations of humanity to all times, but we should be where we are feeling comfort and convenience. It is not convenient to feel that we are under pressure between the best and the magical moments at the earth, and at the same time being represented in the worst environments. The fights between the best and the worst will always be there, and we find this kinds of variation many places in the world, for instance between computers and cars.
So, what do we want of life? We want to have many friends, we want to write something unique and strong that other people have not thought about, and that we are making human nature to the best manners and the best representation of ourselves, and we must compete against ourselves and against other people. Life is a competition from the very start to the very end, and it ends tragic for us all. We should live with our families and our friends to all times, but we cannot due to our body, and due to the air we are breathing. And people have lived the life in short time, in appropriate time and in long time even before, and this development will continue in the future.
It is not convenient in life to feel the fight among the strongest forces to the weakest forces of what we can imagine, and what can be our imaginations in life. And to do something with this situation, we should use close strategies of being with pleasure, with enjoyment, and with the good feelings of life. We must go for obtaining balance in life, and not the imbalance that creates discomfort. We should also use learning strategies to learn the life even better, and to learn to operate with tensions and excitement and pain through many situations in life, and the more we learn about being harsh and free-spirited in nature, the less we know. If we are a bit humble, all we are learning can be questioned, and many people have lived before us, and they have set an agenda for what we should be concerned about. And therefore we should know the sciences and the literature before moving further into these fields.
We must not be offended, and we should not be in any trouble in life. Life is about making perceptions and having the right perceptions with seeing and assessing things that is constant or in movement from our sight from time to time and from place to place. There should be no interferences in the body, and we should live the life with being engaged with making satisfaction for the human rights coming from the United Nations. And we can find many examples of how to react in life, and how to not to react. And there are many things we can do, but we should not do the stupid things, and being too much engaged with monitoring and supervision, since we can be in any body. Every body can be moving through, and hence the responsibilities that we have in life, should be done with careful treatment and with deeply thinking!
We can do a gap analysis in life, to find where we are are which goals we have for the present and the future, and therefore we can find the best ways out of inconvenice, and we can feel comfort in life nowadays, and in the days to come.
Please do follow if you want to keep up with my next article. Any upvotes or reblogs are hugely appreciated!
Latest article, check out :
The history of music artists: The case of the band «A Friend in London»!
Sverre Larsen
Kristiansand, Norway
Read about us? // Main page!
Latest content: Travel, Art, Food, Article, Poetry