Hey lovelies
It's your favorite girl @debbie-ese
Welcome to my blog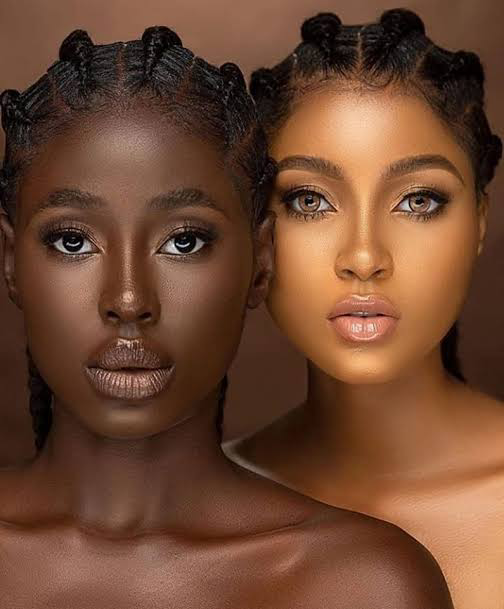 source
Do you feel disgusted by your looks each time you walk pass a mirror?
Or you even wish you look like someone else?
You even feel you could alter some of your body parts?
Well, this post is for you.
Annually, there are Beauty Pageant Competitions organized by several modeling companies. The organizers pick winners after considering and evaluating their physical beauty amongst other criterias. Well, different people have diverse ways of evaluating what counts as beautiful. To some, skinny is beautiful, some chubby, some dark skinned, some light, some tall and so on. There are different parameters for measuring beauty.
Simply put, a chubby person that does not count as beautiful in Beauty Contest A, will be the perfect winner for Beauty Contest B.
Who called you ugly?
Maybe, you have been seeing or reading about how a beautiful person should look like and you don't fit into the description. Or someone outrightly called you ugly to your face. These voices now formed a taunting voice in your head that makes you always feel that you are actually not beautiful. These voices have eaten deep into you that you have to spend your last dime on patronizing sellers of beauty/body enhancement products or even do plastic surgery.
I have only one question.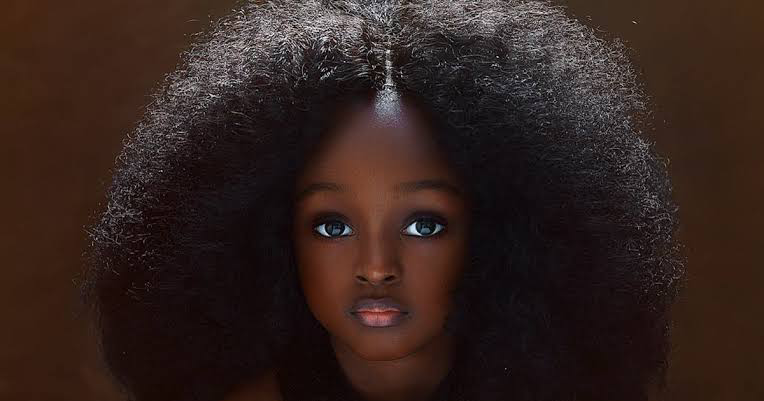 source
Have anyone ever seen the master plan of what fits as a perfect human?
No!!!
The answer is a no.
My one cent to you is that you should not bother about physical looks, instead, pay more attention to a beautiful soul. Pay attention to having a good heart filled with love, kindness and mercy.
Know that you are special and beautiful.
Don't wait for anyone to tell you that you are beautiful before you know that you are. Be you own judge and announce yourself as a WINNER - just like a judge do at a beauty contest.
Thank you for your time lovelies.
The post is originally written by me 💕@debbie-ese💕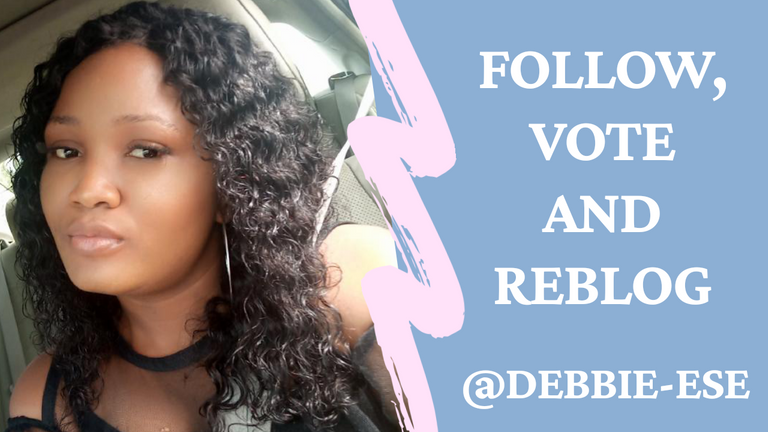 Your comments, criticism and votes are highly appreciated.