Here's a Few of my YouTube Shorts videos for your enjoyment
---
After a rough start to 2020 I wasn't around on the Blockchain much and was only occasionally popping in for a nosey. Then it happened, a friend said that I should join TikTok because it will all help us deal with lockdown that much easier.
I quickly became sucked into this somewhat unusual world to which I'm not accustomed.
People are downright nasty over there and say the most hurtful things during live streams.
Luckily, I only had the odd one now and again because I had a group of mods to deal with them promptly!
---
---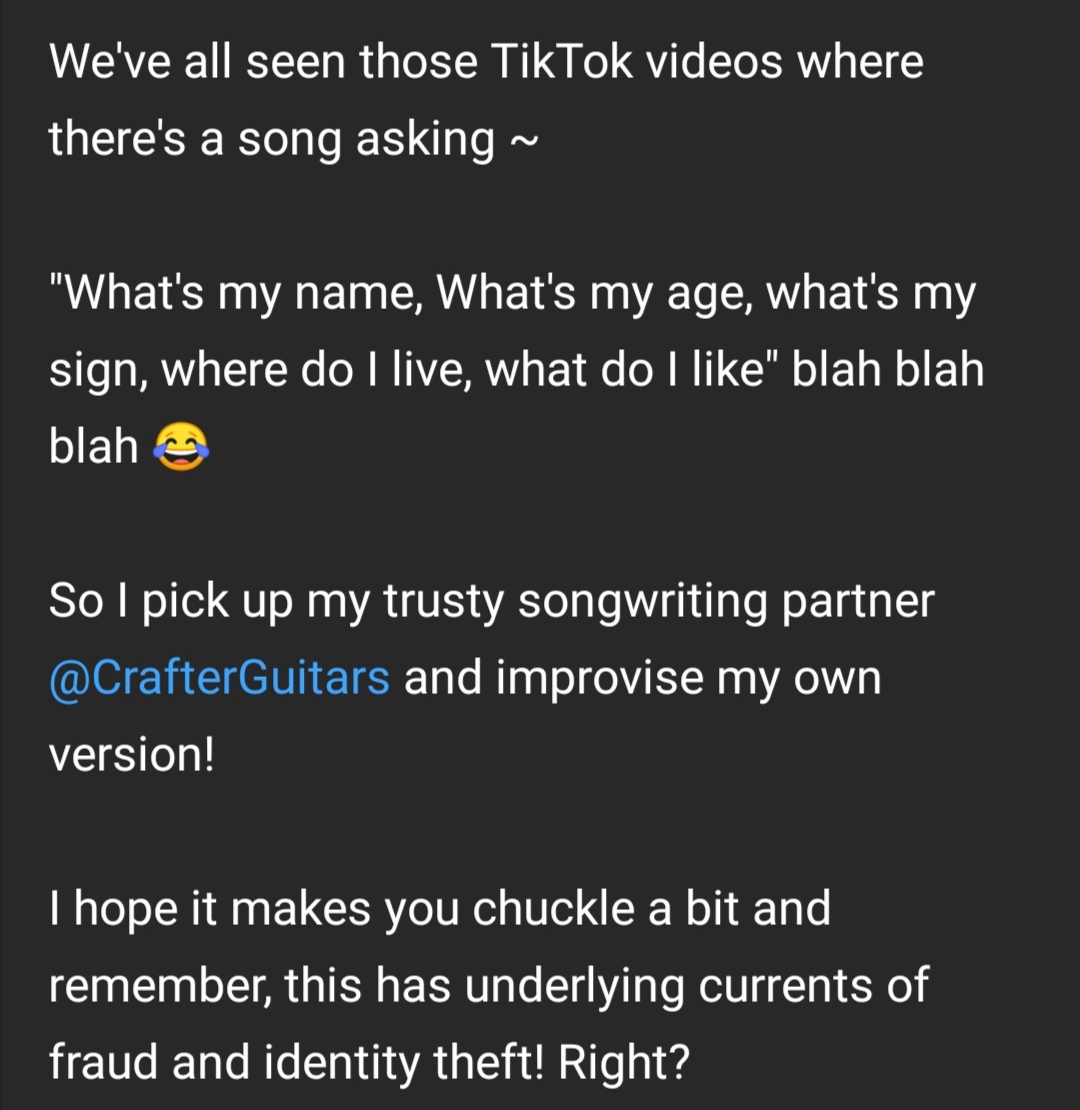 ---
This is another popular TikTok viral song by Megan Thee Stallion!
Maybe I need to start writing crappy songs to get noticed? 🤔😂
---
---
And finally, a funny little song I wrote about Trolls on the internet and more specifically, over in TikTok land!
This is actually now released and it will possibly get stuck in your head!
---
---
It's so nice to be back blogging and sharing some of my music and other eccentric hobbies of mine here on HIVE!
Thanks for your ongoing support for me and my music and especially the musicforlife team.
DC 🙏
---