Oh where am I?
Just kidding I know I'm on hive,Where are my manners?
My name is Precious Amarachi Onuoha but you could simply call me Precious or Amara for short and it's nice to be here and to meet you.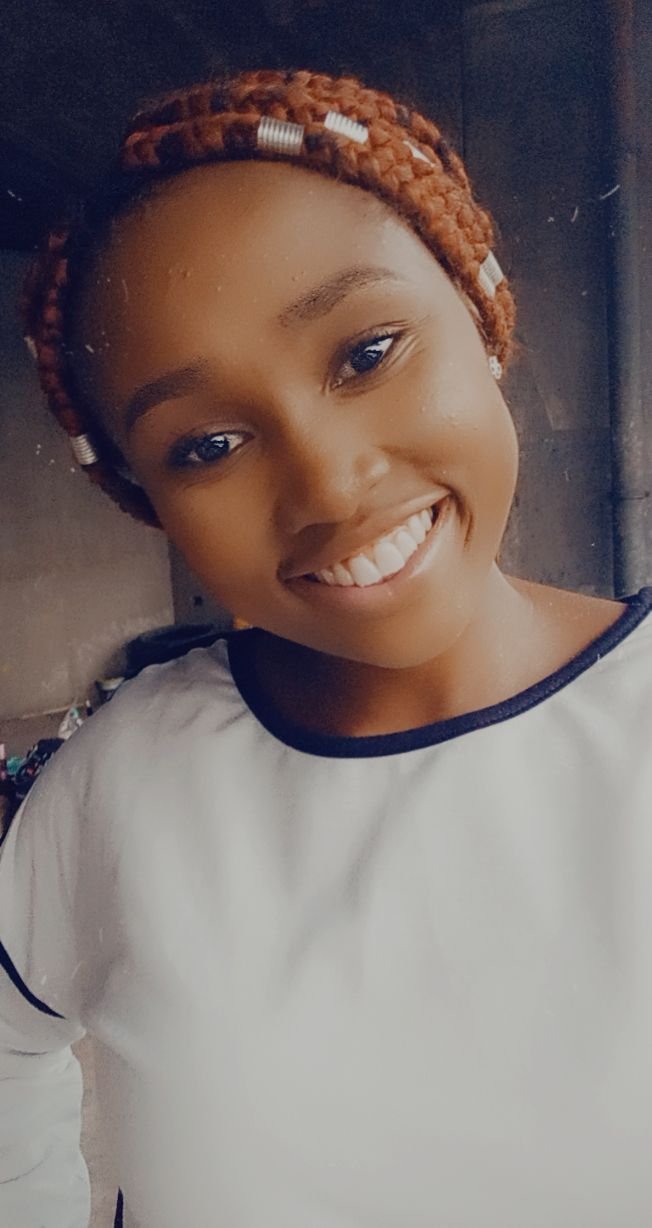 A philomath by action making me a student at all stages (not literally though),I like to have my fun where I can find it which includes smiling a lot and taking tours( local tours).Born and raised in the city of Lagos and the first girl child to a family of six.
Nature is my go to place for creativity no wonder I fell in love with the most glaring there is;Food- Art, photography and Music makes the journey a whole lot soothing.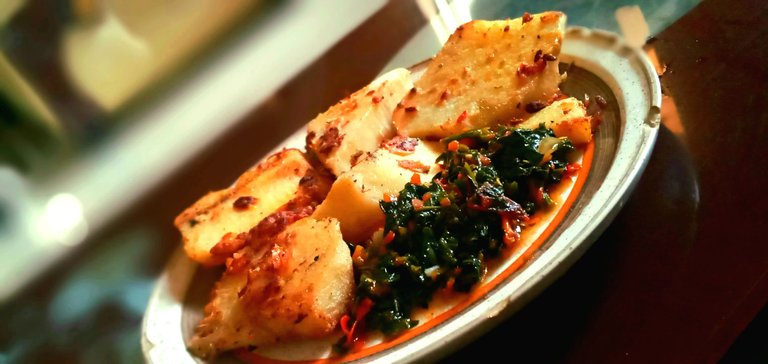 I found my love for music while growing up observing my dad, watching him sing and play his guitar every morning kinda triggered my love for music(sad thing is I can't play any instrument, I'm open to learn though).
I love appreciating artworks and even get to build up write ups for them.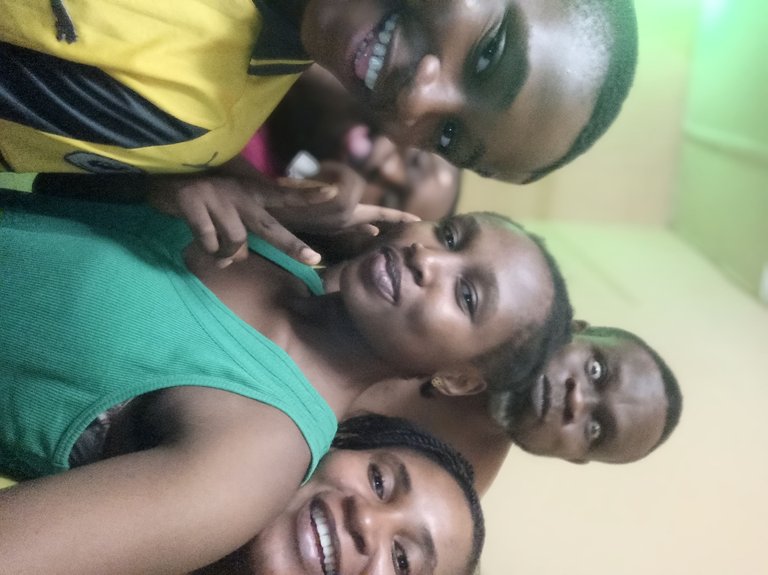 I've been trying to monetize my passion for food by baking cakes and pastries, serving parfaits and cooking in general and you can say I'm on my journey to being a renowned chef(I named it CreamyHands- Creative and Yummy).
What I love more is creating new recipes or reinventing old ones and taking pictures of my inventions, this actions can turn any sad day to a blissful one.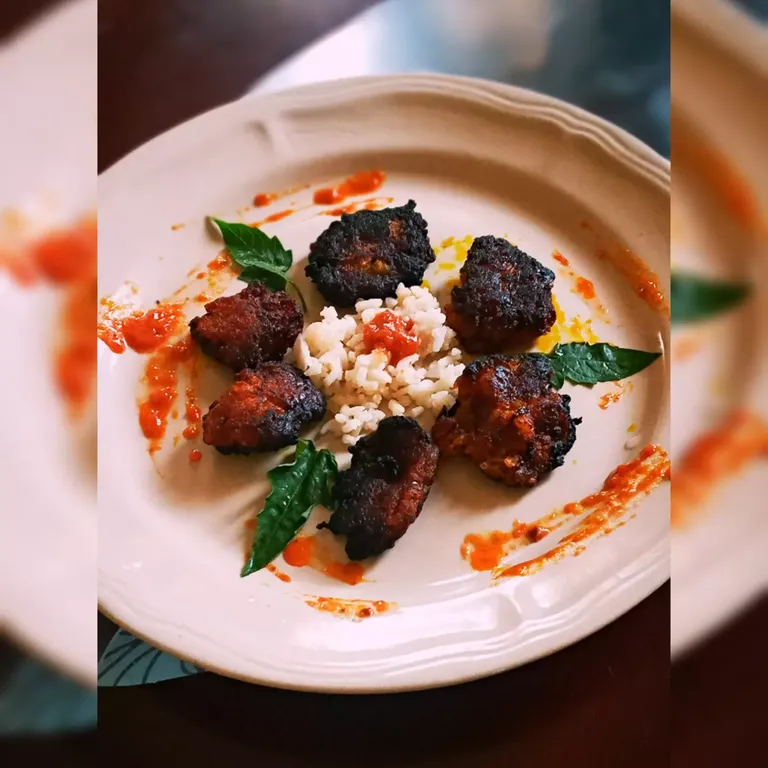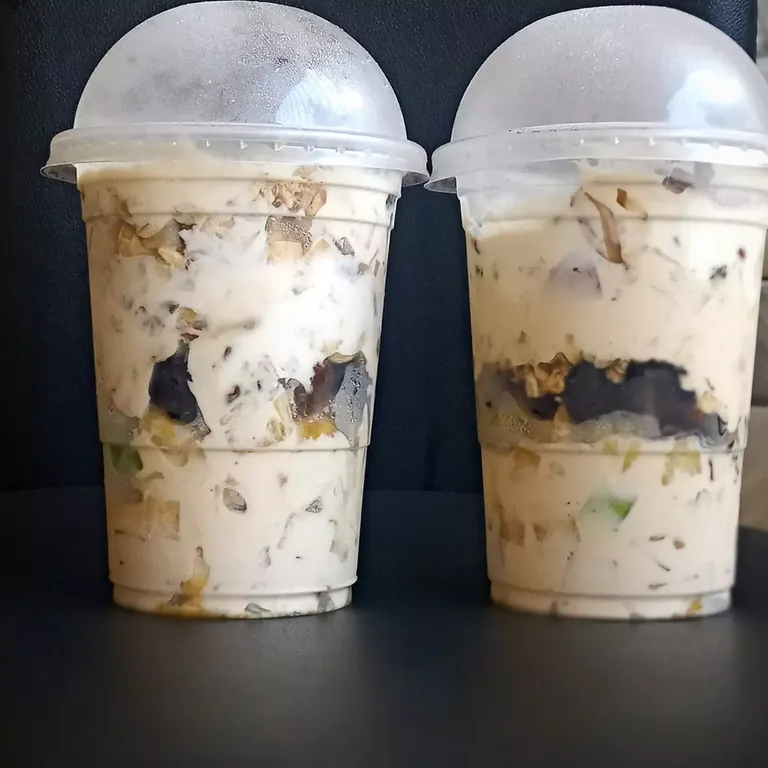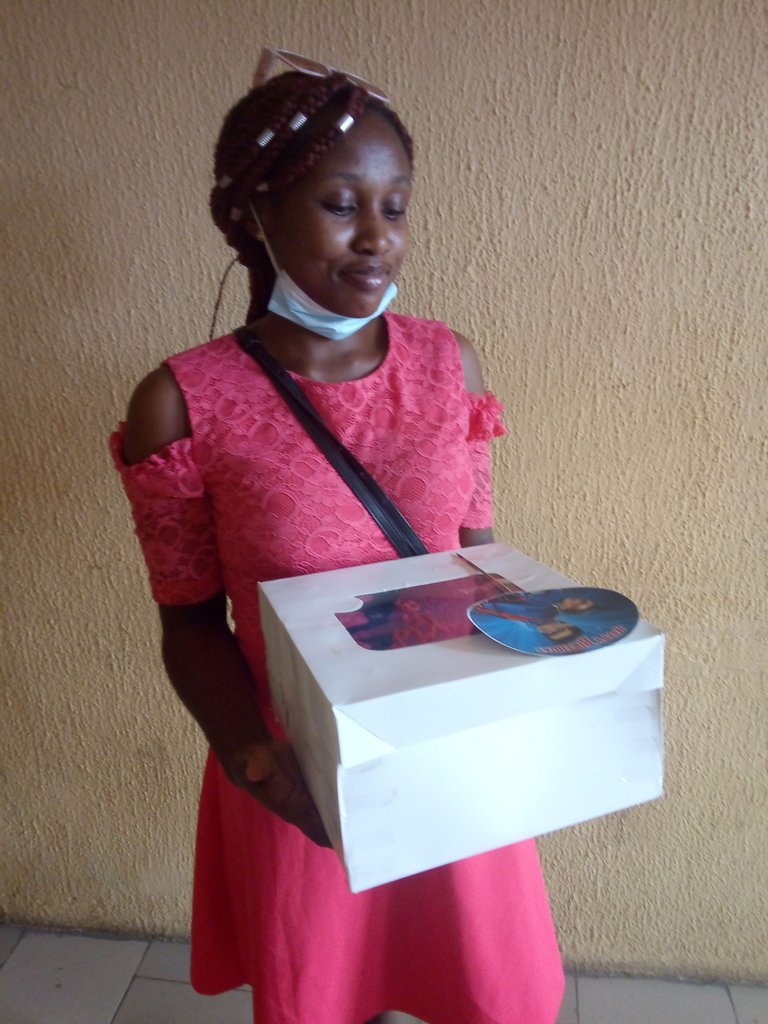 How I found Hive?
A friend @cyprianj introduced me to hive. We were discussing one time about digital skills when he found out I could write and he encouraged me to join this platform.
What are my hopes here?
I would be glad to connect with people who share the same or different view and interests as me (food, music, nature even art), get to know their experiences in order to learn from and grow and just make great friends in entirety.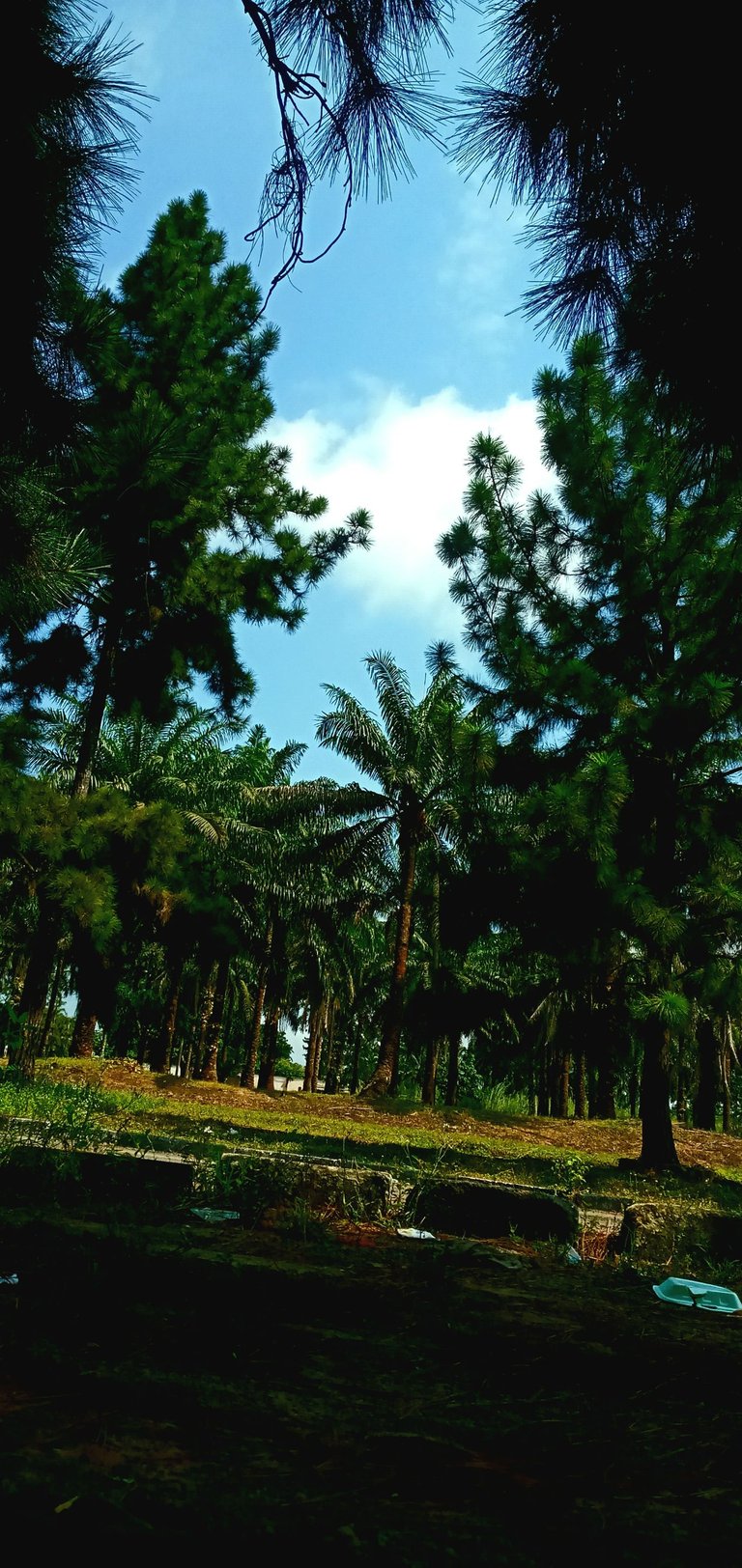 Thanks for creating time to read my introductory post.I don't mind getting to answer questions about myself( if you have any), I would also love to get to know you as well.
Wave at me or say hi in the comment section and I would love to hear about your interests, experiences and passions. That will be all for now, see you in a bit.
All images taken by me.