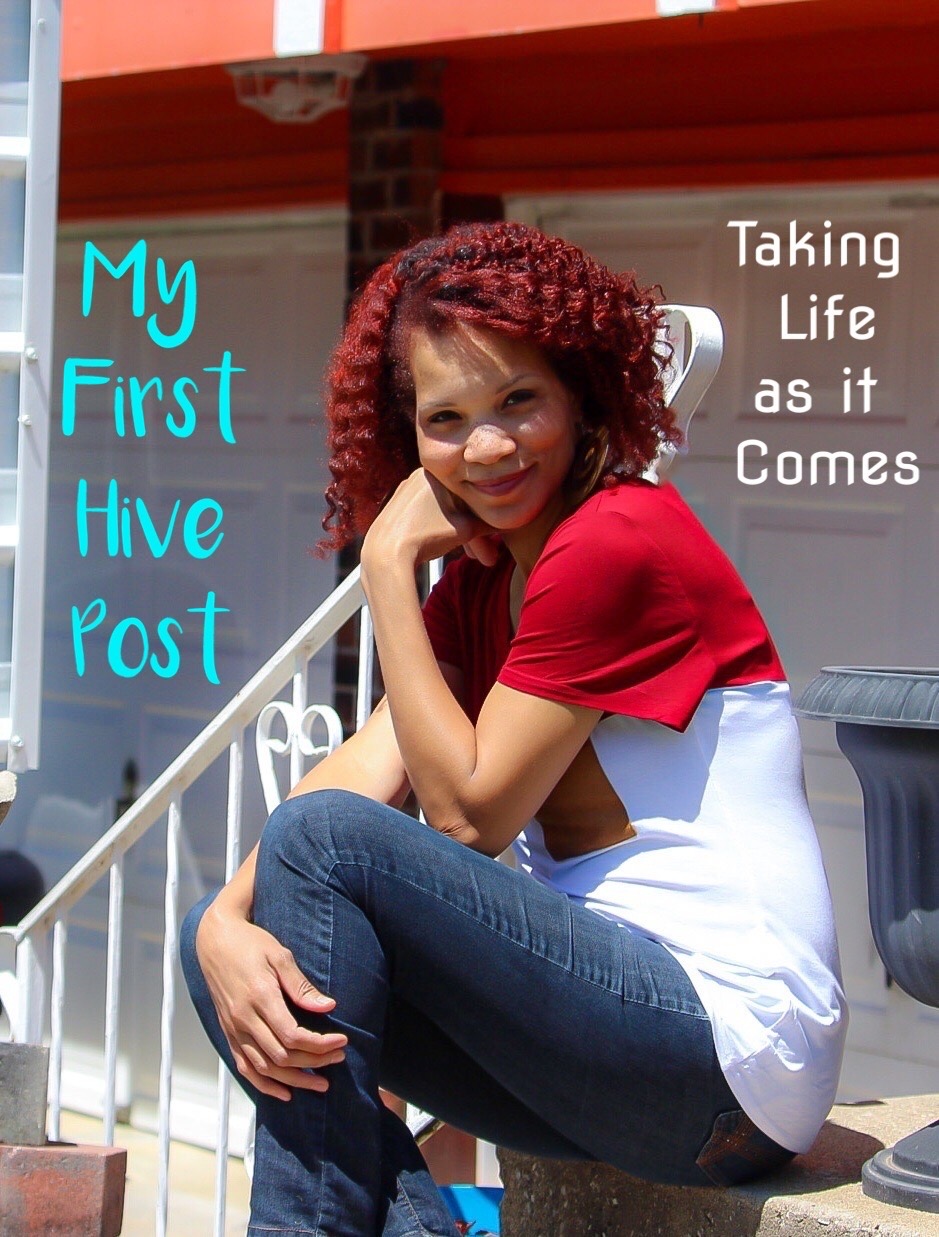 Let me start off by saying two things. First, I want to thank each and every one of you that made this Hive platform possible. Just a week before everything broke out on Steemit, I had just informed everyone I would be taking a step back to focus on home life. I decided to stick around longer to see what the future held for our Steem family. Once it was made clear that this would be our new home, I made sure to successfully transition (password change, new recovery account set etc.) before leaving...I'm so glad I did that.
Second, this is not a permanent back to blogging post but rather a "how have I been, how life is treating me" fyi. There have been a few that reached out to check on me and I really appreciate that. This is also a way for me to see how you all have been doing as well (so please make sure to leave me a comment on that because I've missed you). ❤️
What have I been doing? Just what the title says...taking life as it comes. It's so easy to get stressed out, full of anxiety and have panic attacks when things don't go as planned or when scary events strike. With such a time of uncertainty that we are living in all we can do is pray, hope and be proactive by planning and preparing the best we can, keeping our families as safe as possible. We have been stocking up on necessities since everything first broke out and continue to do so.
I had a few moments that caused me anxiety, thinking about how different it is for my kids and the type of society and confusion they have to grow up in. Getting passed that, we have decided to make the best of everyday. We love on each other as often as possible and continue on with the goals we set out for our family. I have many opinions and speculations about what's really going on in our world but I won't get into all that. Instead I'll just say this, it saddens me looking out into the new reality and how it's going to be from now on. The world as we once knew it has changed and we now have to learn how to live and cope with it.
Everyone in my family is safe and well and homeschooling is still in session. We homeschool year round with several breaks (sometimes days, weeks or months off) in between. This works for the dynamic of our family (five children) which allows me to get everyone's work completed. Our children are now 2, 3, 7, 8 and 10. Our youngest isn't a sleeping baby any more, she's running around here terrorizing everyone. I do however love when she leaves me evidence that she snuck and played with my phone 😅...
She and my three year old son are the best of friends and it's so adorable watching them play together. So home life involves a lot more hands on work for me now and I couldn't imagine blogging as much as I used to...at least not yet.

Some of our vacation plans had to change but we still manage to find places to go for fun. We recently drove out to Springfield to visit the ride-thru caves. It was really a great homeschool experience for the kids and they took a few rocks and stones home with them as souvenirs. Here's some pics of the formations I captured from inside the cave...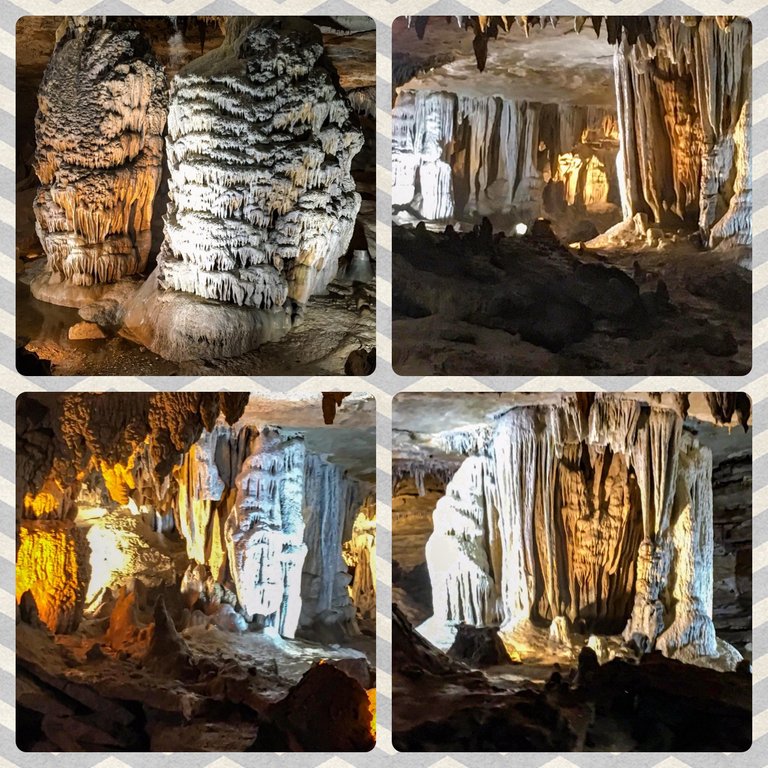 This is a solution cave (majority of caves are) that are formed in carbonate and sulfate rocks such as limestone, dolomite, marble, and gypsum. It's formed by the action of slowly moving ground water that dissolves the rock to form tunnels, irregular passages, and even large caverns along joints and bedding planes.
Chemical changes inside the cave make the minerals harden and form deposits, such as icicle-like stalactites (which hang from the ceiling) and stalagmites (which rise up from the ground). If you have never visited a cave I highly suggest you make plans to, it's really amazing seeing these formations. We loved the whole science of it all!
Before we left we decided to take one of their abandoned ride-thru vehicles for a stroll...
First we made the plan: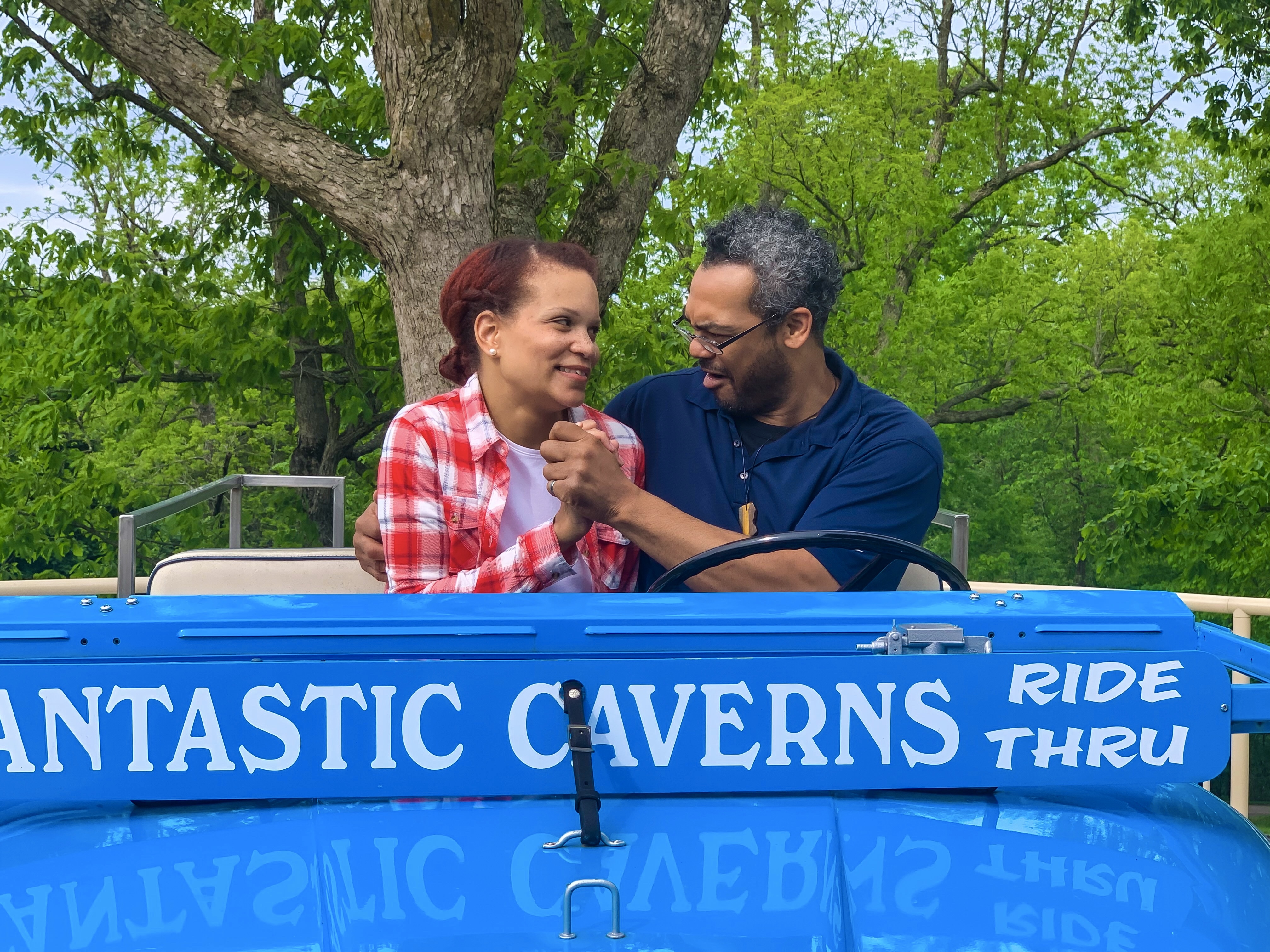 Next, we checked to see if the coast was clear: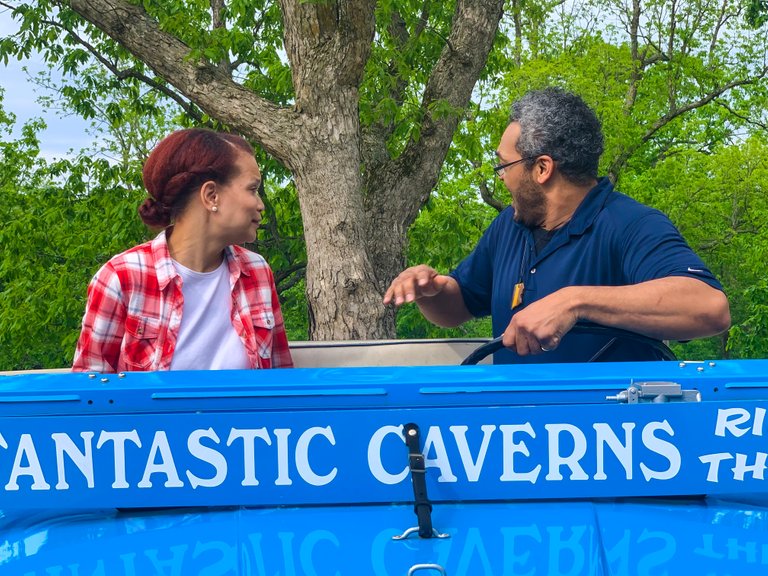 Then we went for it full speed ahead: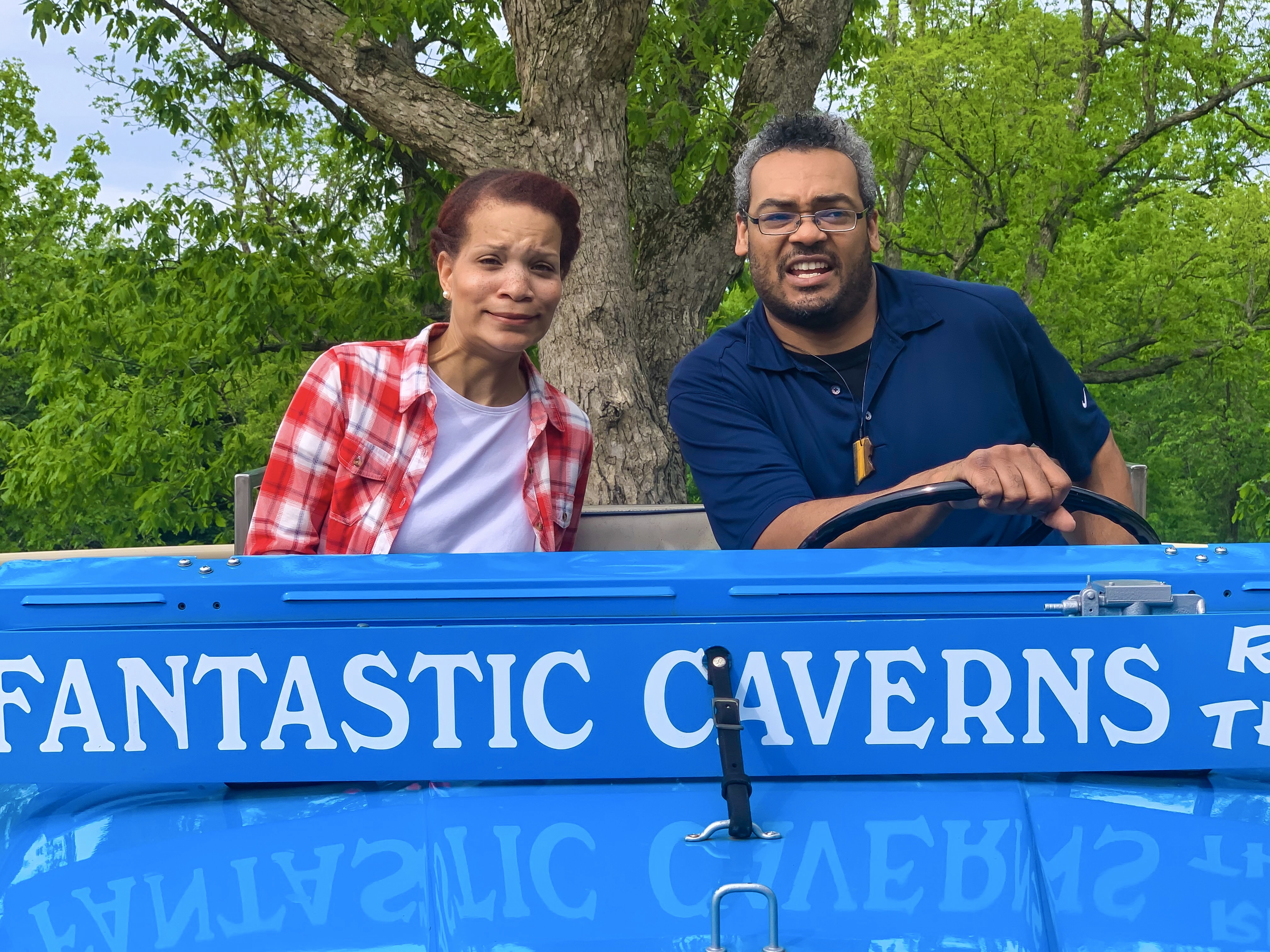 We lost focus when someone spotted us: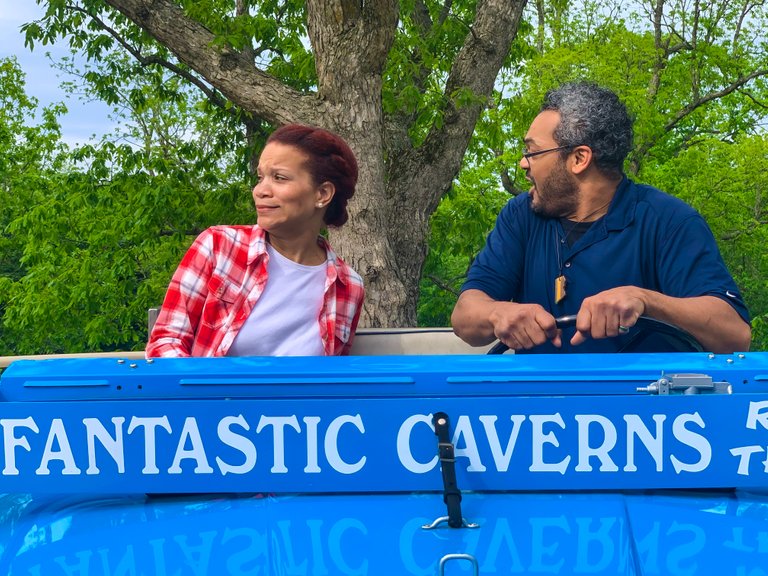 By the time we turned around it was too late...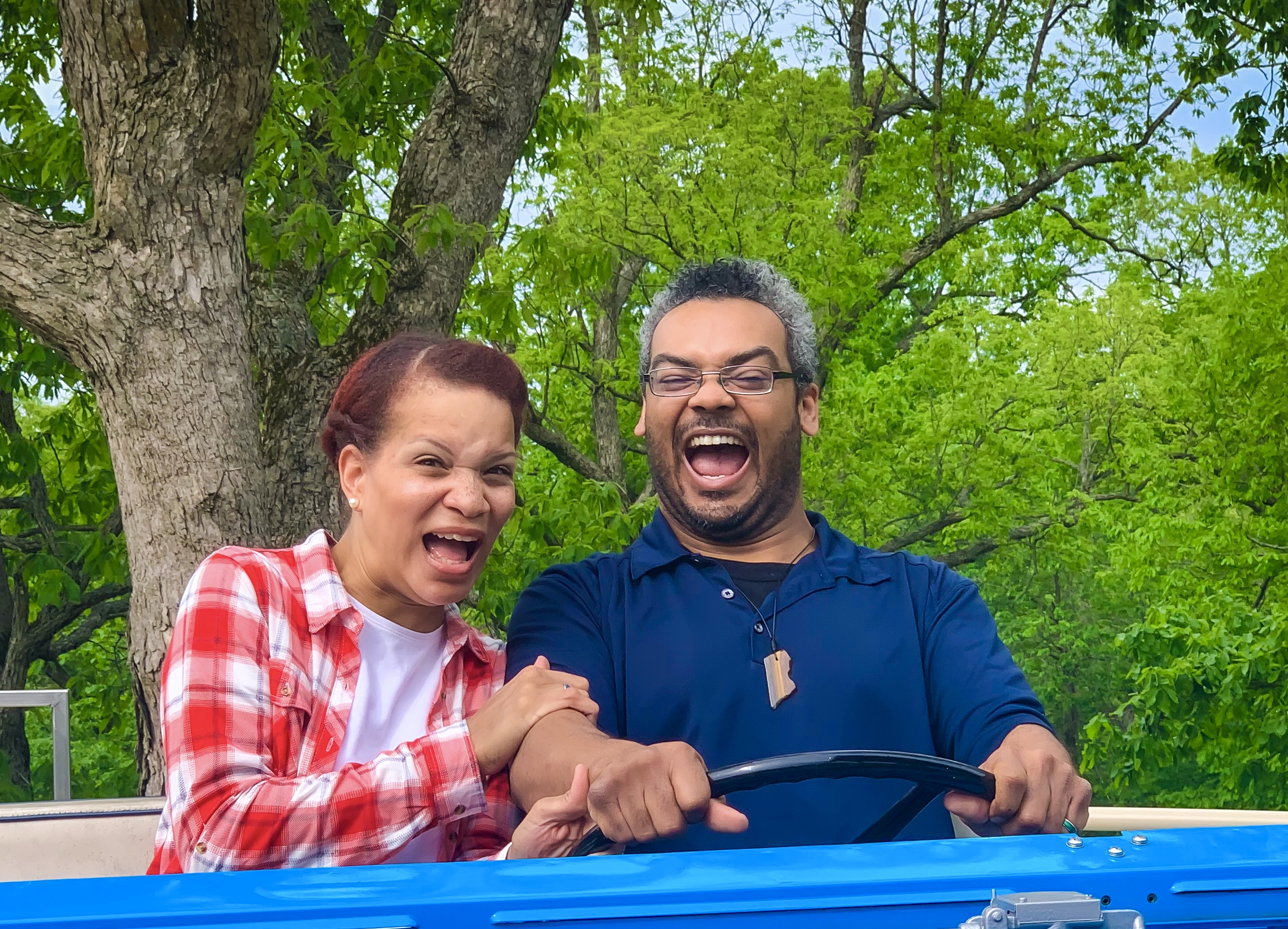 WE WERE SURROUNDED!
Then he blames it all on me. 😏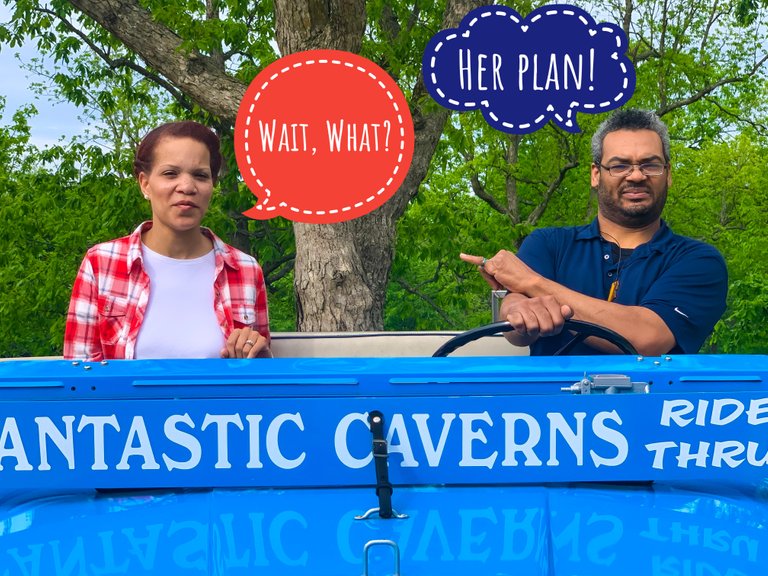 There were no humans or animals injured during this fictional story involving this stationary vehicle. 😂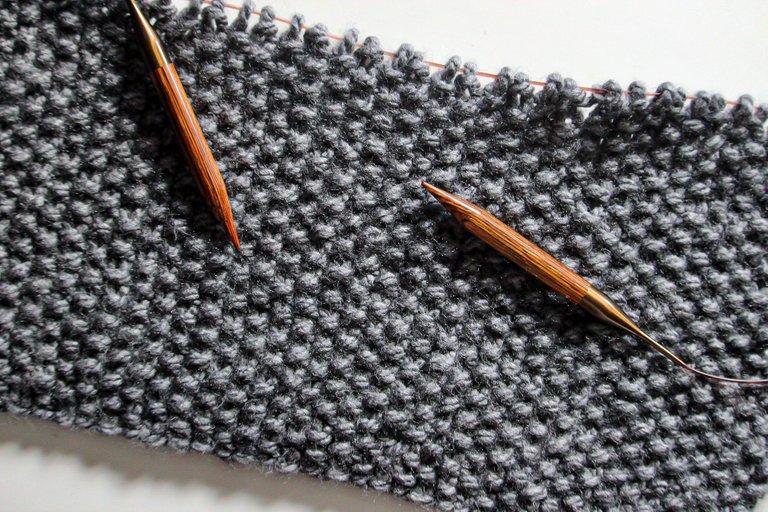 For the last few months I've been getting more acquainted with knitting. I really haven't been motivated to do much crocheting or other crafting. I've been working on a couch throw in the seed stitch.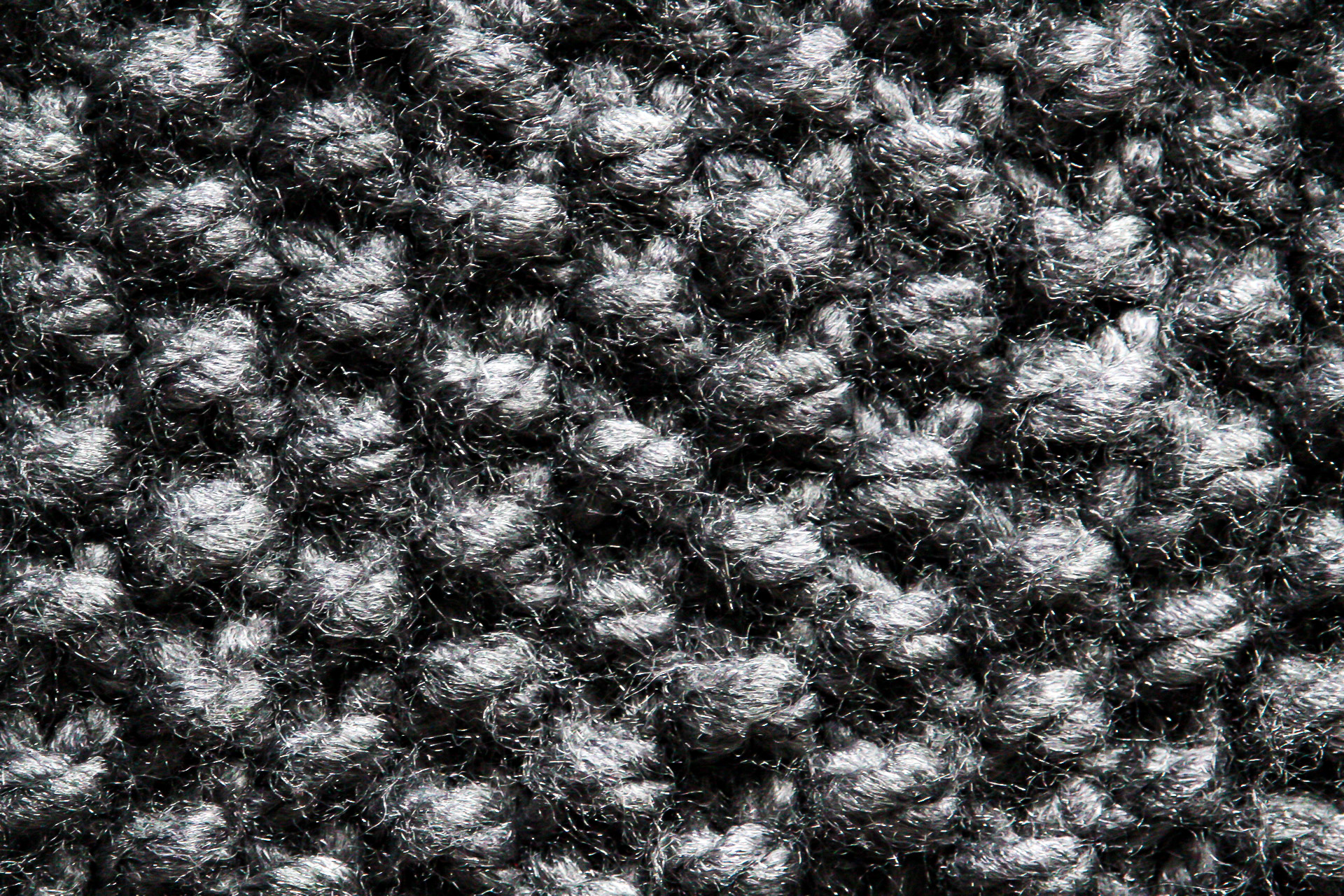 I really love working with this stitch because I get tons of practice on both the knit and purl.


As you can see I'm using circular needles! I purchased this set because I liked the wood and how smooth it looked. They feel really great in my hands.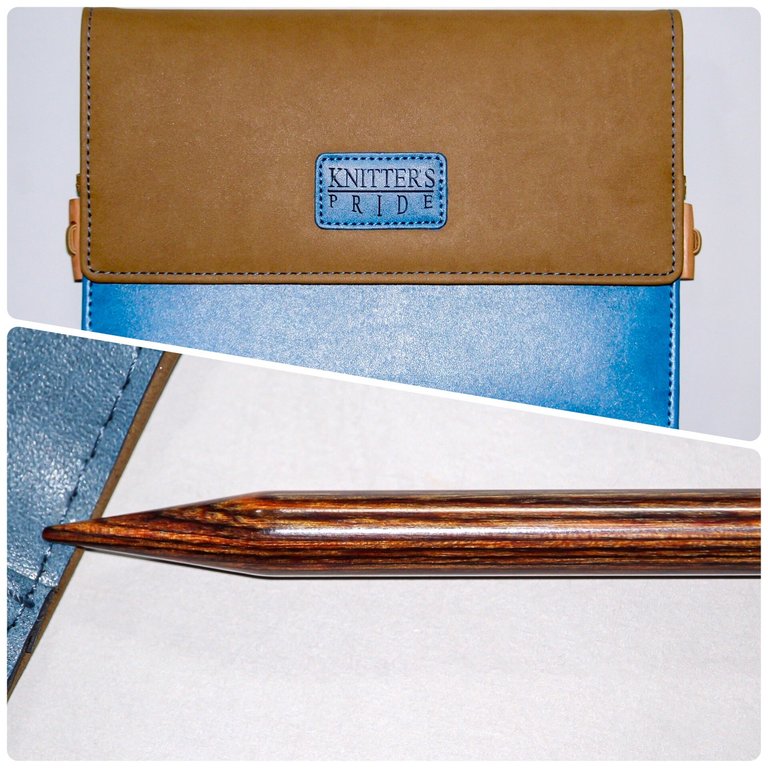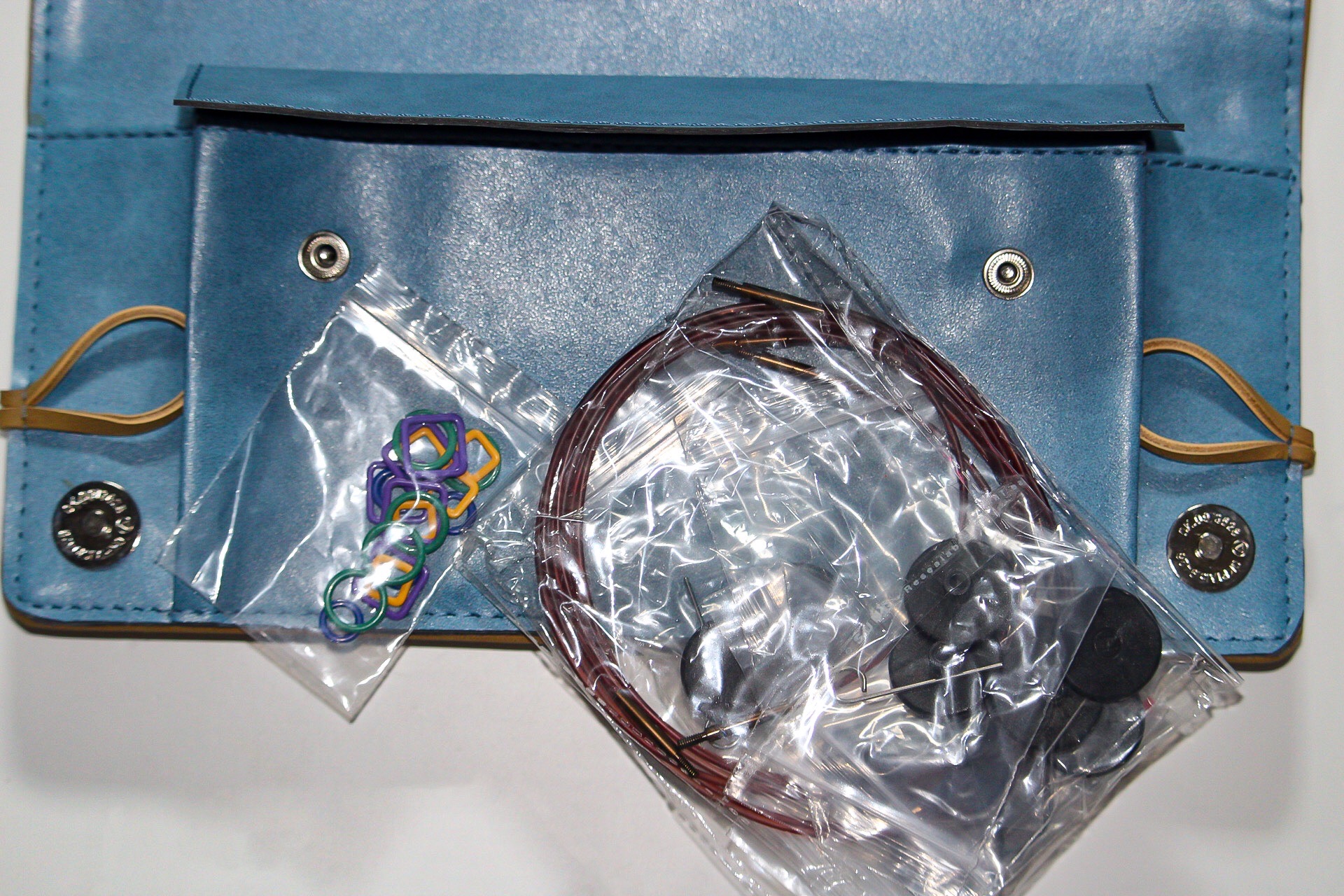 The set included cables, connectors, cable keys and stitch markers that were placed in this supply pocket.
My daughter is still coming up with creative ways to use scrap materials. She recently quickly designed this vest for her sister's bear. She said it needed an upgrade. 😅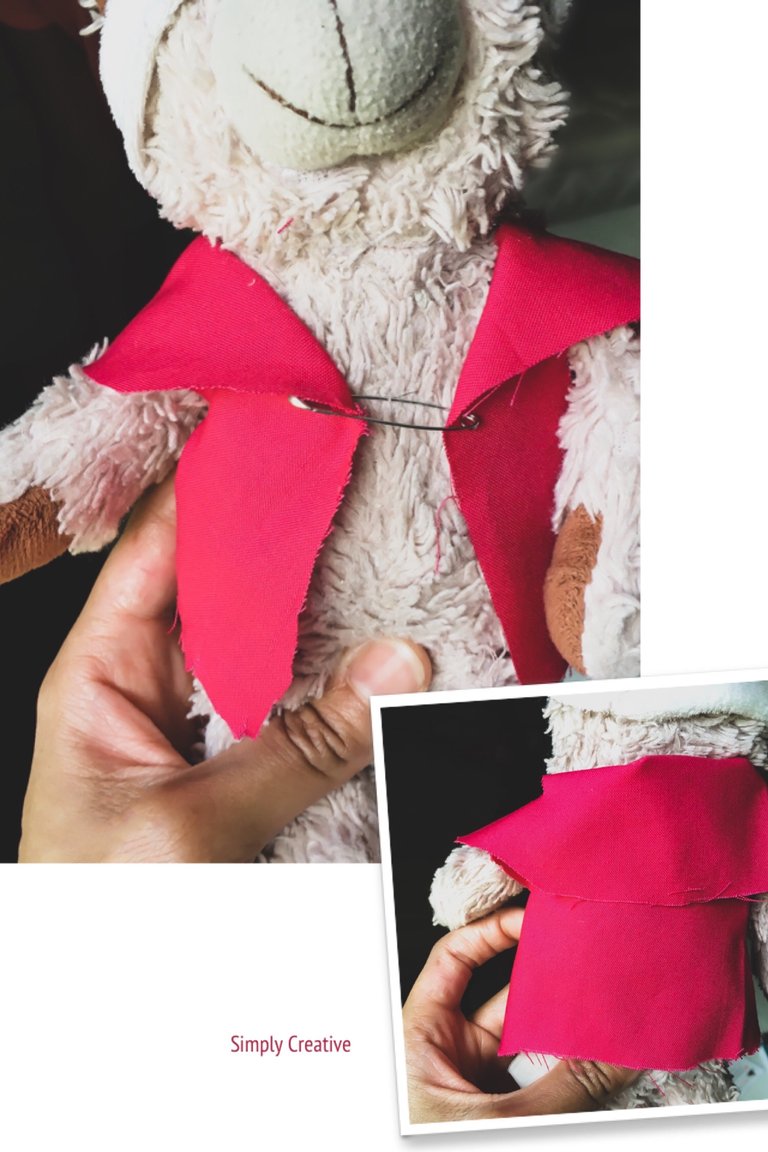 I have really missed sharing with the NeedleWorkMonday Community and seeing all of your awesome crafts. For those posting on Monday's and using the #needleworkmonday tag please remember to post directly from the NeedleWorkMonday Community in order to receive an upvote and a chance for a weekly feature in the showcase. Your leaders @marbley, @muscara and @shanibeer are working hard and doing a wonderful job to make sure the community continues to grow and everyone that follows the guidelines gets supported. I am very grateful for these ladies :)

Well that's the last few months of my life in a nutshell. I wasn't for sure how well I would remember all of the markdowns for posting but surprisingly it was as if I hadn't been gone for awhile. I guess once a blogger always a blogger :D
When you get a moment please drop me a comment to let me know how you've been. I'll pop in from time to time because I promised I wouldn't become a stranger. I'm sure I'll have a lot to catch up with and learn about this platform once I fully return.
Also, I started a YouTube channel sharing my beginner crochet videos. I must warn you I haven't uploaded in awhile but plan to do so sooner than later. Here's the link, would love support if you're interested: Crochet with Crosheille.
Take care Hive fam ~ ❤️
Yours truly,