This latest issue of National Geographic magazine was absolutely top quality. So many interesting articles and interviews, I was really blown away.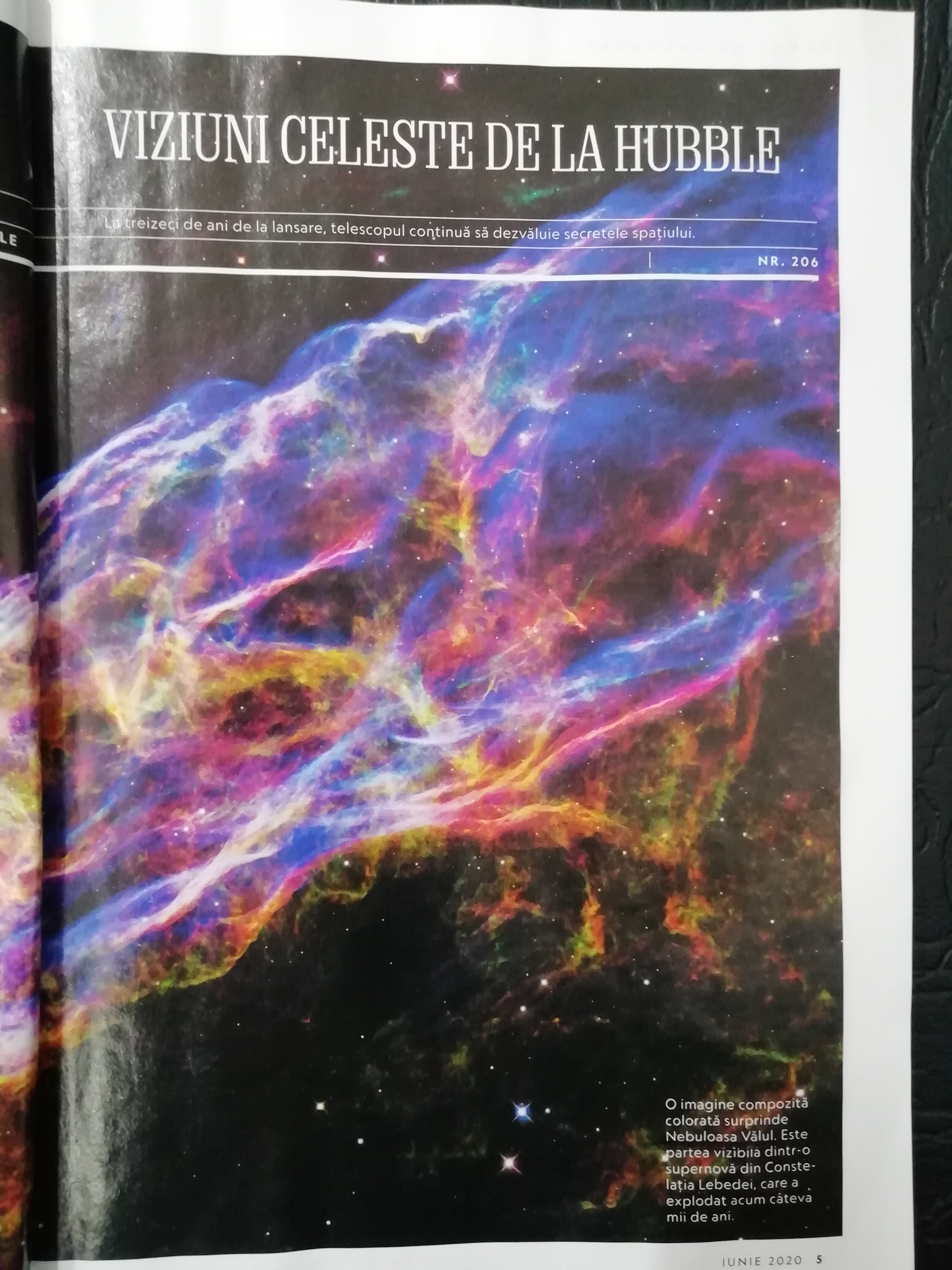 The issue covers a vast array of subjects, from celebrating 30 years since Hubble has been in space, to talking about the ice melting, about the new invention of a maglev heart which could save so many people's lives to interviews with the women from Bolivia's political scenes.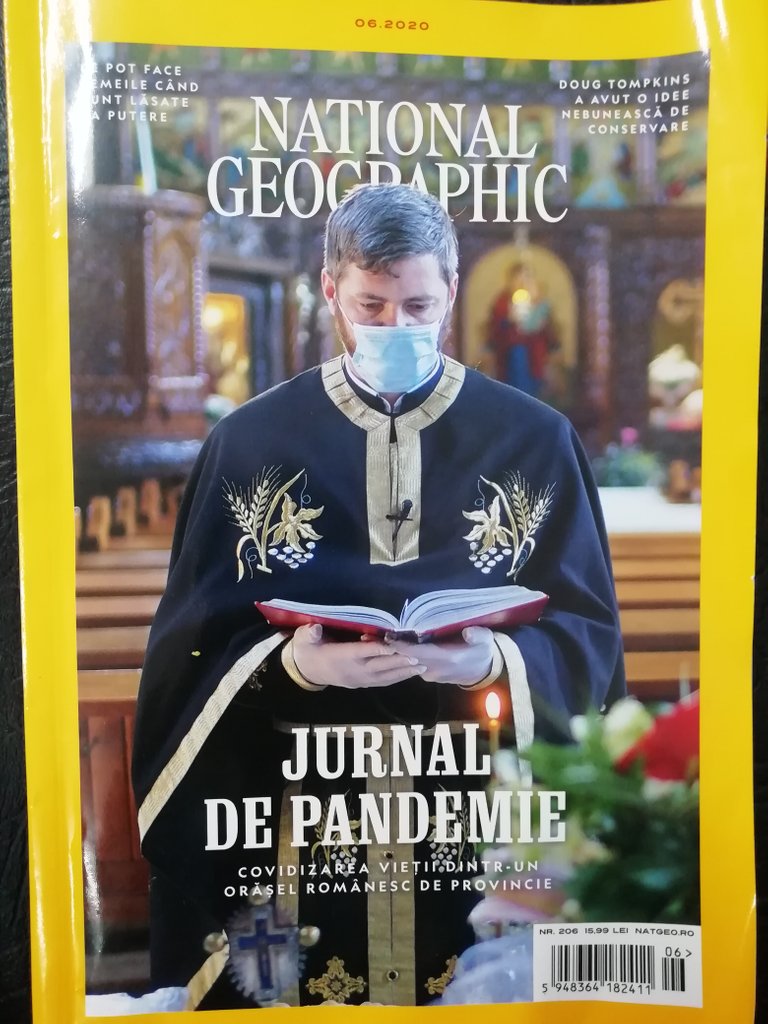 Do you know that the Universe is 13,8 billion years old? Do you still consider 50 as an old age now? Haha, I guess we both know the answer.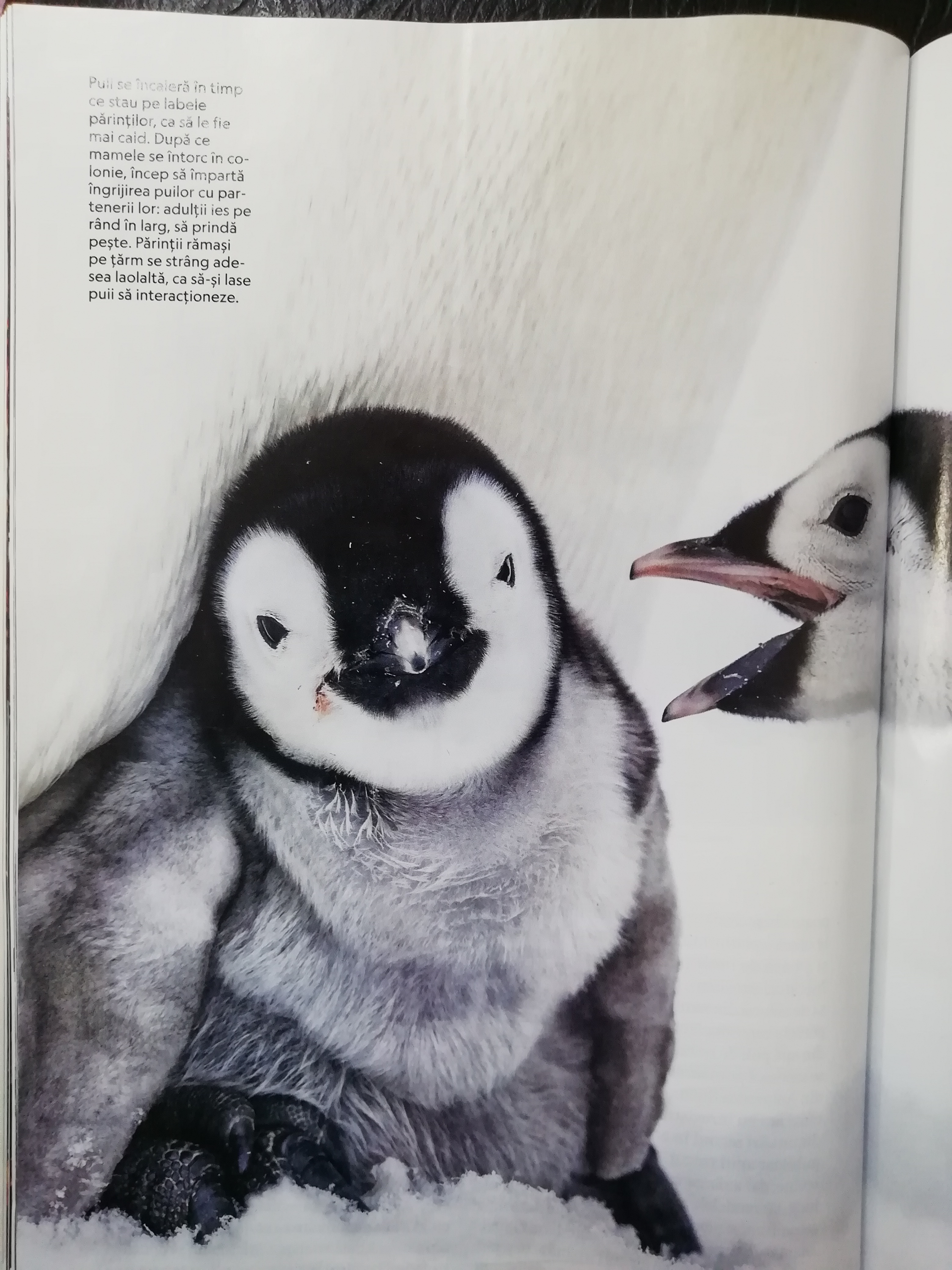 I was also fascinated by the interview with Kris Tompkins and about the wonderful initiative she had with her husband: to buy a million hectars in Chile and Argentina and then to donate them in order to create national parks. What a wonderful tribute for nature!
I had talked about this issue in an almost 2 hours video, available for free on my channel. I am sure you will have a great time watching me talk about this😊 Here it is
https://m.youtube.com/watch?v=wSk4Ei3lB1s&t=616s
Have a gorgeous day and toodle loo!
MY SOCIAL MEDIA
My etsy shop: https://www.etsy.com/shop/CreativeMaryT
My merch shop: https://teespring.com/stores/creativemaryt
My twitch channel: