How blurry is your reality when driving through life under the constant pour of rain drops? There is this fine line of perception and we constantly work the windshield to wash off the pain. It rains with many feelings in life and of the utmost impact are the sad ones.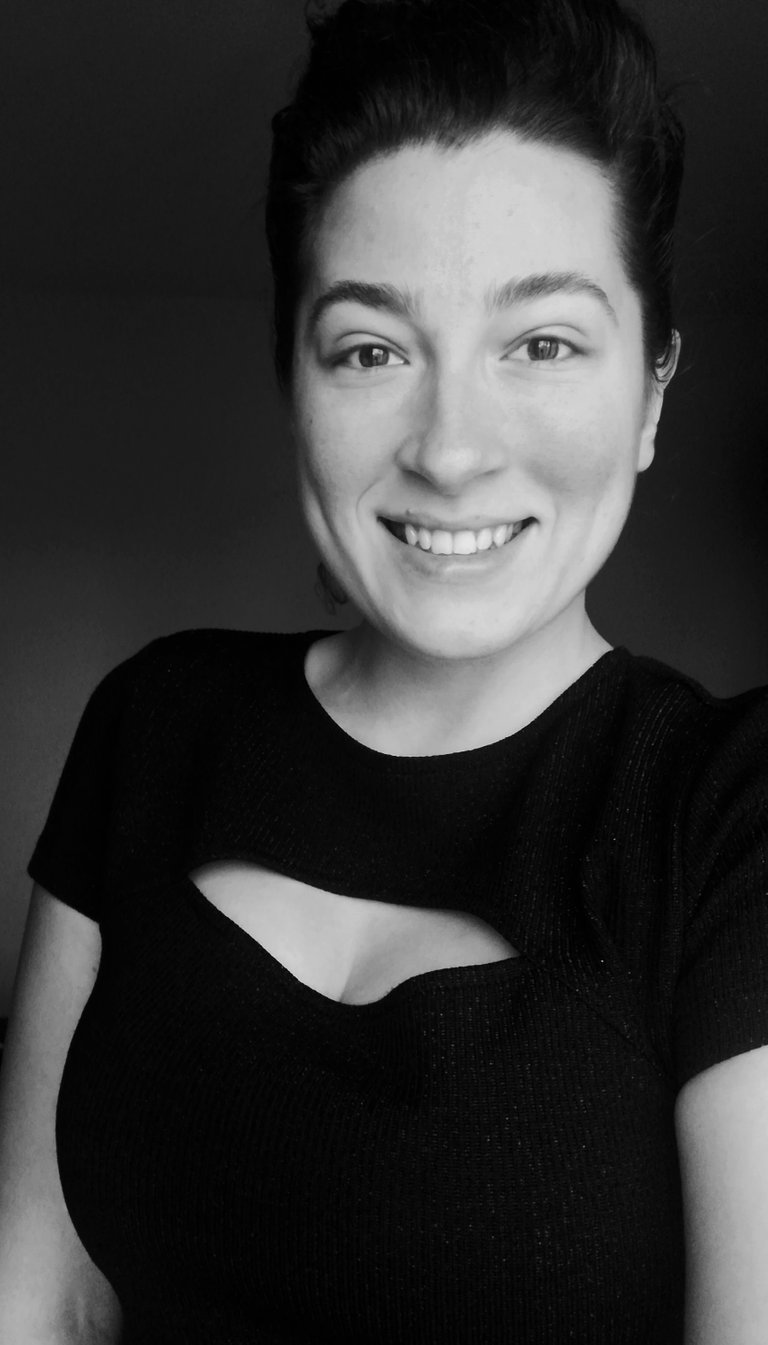 Looking through the wet windows of a car one can have a revelation or sit numbed by pain. It's the same with the windows of life. Our way of seeing things. Now there is this thing we call phone which consumes our lives. We don't notice life as it happens, we notice a deformed reality through the numerous layers of screens. Our mental screen, our emotional, our spiritual. We add the screen of the phones and instead of connecting we are layering. Solitude. Shared solitude. I wonder how lonely all of us trully feel behind the latest profile picture and the fanciest Instastory. I wonder how much pain it must be deep down if we feel the need to numb ourselves through technology. There is no more room for silence because it hurts. It hurts to sit alone with your thoughts when all of your life has been a constant agitation. I used to feel sorry for those who overworked themselves and I had a feeling of frustration seing that they never stopped to enjoy life. Now I can remember a quote which sums it all up. . Before you heal someone, ask him if he's willing to give up the things that make him sick.(Hippocrates) Are we willing to stop our lives and wonder if we have been living it wrong?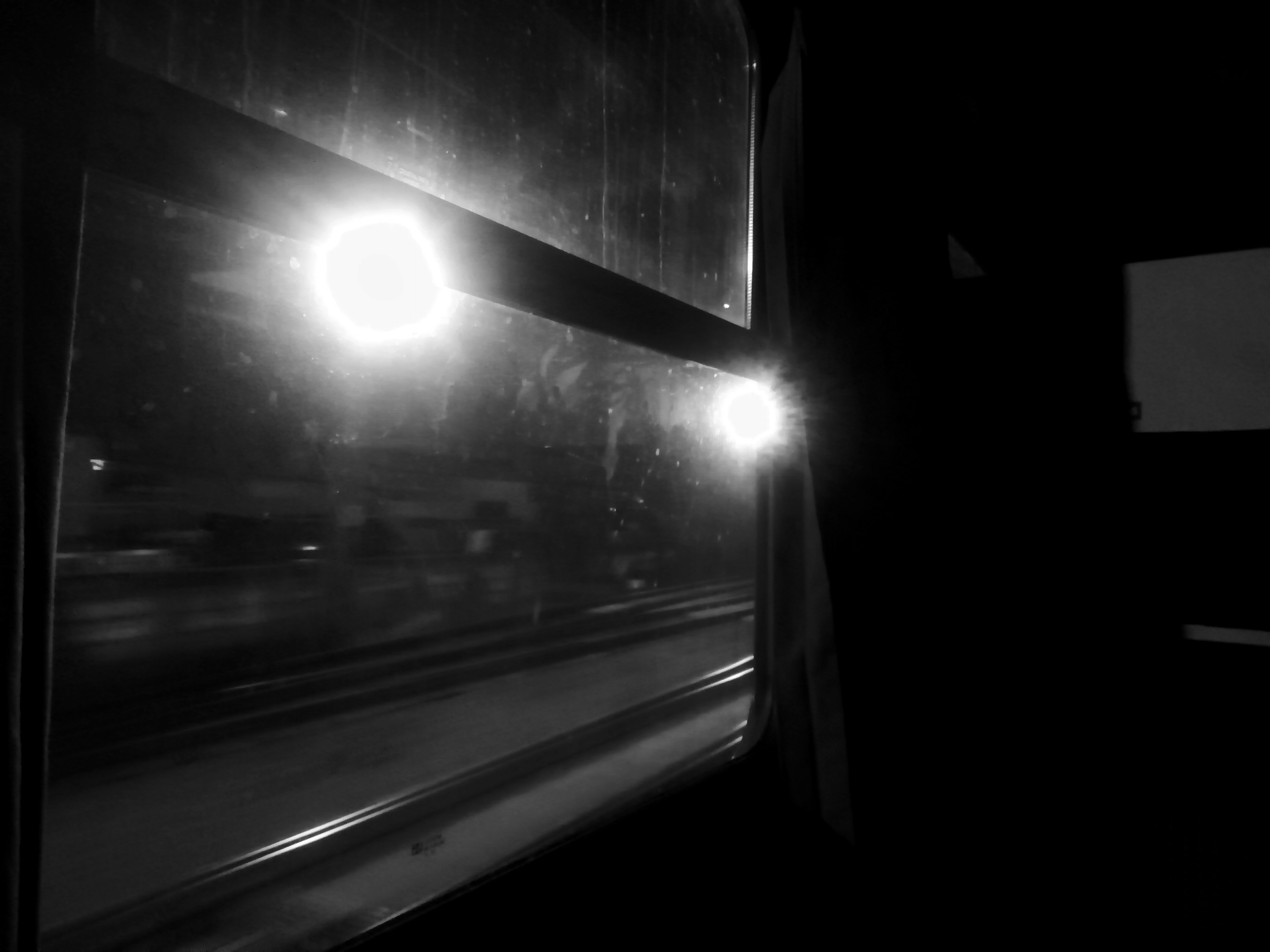 Shared solitude is the worst feeling of it all. Crowds of people sitting together but minding their own business. Hours of wasted energy spreaded to everybody else but to yourself. Drained after long hours being on autopilot a lot of people have nothing left when they arrive home. Death by screen leads to the death of the relationships, families, friendships. Death of the self. Are we watering the wrong plant? Are we treating others like a diamond while we see our life as a cactus? Are we dying inside while we try to be alive like everybody else seems to be trying?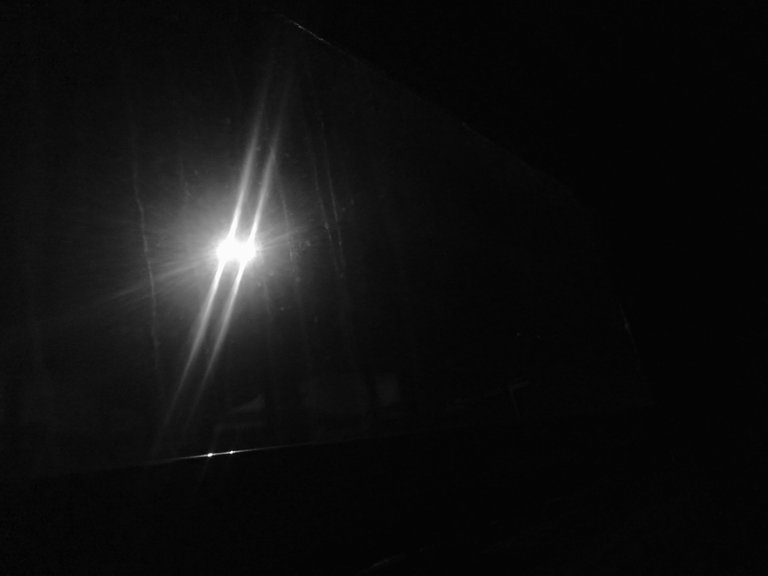 I don't have a perfect recipe for happiness that would work out universally. Nobody has. But I believe that our modern plague is killing what defines humans the most: connection beyond words. Feelings beyond images. Reality beyond social media. We need to be in tune with each other's emotions more than we are willing to click like to everybody else while we are slowly losing our identity.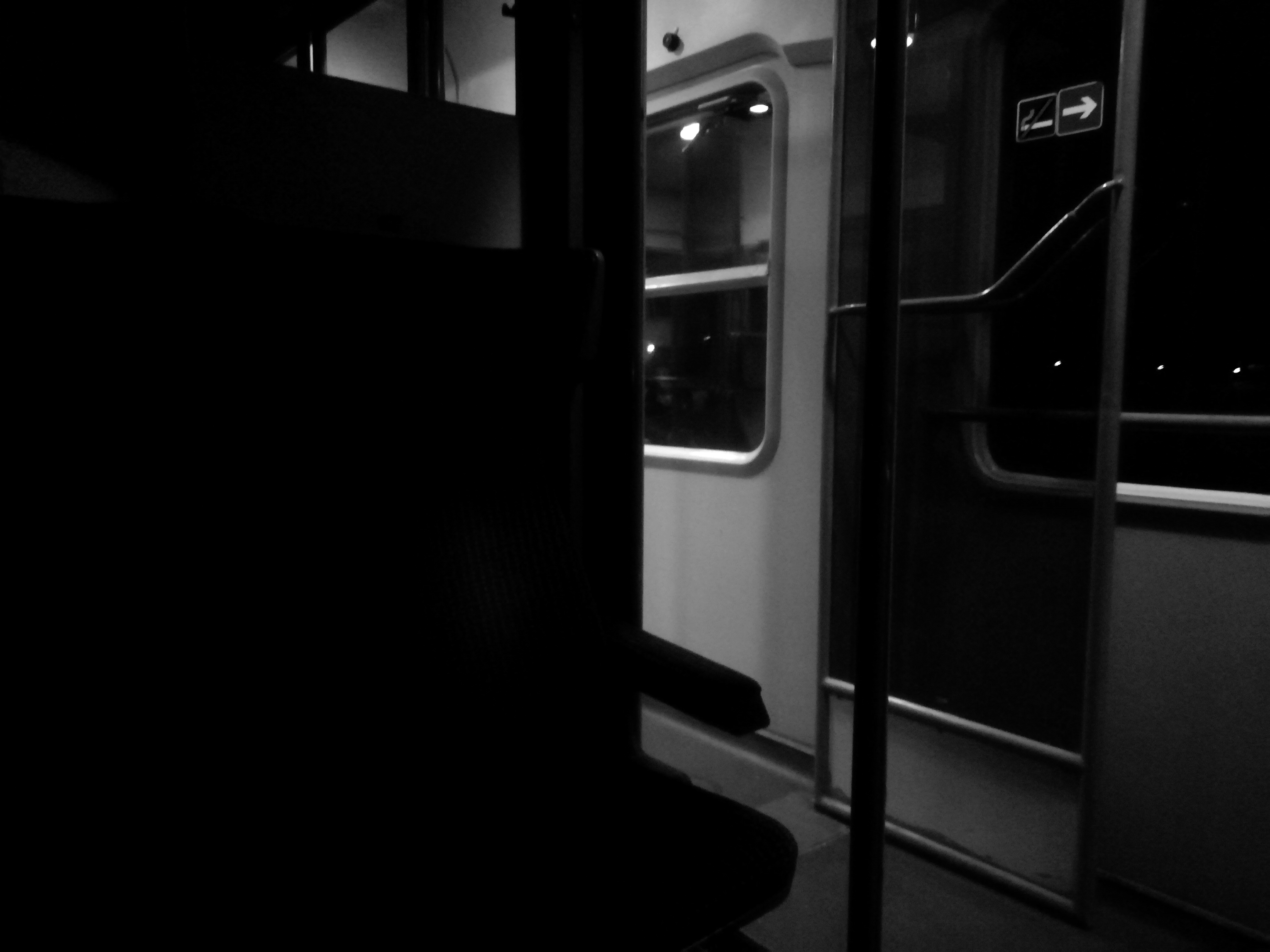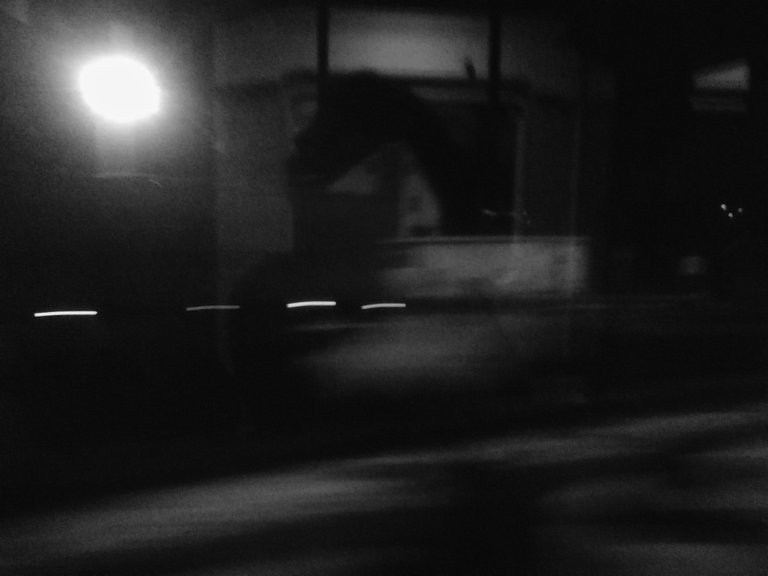 This is my latest article from my personal blog
Have a blessed day and toodle loo!
MY SOCIAL MEDIA
My etsy shop: https://www.etsy.com/shop/CreativeMaryT
My merch shop: https://teespring.com/stores/creativemaryt
My twitch channel: