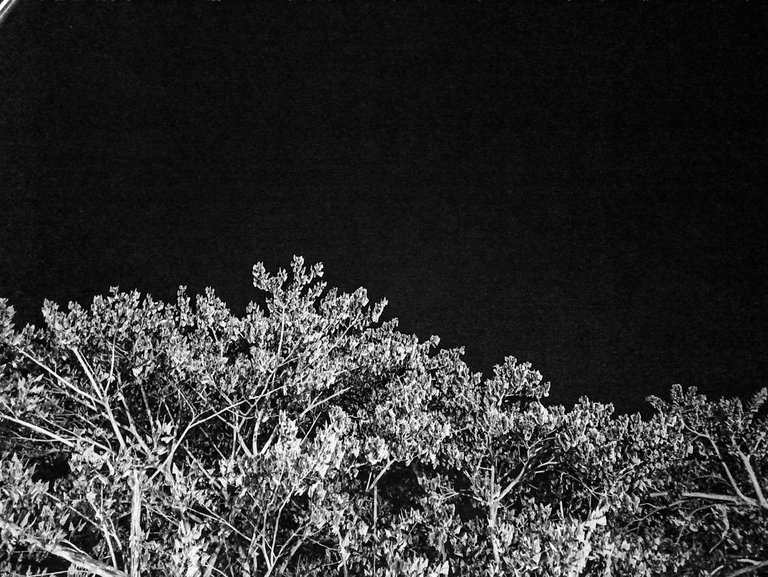 Longing that is gone.
The silence of the night makes me torment, without someone I miss.
The person I miss is gone, and left me in the silence of the night.
Several years have passed, without greetings and reprimands.
In the past, they were often asked how they were, and often chatted, but now they feel empty.
Now I just realized how much he loves me.
But now I can only see the image in my memory, which always crosses my mind.
If he's still around, I'll make him happy, until I'm happy.
Life seems short, time flies so fast, but I still feel like I just lost.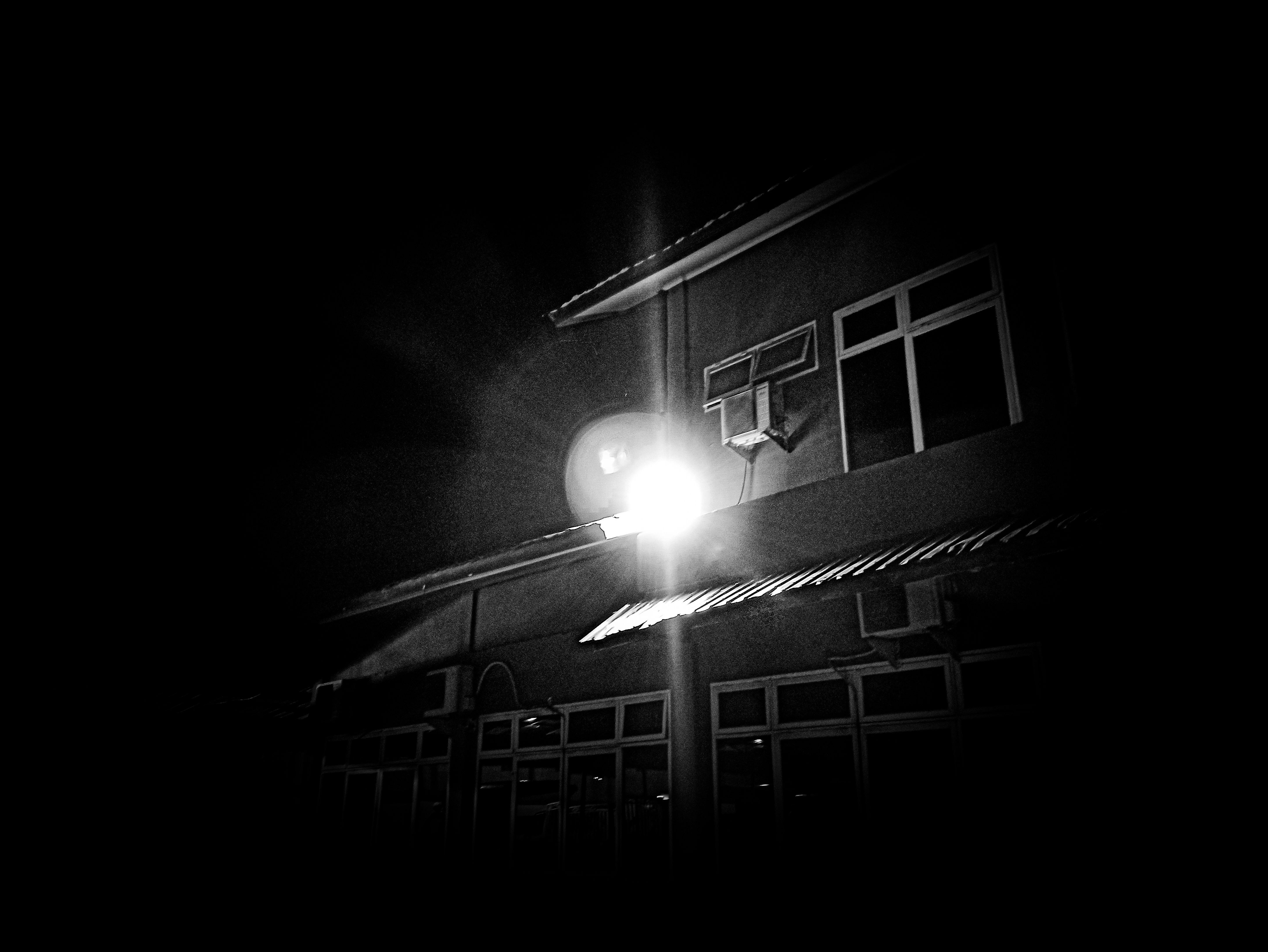 I see people who still have the person he loves, I get jealous. I want to be like them, who are still given a complete life.
I just pray that the person I miss tonight will also miss me even if it's only in a dream.
I feel you here tonight near me, even though I can't touch you, but I can feel it.
Night Wind, convey my greetings to my father. So that I can sleep peacefully tonight.