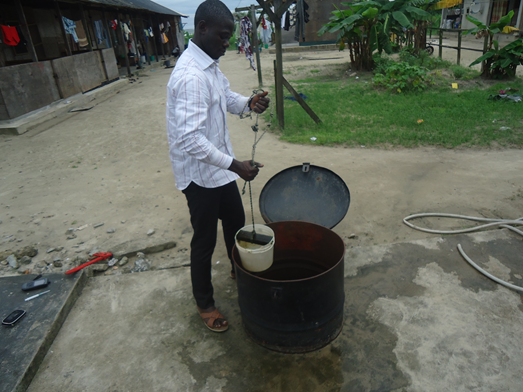 Today got me here, a visit to Ibeno Local government area, Akwa Ibom state in Nigeria. It was fun though but to the ernest, I was heart broken...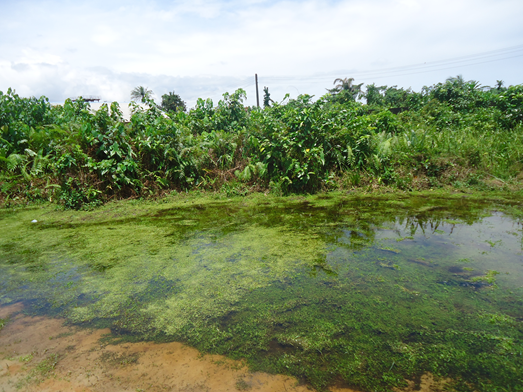 Imagining people drinking water which is already polluted right from the source...what a world! The consequences of these contaminants in water are widespread and are detrimental to the overall health status of the users.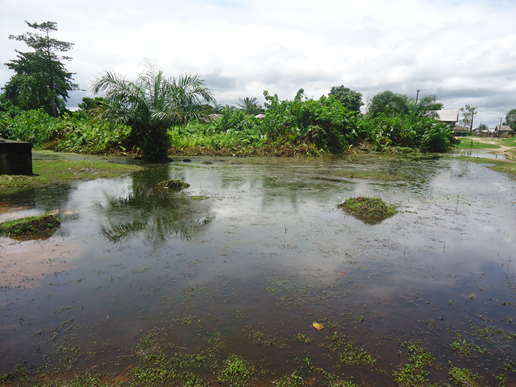 My visit to this locality was aimed at getting water samples for laboratory analysis for the determination of physical and chemical quality of water and its suitability for various purposes like drinking, domestic, agricultural and industrial uses.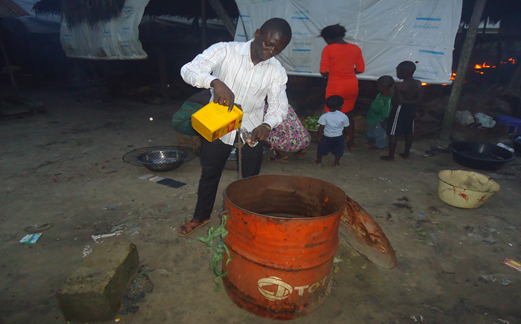 The samples were collected from the source point using the following instruments: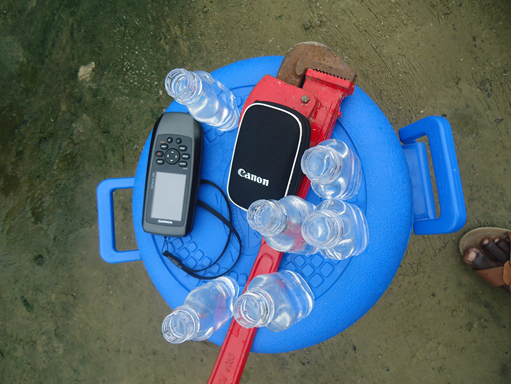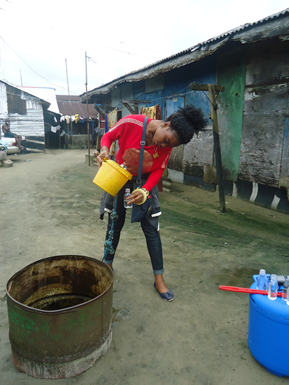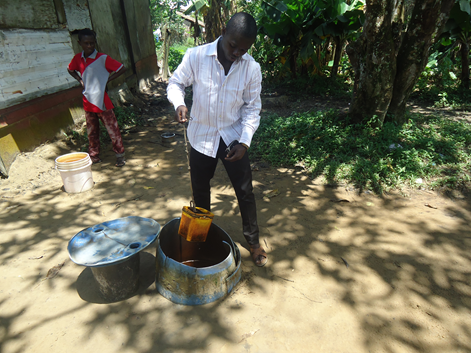 Also the coordinate values were taken from each of the locations that water sample were collected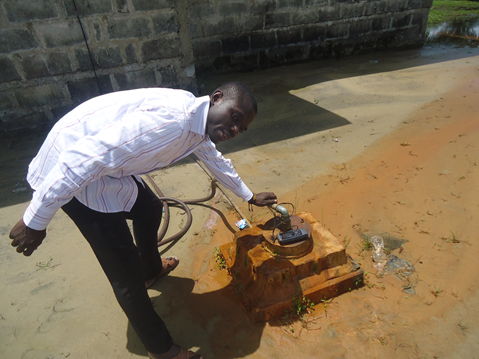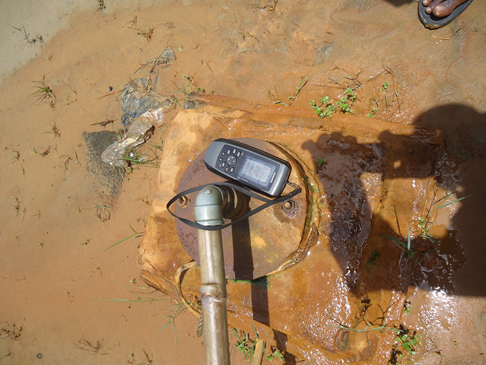 Not just that, it's been a while seeing the natural and beautiful looks of the oceans, this was once again an opportunity for that...they say "all work without play makes..."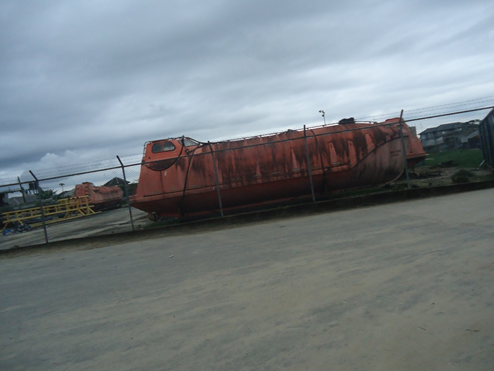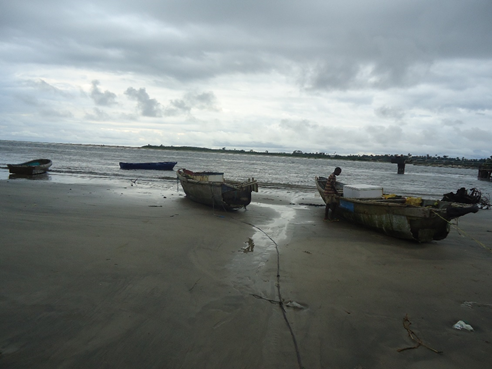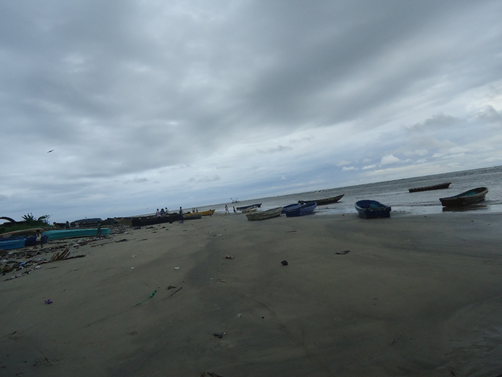 so hectic a day, in the mean time, its raining...I'll continue from there tomorrow...