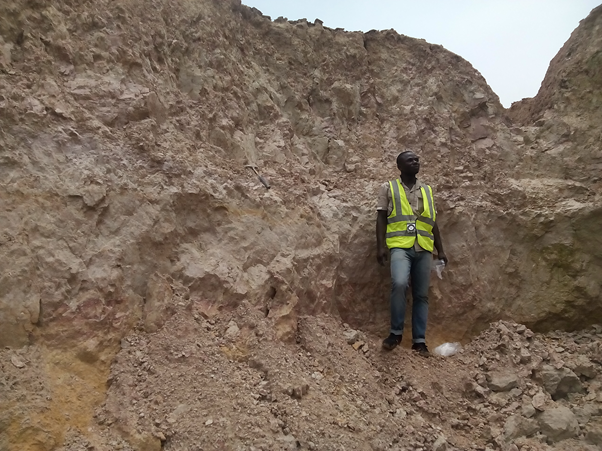 It sounds awful always reading from books without seeing with the eyes!!
Various changes ranging from physical; chemical to biological has subjected the earth and altered the natural sequential order of deposition of sediments.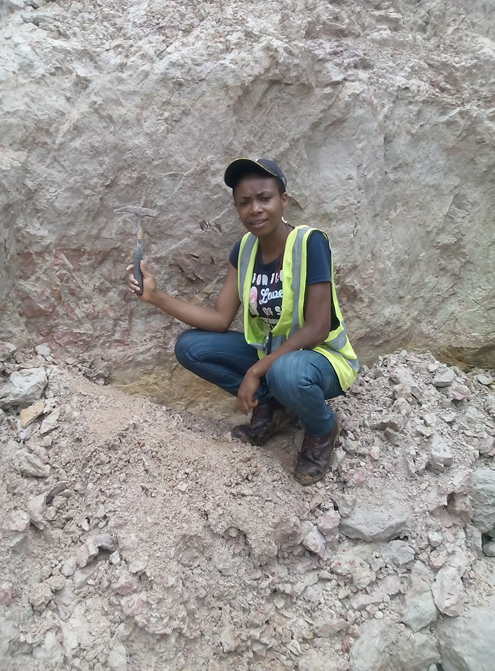 Does the above scenario seem familiar? Do you consider it real? If so, take a moment to analyze the situation. What do you think?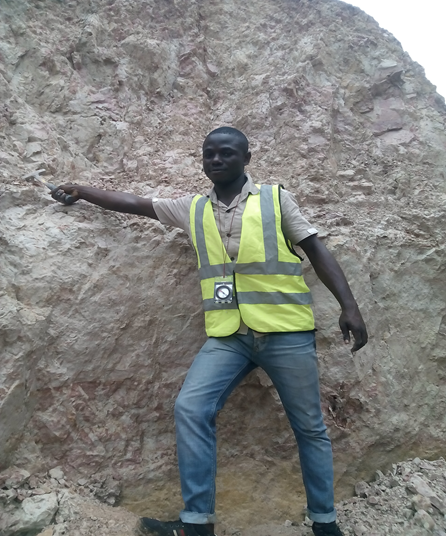 I try really hard to imagine the mystery behind the origin of basins as a geologist; here comes a day, looking forward to the reality of our earth as a planet in the field, observing different topographies, geological features, textures and structures, rock types and the geological activities that have taken place over time. A day never to be forgotten!!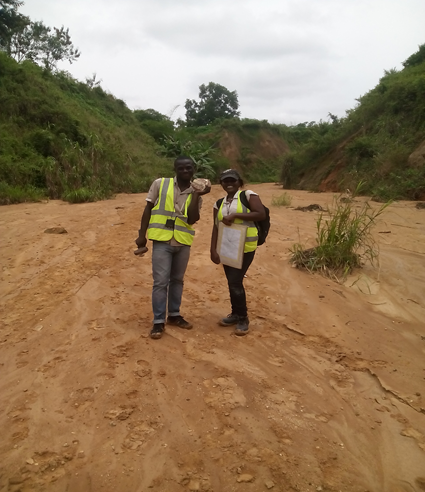 Guess what? "A Trip to the Anambra Basin", Nigeria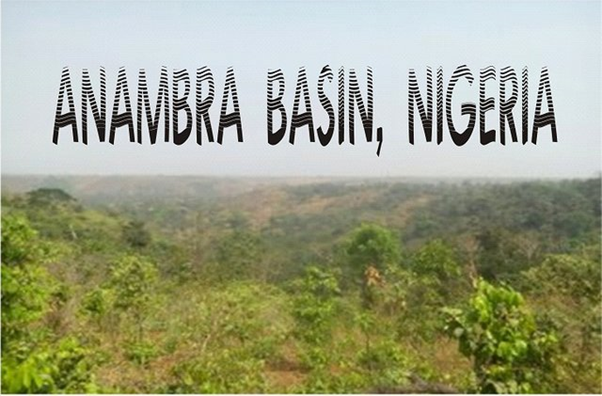 This basin is a sedimentary succession that is located at the southern end of the Benue trough which is accumulated by Nkporo shale and younger sediments that extends southwards to the Niger Delta basin.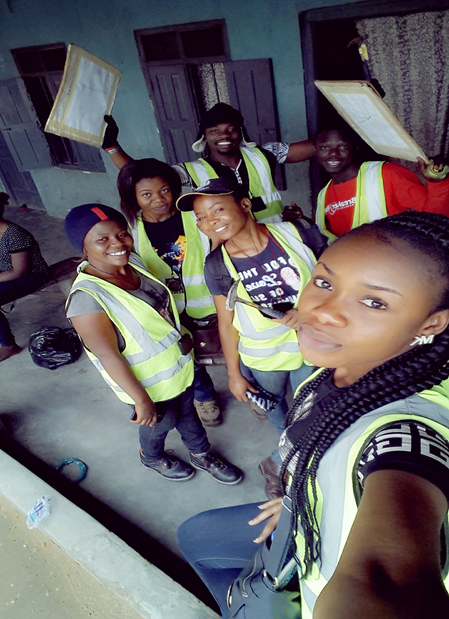 Never in my life did I believe I could sojourn through some part of this basin like the Igbo Etiti, Nkpolgu, Akpugo, Aku, Ezedike, Ukpata, Udueme and part of Ihe-Nze areas of Enugu state in Nigeria.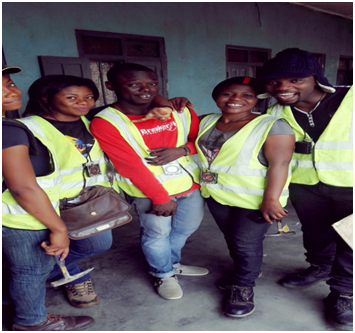 During this trip, I went along side with my colleagues; strong and energetic as they was, I never felt reluctant! It was a journey with a whole basket of fun...!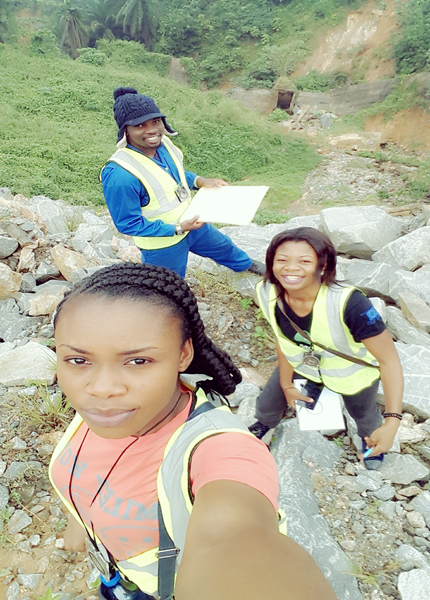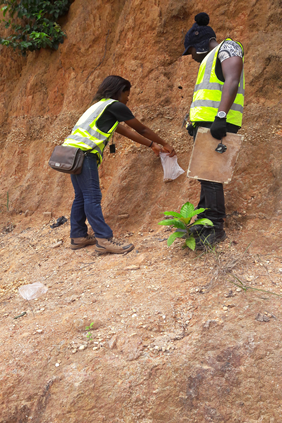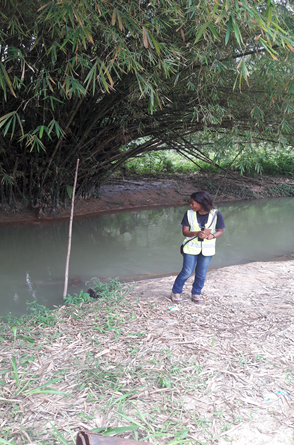 What do you think would have led to the tilting and faulting of sediments in this basin?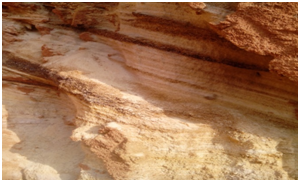 A question I asked myself! Hardly did I know there was an over-ridding effect of tectonism on the various outcrops. From Tracing through the exposed outcrops and taking stratigraphic sequence and thicknesses with lithologic similarities; I discovered that the area was dominated by major sediments of two well-defined lithologic stack where the individual host bed differ from a succeeding bed via grain sizes, geometry and colour.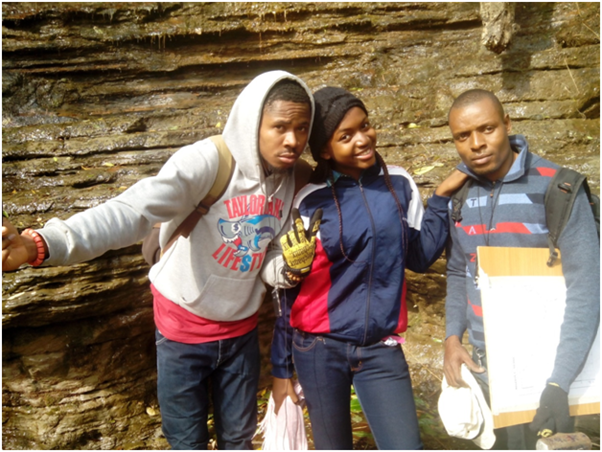 During the course of this journey...the great "Ohene Hill" at Akpugo Ezedike, a very massive exposure of different rock lithologies comprising a basal grey-brown claystone unit of 33 m thick and lying beneath it was a ferrugenized sandstone unit of similar thickness hosting a dark thick shale estimated to be above 3m and dipping Northwesterly.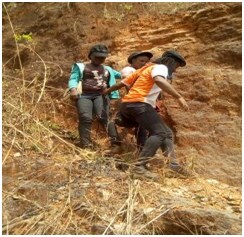 Was it really stressful? Yes! to me, it was but a lesson, an adventure and a good and wonderful experience to explore and discover. No more doubts on what I read from books!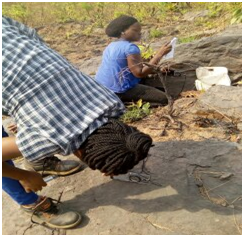 That was a hobby for me! Imagine facing the hurdles under the hot sun; I felt nature and creation!!! I felt life in a misery!!! Not just defeating the struggles; I went back home with a basket filled with beautiful and interesting gift of nature.
What will this be? "The rock and sediment samples"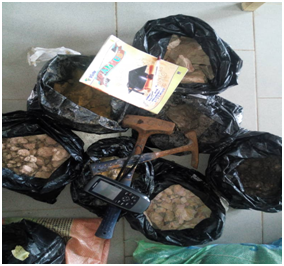 These…! A blue print to the origin, formation and depositional environment of the basin.