To the builders and civil engineers in the blockchain, how will you amend or reinforce this stairway below?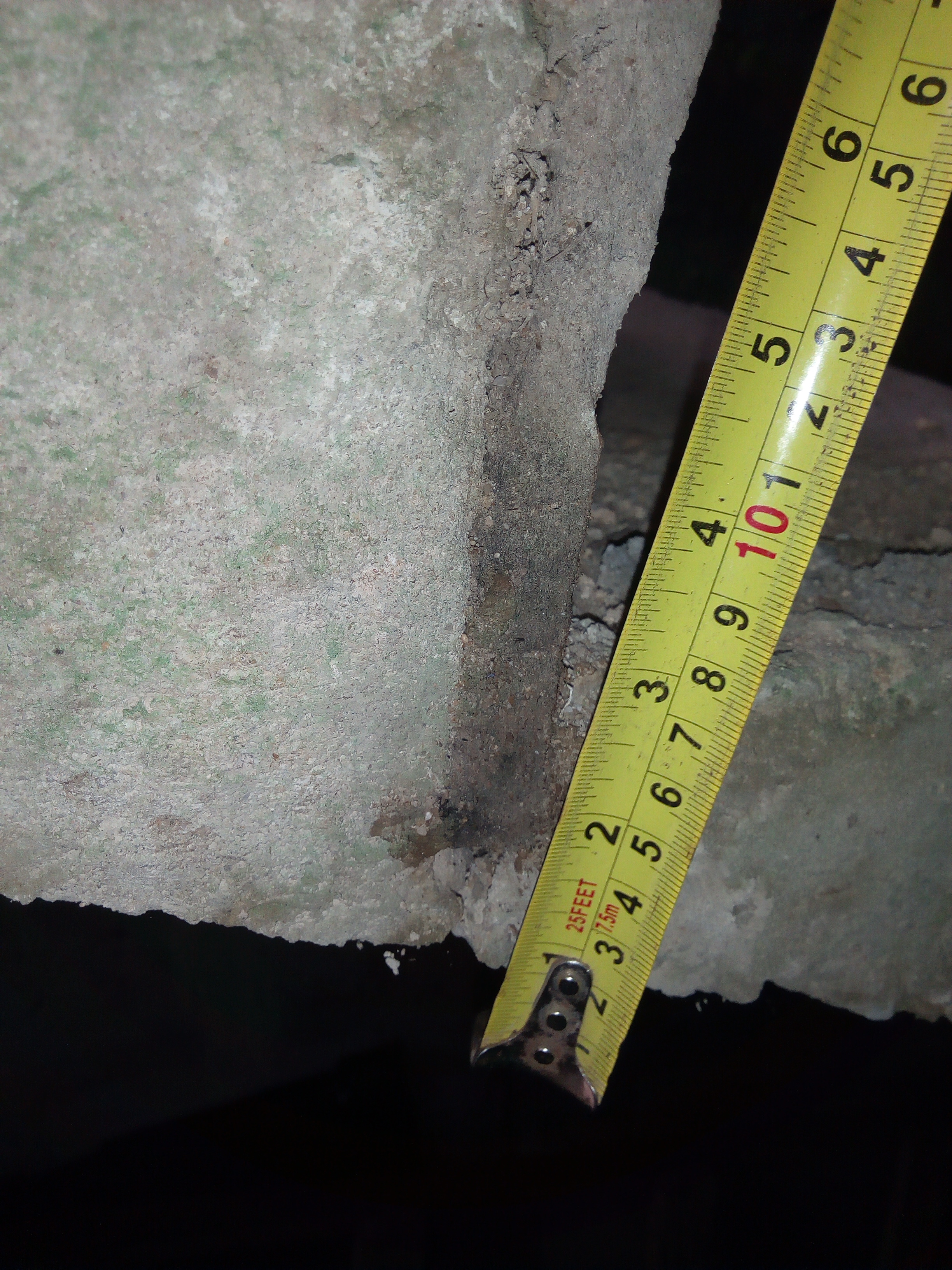 Can you see the defect?
I was called for site investigation and it was part of the structural defects I noticed. The person handling the project earlier made a big mess of the stairs and other areas, which I will post with time.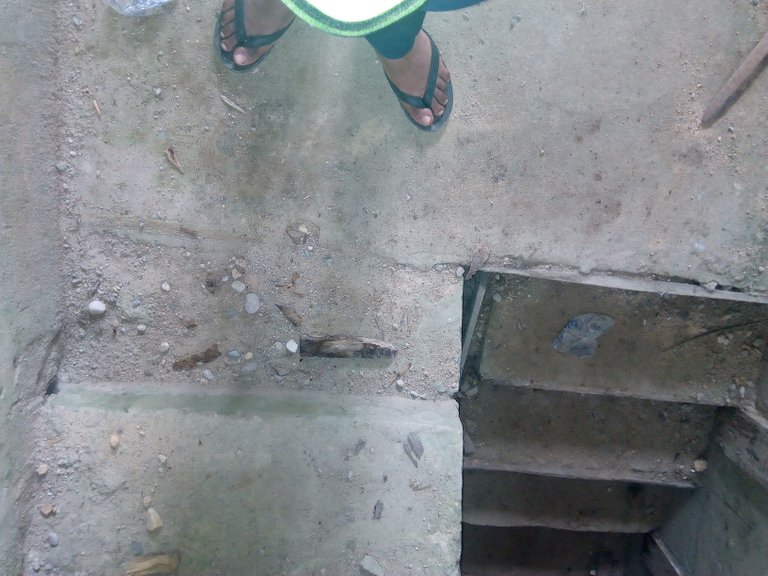 Look Closely To See It. :(
Those are the challenges I look forward to overcoming in the coming weeks to earn a living.