Coming from the environmental design field as a civil engineer, sometimes I am faced with not just project design but execution too.
Although I prefer the execution of the project more than the design aspect due to various factors you can ask me about :)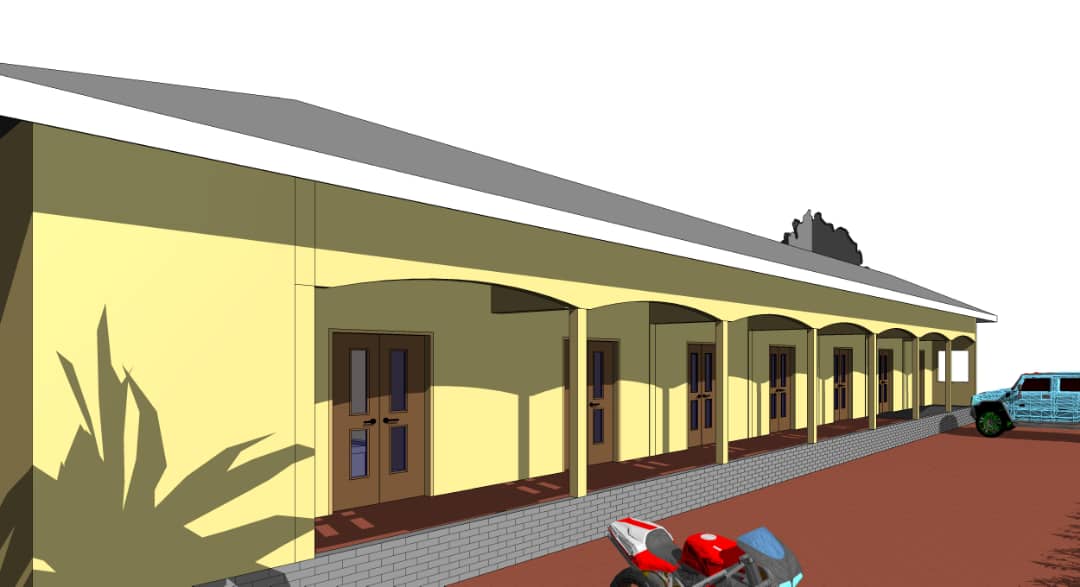 Picture View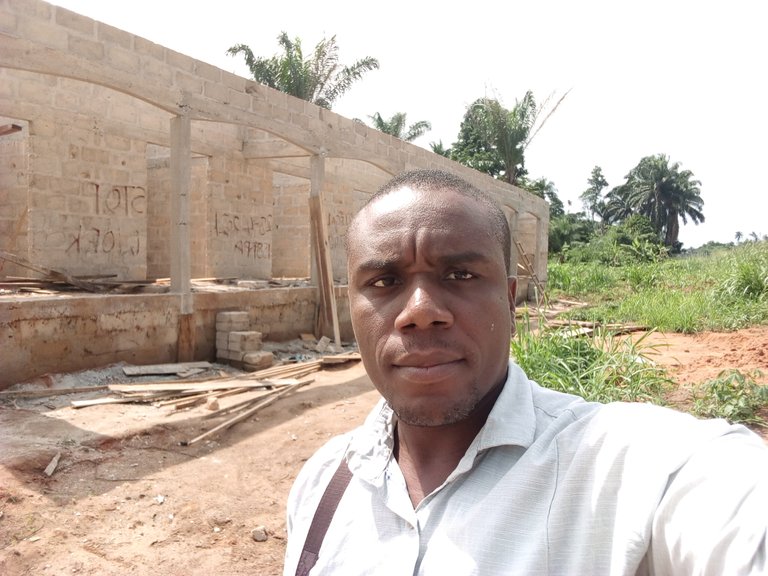 Work in progress.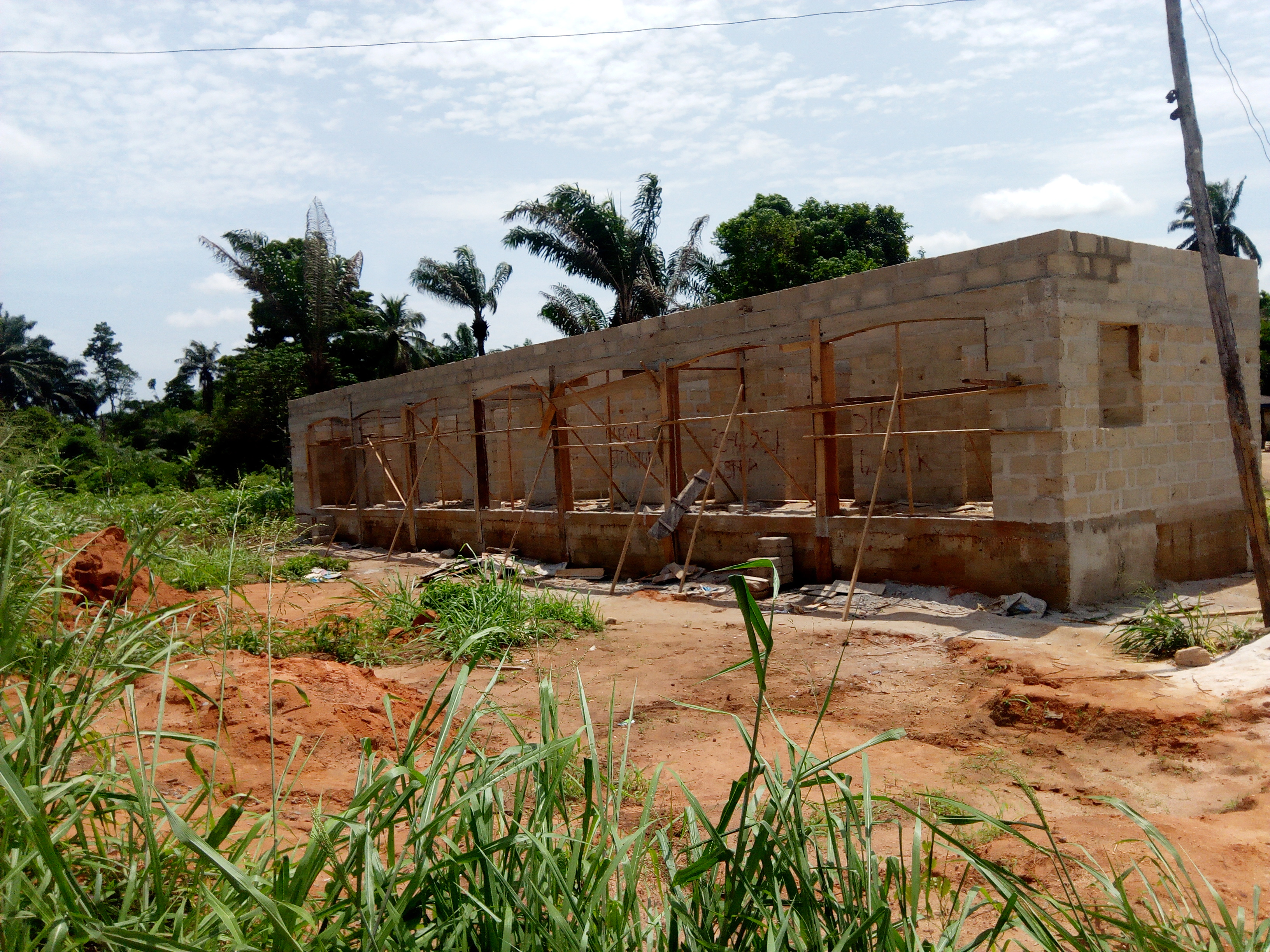 Roofing Stage.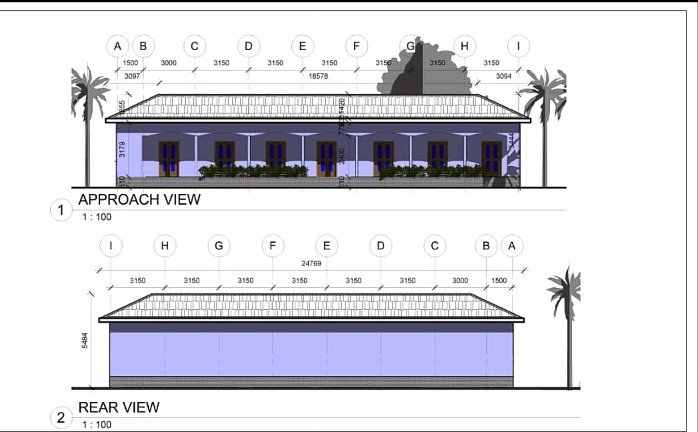 What do you think
think about the reality versus the blueprint?