I finally made it to rep level 70 on HIVE. I would have been here years ago, but I had a run in with a whale who nuked me and that made me walk away from HIVE(Steemit) for a while. Luckily I had some friends who urged me to come back and carry on. So here's to 5 years on HIVE & lvl 70.
I thought I should celebrate by showing my face again to everyone and break my anonymity. So, here ya go.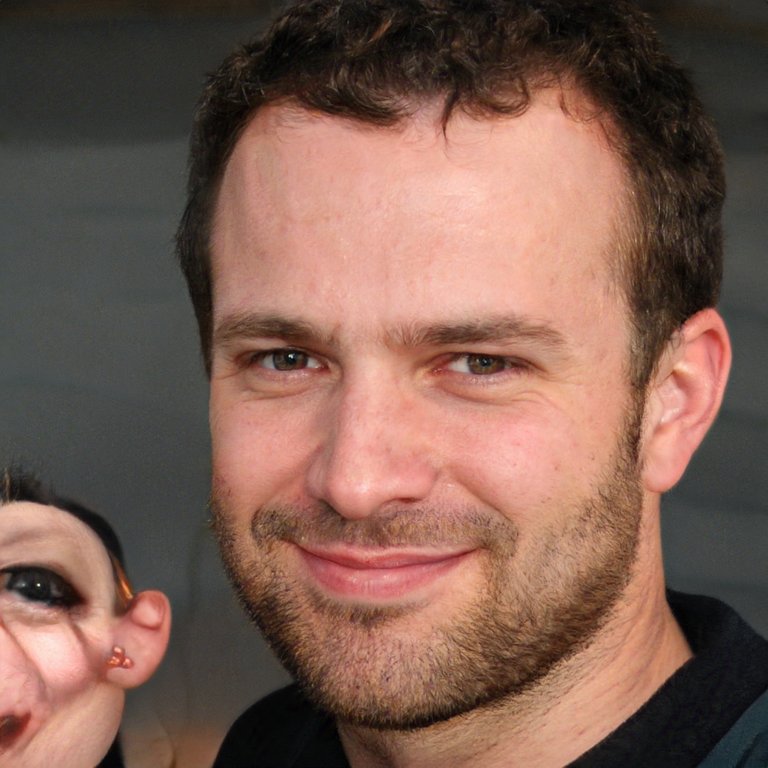 JK, that's an algorithm "AI" generated face along with some demonic spawn with a thumb for an ear??
It came from https://thispersondoesnotexist.com
a site that uses 2 Nvidia neural networks to generate these abominations. I think it works by mashing up images from a database as can be seen from the errors it makes like this one.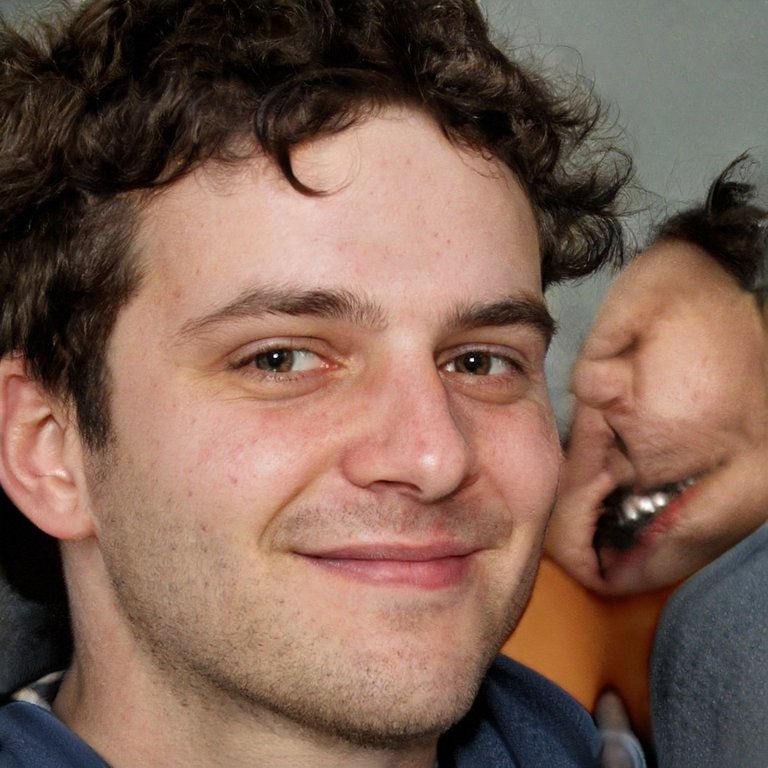 I'm thinking the "AI" is looking to build "The Thing", but first it has to learn to mimic humans.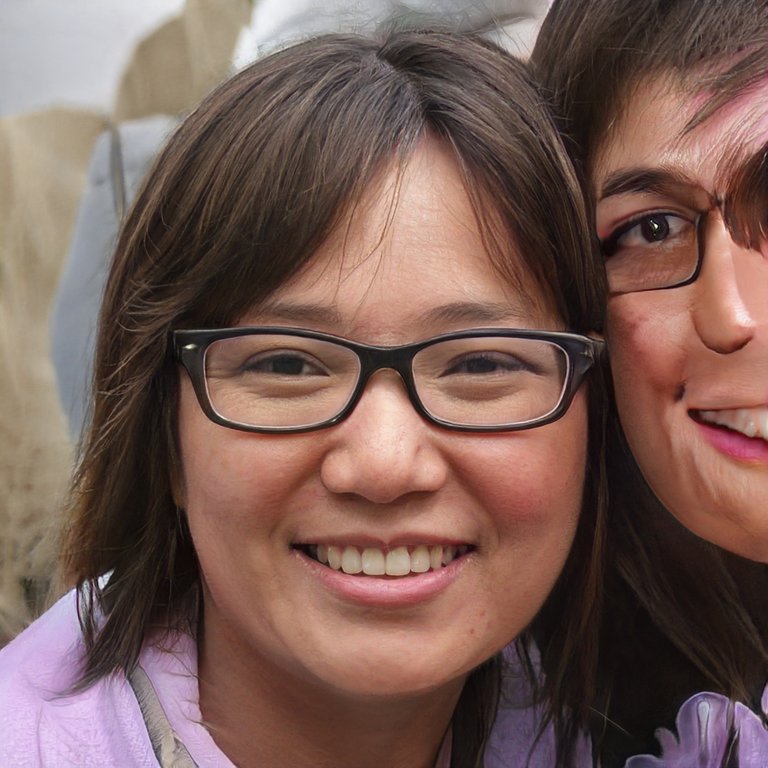 Ok, fuck this I need to go climb a mountain and dig for the treasures it holds before I off myself.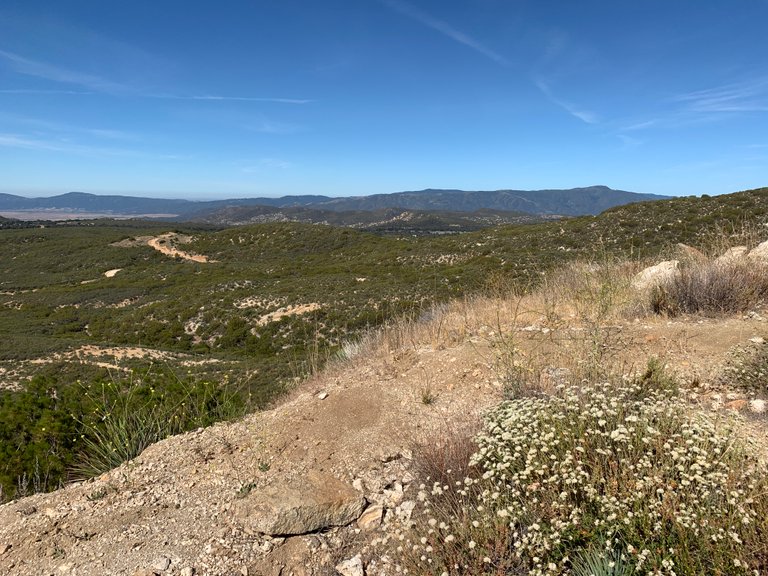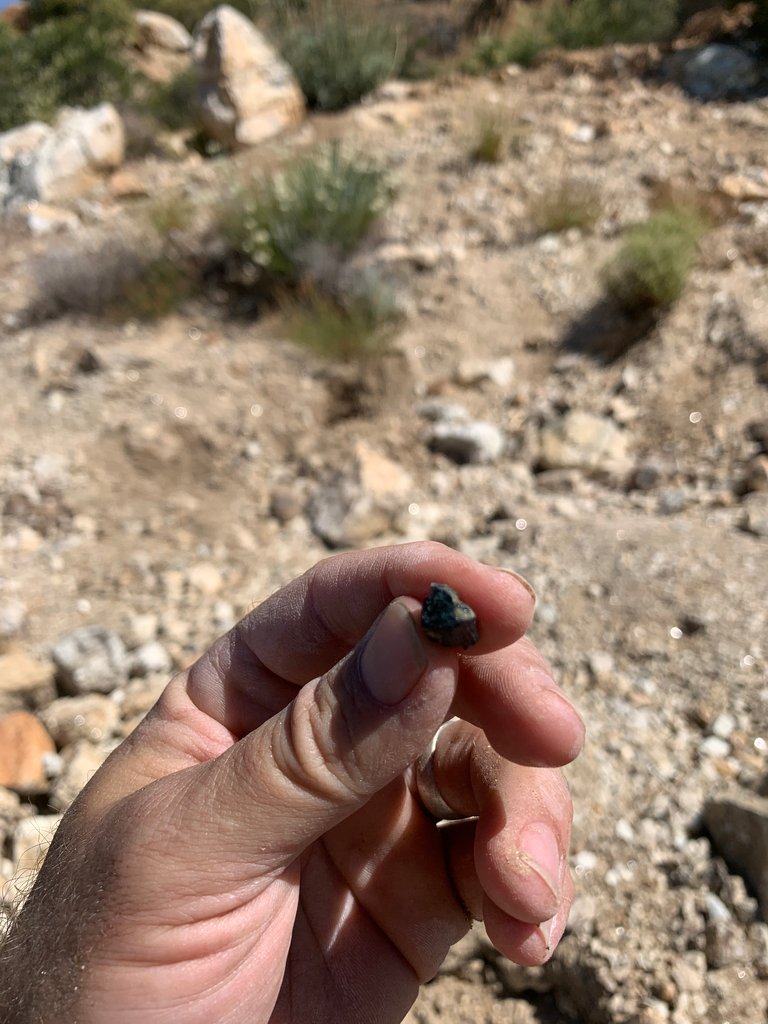 I did decide to update my profile banner after 4 years. Figured the old one with the Steemit logo probably wasn't doing me any favors. Shibuya at night from Shibuya Sky.

Thanks for your support over the years!