There's a lot of work to do, so lets get to it. Whether you are feeding families across the continents, or putting a smile on placid faces with flowers, or pruning the windbreak so the neighbors are less visible, we want to hear from you!
Join Farmer Ecoinstant (thats me!) in the new Farm and Garden corner of the ManCave, with a brand new contest to show us each your unique activities and experiences!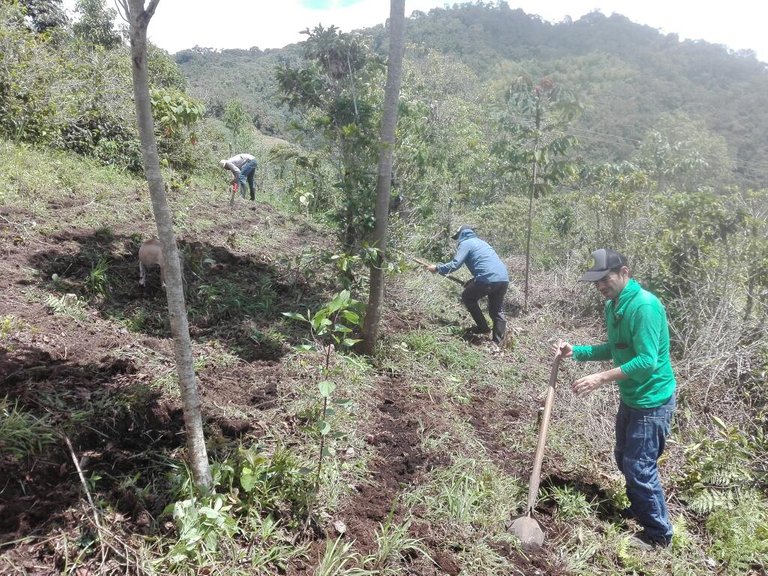 Hard work has come to define farm and garden, but we know that there are great new tools, technologies and techniques that make this type of work more practical.
Join in with your Plants, Animals, Tools or Strategies!
We want to look at your PATS - plants, animals, tools and/or strategies. Take some pictures and upload a post to the ManCave Community to participate.

Now what about the prizes and premios? Big votes are already promised from @brofund Curator @RaymondSpeaks - we are eager to move our community down the runway, and we have the HP to do it. With a recent delegation our @BroFund voter is at 300k SP waiting for your Farm and Garden entries!
I will also be sponsoring all new recruits to the MANCAVE through this contest with Hive SBI units. I have a couple hundred units to spread around, I hope we get tons of entries!
There you will find the Farm and Garden corner and much more. We eagerly await your arrival.