I would like to thank all of the participants of the 'SHOW me your FARM and GARDEN contest!
I hope you will all continue to share your work in growing plants and participating in the natural systems with plants and their flowers, fruits, pharma and other wonderful uses.
Let's take a look at some of my favorite entries: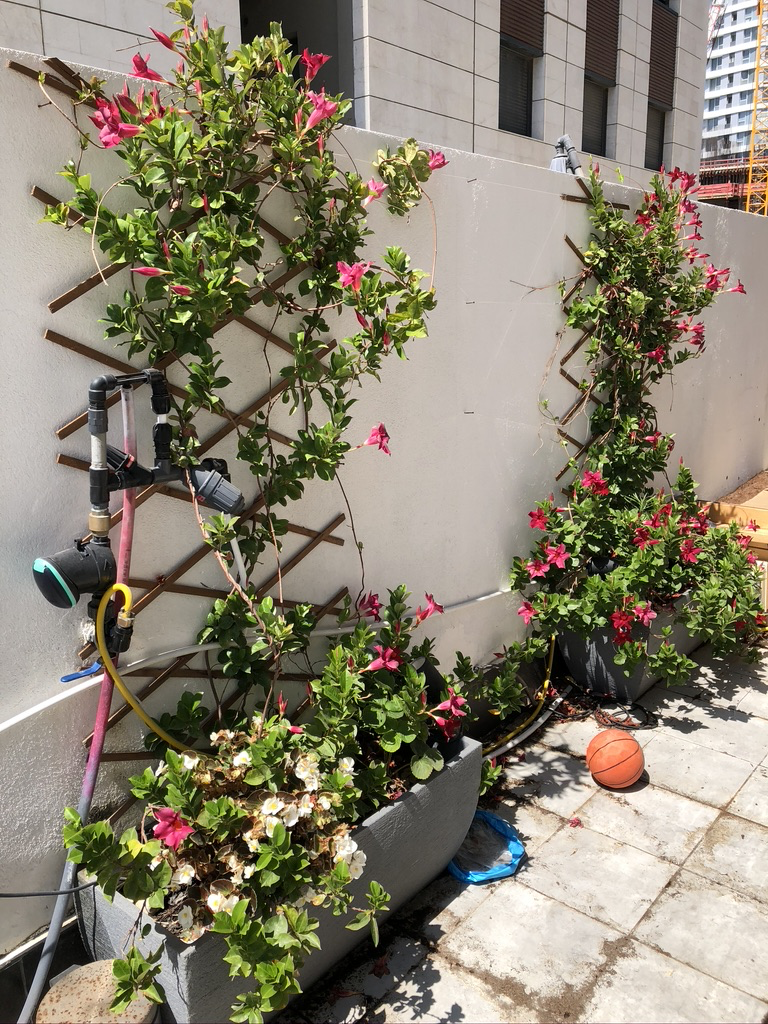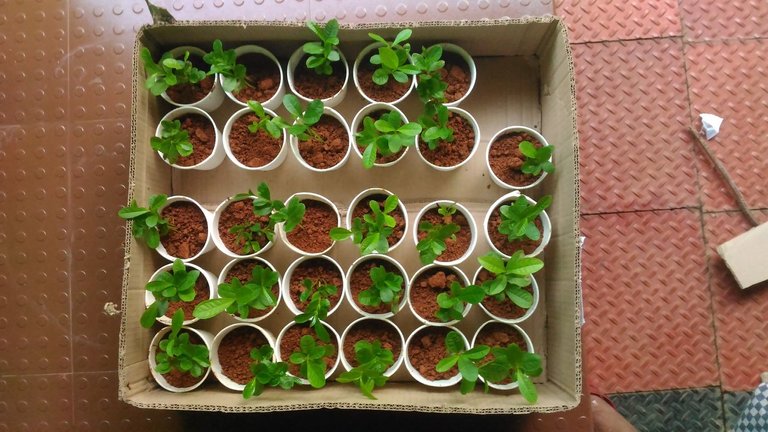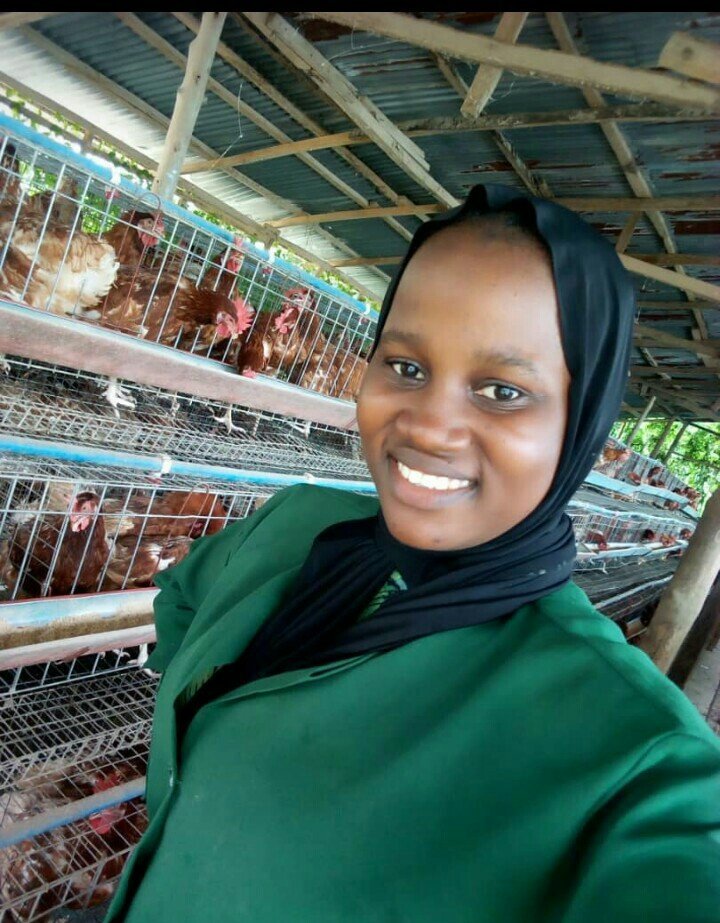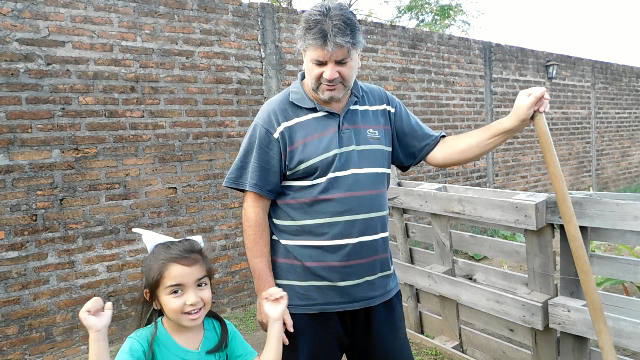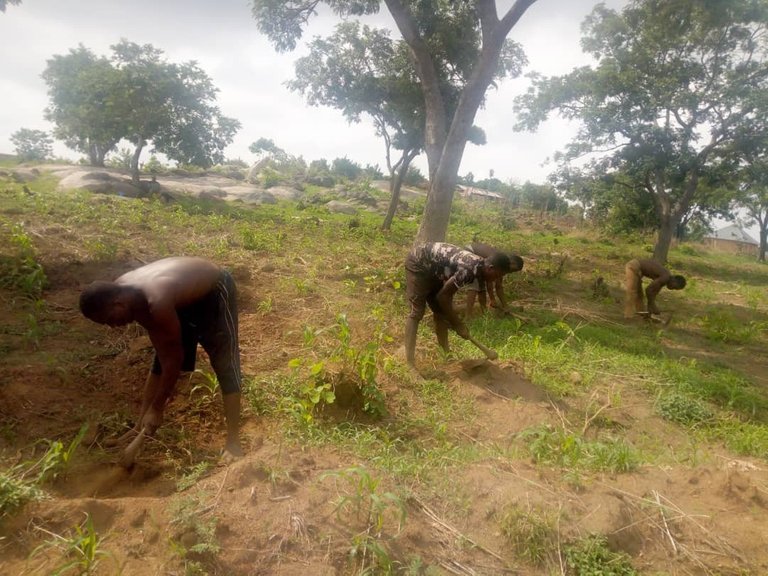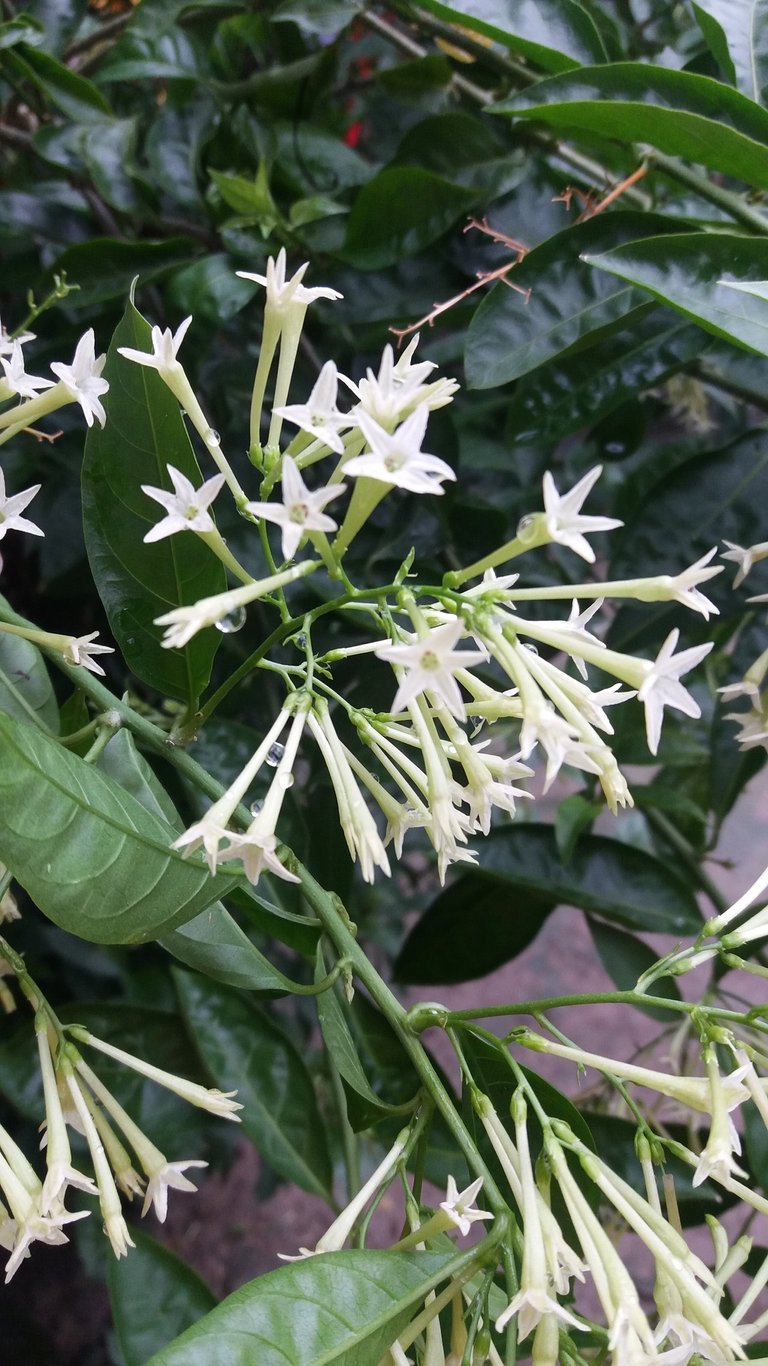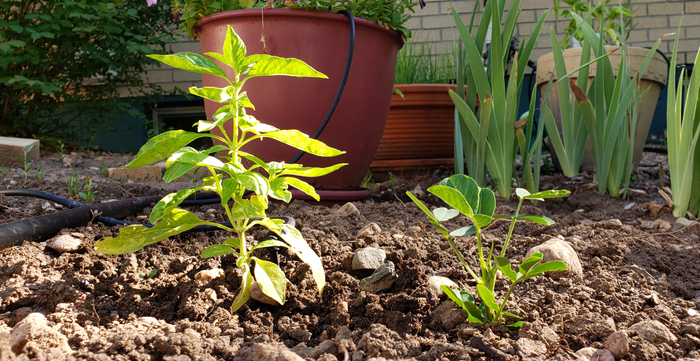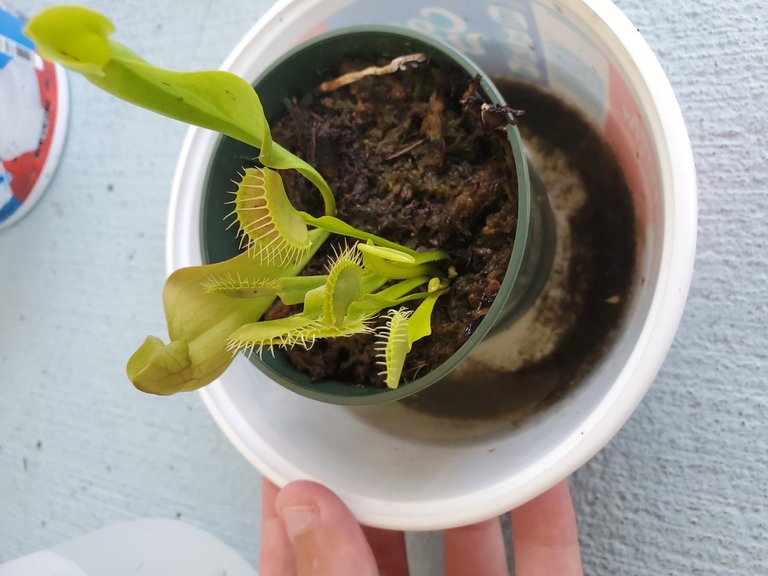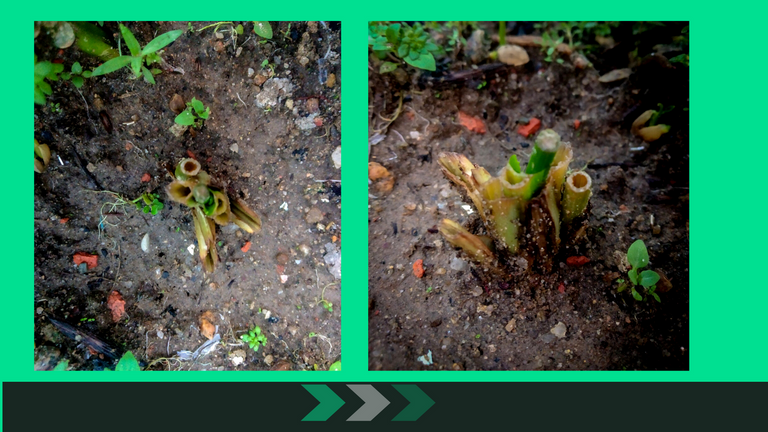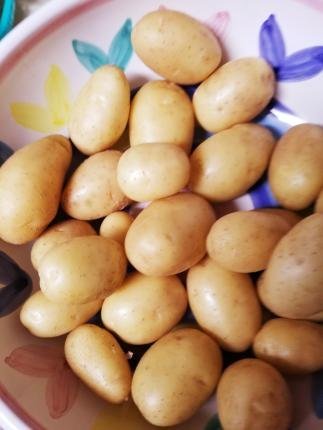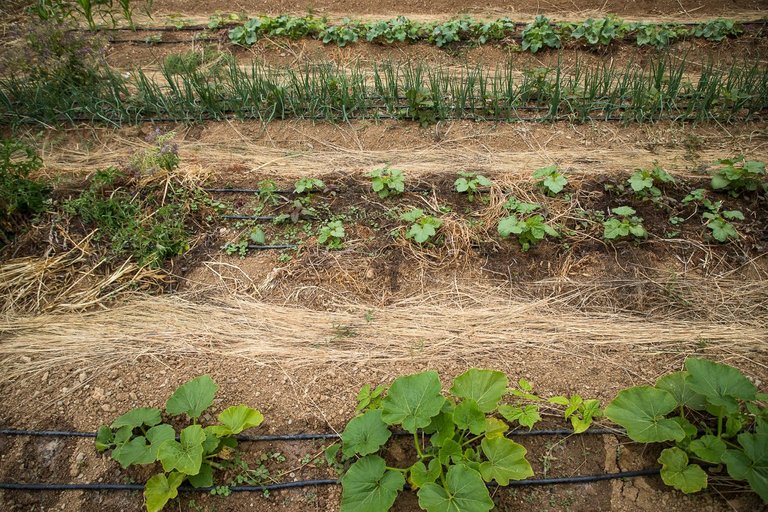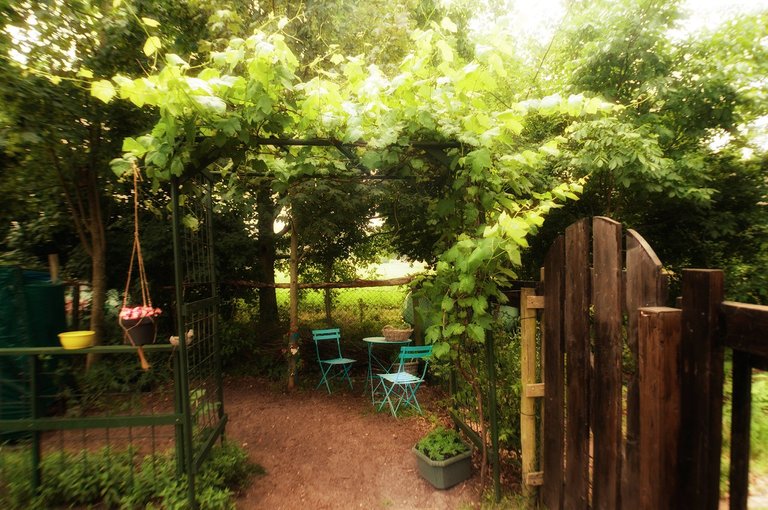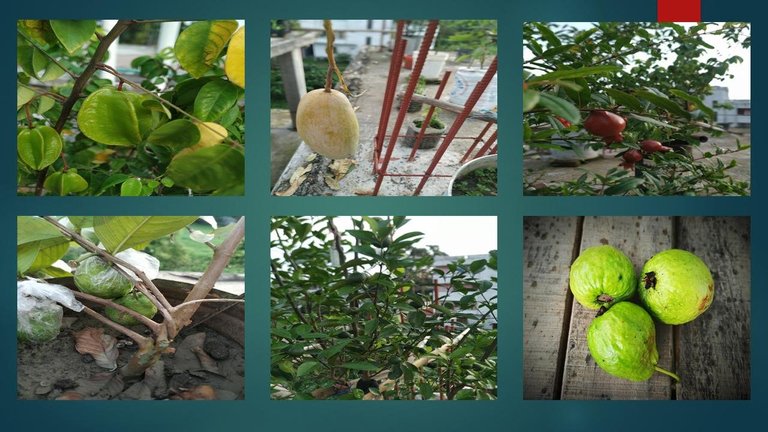 Within these posts, and more which I have resteemed on my blog, there is incredible energy about growing food, propogating plants, and also supporting family.
Supporting our families is so important. Each of the author's featured in today's FARM AND GARDEN issue will be nominated for HIVE staked based income units.
And most importantly - Today starts ROUND 2!
I will continue to resteem your Farm and Garden posts, make sure to include @ecoinstant in your post so that I get tagged by GINAbot!
Freedom and Friendship!