Heyo!
I am currently working on a new project to bring around 50k people (mostly science enthusiasts) on Hive and STEMsocial.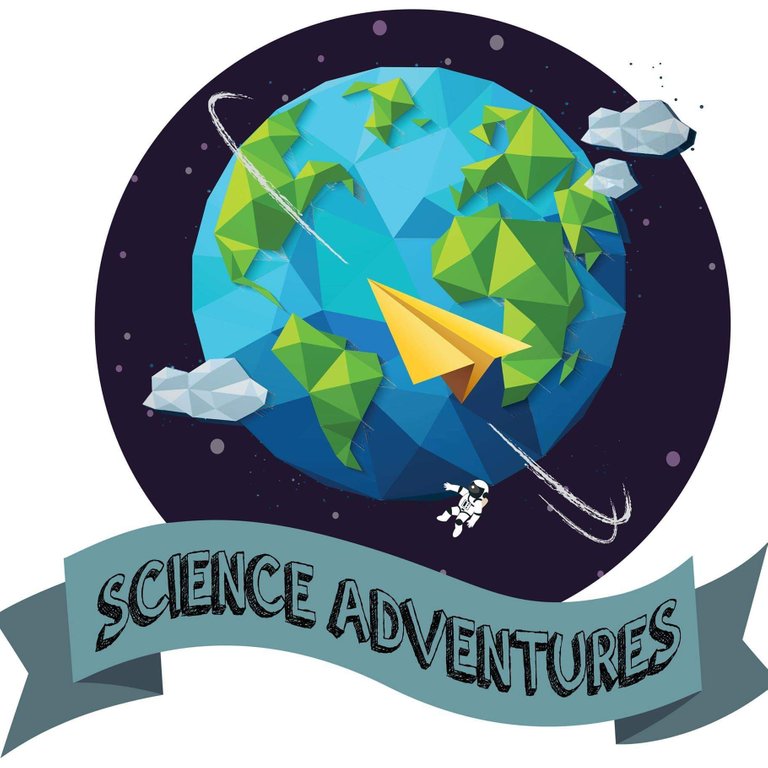 I have a few ideas but I am still a bit far from the final product and I want/need your help.
I am now mostly thinking about how to incentivize people to HODL. I know we have a beautiful system where we can incentivize people to post or comment.
But, I really want this project to be serious and super cool at the same time. So, I want to incentivize them to post/engage with comments but also, I want to show them a hodl mentality first. I think that's important.
I don't want to make it a rule but I want to incentivize them to have skin in the Hive game.
So, whatcha think? How to incentivize new users to hodl?
Peace yo,
Mr. Spacely