Heyo o!
I'm lately thinking, planning and strategizing on how to bring my followers on Hive. I just don't want to write a post and beg them to come because it is better. I want to tell them why is better, why is this the future and how can we grow as a community.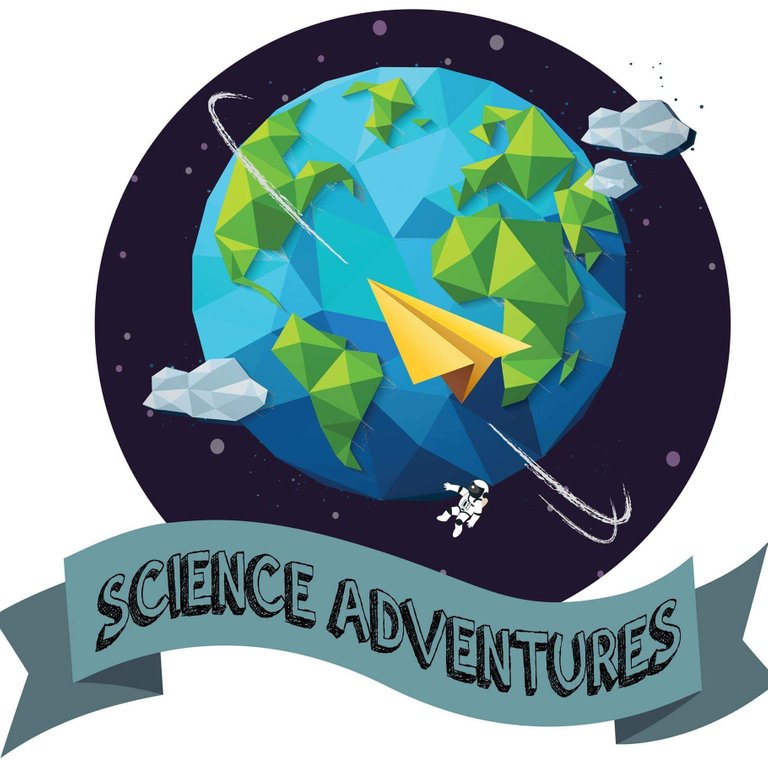 I have a science page and group on Facebook so these people will mostly be interested in science which is good because we have STEMsocial community here that can be of great help in onboarding them.
I already tried to onboard them but it was a quick call for them to see if they're even interested. I got a lot of them interested but at the end, only one person joined.
I believe only one joined because I had no tactics and strategy to make them a bit more interested so I want to change that now.
I am surely gonna continue once-a-good project of sharing Hive science posts on FB to 50k people. But, I also want to make this bigger and more serious.
My ideas are giveaways (monthly?), contests, twitter/facebook initiatives, and many more that could possibly motivate people to stay here long term. So, if any whale is reading this, Imma probably be knocking on your Discord doors to ask for some help.
I will also get back in touch with STEMsocial and see what we can do and what ideas they have.
This post is more like me talking out loud and asking for your help to tell me what are incentives that can be used to bring people on Hive.
If you want to check what am I talking about, check out my page Science Adventures and group Science TALK and if you're interested, hit that Like/Follow/Join Group button :)
So...
Once again, can you help me with a bit more serious ideas that will incentivize people to join our beautiful Hive blockchain?
What else can I do except for giveaways and contests?
Peace yo,
Mr. Spacely