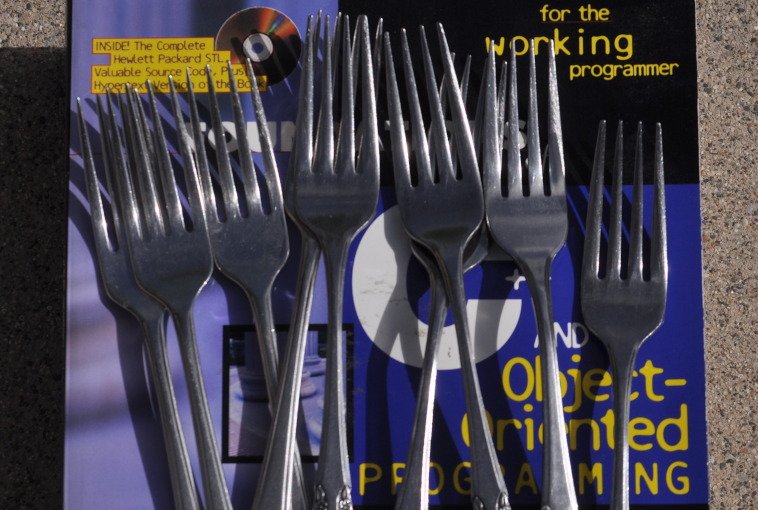 I've been writing daily reviews for web sites that interface with the HIVE blockchain on the site Internet Rivers. I admit the primary reason for the reviews is to provide inbound links for all of the tribes interfacing with HIVE.
The HIVE Witnesses successfully executed the HardFork 25 upgrade today.
So, for today's review, I thought I would highlight the OpenHive Code on GitHub which, I understand, holds the code run by the HIVE witnesses.
OpenHIVE is the code for the blockchain itself. The public at large will not run this code on their machines. For use outsiders, OpenHive is simply a valuable reference.
The codebase itself consists of layers of objects. As such it is difficult to trace individual transactions through the code.
So, while the code itself is the core of HIVE, casual users such as myself are likely to see OpenHive code as little more than a curiosity.
People who are interested in developing HIVE applications are likely to access the program through external APIs such as hive.js or BEEM for python.
@mahdiyari has posts on upgrading hive.js. Third party sites might have some glitches related to the external API.
The Hive Developer Portal is actually the best place for developers to start their exploration of the platform.
For the picture, I laid a pile of forks on a C++ manual. I thought about putting 25 forks on the manual, but I didn't have 25 matching forks.