So it's the last Wednesday night before Christmas so we got the crew together for one last Wednesday night skate before Christmas 😊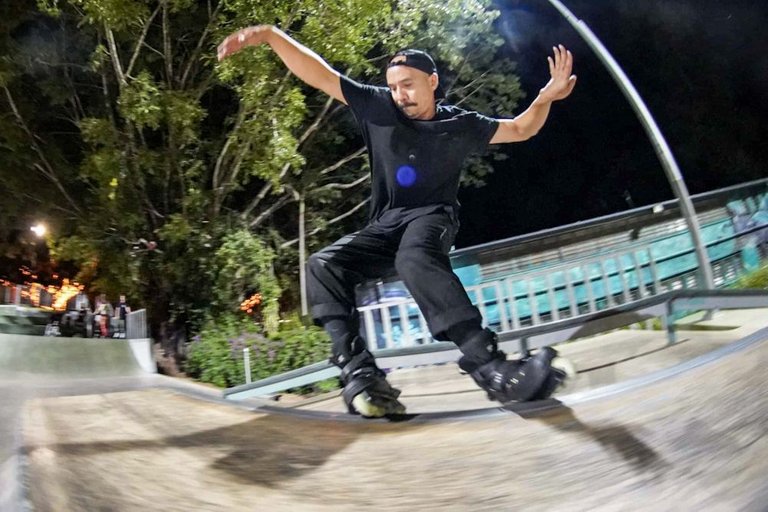 Every Wednesday night Paddington skate park is where the Brisbane crew meet up. It such a great vibe at this skate park! Everyone gets along 🤙 all the rollerbladers, roller-skaters, skateboarder, scooters and bmx.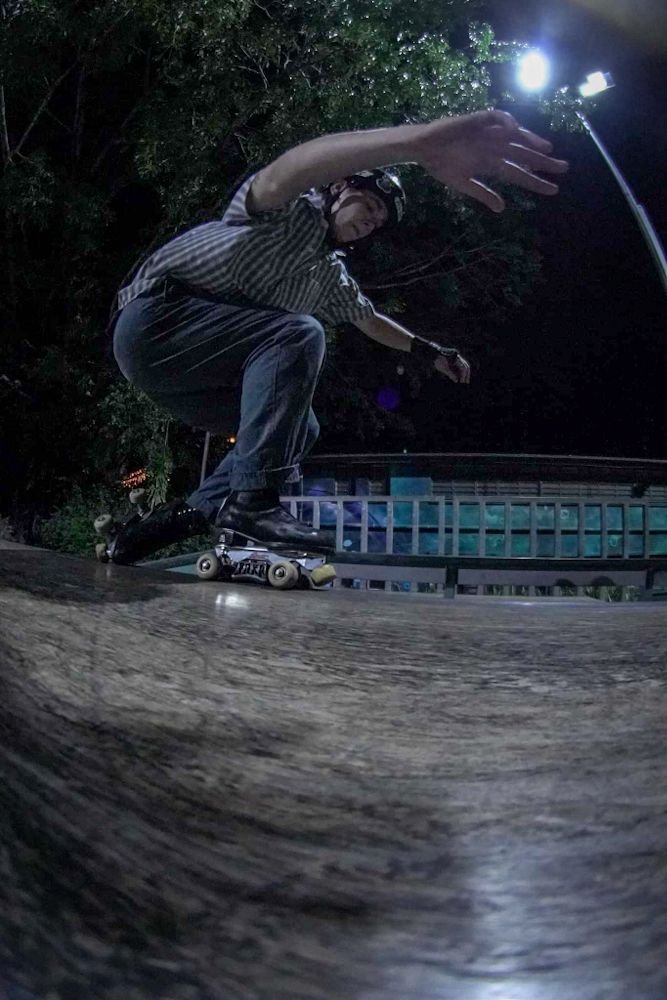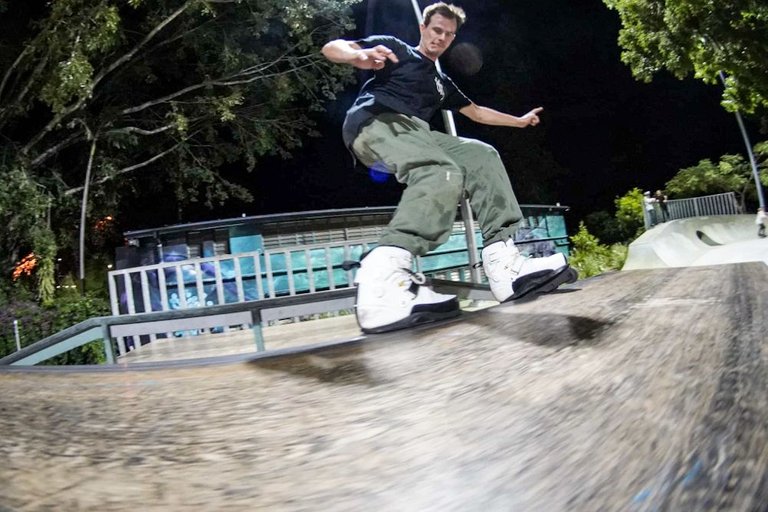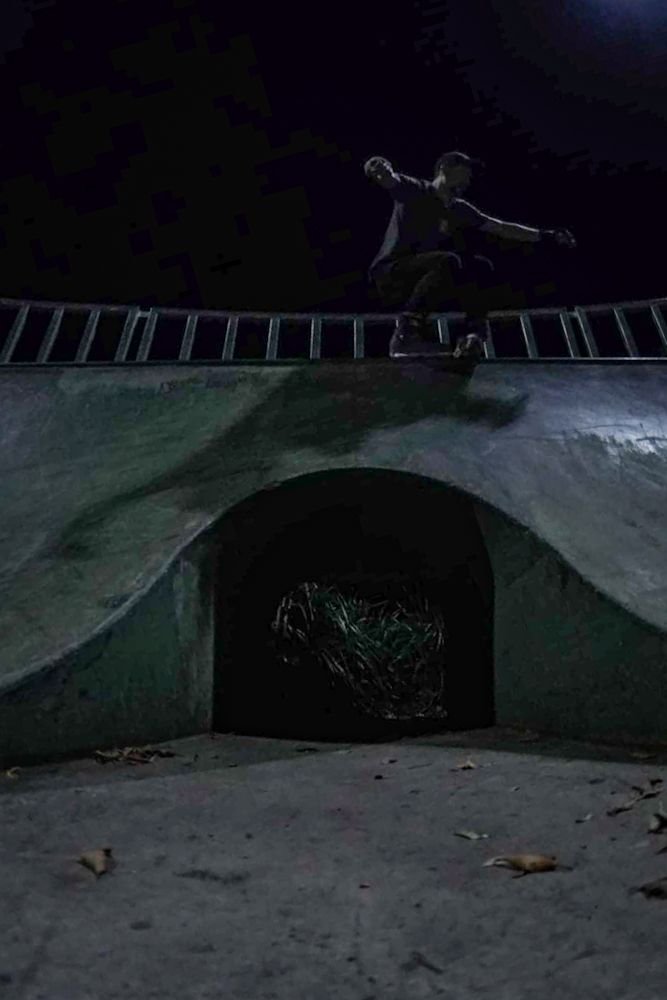 I chucked on my old fish eye lens that I got a converter for my Sony a7iii so it will fit.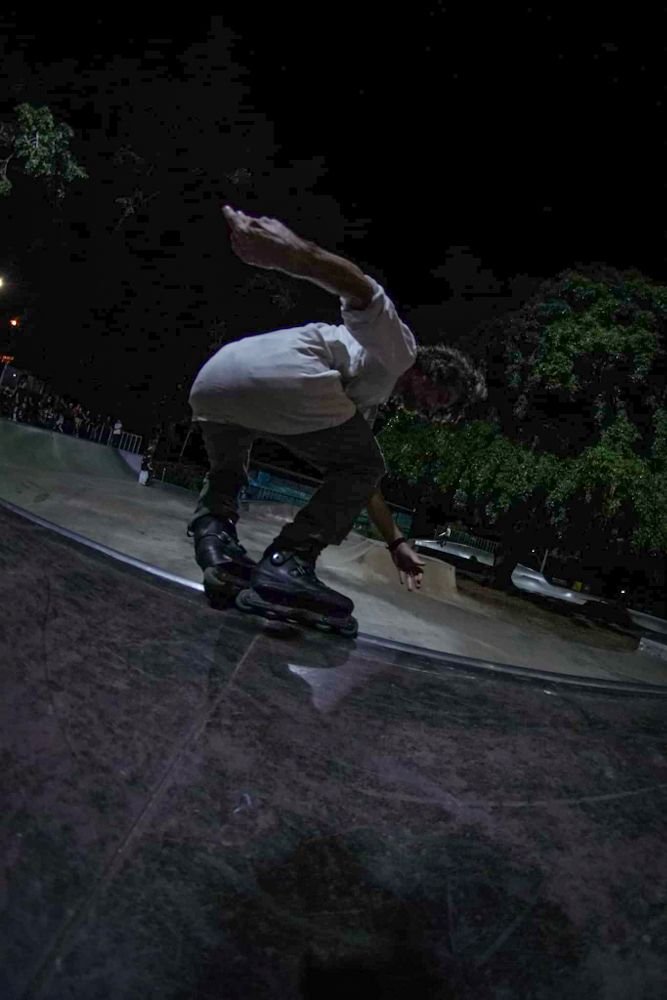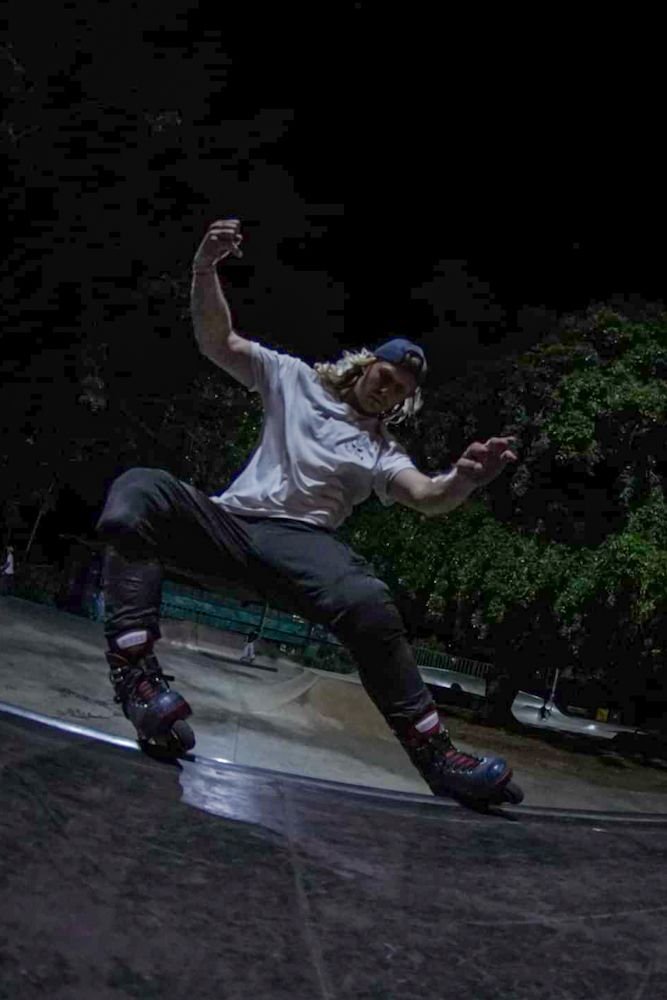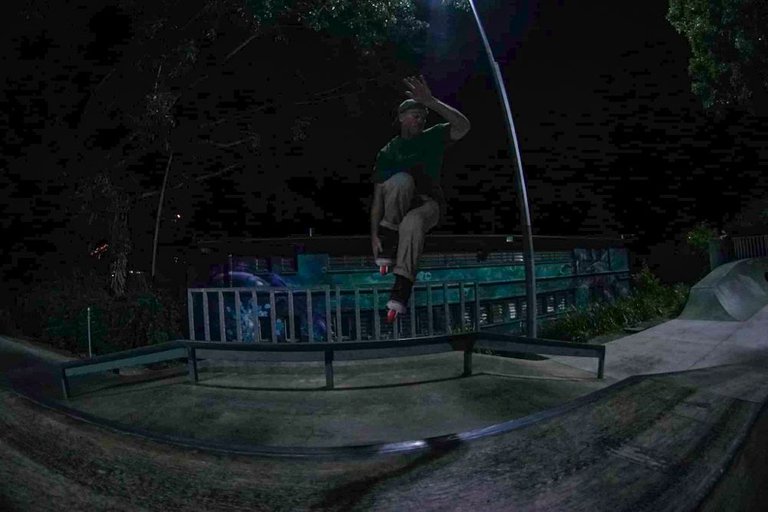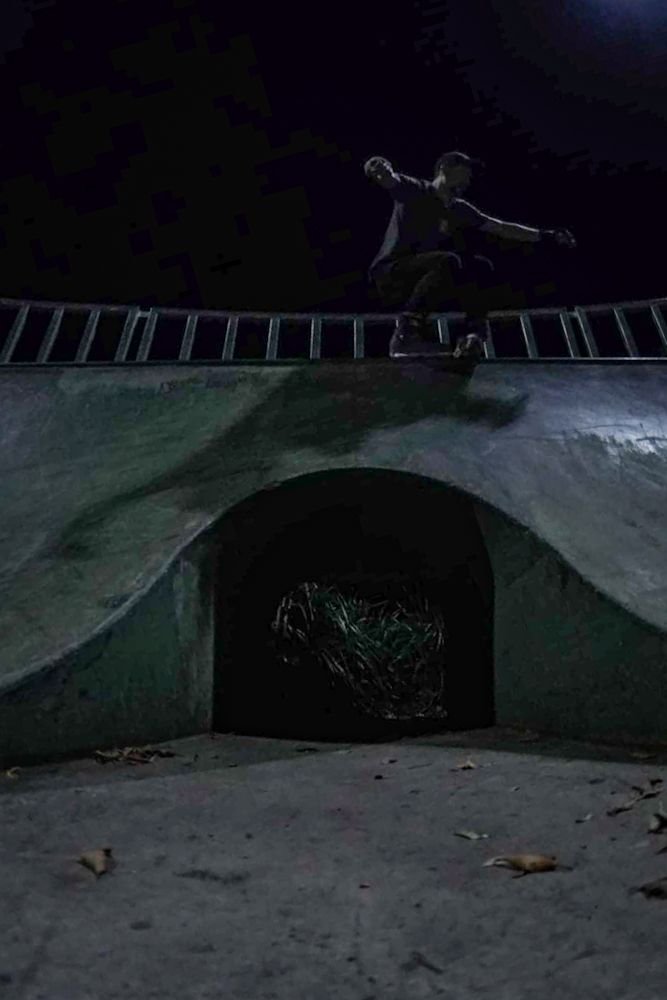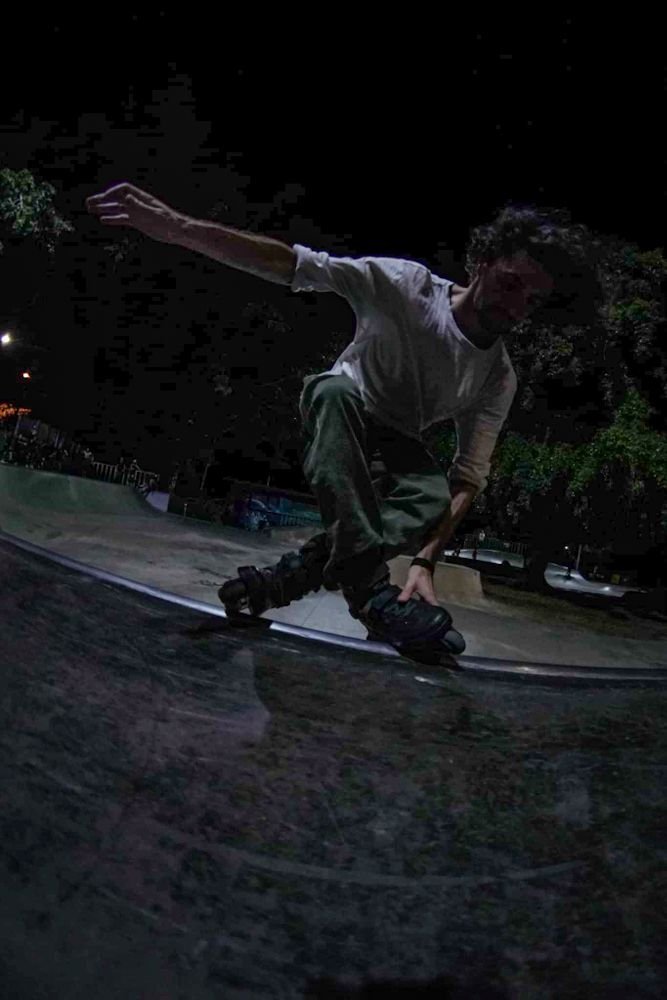 But it was a bit tricky to get the settings right at night with minimal light and everyone skating so fast. So the shots ended up pretty dark.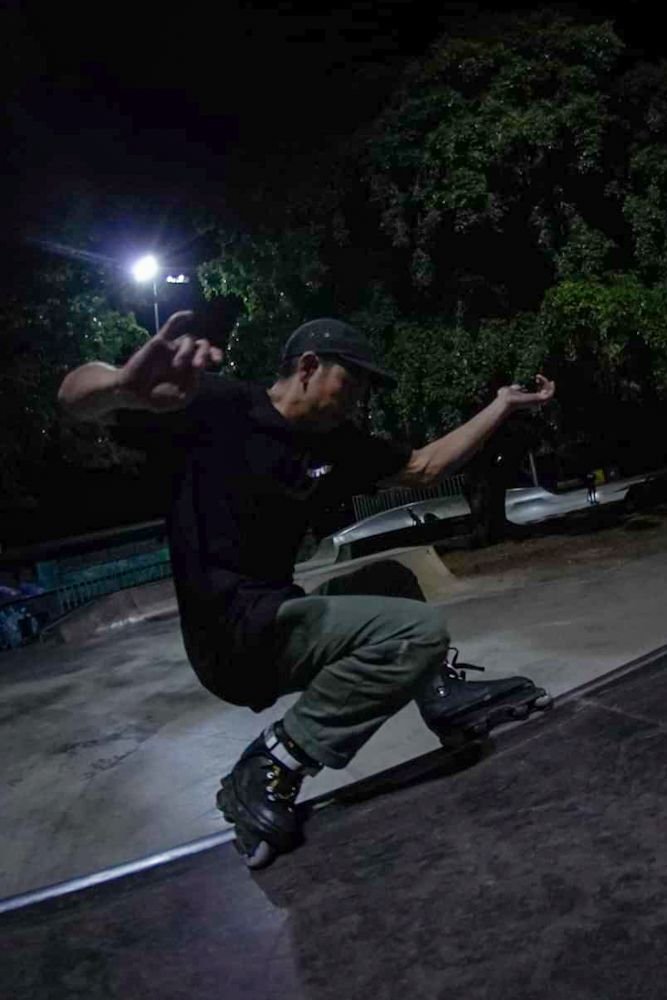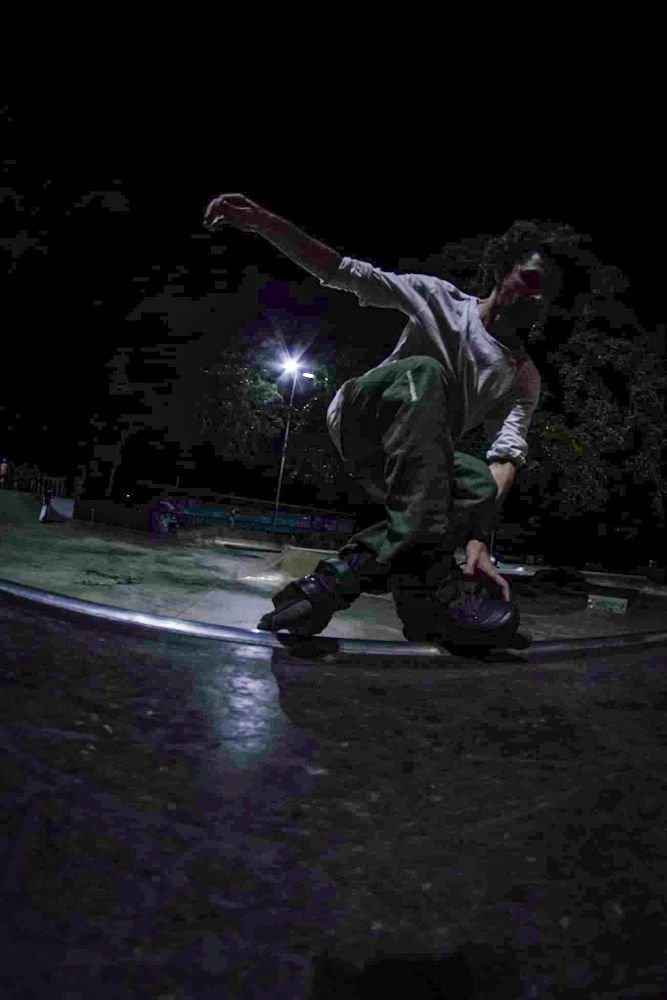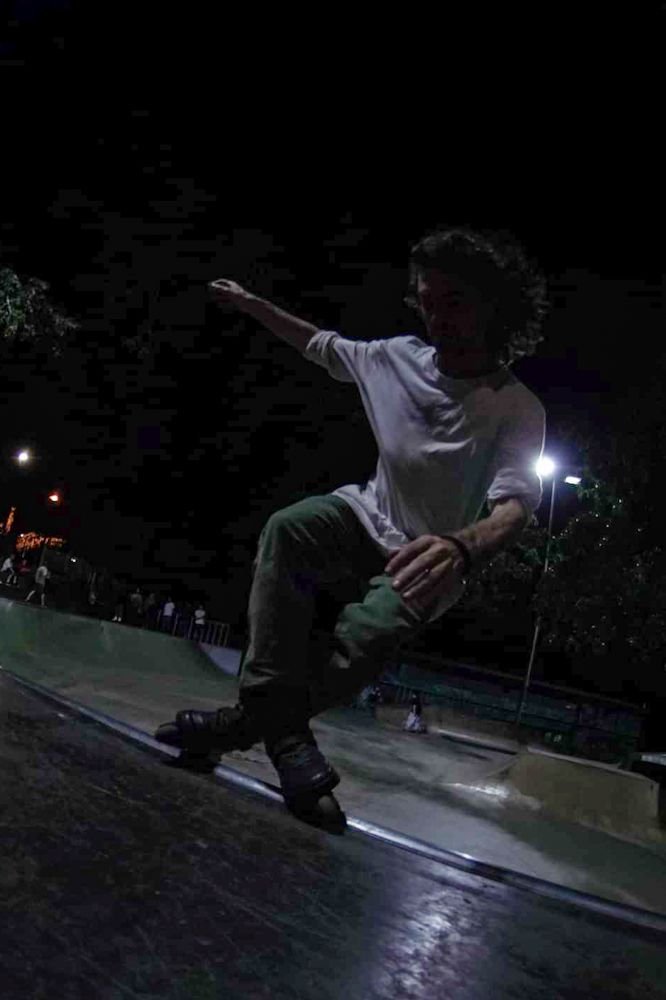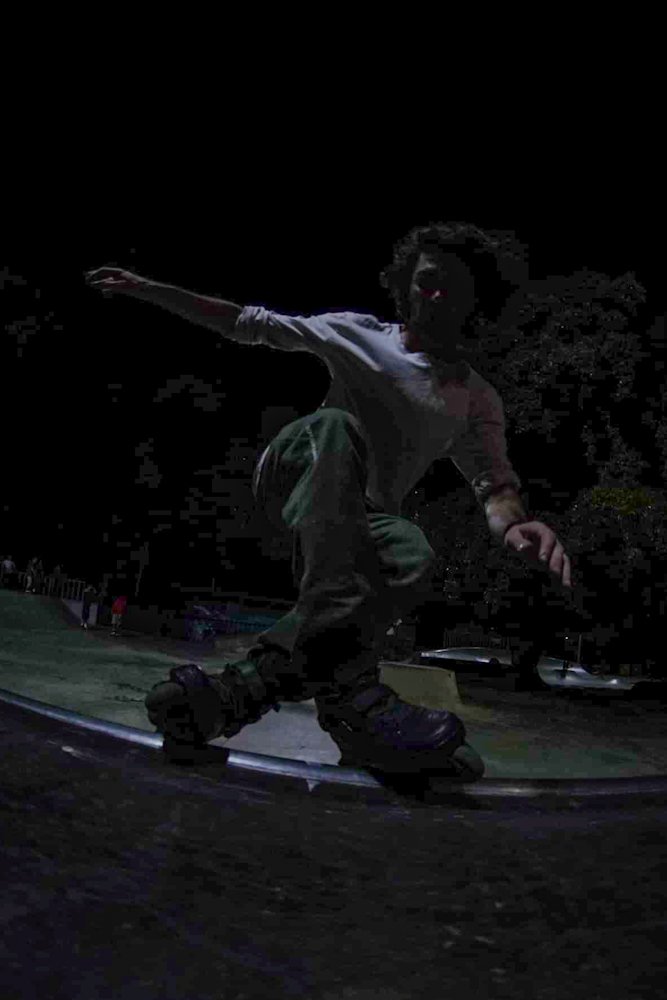 I think I should invest in a flash for my camera. But that will be in the new year.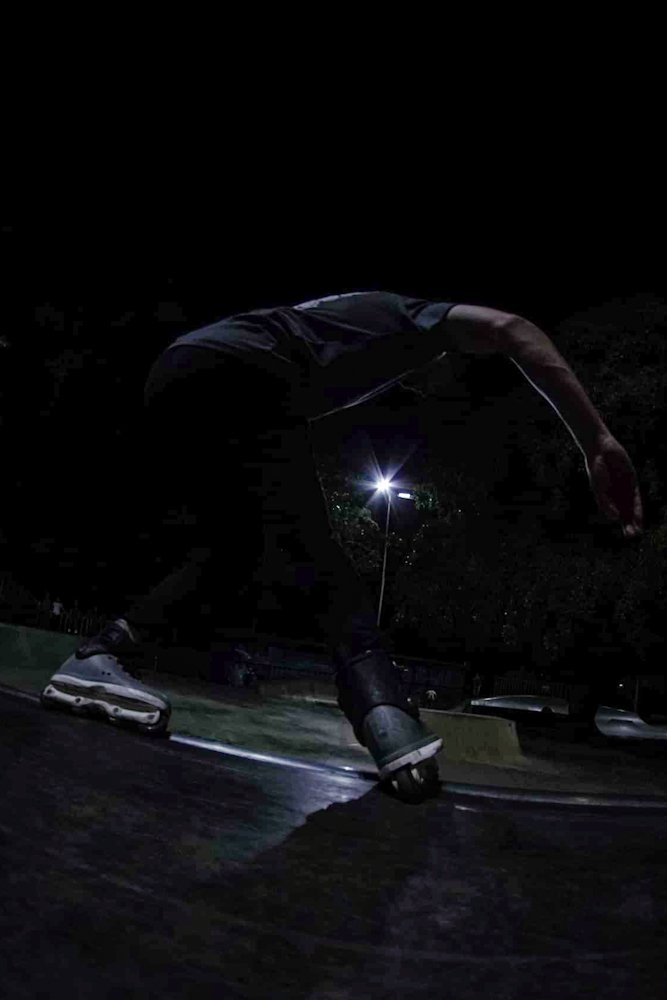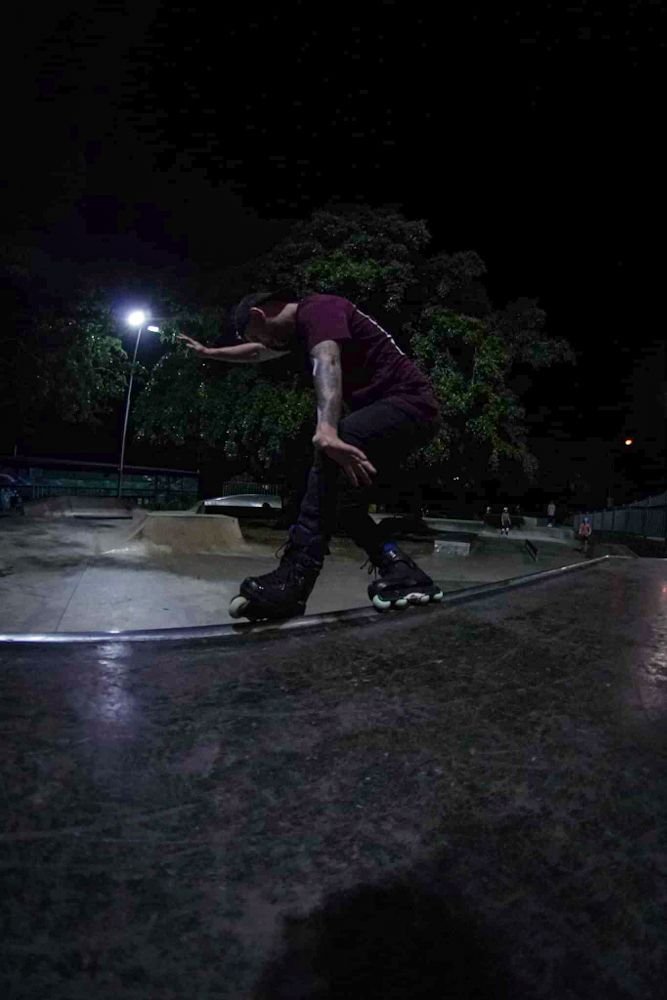 None the less it was a super fun session and always great to catch up with everyone before the holidays.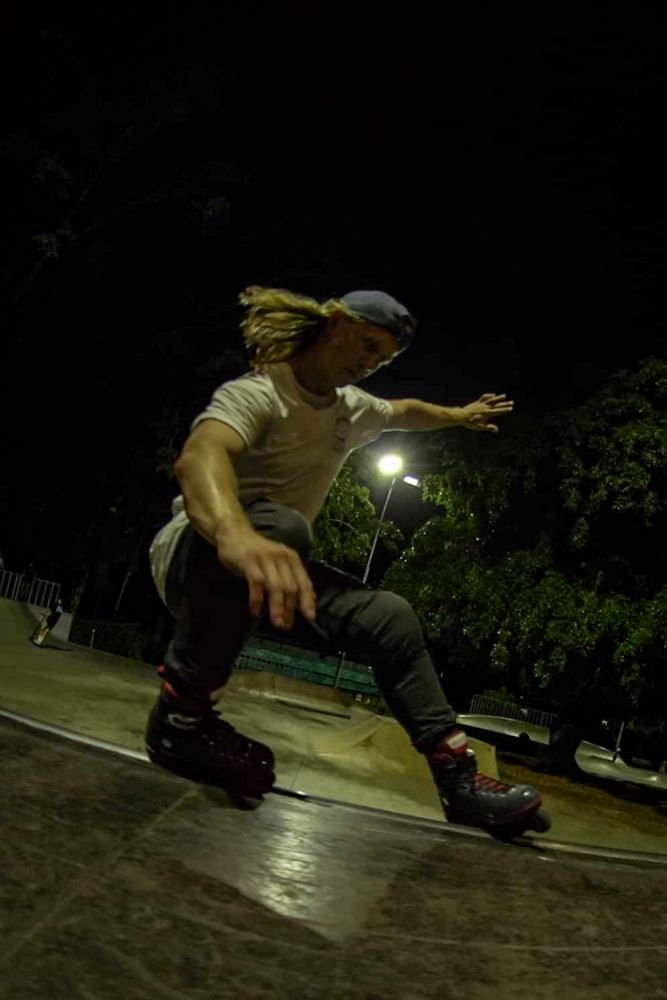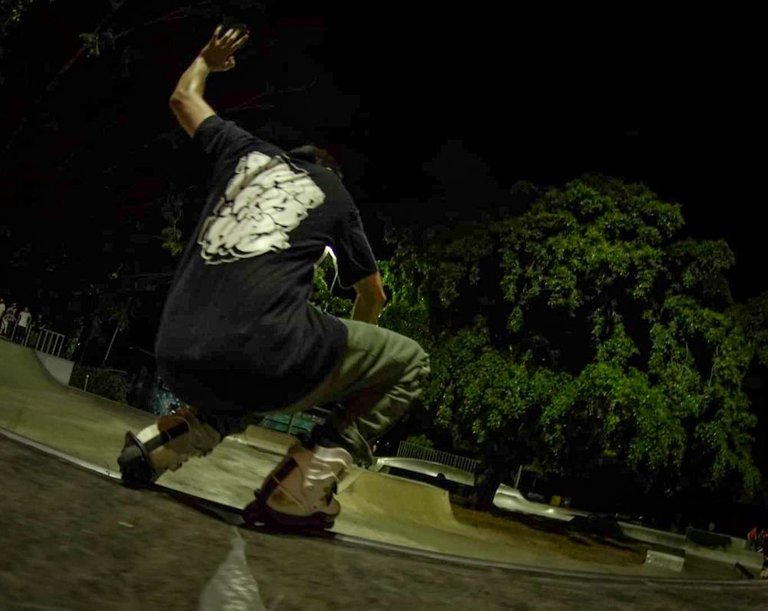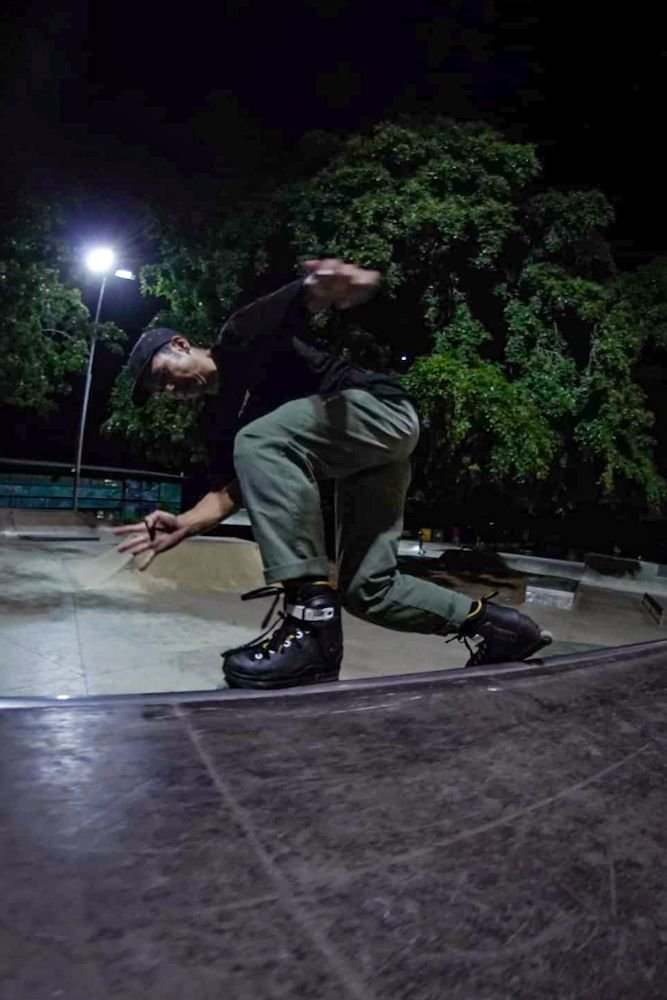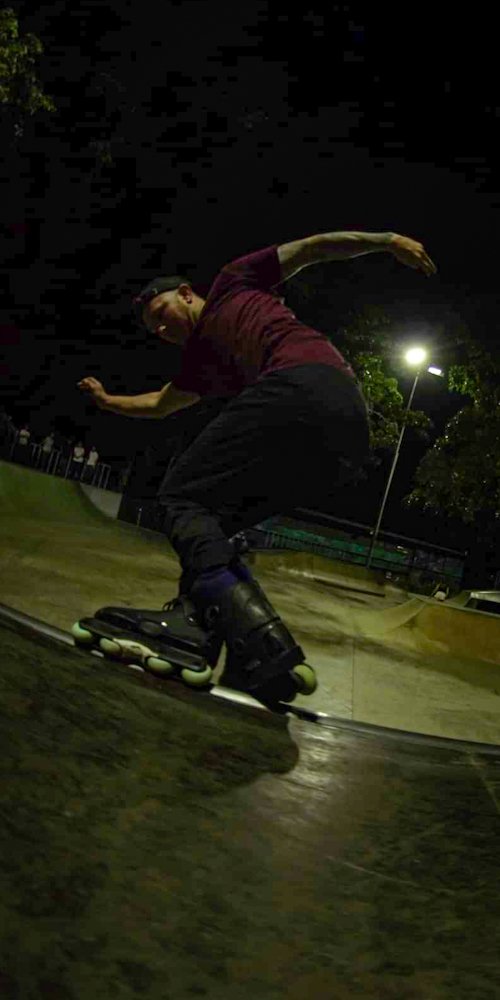 Happy holidays and happy Landings everyone!!!