How's it going hive!!
On the weekend Ballina skatepark in New south Wales was the host to the annual rollerblade comp the Blade Battle. And this year marked its 5th event.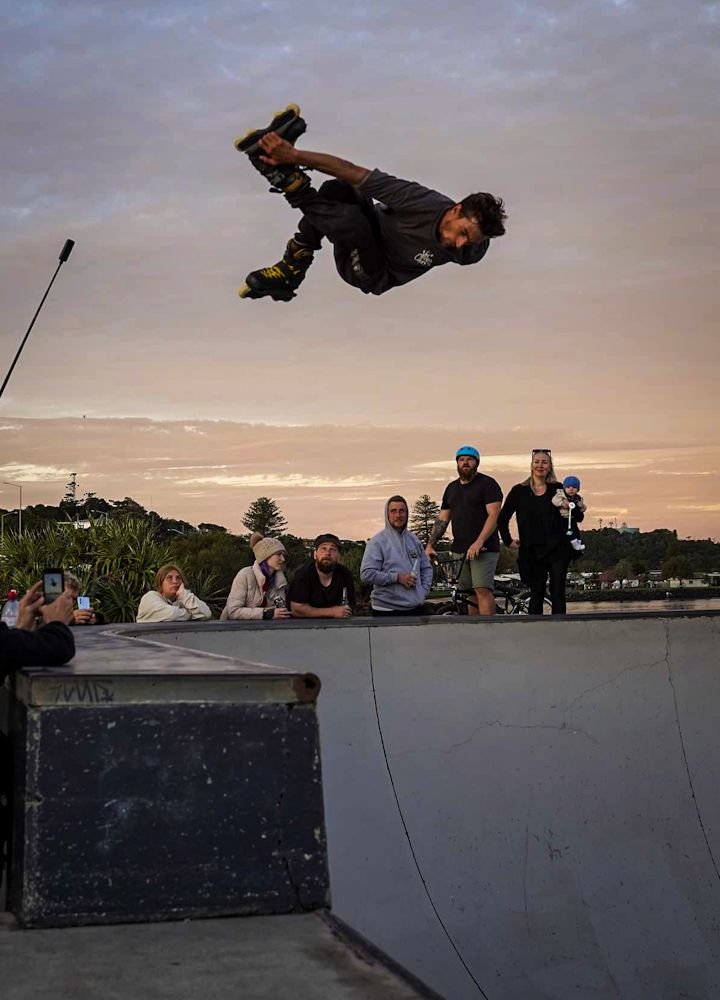 Now that covid restrictions have eased in Australia this is the first skate comp I got to attend since the world went into lock down.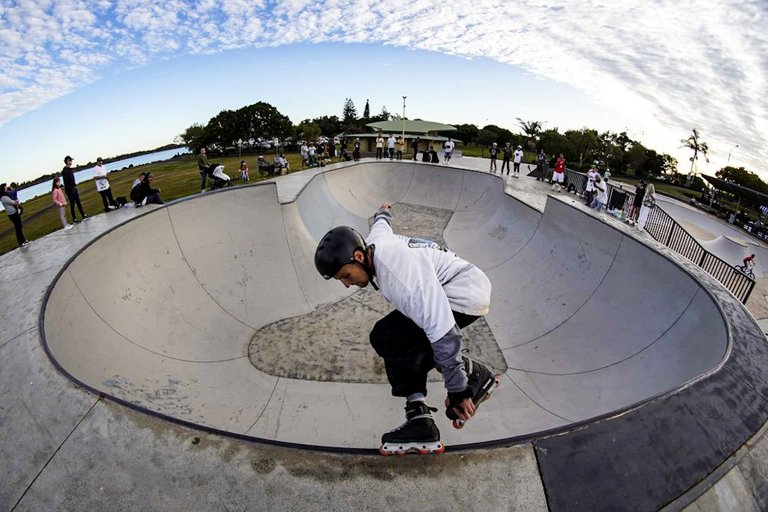 Which drew skaters from across the land and every state in Australia to compete for the cash prizes.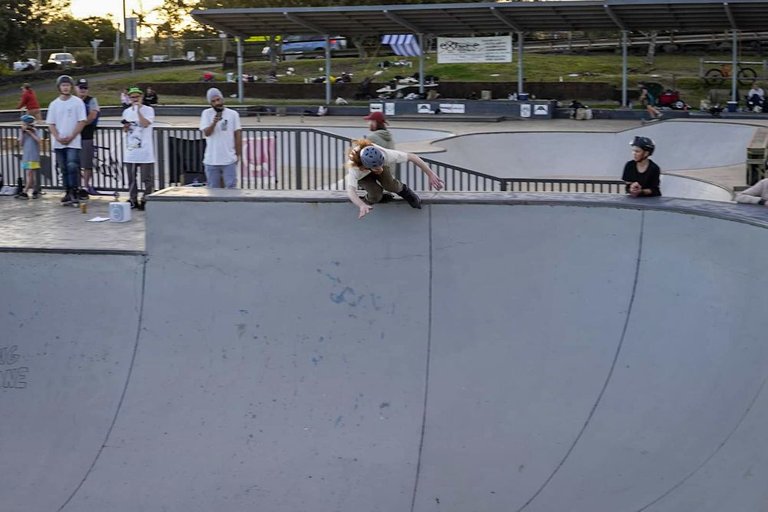 I have so many photos to go through from the day so I'll start with the last event of the day the bowl comp.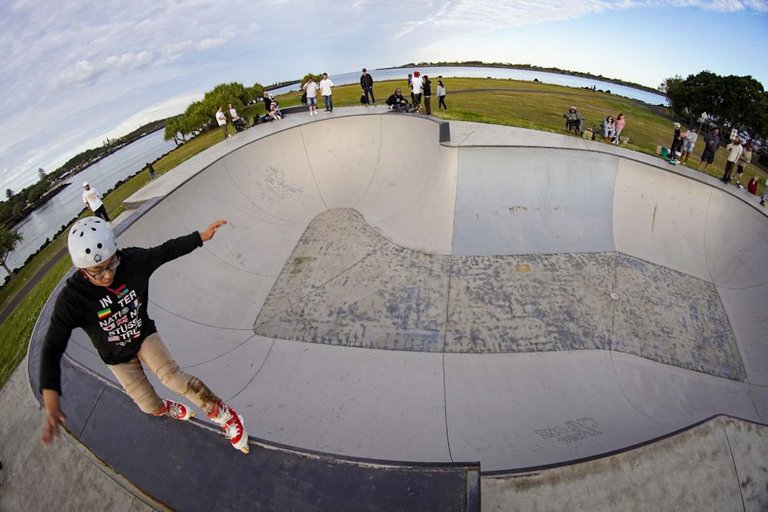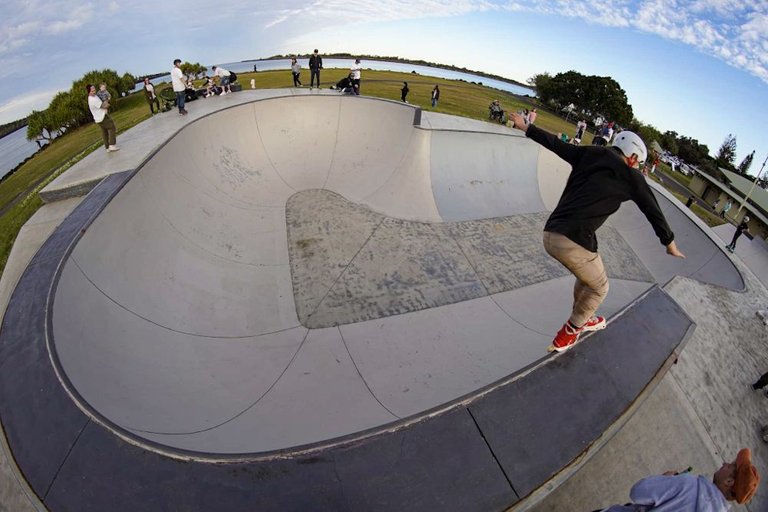 Now this bowl is no joke! The deep end is around 8ft deep and the small end is 6ft deep.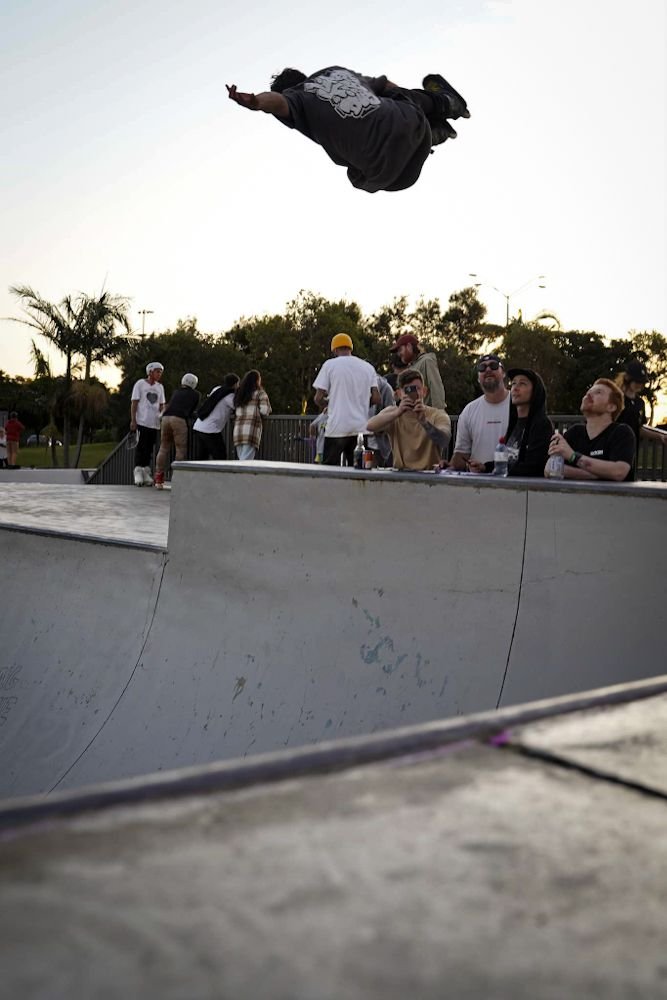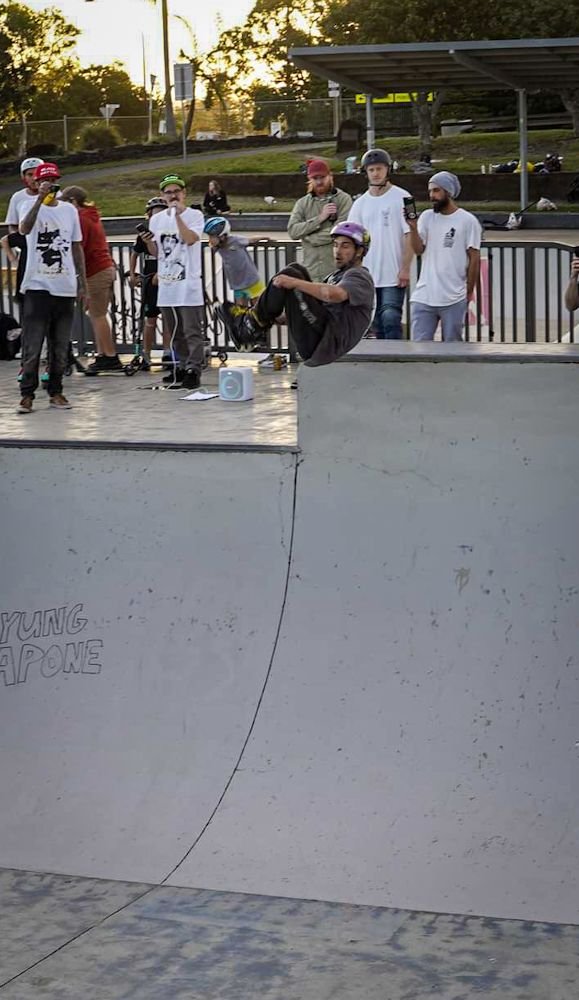 As I mentioned this was the last comp for the day so everyone was super tired from skating all day. But there was still some cash money up for grabs so there was still time to throw down.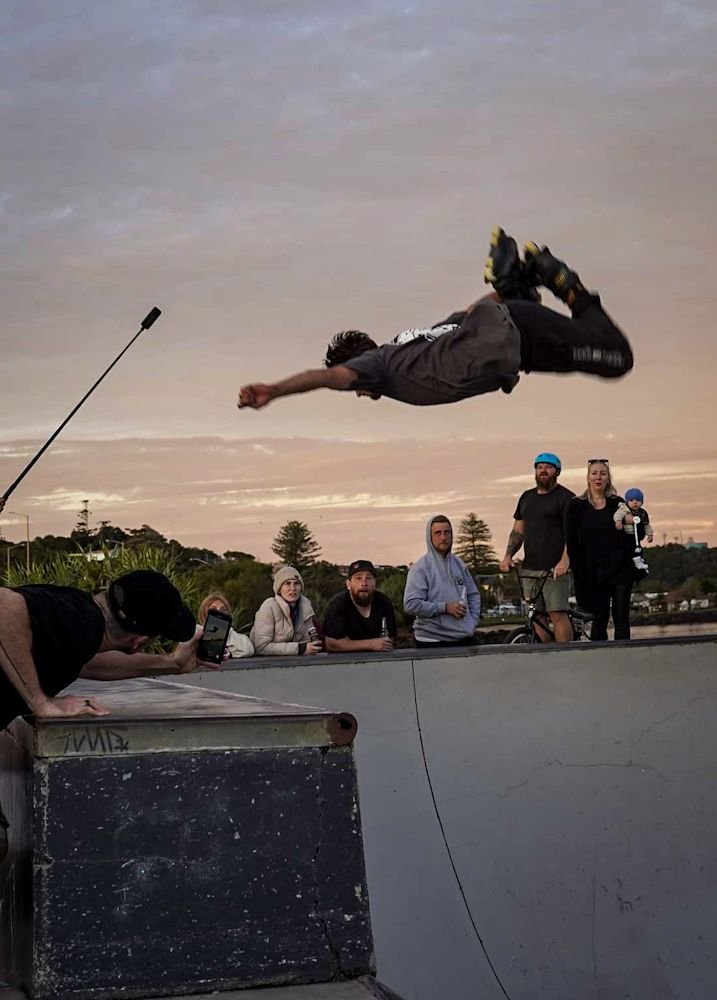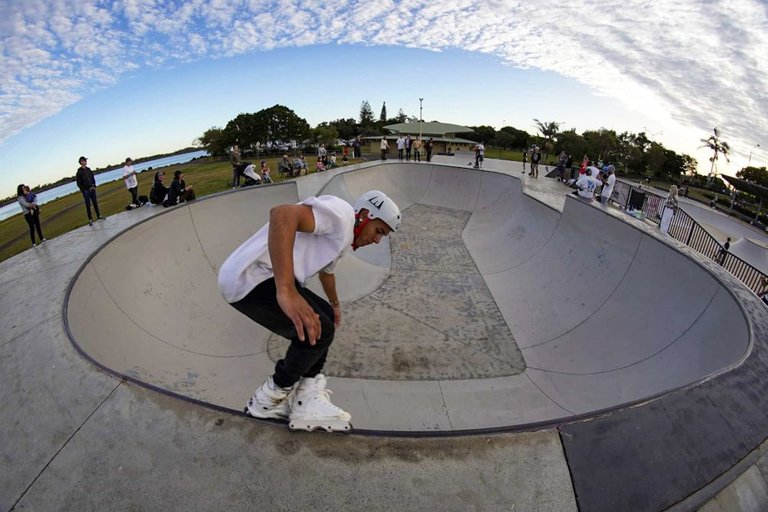 Some of the guys took some heavy slams in this event but some amazing tricks were laced.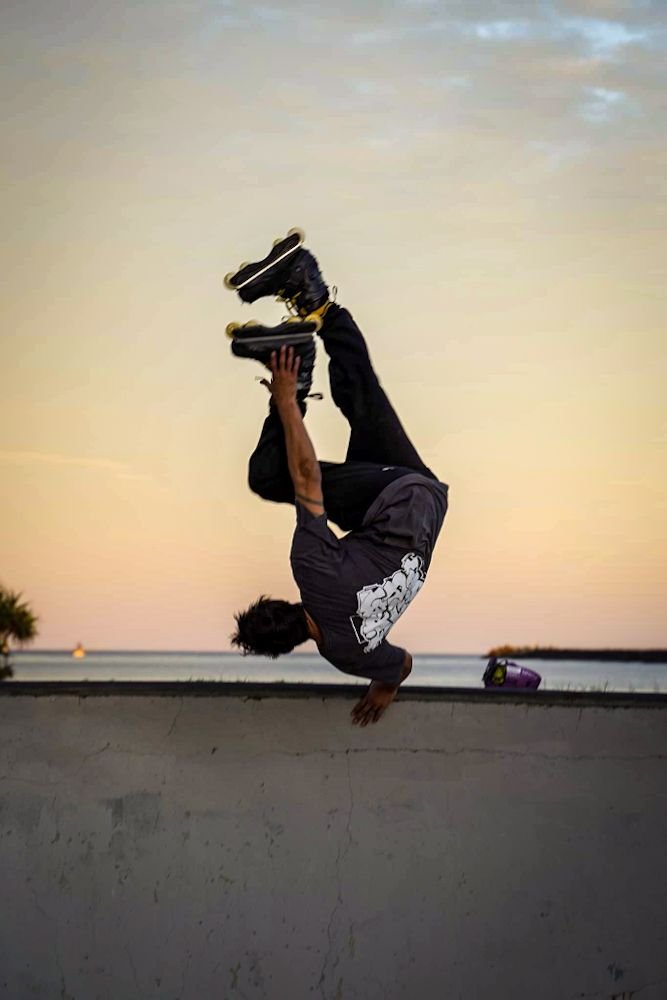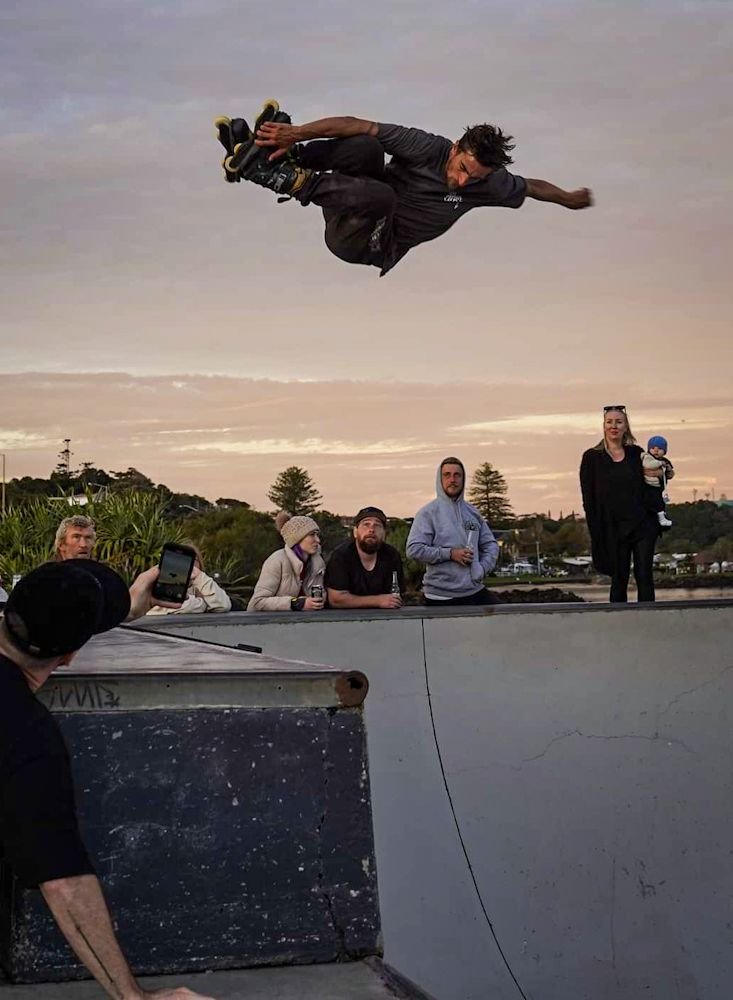 The final podium went to.
1st place - Adam Davidson
2nd place - Hayden Golder
3rd place - Joseph Huxley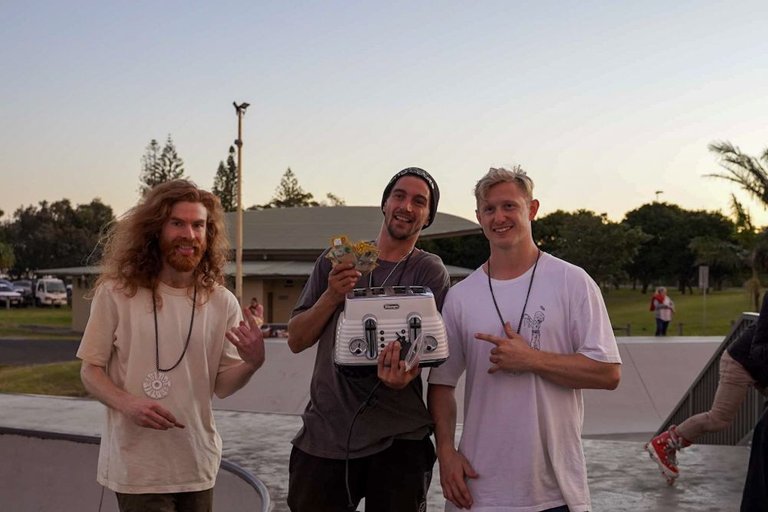 Stay tuned for the park comp and the VC Clothing best trick🤙👊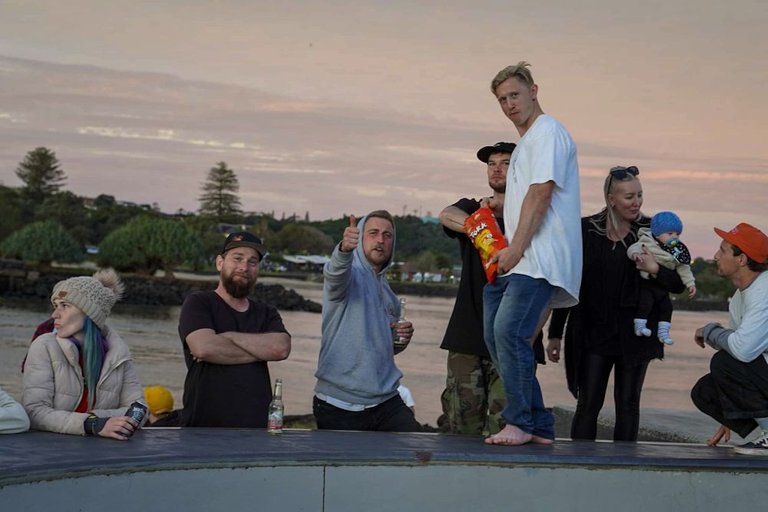 Happy Landings!