There are a lot of problems in the world today, and politicians clamor for our attention as they offer snake oil solutions, but let's take a step back and look at the world around us.
Glass, concrete, steel, plastics, silicon, ceramics, and engineered wood have transformed the world for all of us, and continue to be developed in new ways every day. You are doubtless reading this on some sort of computer, whether a desktop box or a smartphone or somewhere in between. It is made of a blend of materials sourced from around the world, engineered to astonishing precision, and more capable than anything the science fiction visionaries of the past could imagine.
Your device, whatever it is, runs on tamed lightning. Electricity is now ubiquitous. My grandfather was born in an era when it was still a novelty largely restricted to the urban elite. We use radio waves to link to the entire world now, whether via local wifi or international satellite connections. When my grandfather was a lad, his hobby in amateur radio was cutting-edge technology.
And that is just one aspect of our everyday life where we have wealth unimaginable a mere century ago. People scoff at the idea of "trickle-down economics" as if it were pure poppycock, but technology does demonstrably trickle down, and luxuries a generation ago are commonplace today. Huge flatscreen televisions have become ubiquitous today, yet our parents likely remember when mere color TV was special, and our grandparents remember when any tiny black-and-white television at all was a miracle.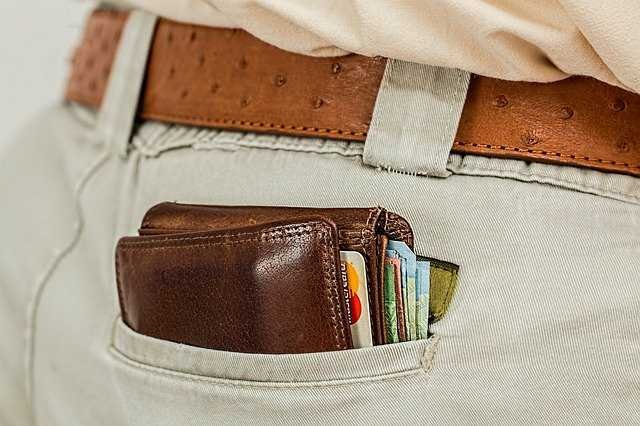 Image credit
Mechanization is also demonized as a dehumanizing force, but it frees laborers from dangerous drudgery and allows us to have amazingly spacious homes filled with marvelous materials and technological wizardry. This is an insane level of real, practical wealth at our fingertips, and it is so inexpensive that we take it for granted or even deem it disposable.
When my grandfather was a farmer, machines multiplied his productivity. That is why they were embraced by the very workers they were assumed to be displacing. Mechanization has never resulted in systemic unemployment, even though it is undeniably disruptive to the status quo.
This is the magic of the market. An invisible hand you don't even see at work, because it is the effect of millions upon millions of people working together without even realizing how they are cooperating. The result is our unimaginable wealth compared to what people had even a century ago. It has brought insane change into our lives, and change is uncomfortable. There are consequences we need to address, including pollution. But to deny the benefit is insanity.
So pause a moment and reflect on what makes your life more comfortable, more entertaining, and more productive. It wasn't politics that made it that way. It was the market of people striving to benefit themselves by benefiting you, and no one needed to guide it or plan it out. Anarchy works, and your lifestyle is proof.